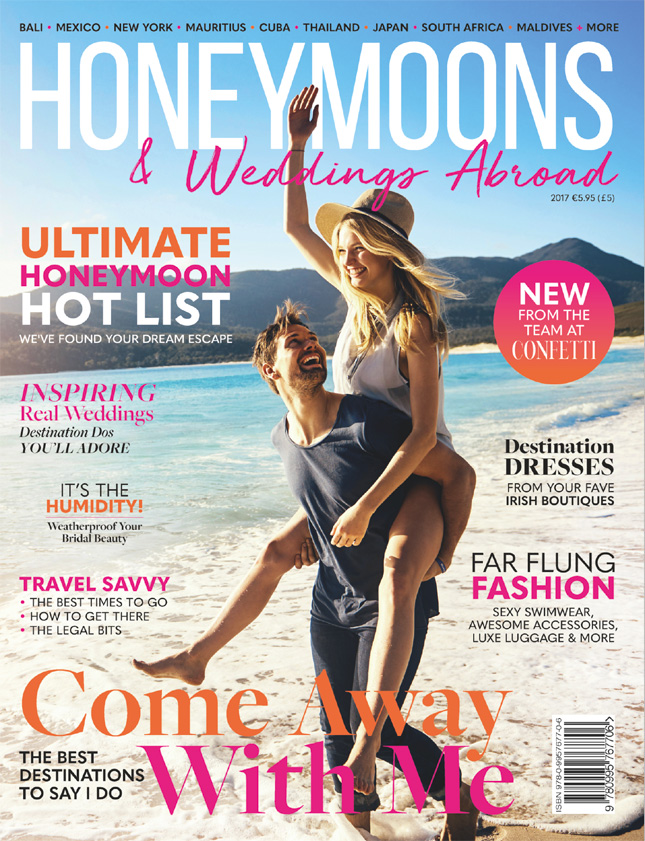 Hello, Confetti fans!
I'm very excited to introduce to you, the very first edition of Confetti's Honeymoons & Weddings Abroad. The Confetti team has always adored documenting dreamy destination dos and exploring exotic honeymoon ideas, so we're excited to bring you more of both, in one gorgeous new publication. We hope it'll provide endless inspiration for your first big adventure together, as newlyweds. It's in shops now - so here are the six main reasons we think you need it in your life!
1. It's Your Ultimate Honeymoon Hotlist
You're probably in the midst of planning one of the biggest trips of your life right now – how exciting! But, with the whole world to choose from, you'd be forgiven for feeling a little overwhelmed by choice. With that in mind, we've put together our ultimate list of far-flung favourites and alternative options, complete with everything you'll need to know about booking, getting there and making the most of the big trip. Pour yourself a fruity drink and get ready to daydream!
Fiji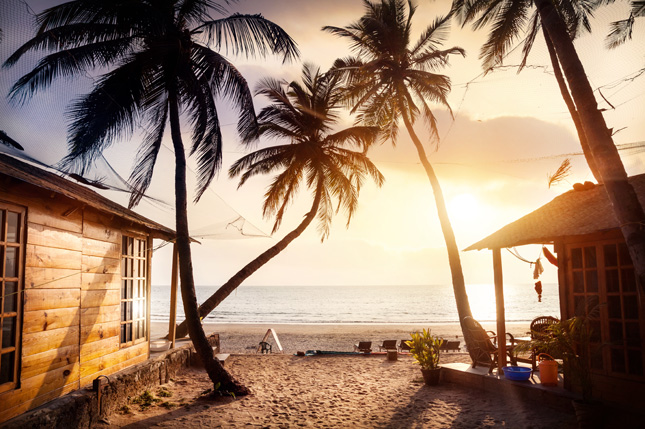 Morocco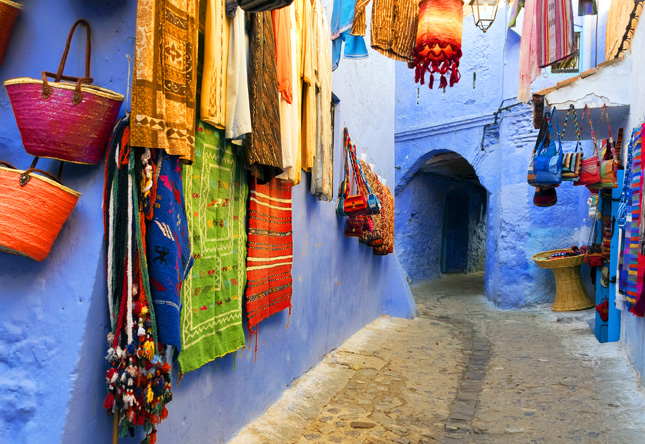 Maldives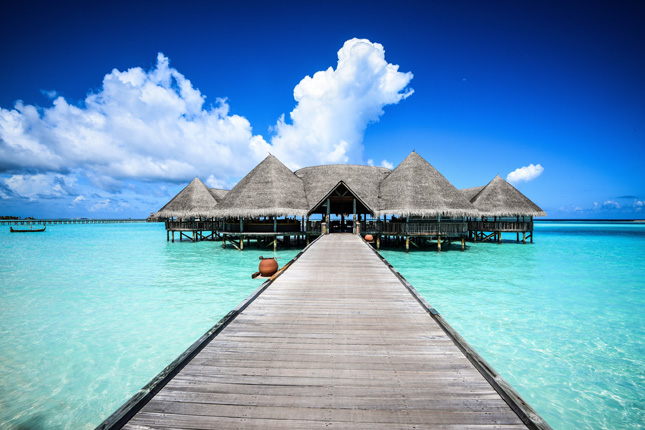 Cuba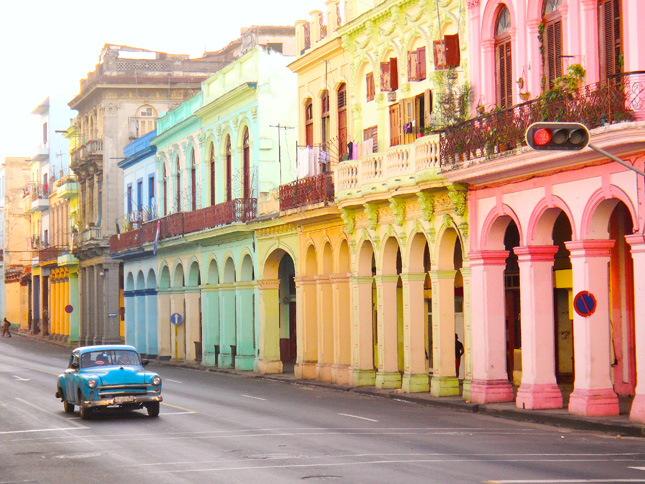 The Bahamas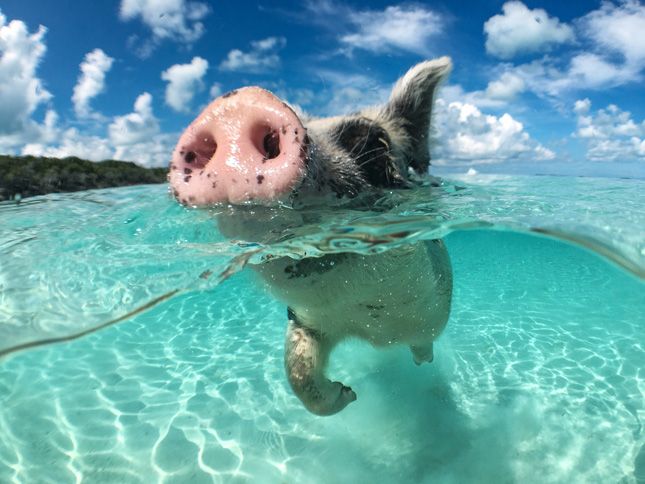 Jamaica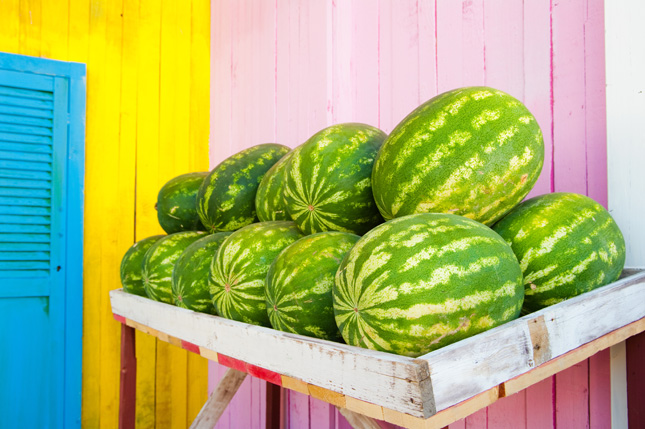 2. Dreamy Destination Wedding And Honeymoon Fashion
Speaking of holidays, we took an awesome trip ourselves recently – all in the name of research, of course. With a team of our fave Irish creatives, we set off to beautiful Barcelona to shoot stunning bridal fashion fit for your destination wedding and stylish, affordable swimwear that'll make you feel amazing on your honeymoon. Not forgetting those all-important finishing touches, we also rounded up the cutest honeymoon accessories and luxe luggage to complete your look.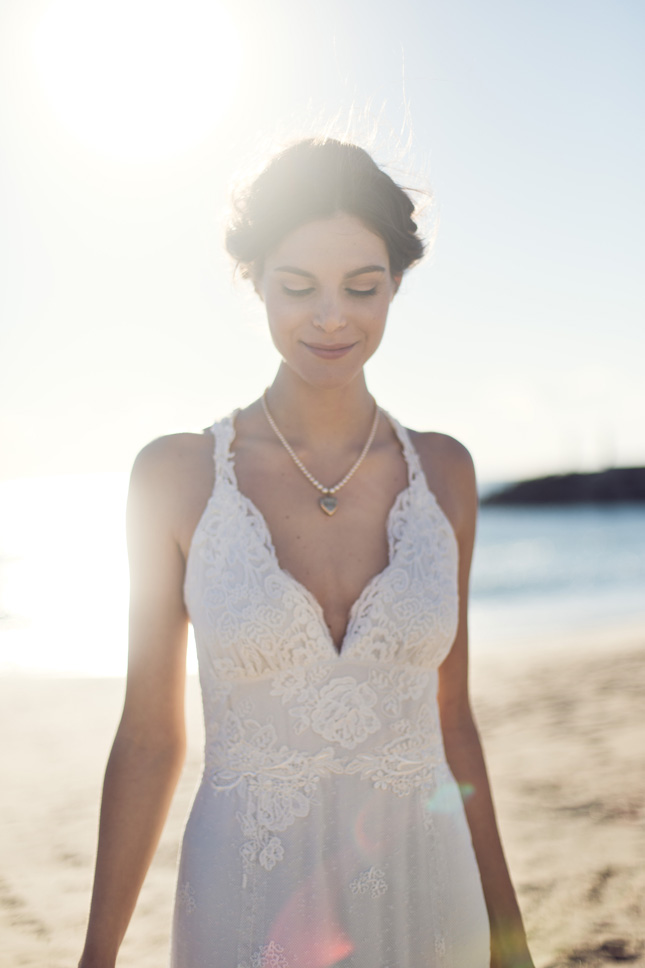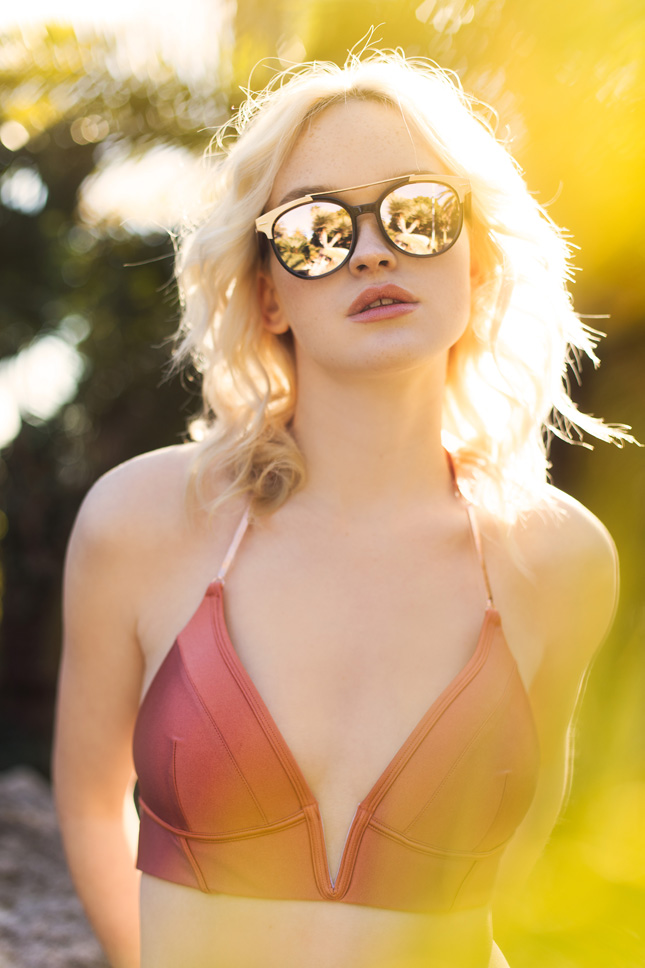 Shoot imagery Anita Sadowska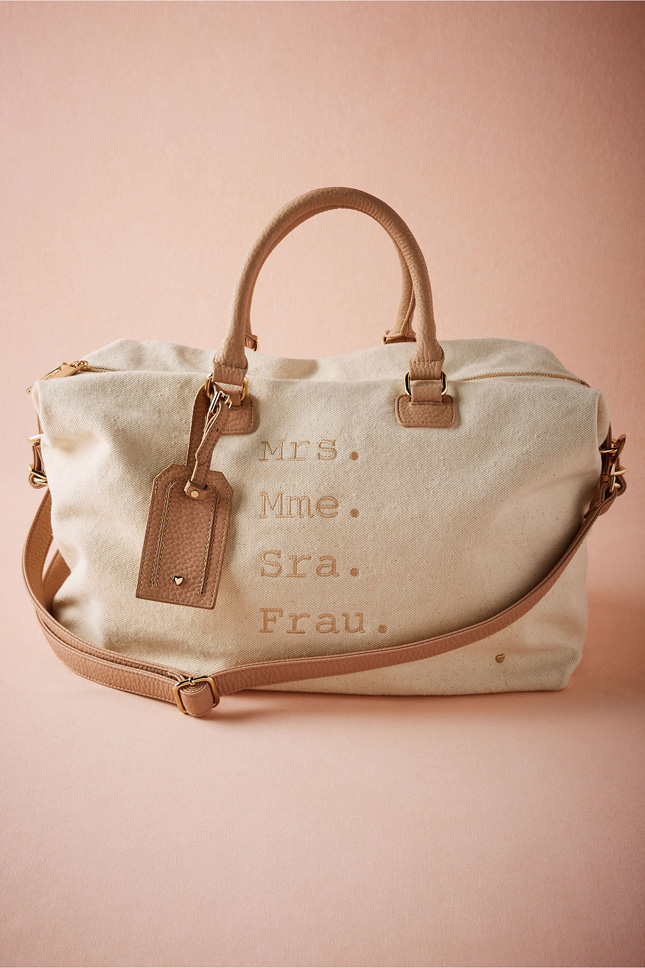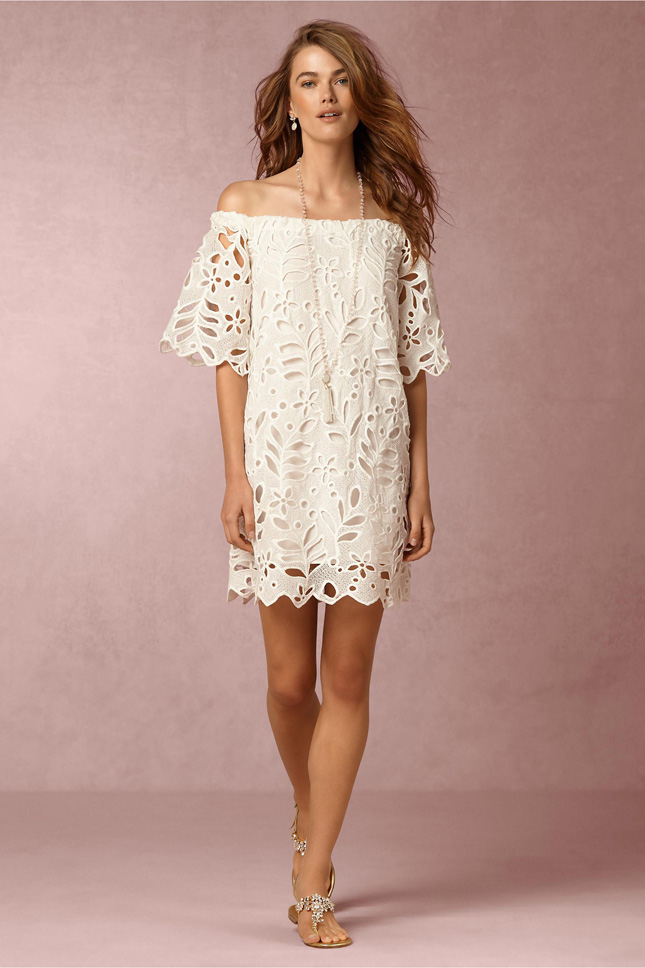 3. Dreamy Destination Wedding Inspiration
I'm a big fan of a destination wedding, having travelled to France, Italy and even as far as New Zealand to celebrate with people I love dearly. In fact, it was a running joke amongst my friends, for a time, that nobody was allowed to get married at home - any excuse for a holiday! There's something unmistakably special about heading away with your crew, to a beautiful location, to celebrate love. In this issue, we explore all of the beautiful destinations favoured by Irish couples marrying abroad. We'll take you through the legalities, offer up awesome venue suggestions and showcase some inspiring real celebrations.
France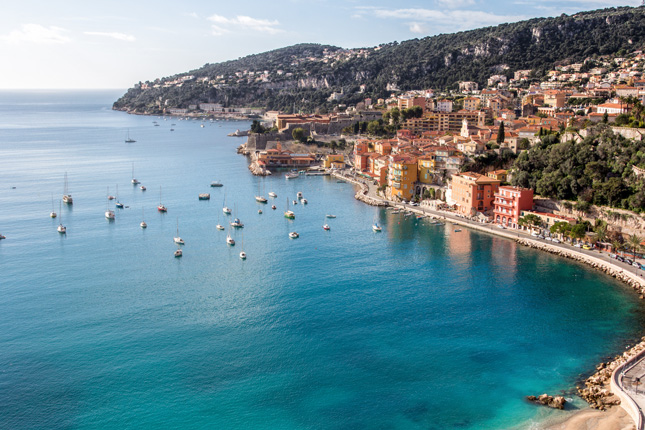 Italy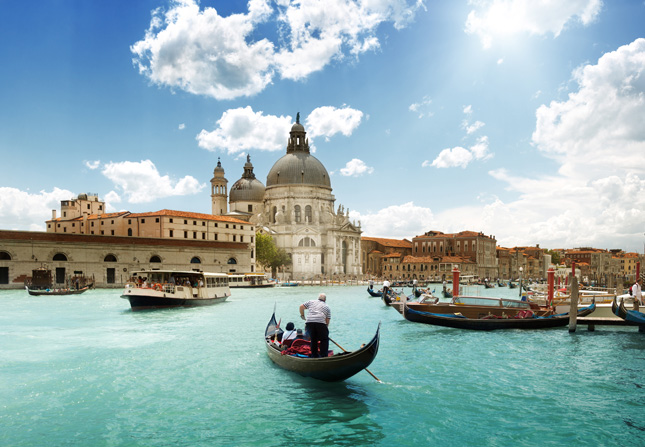 Malta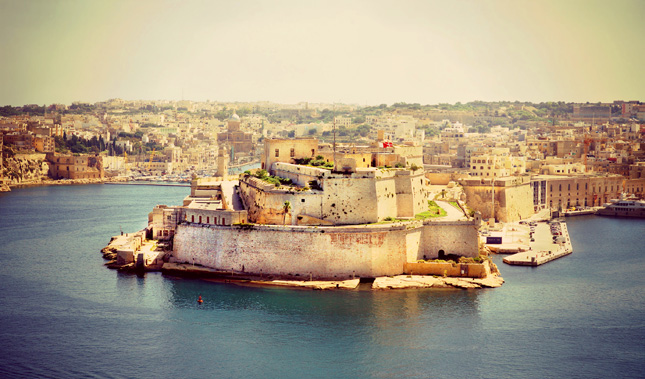 Croatia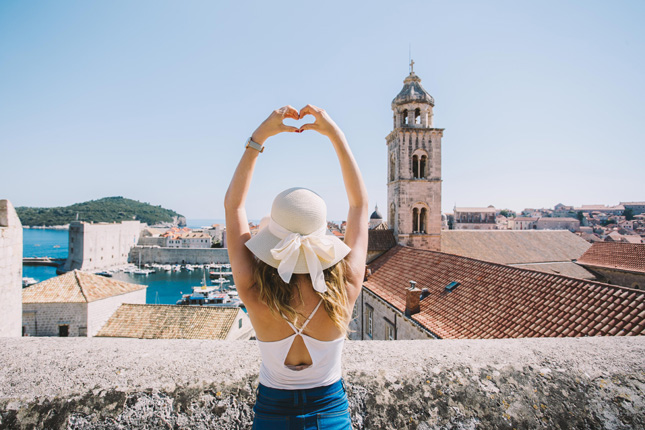 Slovenia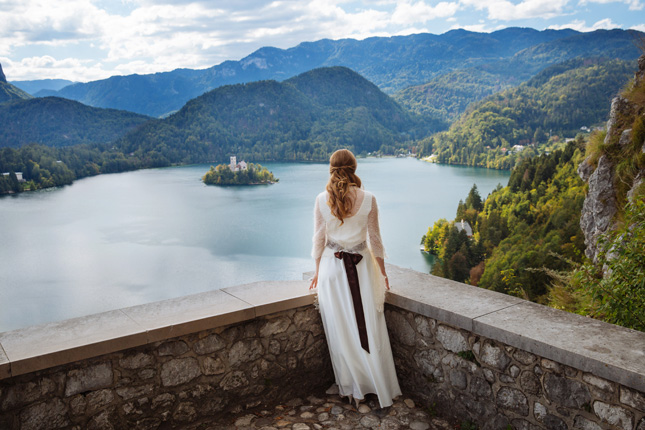 4. Stunning Real Weddings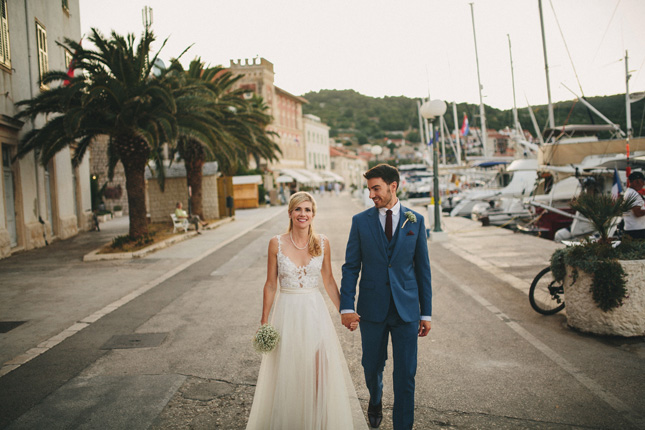 Petar Jurica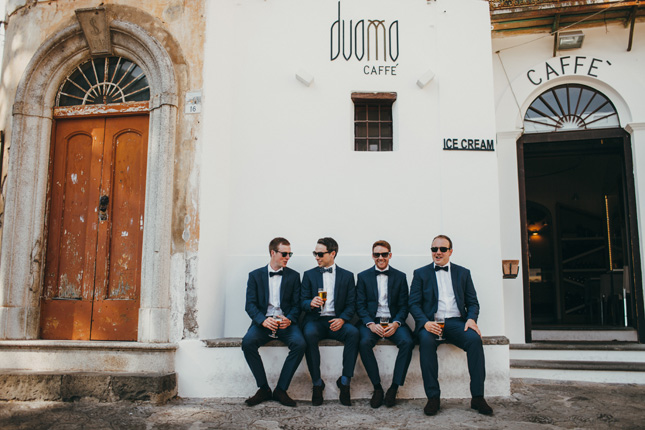 Paula O'Hara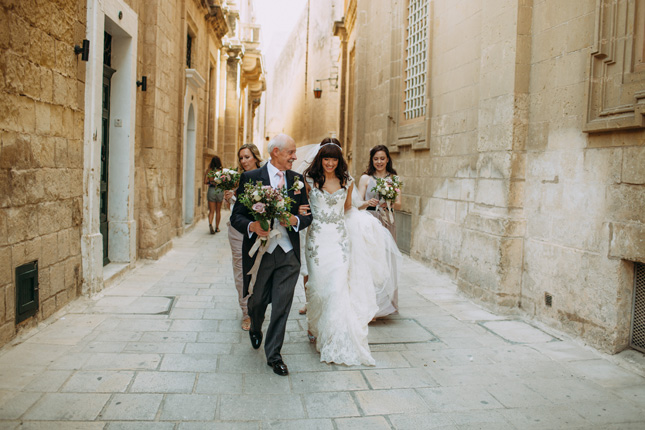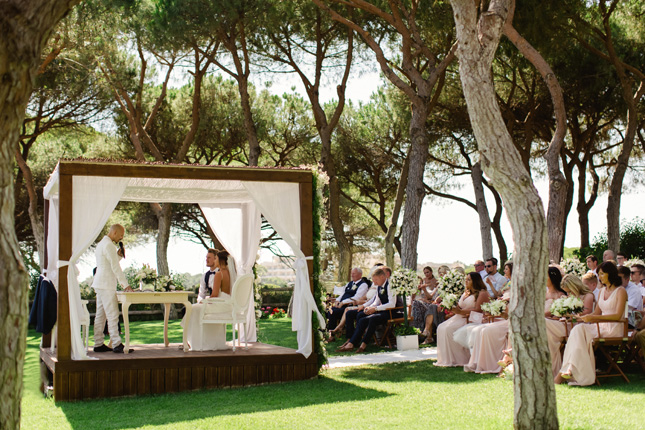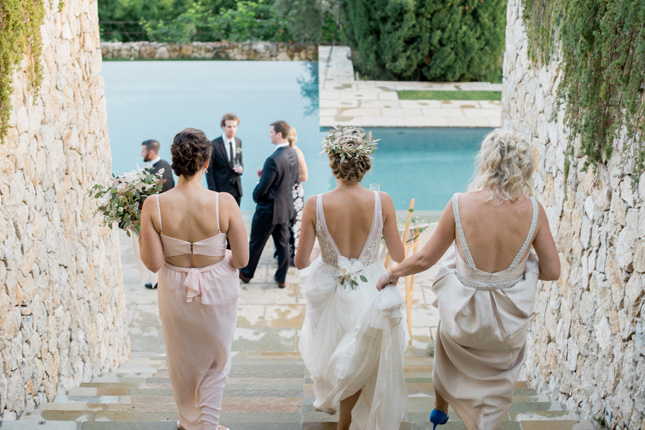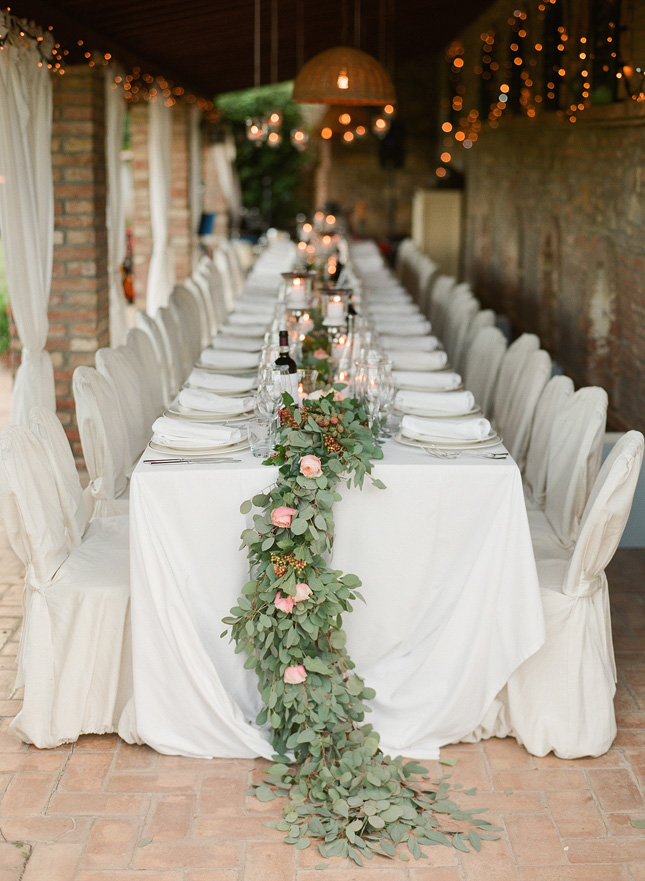 5. Amazing contributors
The brand new magazine features some well -known faces, such as celebrity MUA Tara O'Farrell (AKA Tara Makeup), who fills us in on her recent honeymoon. We have beautiful photography from Anita Sadowska and Claire Brown and styling from Carmel Daly and Louise Dockery of Paper and Moon.
Tara in Italy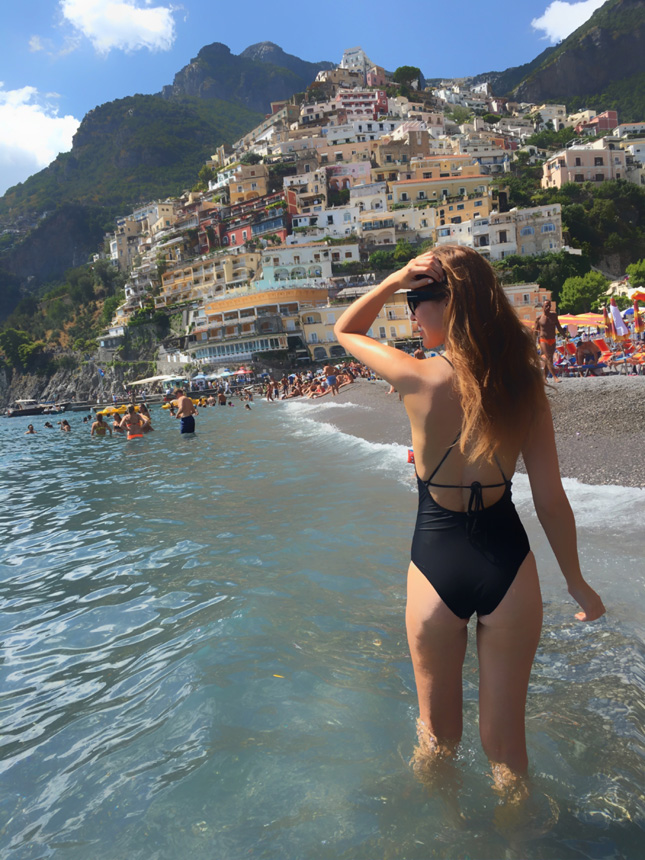 6. Brilliant Bridal Beauty
Not forgetting bridal beauty, things kick up a notch when you introduce hot weather and humidly into the mix. We've got you covered with all-weather makeup products and practicalities, our favourite luxe SPFs, hot weather hair and your ultimate 12-month bridal beauty countdown.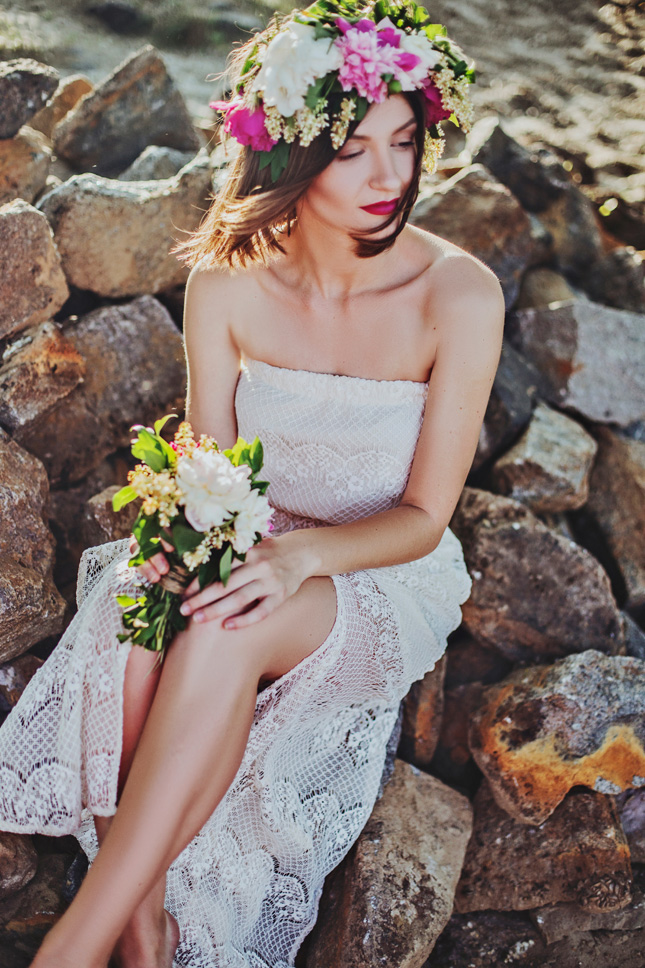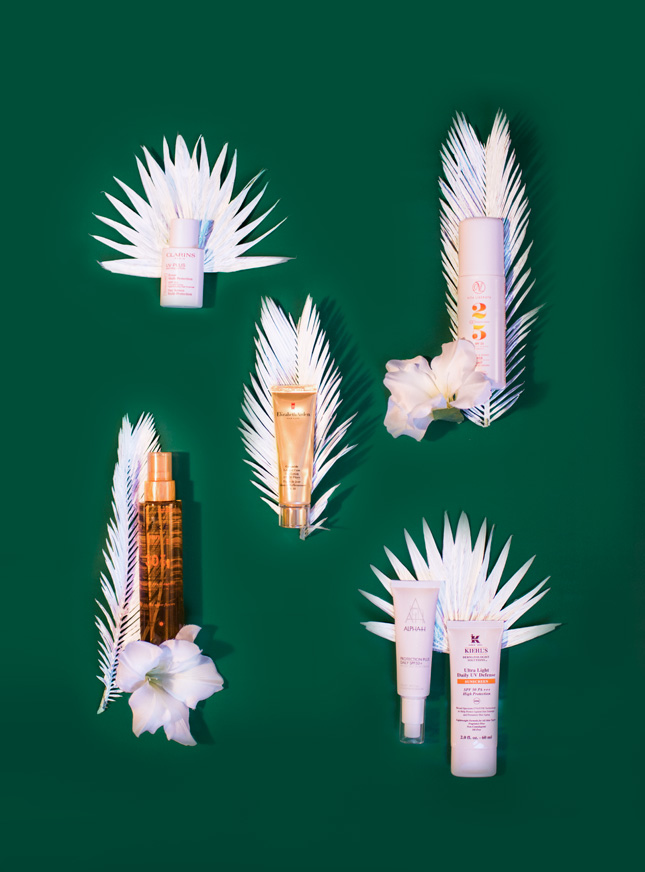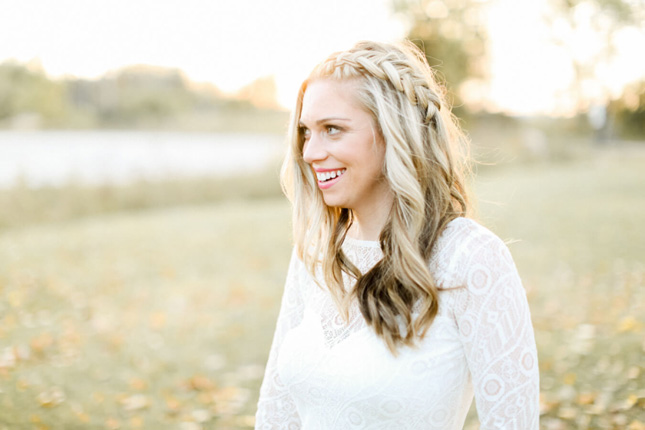 I'd like to say a huge thanks to everyone involved in putting this new project together - it's been such a pleasure seeing it develop from an idea to a real, tangible thing. I really hope you love it as much as we enjoyed making it happen. Happy reading and bon voyage!
- Laura Cunningham, Editor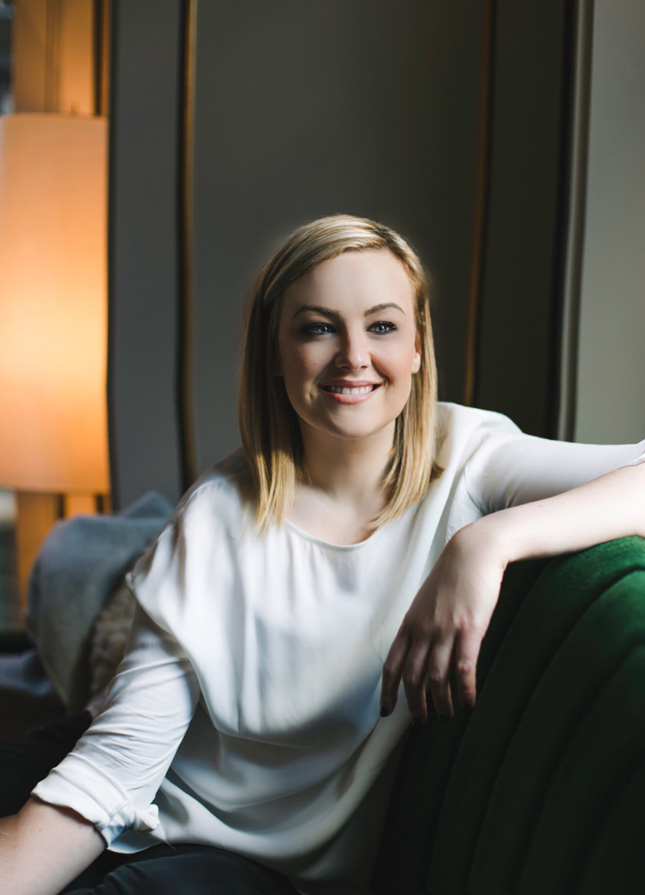 Laura image Brid O'Donovan