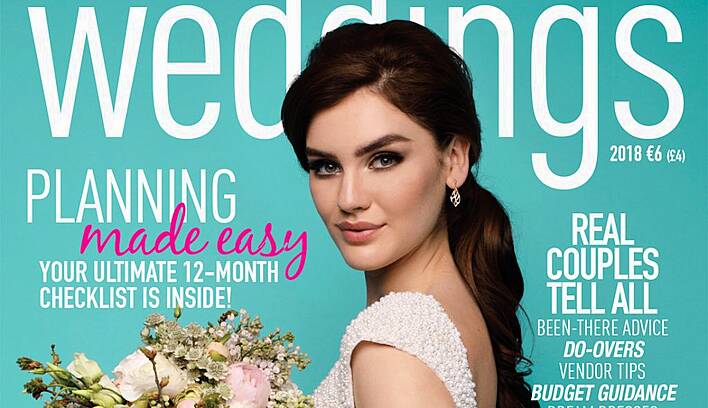 It's here! Our brand spanking new issue of Confetti's 25 Irish Weddings is on shelf NOW! Featuring the gorgeous love stories of real Irish couples is a highlight of each issue of Confetti, for the team and every year we have the pleasure of bringing you 25 of our favourites in one place. Each wedding is as unique as the couples themselves and offers up a wealth of real-life inspiration, vendor recommendations, ideas and advice.
But wait, there's more! The issue is packed with lots more, alongside the gorgeous real weddings. Read on for the six biggest reasons you NEED 25 Irish Weddings in your life, like, stat.
1. The real weddings (Duh!)
25 of them to be precise! Which means 25 venues, 25 photographers, 25 cakes, 25 stories, 25 MUAs, 25 florists - you get the idea! ...Endless real life inspiration and advice from been-there brides and grooms.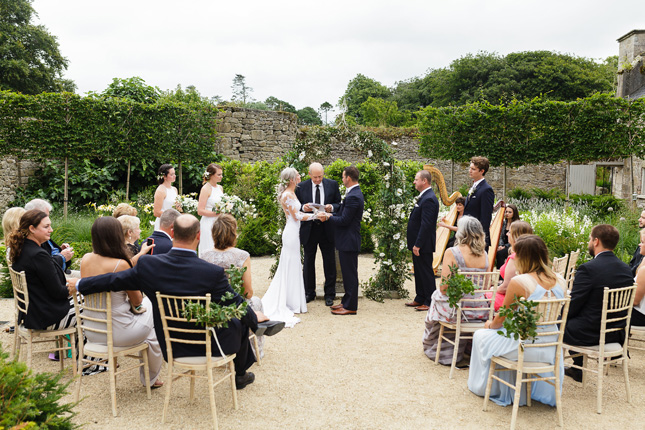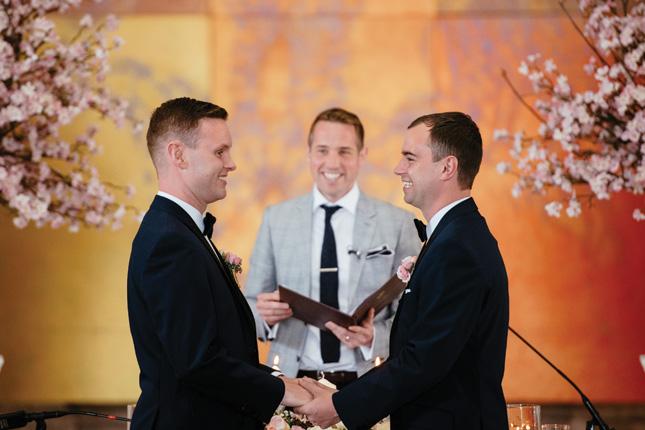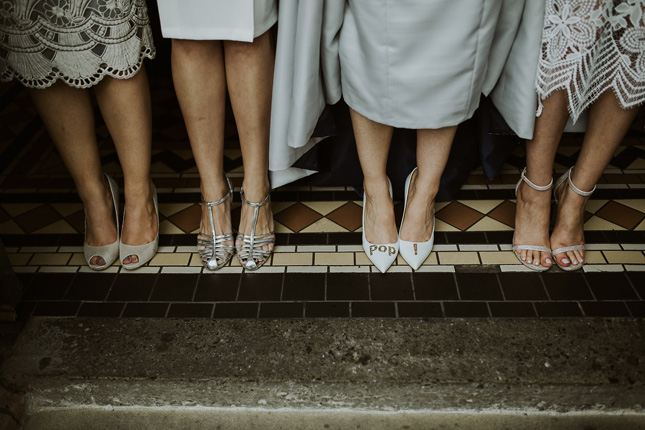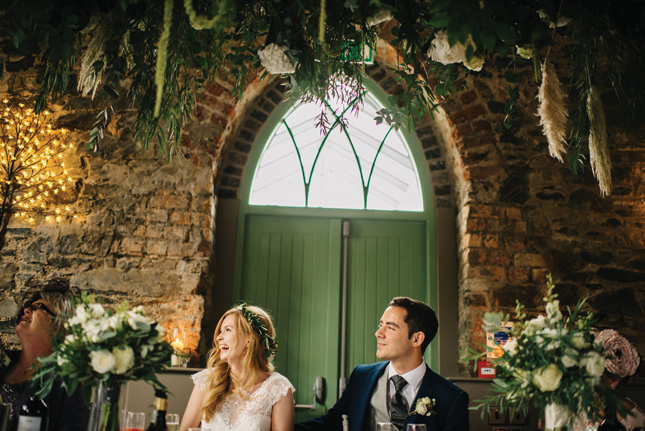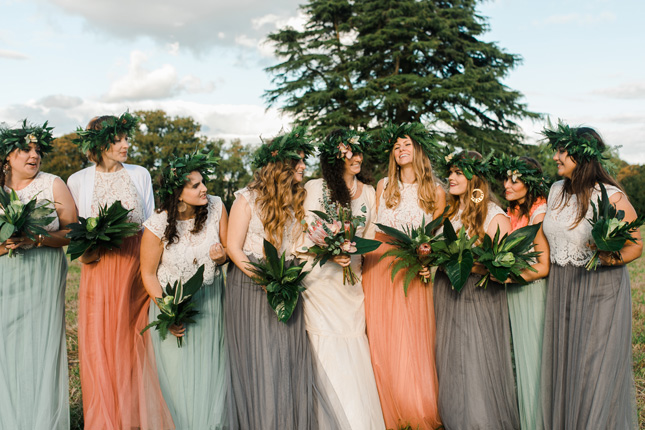 2. SO many dresses!
Why, there are 24 of them in the real weddings alone! But we also shot a stunning bridal editorial at The Stephen's Green Hibernian Club that's packed with inspiration. We think you're going to love this one!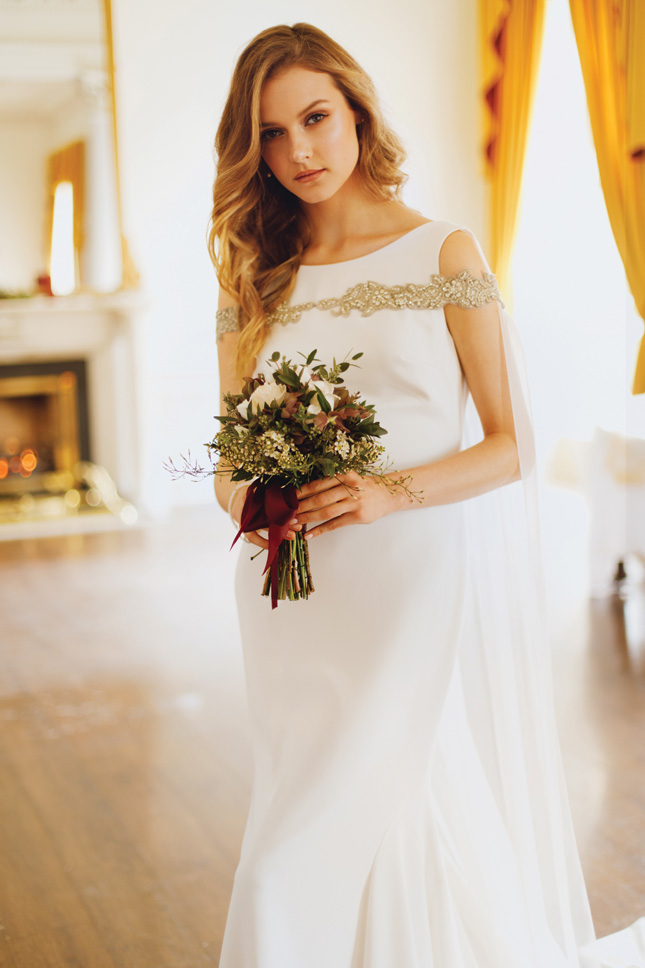 3. Planning made easy!
Inside, we've also included the ultimate 12-month checklist to make the process as easy-peasy as possible. (You'll thank us later!)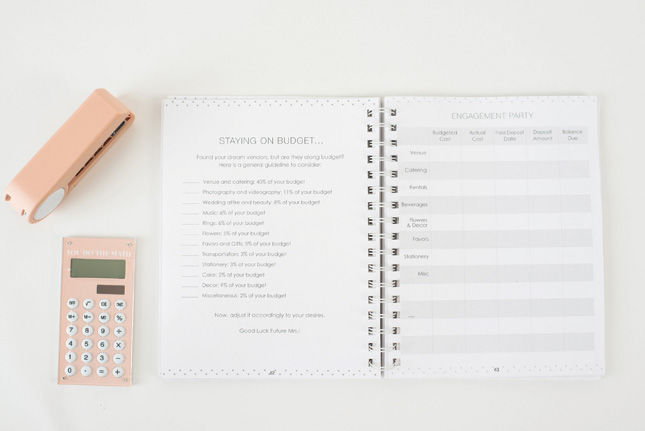 4. Venues, venues, venues...
We've also rounded up 30 of Ireland's beat wedding venues for your planning pleasure. From traditional hotel affairs to alternative, off-beat venues, there's something for everyone.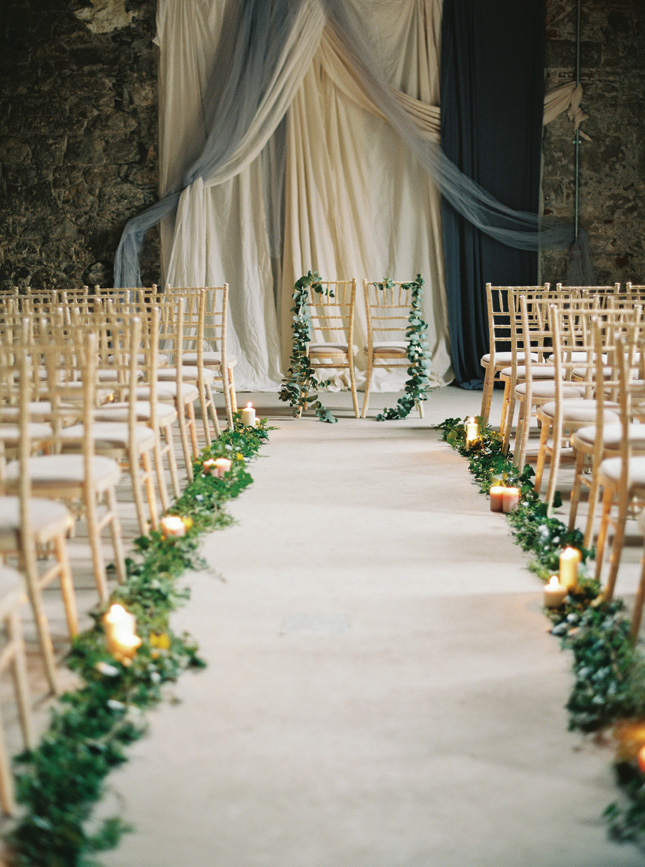 5. Industry Expert Advice
We've gathered together some of Ireland's most talented wedding vendors to help you form your wedding gang. They let us in on the latest trends and developments in wedding-world.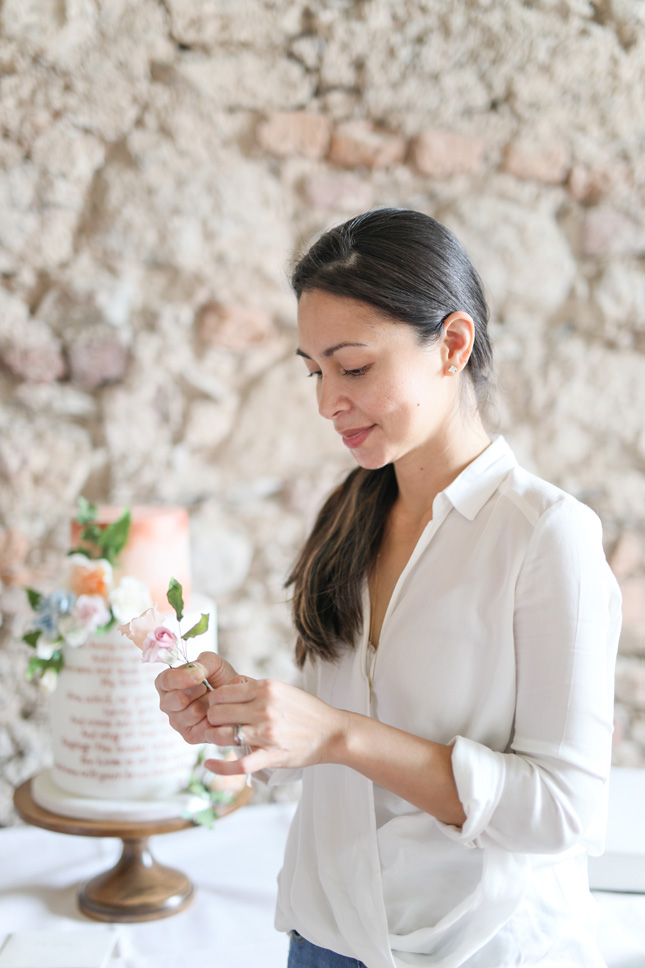 Huge thanks to the many talented folk who came together to create this edition of 25 Irish Weddings. It's our 13th edition of the annual, as we reckon it's the best one yet! ...We hope you love it too!
- Laura Cunningham. Editor