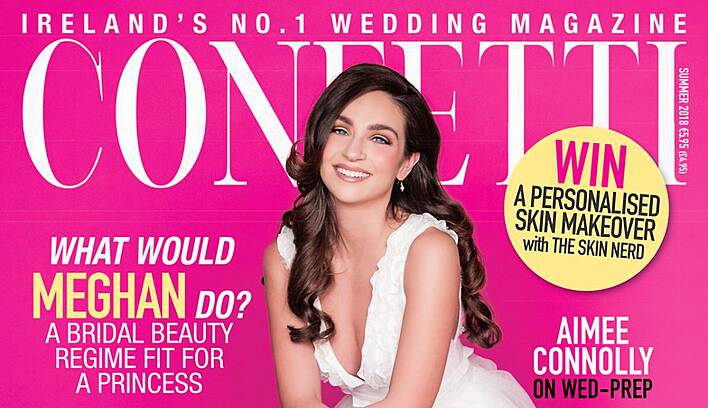 Hello, Confetti fans!
Is it just me, or was that the longest winter in the history of the entire world? It sure felt like it. As the temperature (FINALLY!) starts to rise, our excitement is building for wedding season and all it brings. Our favourite florals are in bloom, wedding dates are creeping nearer and love is most certainly in the air - the summer issue should get you nicely in the mood for all that lies ahead.
Right about now you're probably starting to concentrate on looking and feeling your absolute best on your big day. With that in mind, it's the perfect time to bring you The Beauty Issue. The abundance of amazing beauty content is just one of the reasons we think you're going to LOVE this issue. Here's our top five...
1. More expert beauty advice than ever!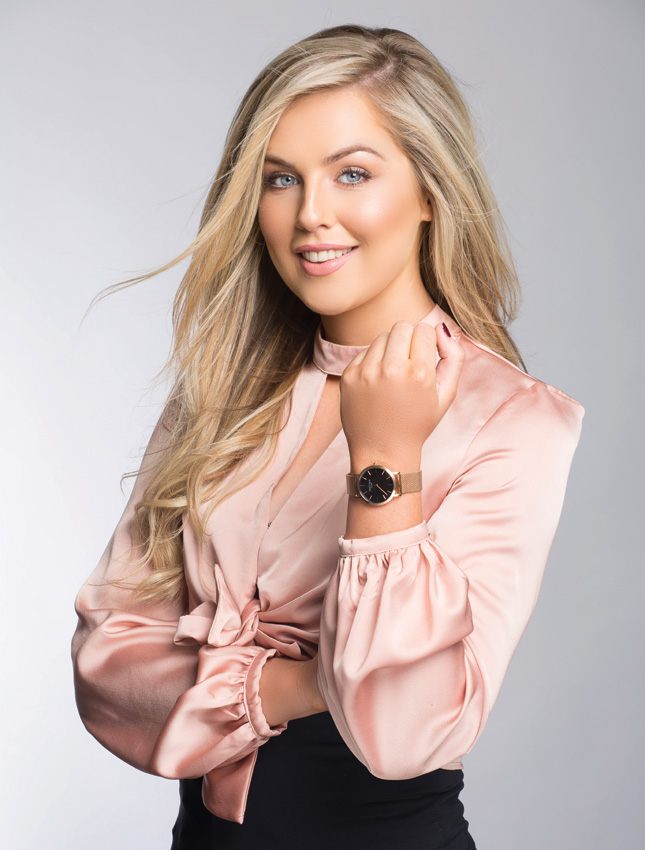 Celebrity makeup artist and entrepreneur Aimee Connolly is this issue's guest beauty columnist. She imparts her bridal beauty knowledge, including her advice for prepping your skin, planning your wedding day look and her favourite products to help you do just that. You're going to want to read this!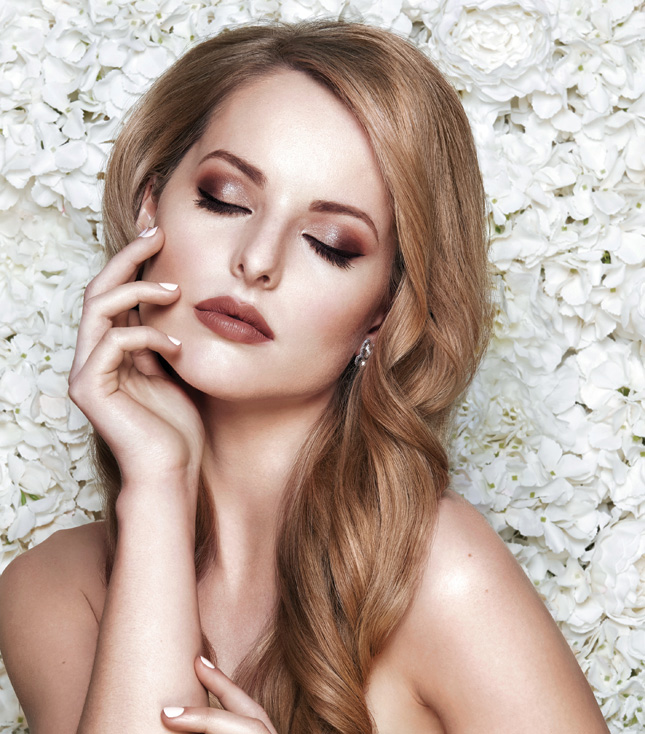 And the expert advice doesn't end there. We got together with some of the country's best hair and makeup artists to create a stunning beauty inspiration shoot, full of gorgeous, achievable looks and advice from the creatives themselves.
Image Lili Forberg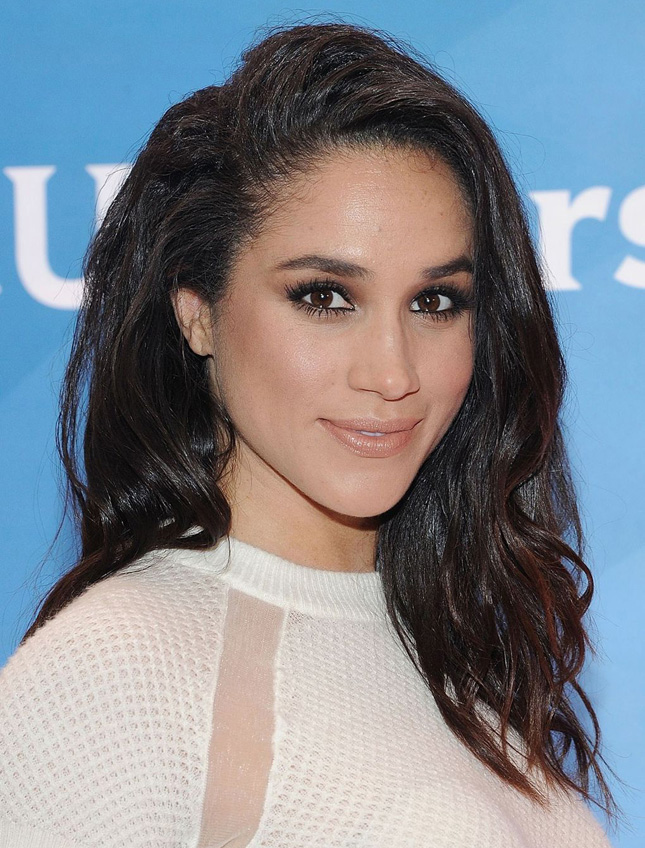 With the royal wedding approaching fast, all eyes are on Meghan Markle. This issue, we delved deep to find out all about her beauty regime and ride-or-die beauty products, to help you capture some Markle magic for yourself. You'll be surprised at how low-key some of her top picks are - race you to Boots?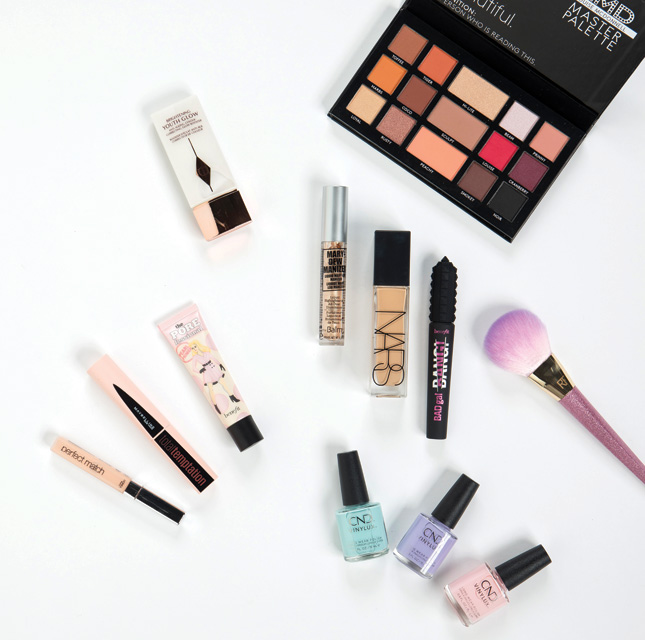 We also tested all the latest beauty bits for the season, to let you know what's worth spending your hard-earned dough on.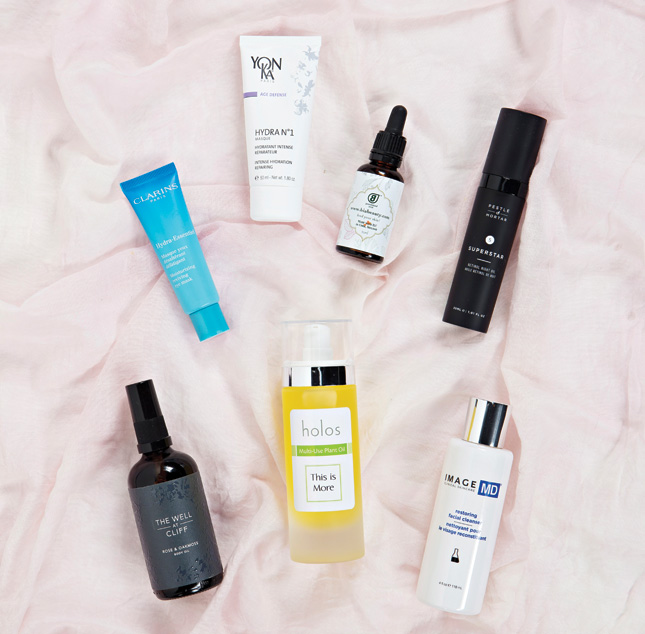 Skincare is such an important part of wed-prep so, with that in mind, we also tell you about our must-have skin superheroes. We'd cry real tears if any of these were to be discontinued.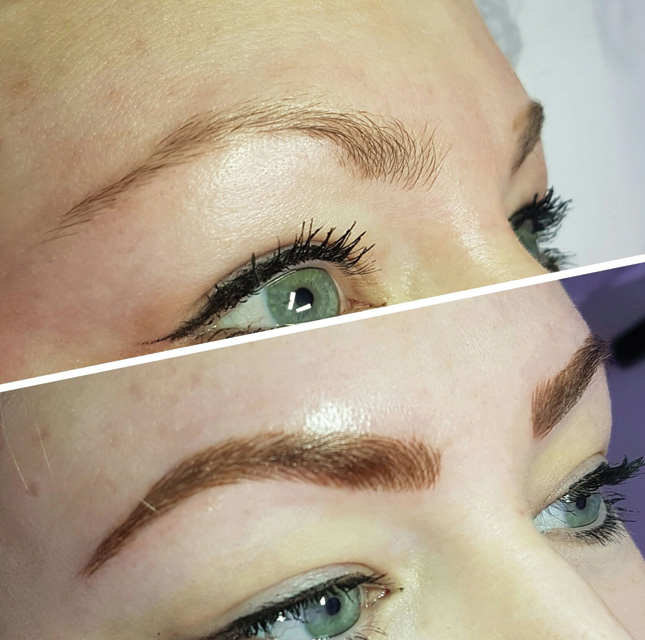 Brows can make or break your bridal beauty so, all in the name of research, I took the plunge and had my barely-there brows microbladed. Did it hurt? How much does it cost? How long will it last? Read all about how I got on in the new issue.
2. One hotly coveted prize!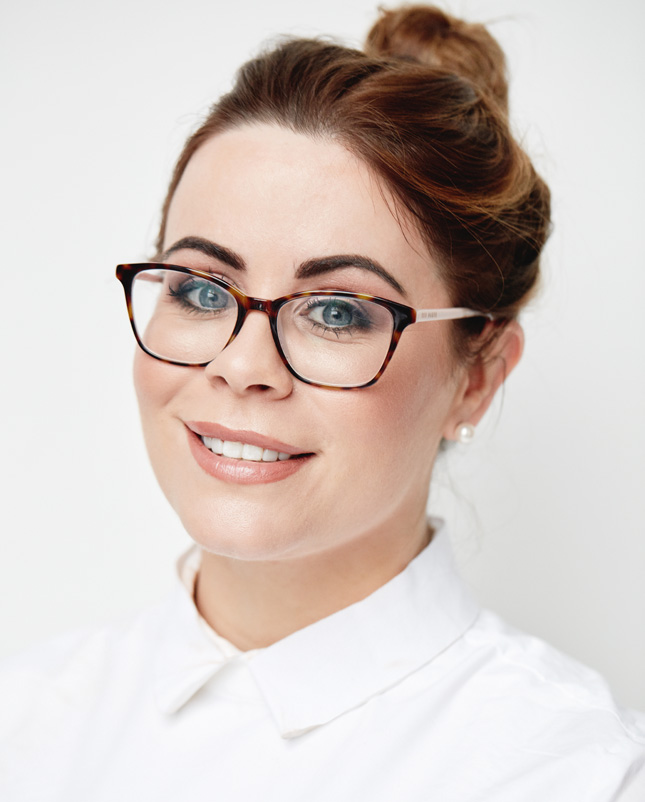 This woman barely needs any introduction at this stage. We've teamed up with the inimitable Jennifer Rock, AKA The Skin Nerd to give one very lucky reader an incredible prize. The winner will have a personal consultation with Jennifer herself and go away with the products recomended by Jennifer to help transform your skin, pre-wedding. Amazing, I know! I just wish I could enter. All the details of how to enter are in the brand new summer issue, so make sure to pick up your copy and get entering.
3. Inspiration to beat the band!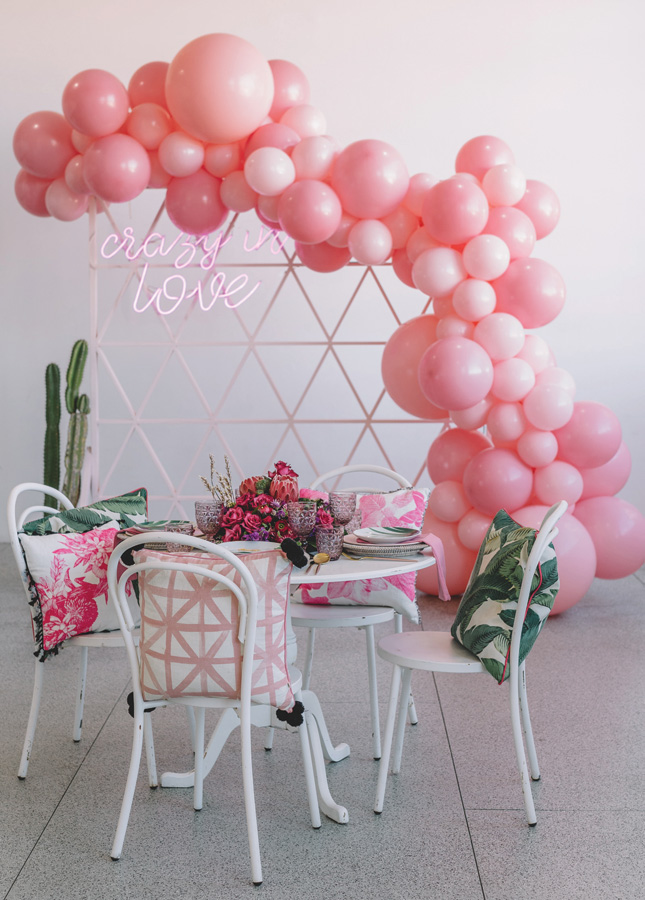 How about some flamboyant Palm Springs-inspired awesomeness? If subtle isn't your bag, you'll adore our decor inspiration shoot.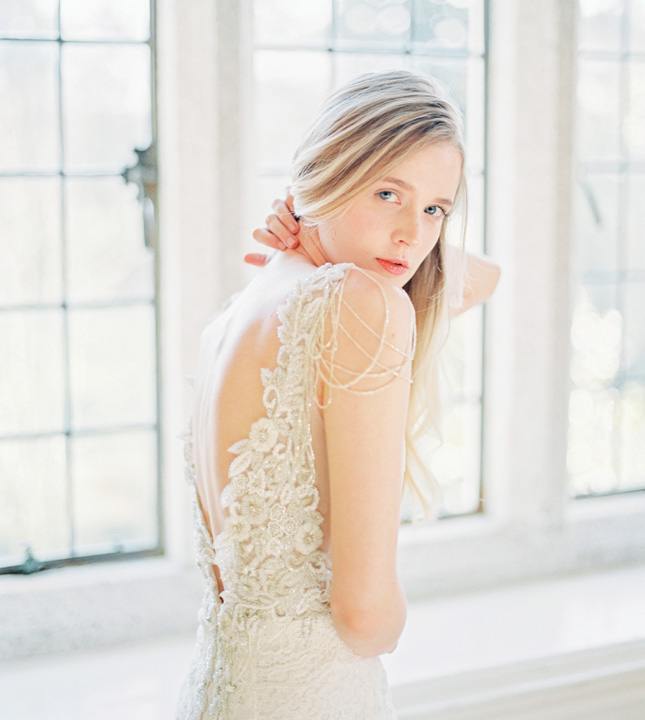 We also took a trip to Waterford Castle to shoot something spectacular for you guys; beautiful gowns and some of the most stunning decor inspiration, all styled up by Lesiele Juliet.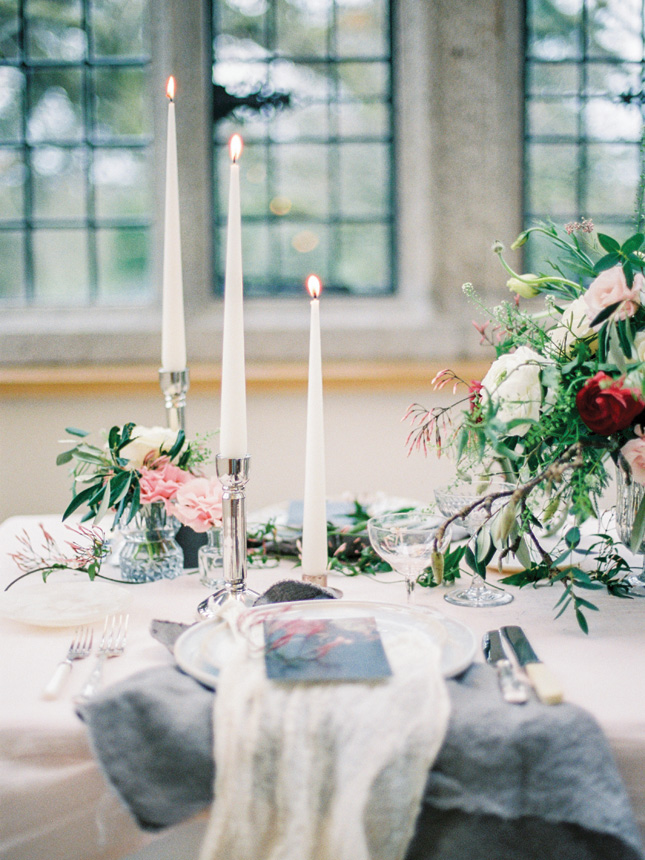 4. And the fashion doesn't end there...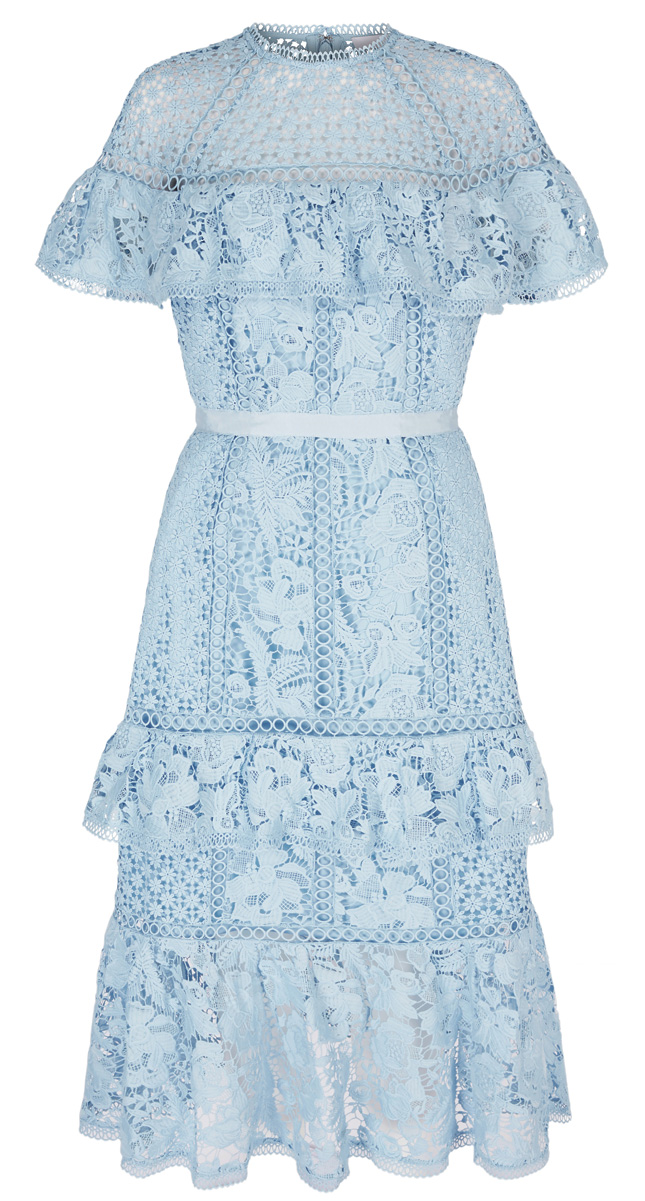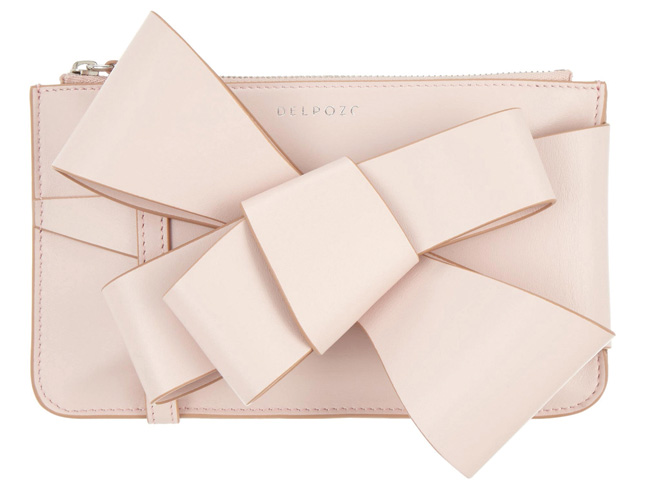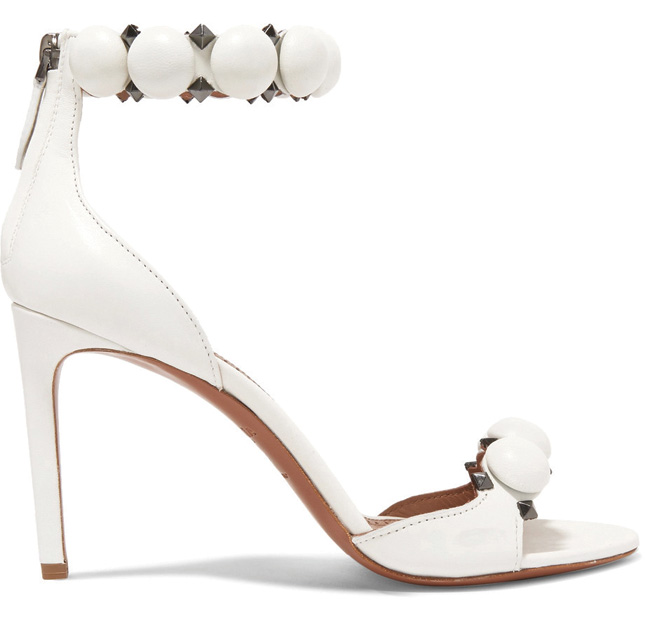 Bridesmaids fashion, MOB and Mother of the groom inspo, the BEST wedding shoes and bags, gorgeous groomswear... there's so much good stuff in this issue.
5. Eight seriously beautiful real Irish weddings...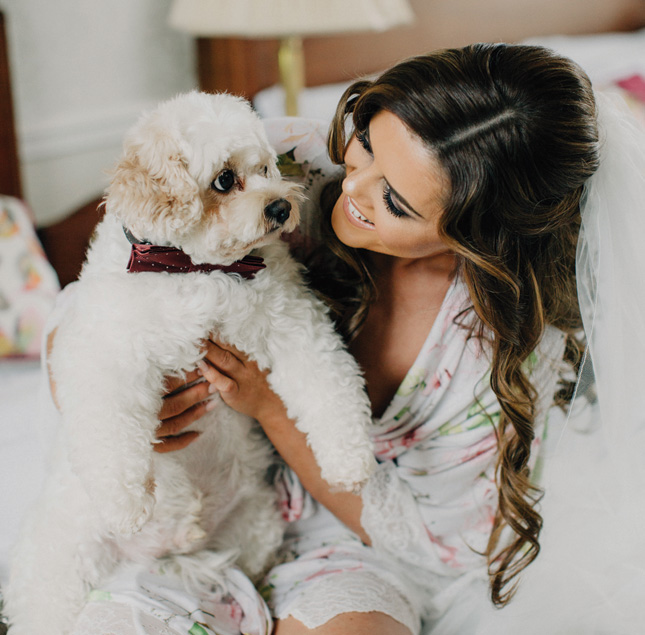 Image Paula O'Hara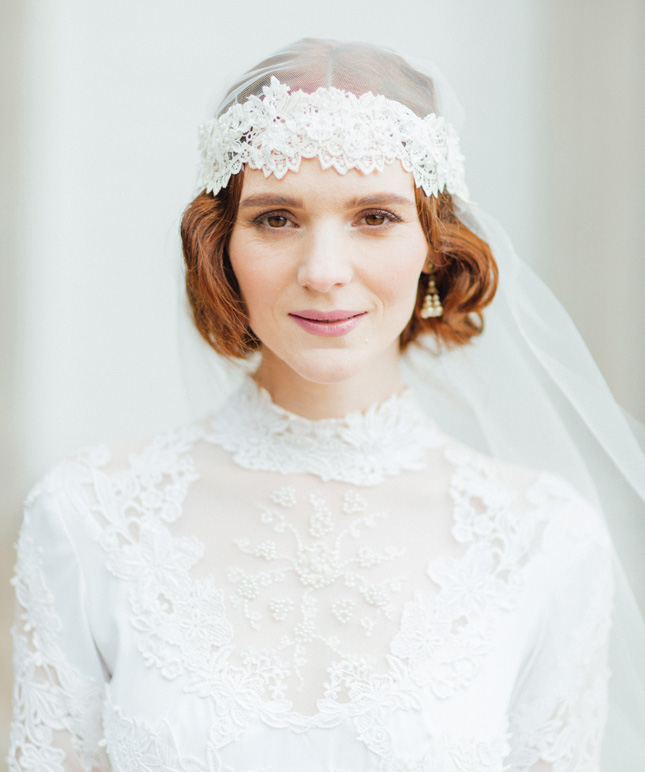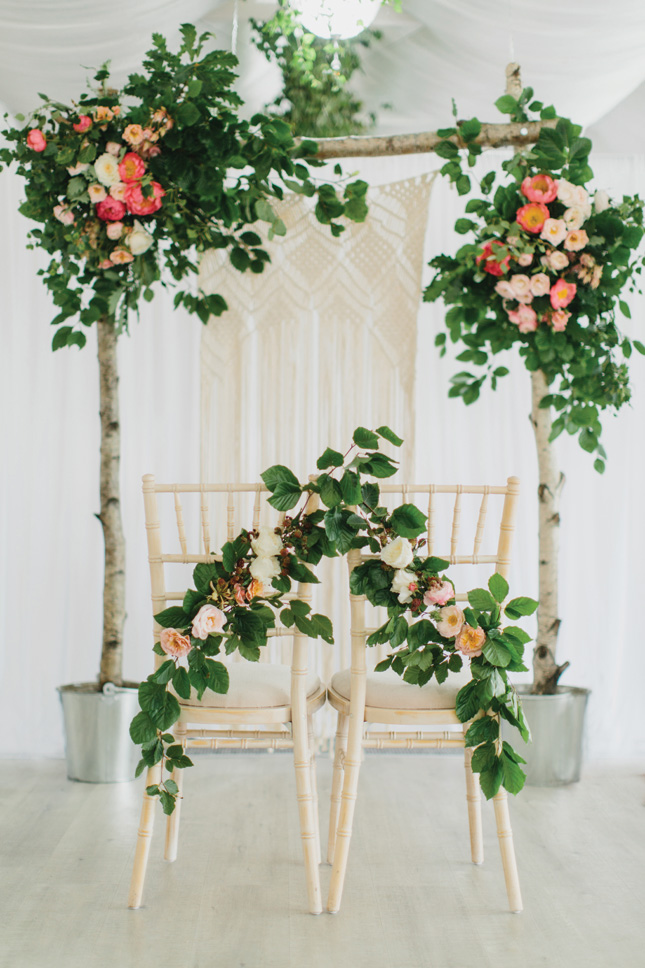 Image Paula O'Hara
We say it every issue, but these are some of the most beautiul weddings we've ever seen! They just keep getting better and better. With real life inspo, from real Irish couples, complete with all their vendor information and been-there advice, it's no wonder you always tell us this is your favourite part of the magazine. (It's ours too - shh!)
6. The best advice...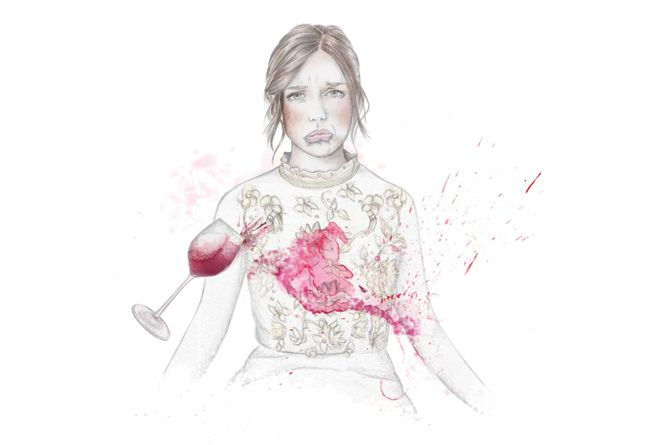 As usual, we're bringing you some serious bridal advice too including the lowdown on what your guests REALLY want, how to avoid wedding day disasters (they do happen!), our expert advice on how to really nail those wedding photos and this issue's Been There Bride is the very lovely and talented Chupi. She tells us what she'd do differently if she could do it all over again, and we think you'll be surprised at what she has to say!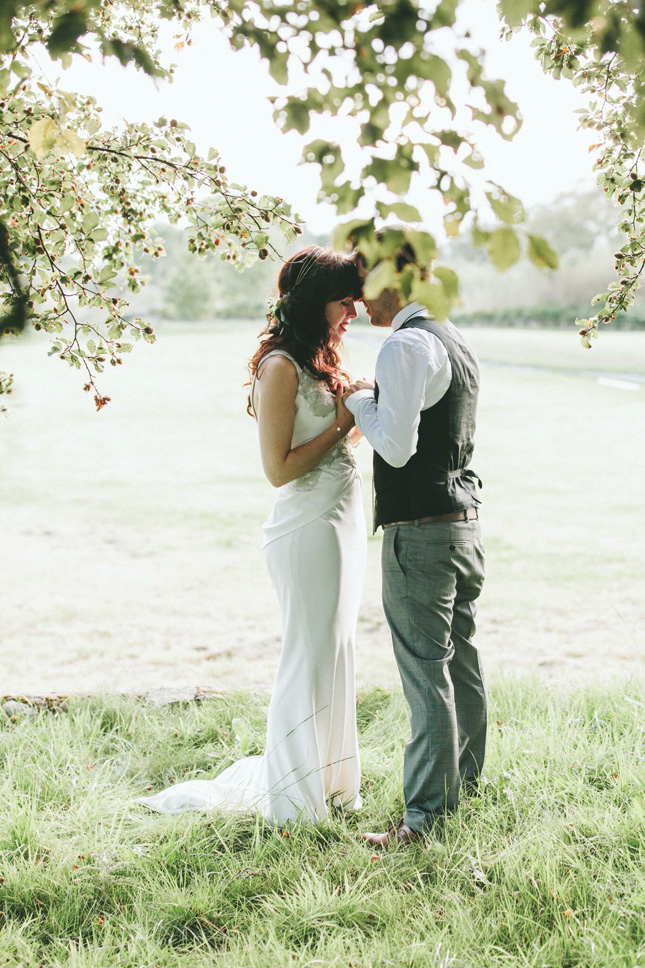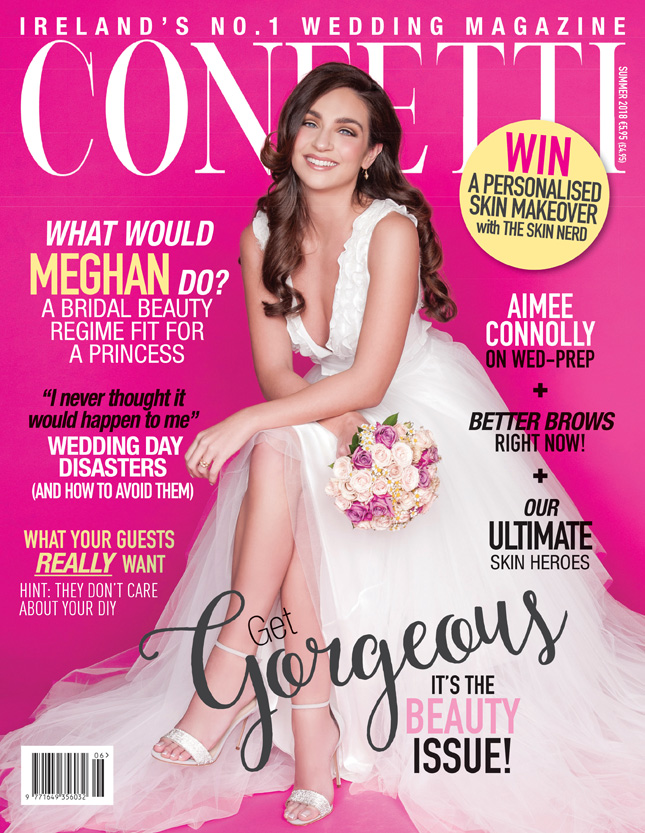 And here she is! Isn't she a beaut? I reckon you're going to really love this one. Remember to check in with us regularly on Confetti.ie and keep in touch with us on Facebook, Twitter and Instagram - we love hearing from you guys!
Until next time, enjoy every single second of the planning process. I know it can be stressy - but you'll miss it when it's done. So breath it all in!
- Laura Cunningham, Editor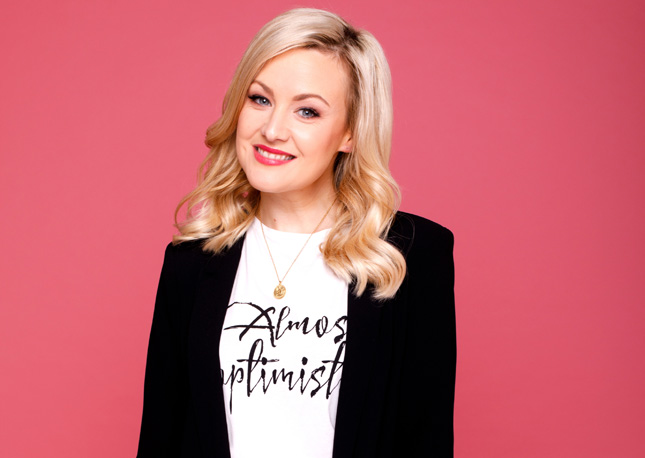 Cover credits
Photography Lili Forberg
Styling Carmel Daly
Dress David Fielden
Jewellery Chupi
Shoes Valentino from Brown Thomas
Hair Roisin Malone
Makeup Apryl Brennan for Making Faces
Nails Catriona Holt for Creative Hands
Flowers Balla Florist, ballaflorists.com
Model Grace O'Mahony for 1st Option Models