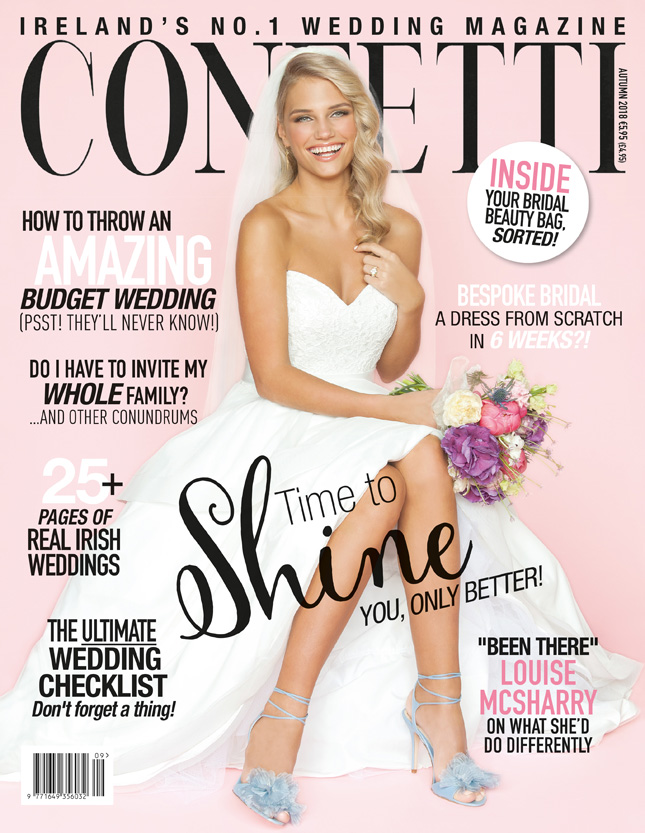 In magazine land, we work a season ahead, so each summer while I'm busy putting together the autumn issue, I'm also attending the gorgeous celebrations of friends and family. Wedding season is a real-life refresher course for me and a wonderful reminder of why I got into this game in the first place. From a stunning sun-drenched celebration in Marbella to a beautifully bohemian party in Ballintubbert House (one of my faves), I've been re-inspired and my passion for weddings has once again turned into a full-blown love affair.
I love it all. I love that first glimpse of her dress and the cute kiddies wielding petal-filled vessels. I love imagining the thought process that brought couples to certain decisions about the layout of the day, or the shade of their peonies. But, mostly, I love the love. A wedding ceremony is an utterly unique human experience. When else do you gather with the sole purpose of expressing your absolute adoration for another? They fill my heart right up. And you get to have a party afterwards – you really can't say fairer than that.
As ever, the issue is packed full with wedding gorgeousness, but here the top five reasons I reckon you're going to love it!
1. The most beautiful real weddings...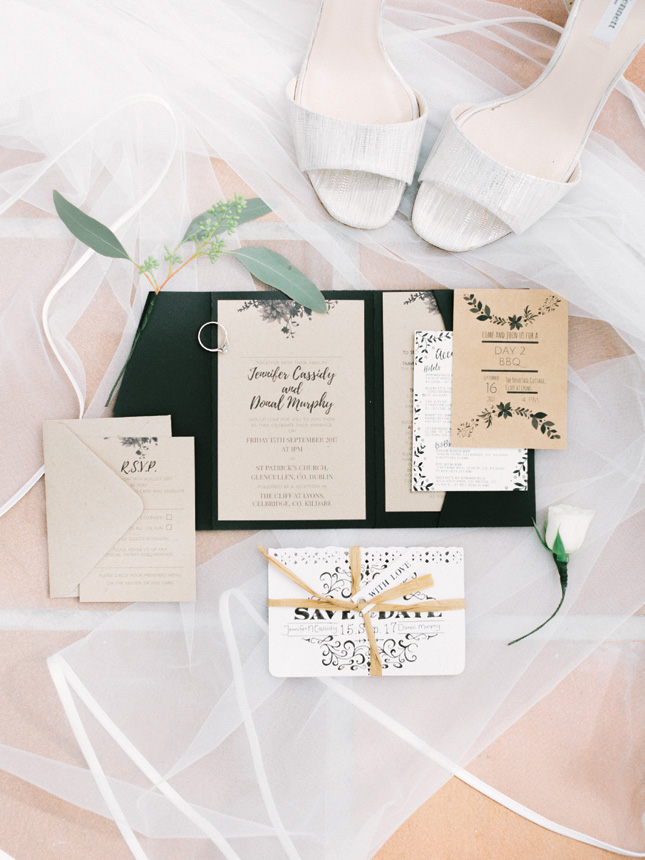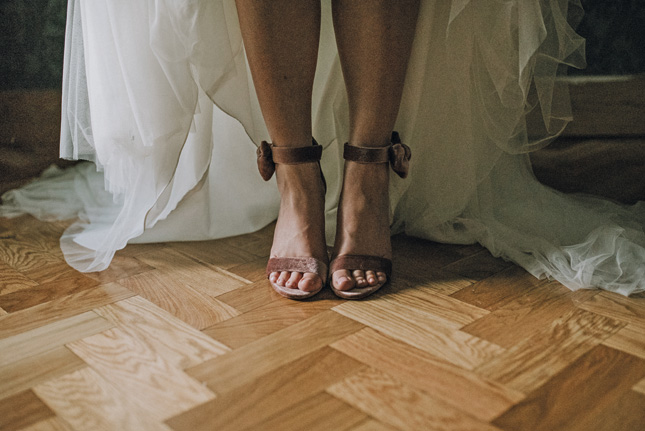 Berit Alits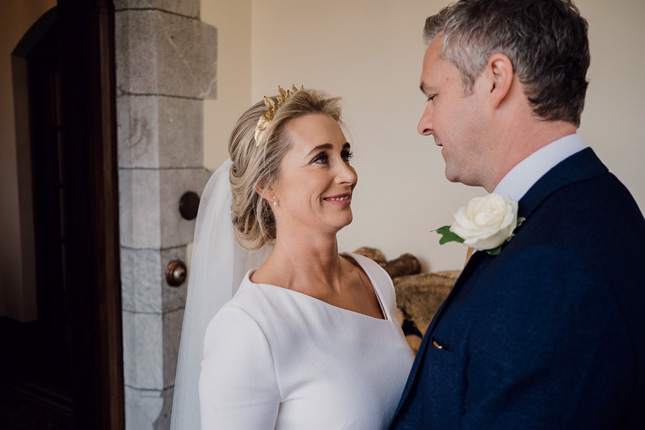 2. Some seriously good wedding advice...
From guest list dilemmas to planning a budget wedding without anyone knowing, we have the best advice, this issue. There's also the ultimate wedding checklist, so you don't forget a thing.
Illustration: Carol Mahon
3. Beautiful bridal fashion...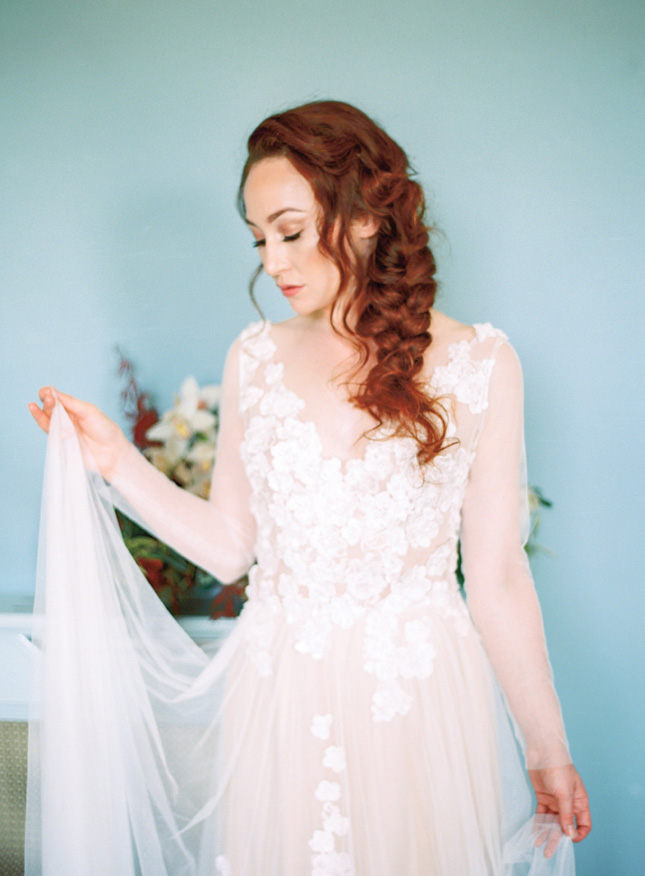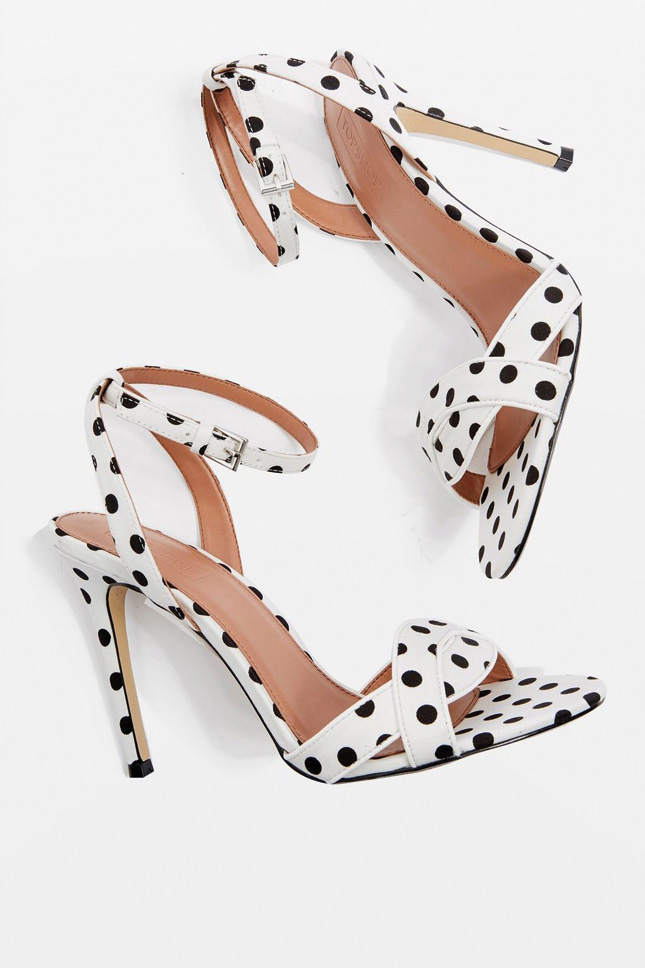 4. Some well-known faces...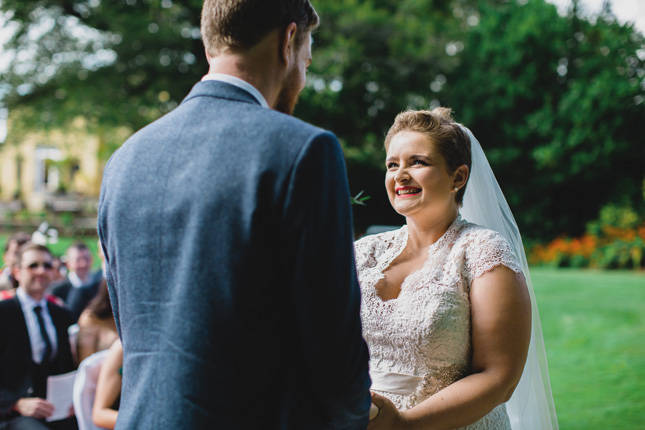 2FM DJ and social media star, Louise McSharry is this issue's 'Been There Bride'. She tells us what she'd do differently if she got married all over again. Her one big regret will surprise you!
5. Stunning wedding decor ideas...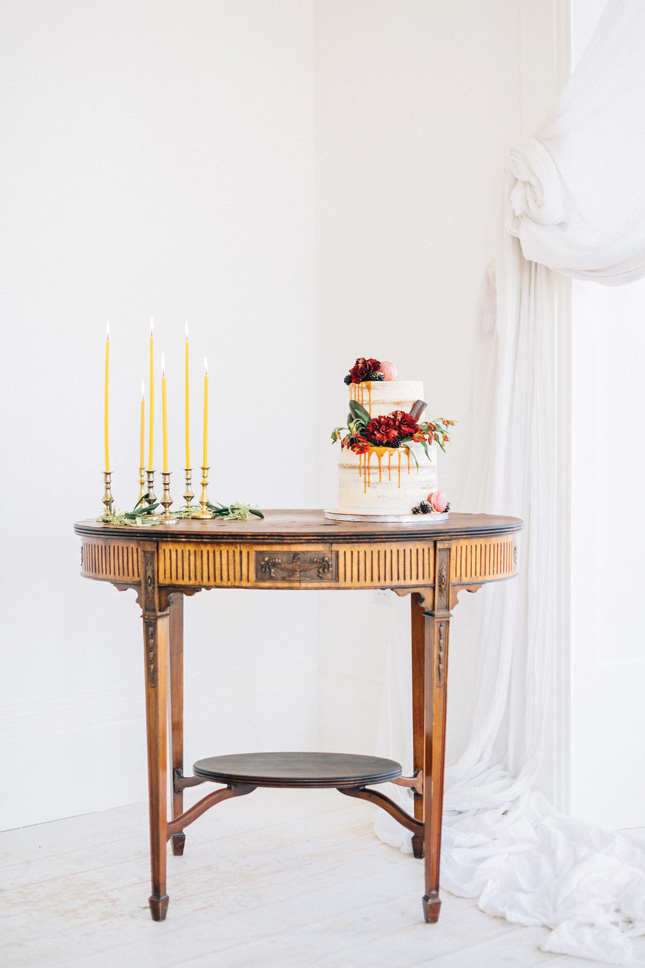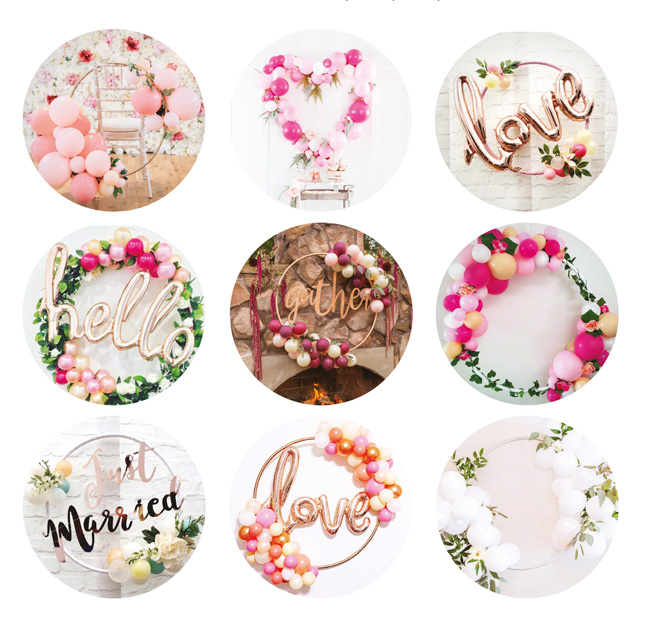 6. These guys!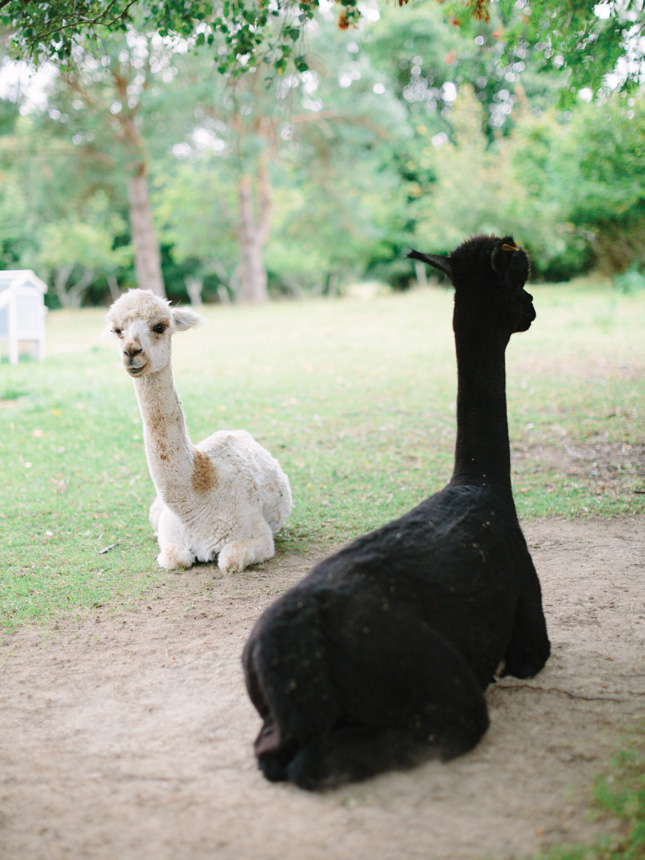 I know I said five reasons, but these fluffy fellas are surely a worthy 6?
I hope our obsession with weddings comes through on each and every page of the brand new issue and I hope it inspires you and the one you love.
Until next time, happy planning!
Laura Cunningham, Editor