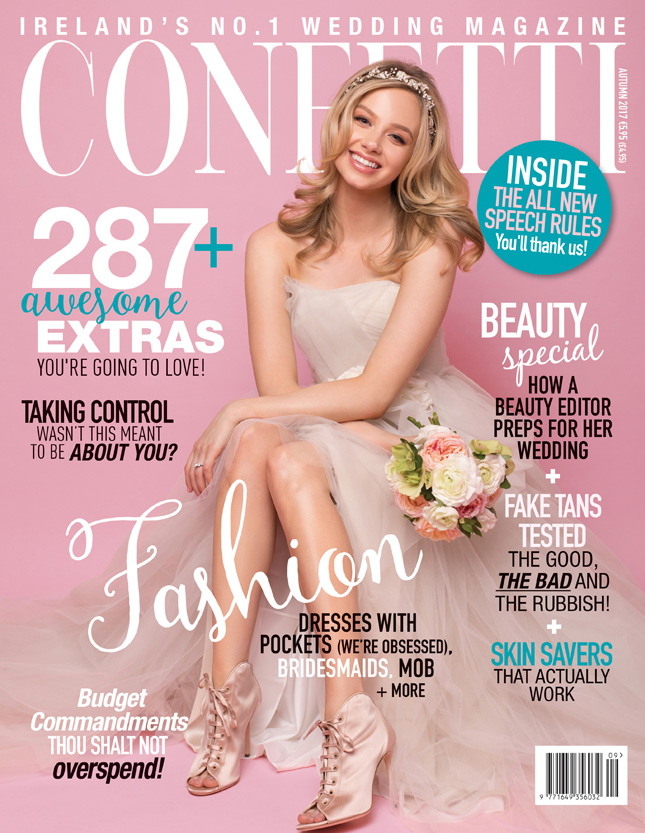 Hello again, Confetti fans!
I'm so excited to be introducing the brand new autumn issue! As I write this, we're in the midst of wedding season madness. All over the country, finishing touches are being added, chair covers are being steamed and best man speeches, written. Whether you're in the thick of planning, or you've just started out, the new issue is jam-packed with everything you'll need to create your perfect day. We think there are hundreds of reasons you'll love it, but I've narrowed it down to the top five. Here goes...
1. So. Much. Beauty!
We've spoiled you rotten with beauty content, this issue. If you've ever wondered how a beauty editor preps for her own wedding, you're in luck. On page 161, Aisling Keenan tells all. This edition's guest beauty columnist, Sinead Kavanagh from The Beautiful Truth stepped in to impart her bridal beauty expertise too. Flip to page 169 for her wed-prep low-down and top ten must-have products. I have a thing or two to say about fake tan on page 166 - I tried them all and didn't hold back in sharing my findings. We're also talking new season makeup we love on page 159, skin solutions that actually work on page 173 and hearing words of wisdom from the experts in Wed Prep on page 175 – that's your bridal beauty sorted!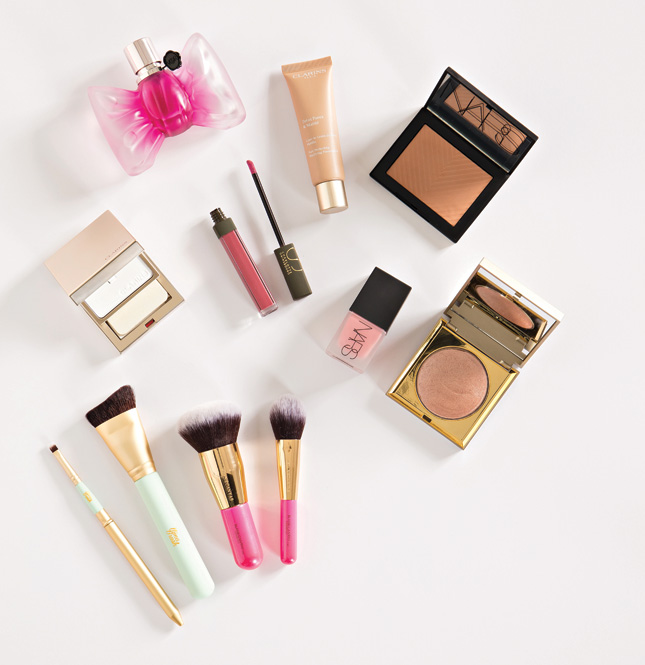 New beauty makes us so happy!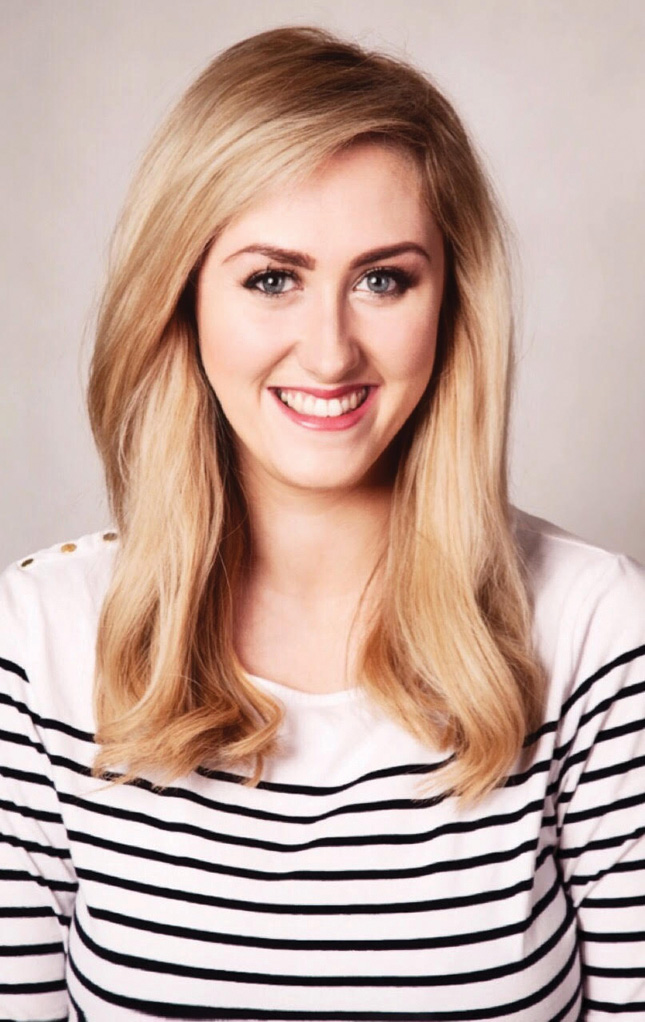 What happens when a Beauty Ed. gets wed? Find out in the autumn issue!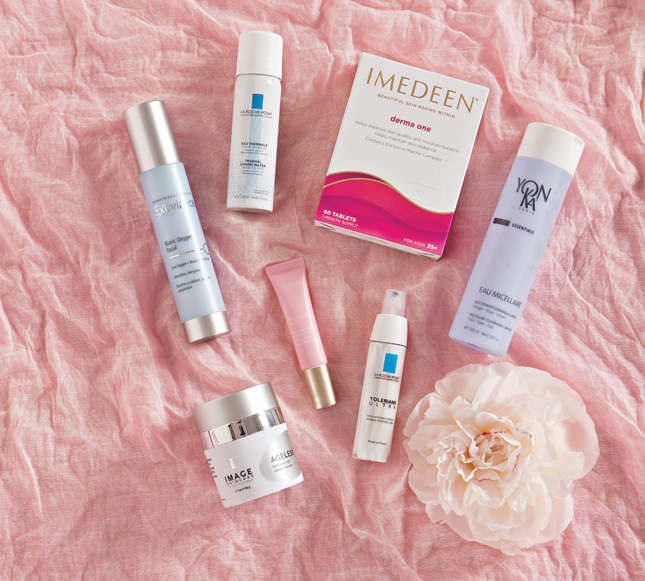 Skin savers that actually work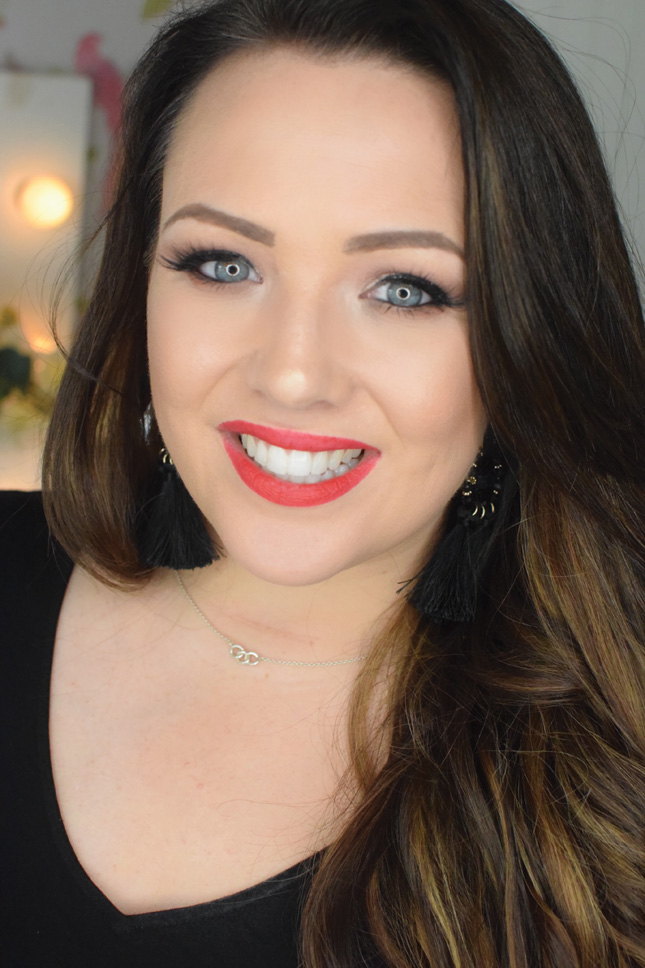 Sinead from The Beautiful Truth imparts her bridal beauty wisdom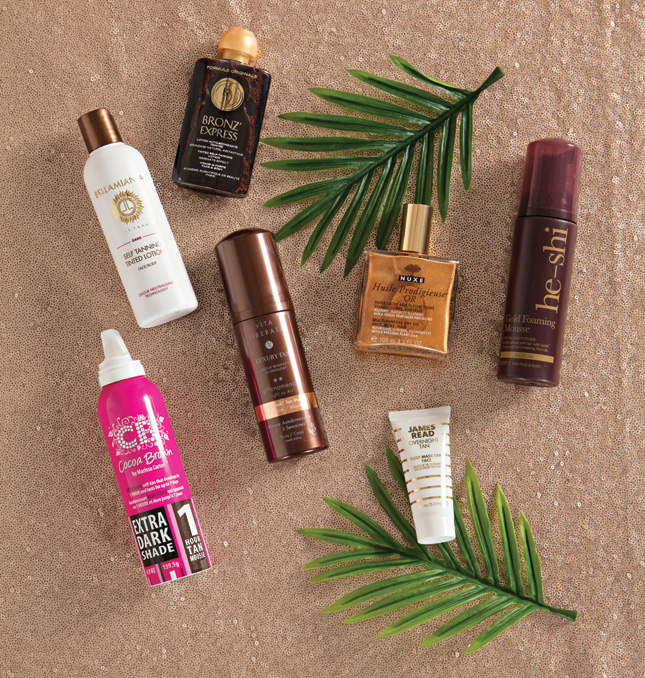 Fake tan: The good, the bad and the downright rubbish!
2. The most amazing real weddings yet!
A glamping weekend in Westmeath, a stunning winter celebration with the cutest cashmere sweaters, a castle wedding fit for two kings and one famous face - you NEED to see the weddings in this issue! (There's a whopping eight of them!)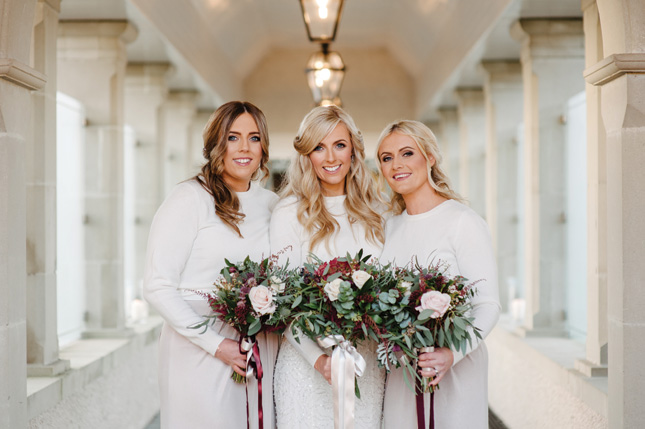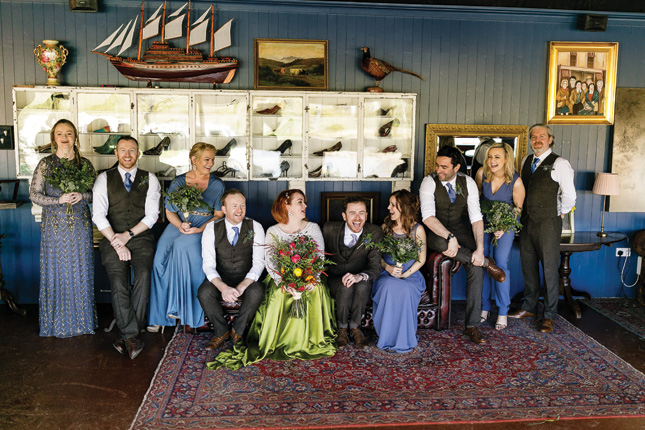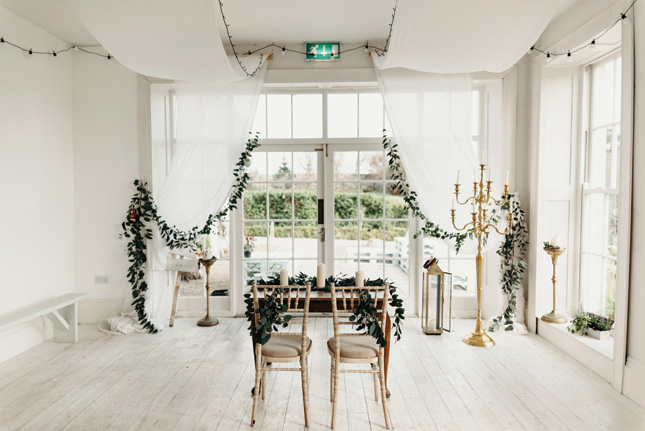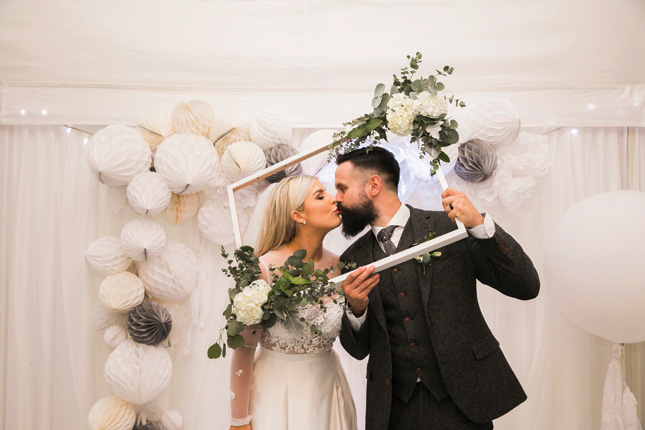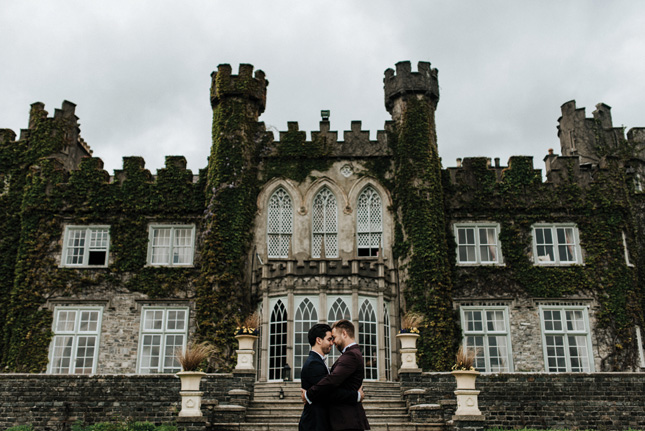 3. Stunning fashion for the whole bridal party
Two gorgeous bridal shoots, bridesmaids fashion, dresses with pockets (we're obsessed!), Mother of The Bride (and groom!) fashion, bags, shoes, accessories... Put the kettle on - you're going to be here for a while!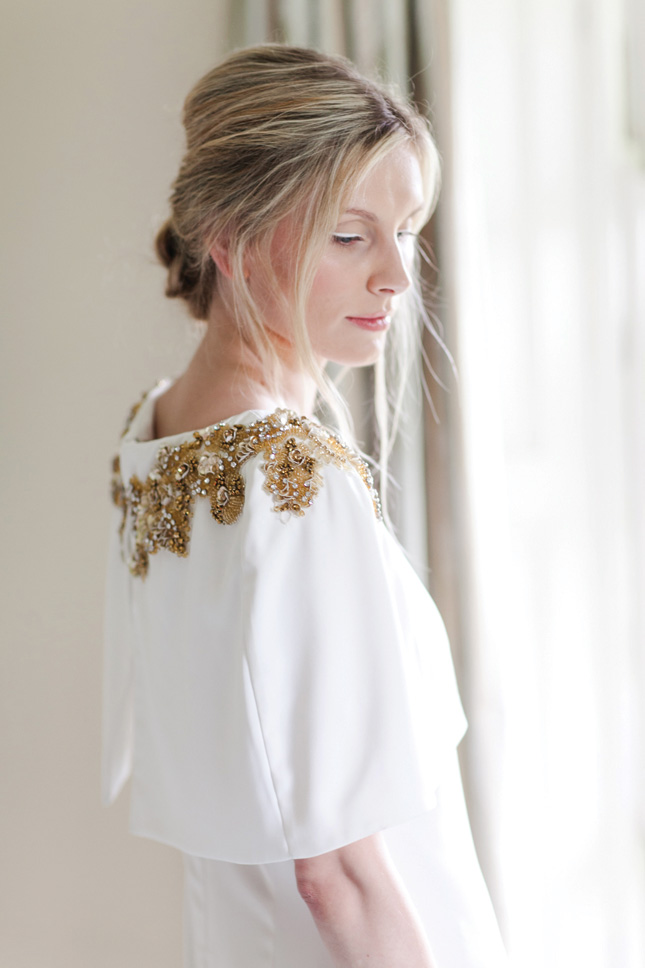 Katya Koliban Photography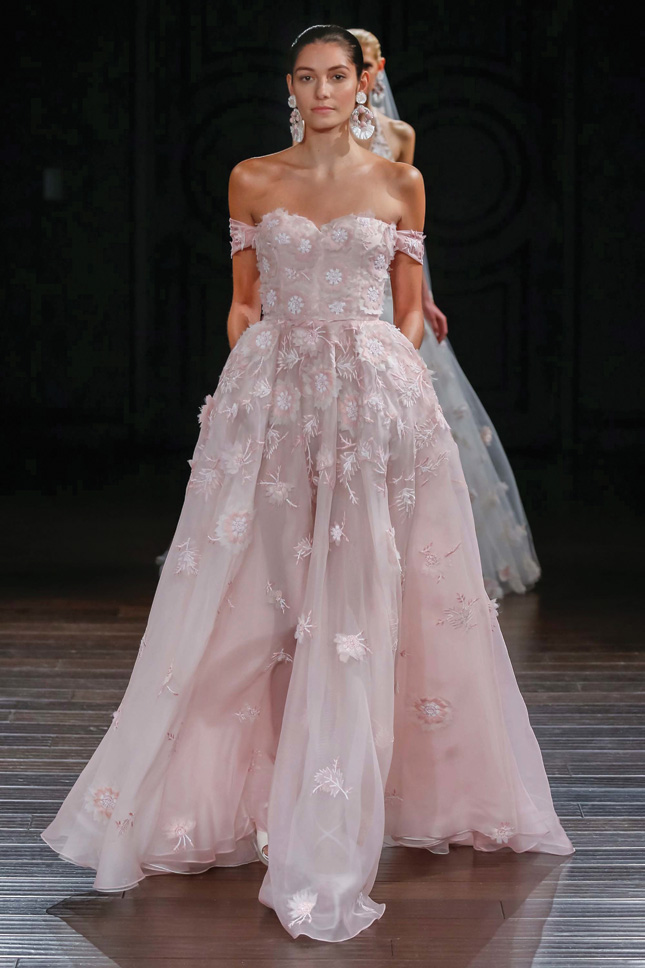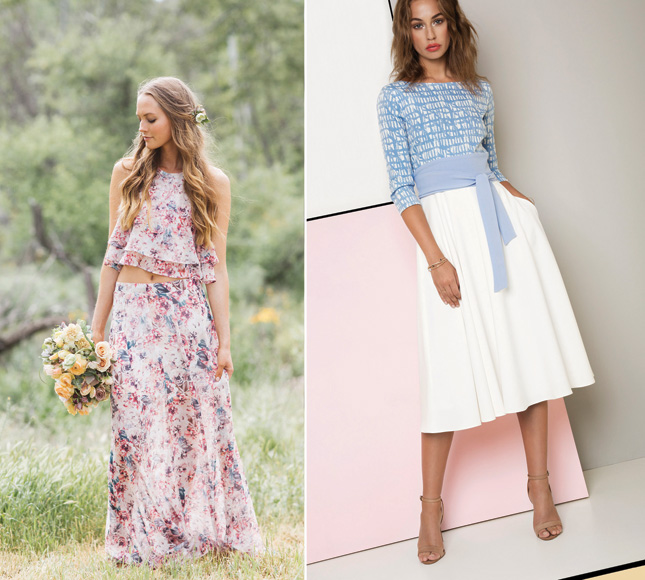 Bridesmaids fashion with the twist and the chicest style for your MOB and MOG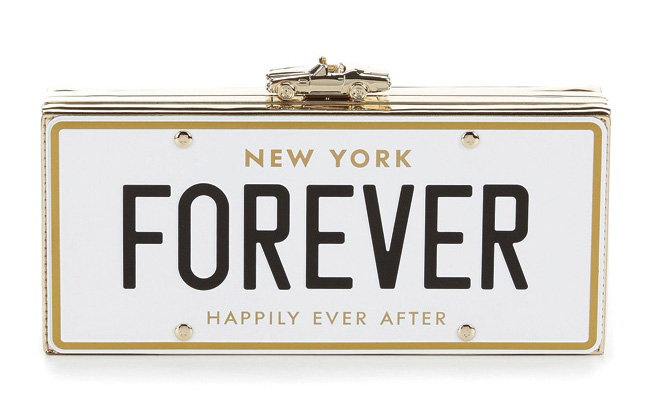 Shoes, bags, accessories for days...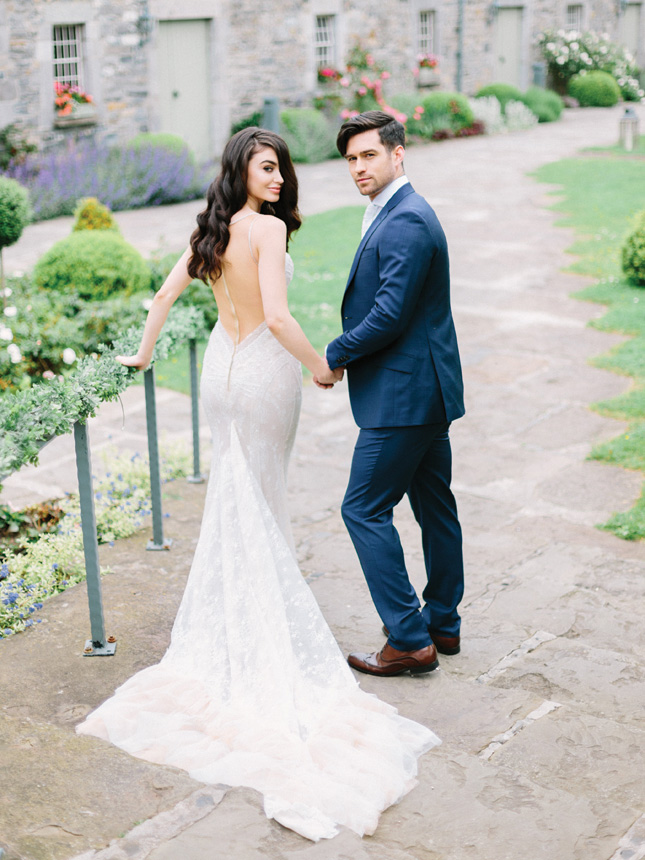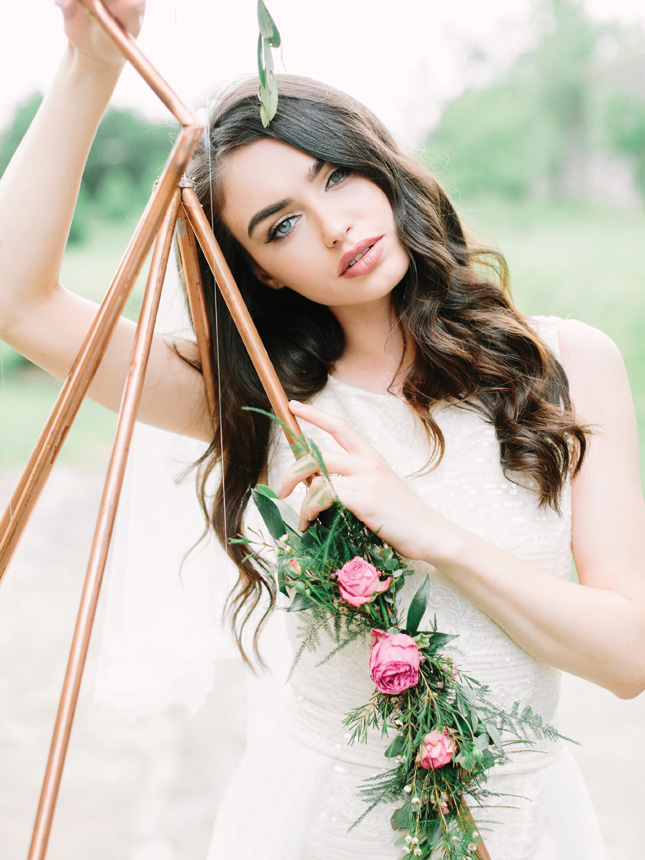 4. Planning advice for days...
We're dishing out some serious advice in this issue! Our 10 Budget Commandments on page 145 will stop you overspending and Aisling Keenan tells you how to keep control of your own wedding in The Wedding Rabit Hole on page 141 - after all, wasn't this meant to be about you?! Speech Therapy on page 149 will make you rethink your wedding speeches altogether (you make the rules!) and our Been-There Bride Kelly Lou gives us the gift of bridal hindsight.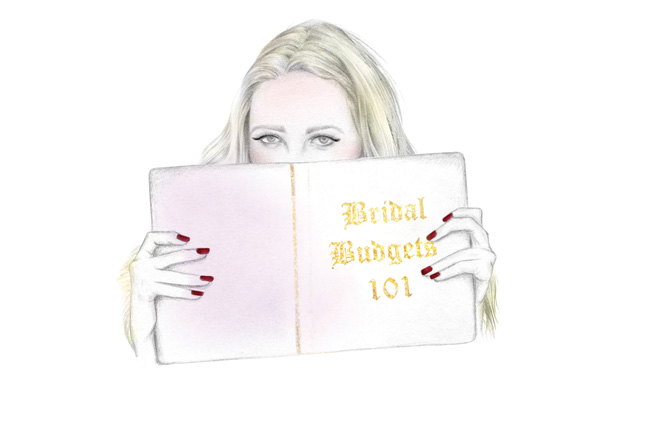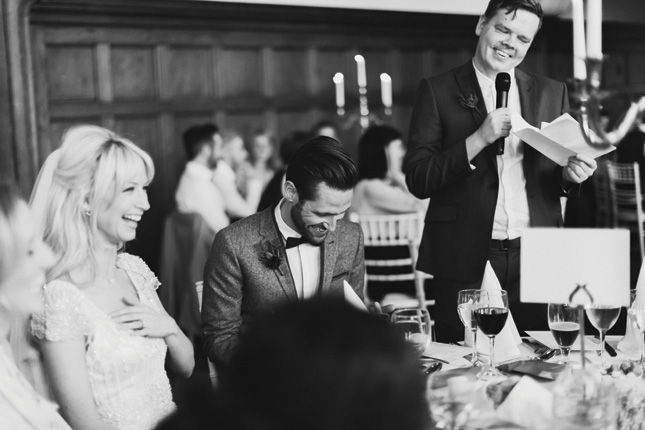 5. Inspiring decor ideas and details
There's so much gorgeous inspiration packed into this issue! Cakes, flowers, stationery, theme ideas, great details and where to source it all in Ireland!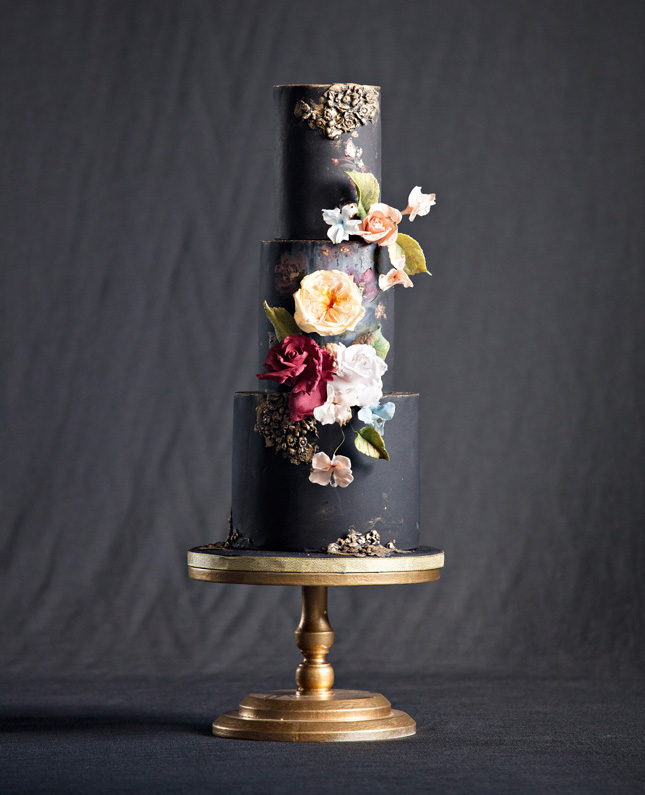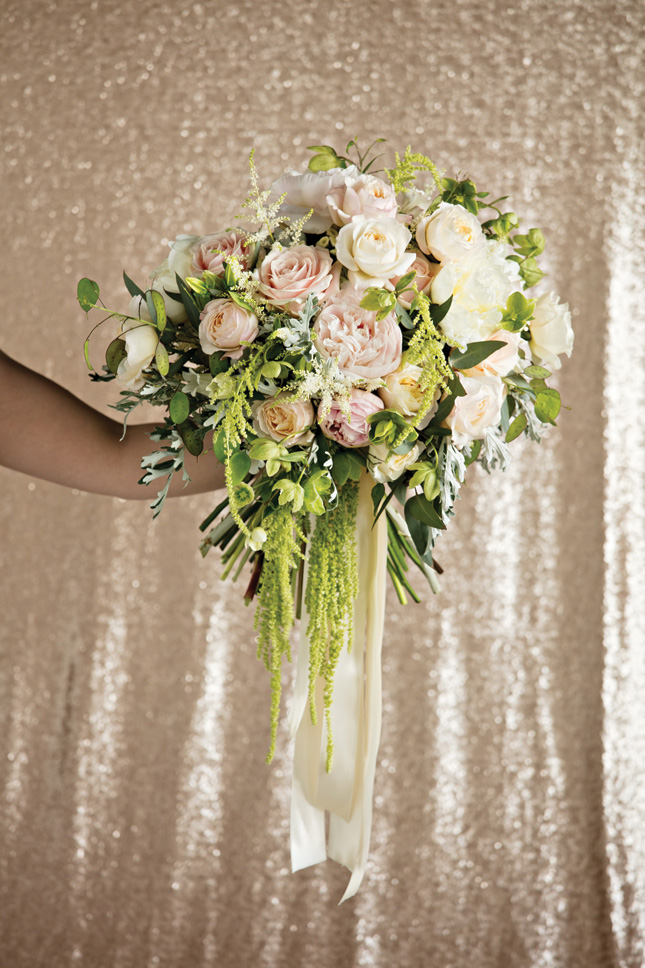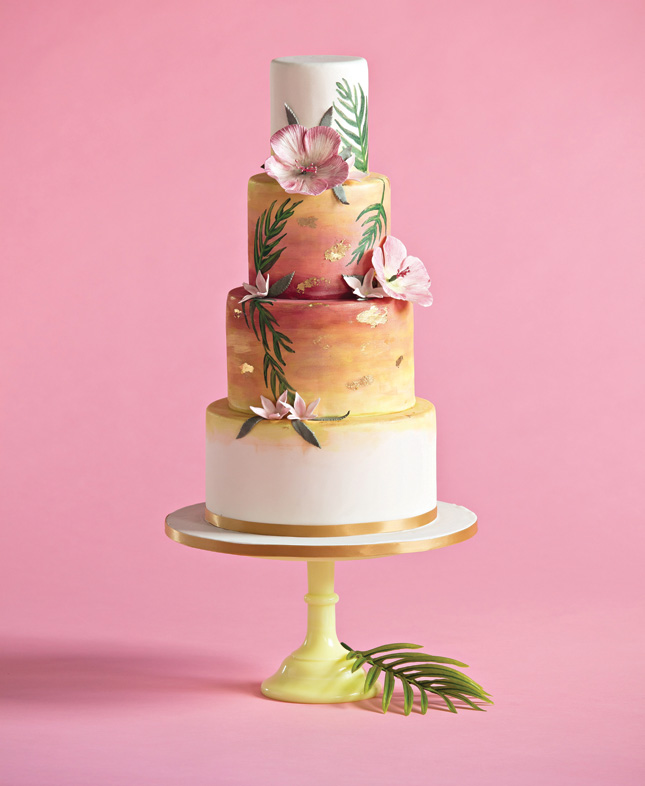 And here she is, in all her glory! Could this be our prettiest cover yet? It's on shelves today, so make sure to pick up your copy - we can't wait to hear what you think!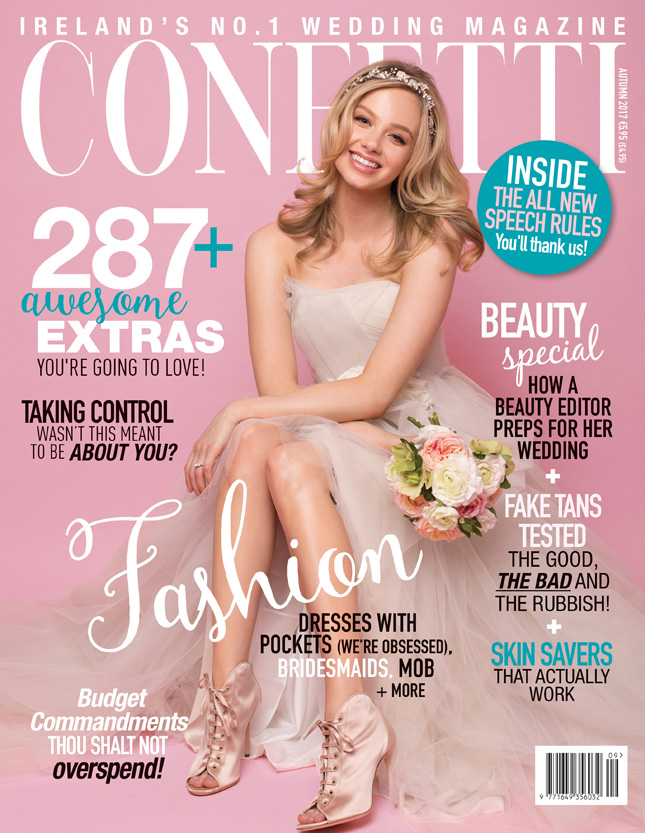 Don't forget to join us online too, for your daily doses of Confetti gorgeousness. We love connecting with you accross our social channels, so do join us here:
Facebook | Instagram | Pinterest | Twitter | Youtube
Until next time - happy planning!
Laura Cunninhgam, Editor