It's the most wonderful time of the year and to celebrate, we've teamed up with some of our favourite wedding vendors to bring you Confetti's 12 Days of Christmas.
Every day between December 10th and 21st, we'll have a new giveaway live at lunchtime with a fab wedding vendor, and you're not going to want to miss it. You'll have to be quick if you want to be in with a chance of winning, as each day's giveaway will only be live for 24 hours. We're here to spread as much festive joy as possible, so there's no time to mess about. With that being said, let's get to today's amazing prize...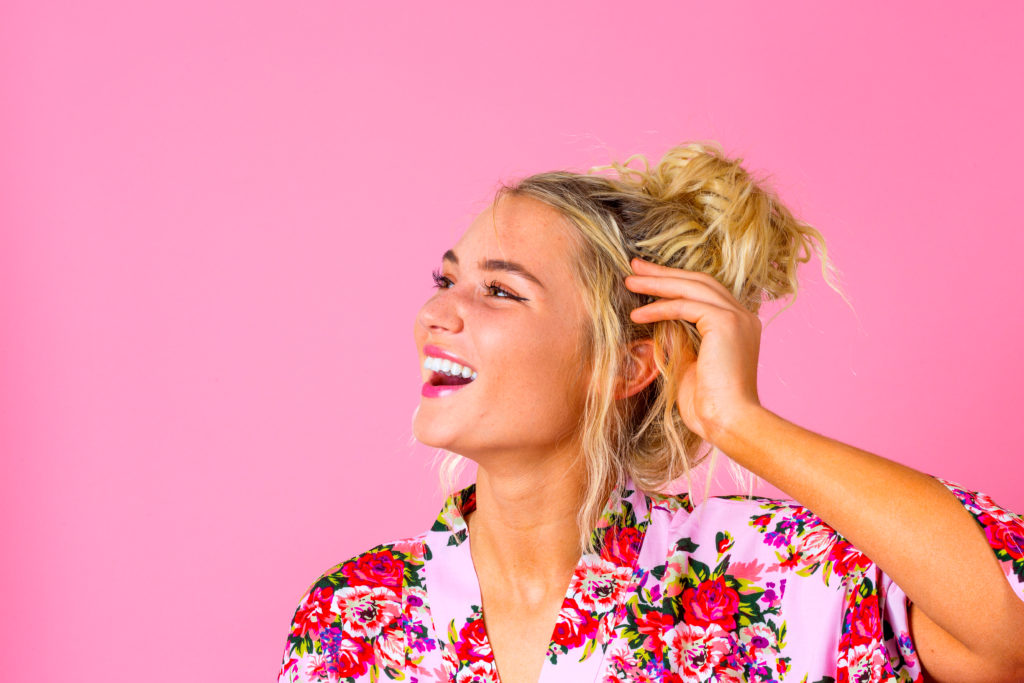 On the sixth day of Christmas, Confetti gave to me...
A set of floral bride and bridesmaid robes from the Lovely Little Label for a bride and three bridesmaids!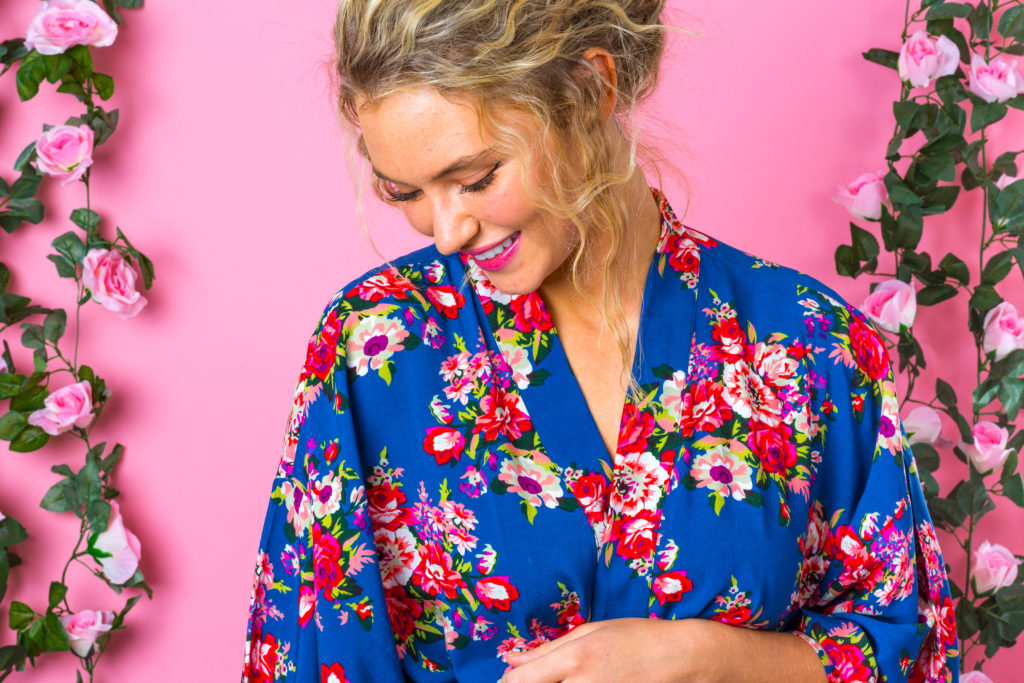 The Lovely Little Label are a gorgeous online boutique selling a curated selection of on-trend modern wedding and bridal accessories. Starting with something owner Sinead forgot on her own big day - a white umbrella - some of their most popular products now are their getting ready robes. And that's exactly what we've got to give away today!
The Lovely Little Label is obsessed with details that bring your unique bridal style to the day, whether that be with robes that add a pop of colour when getting ready in the morning to umbrellas that keep you protected from the afternoon showers, to shoes you can dance the night away in, they have a lovely little detail fit for the job.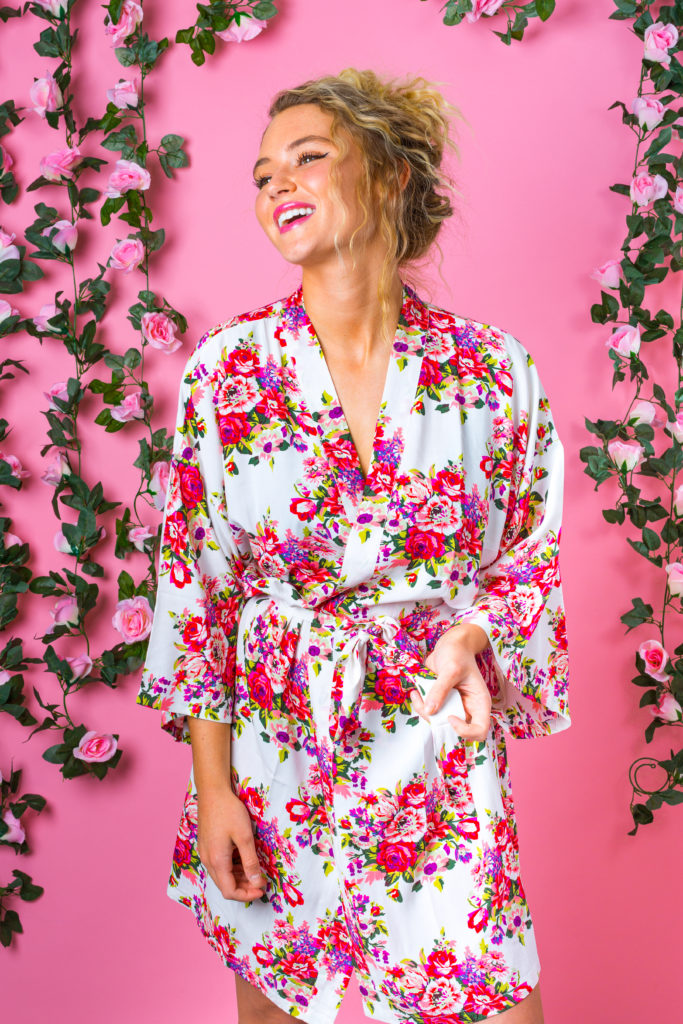 They also do a gorgeous selection of hen party decor, beautiful gifts, garters, bags, jewellery and hair accessories, all handpicked for the Lovely Little Label boutique website for their quality and style.
Their range of getting ready robes contains something for everyone, but we've got four of the most popular styles - the floral robes - to give away to one lucky winner!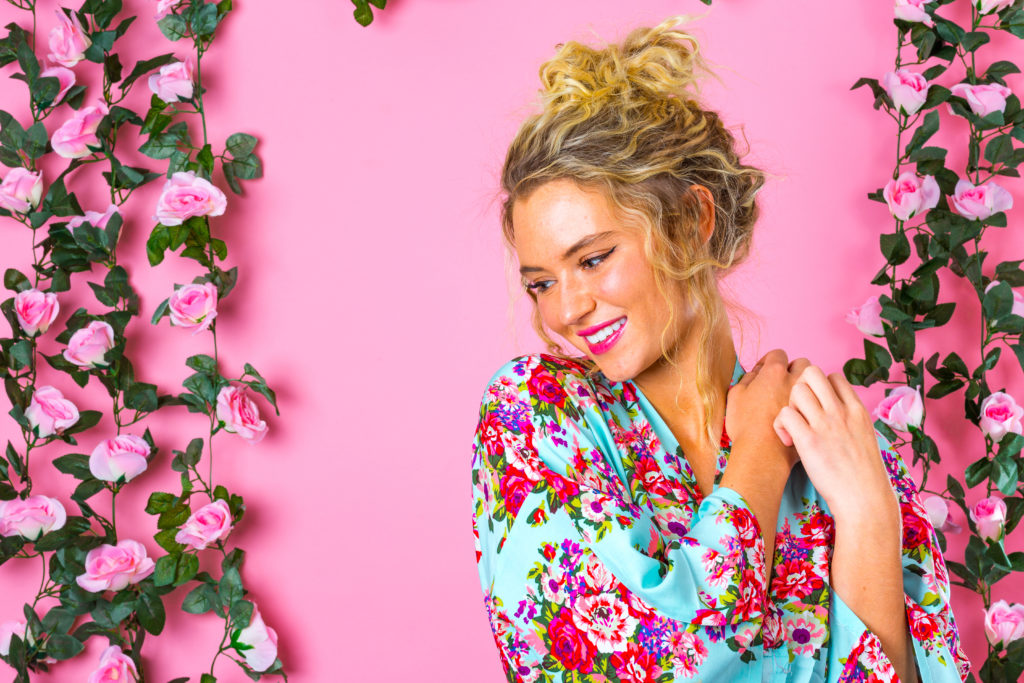 So, what do you have to do to win this gorgeous prize? It's simple!
Good luck!