It's the most wonderful time of the year and to celebrate, we've teamed up with some of our favourite wedding vendors to bring you Confetti's 12 Days of Christmas.
Every day between December 10th and 21st, we'll have a new giveaway live at lunchtime with a fab wedding vendor, and you're not going to want to miss it. You'll have to be quick if you want to be in with a chance of winning, as each day's giveaway will only be live for 24 hours. We're here to spread as much festive joy as possible, so there's no time to mess about. With that being said, let's get to today's amazing prize...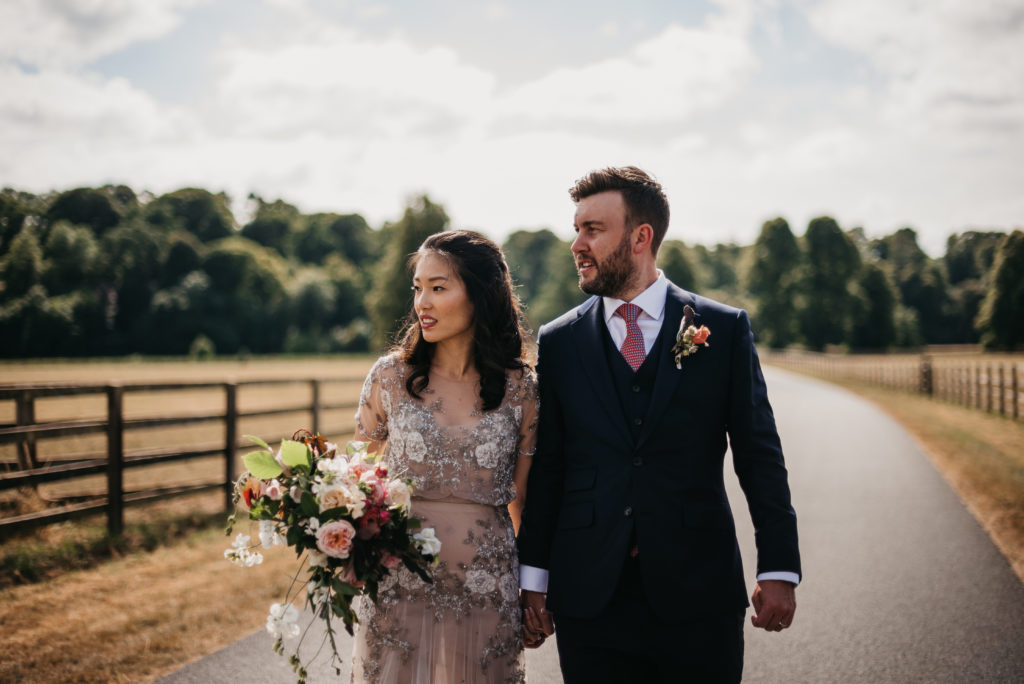 On the eighth day of Christmas, Confetti gave to me...
A €300 voucher towards wedding flowers with Anthesis Floral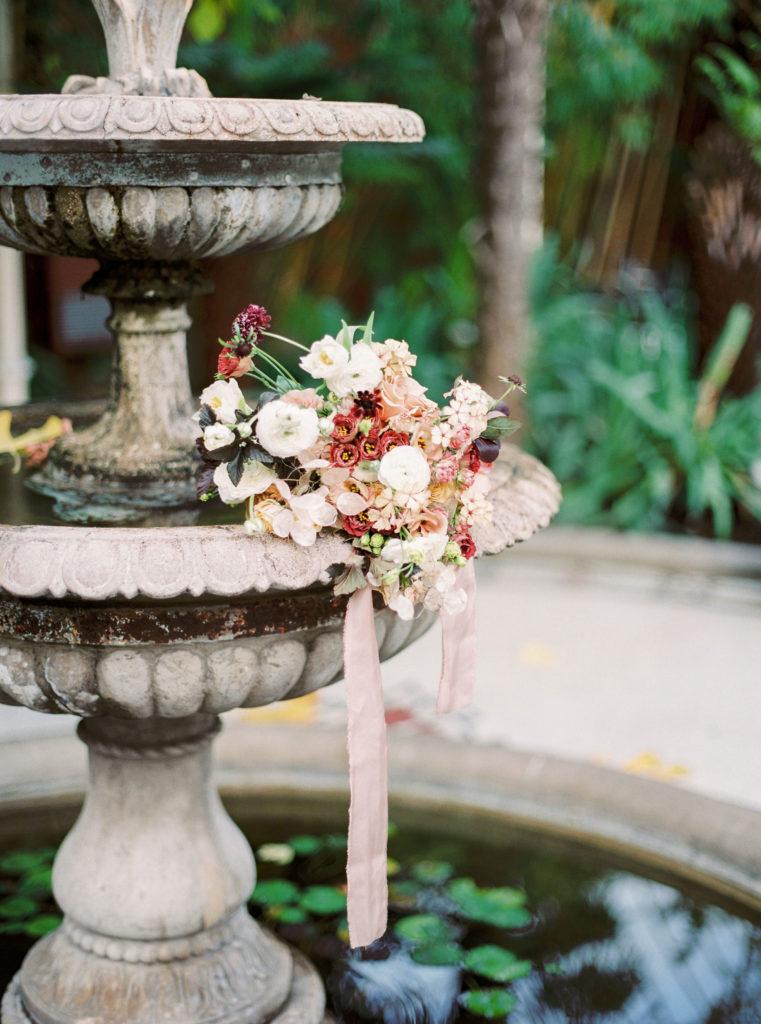 Anthesis Floral is a creative floral design studio and small artesian flower farm in Galway, Ireland. They specialise in uncontrived, lush floral arrangments that incorporate locally grown and foraged materials where possible. To put it simply, their florals are designed to look effortlessly elegant.
Their lead designer, Juliana, trained in sustainable horticulture, which led her to floristry. Seeing creations that were nothing like conventional, structured arrangements, and that were soft with visual movement and captivating blooms, made her want to start her own studio, but first she trained with Hanako Floral Studio. "I knew deep down, that I needed to start growing my own flowers to really get that unusual, wild aesthetic I loved.  When my husband and I moved back to Ireland, I started sowing seeds a month later. We've been on this journey ever since," she says.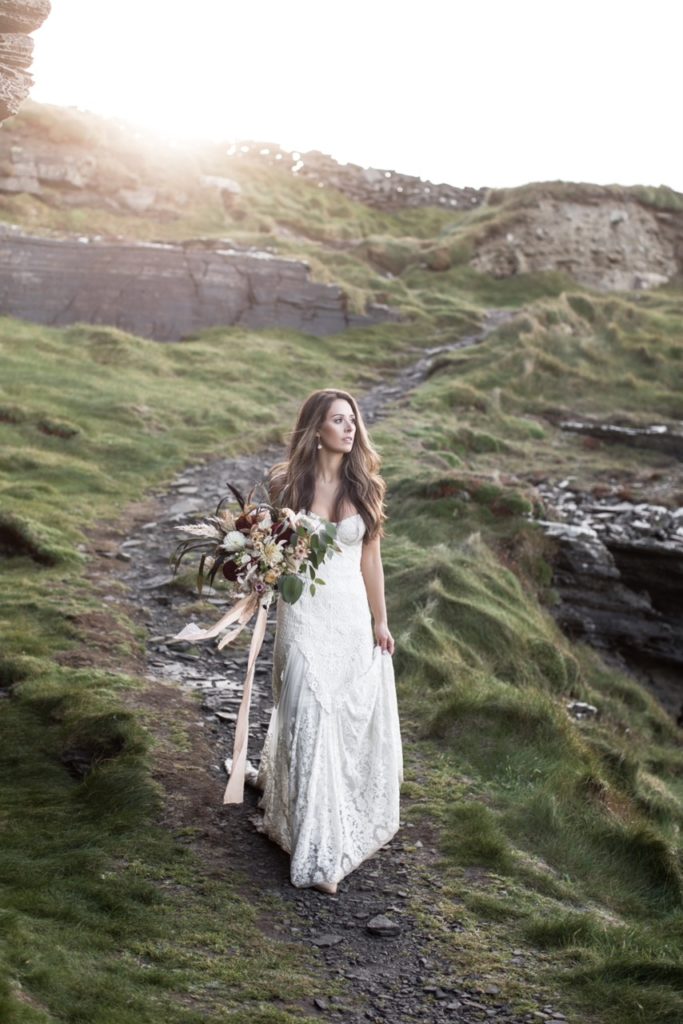 Her flower farm is what makes Anthesis Floral's flowers so unique - all the flowers are picked at their peak before each wedding, and each bloom is hand-selected. Anthesis takes cues from nature to create romantic designs that celebrate both the client as well as the ever changing beauty found in nature. If you're worried you'll get less of a choice with a florist's own flower farm, you've little to worry about with Anthesis. "I recently was counting how many individual varieties and cultivars we will be growing in 2019 and stopped counting after 300! To say I'm a flower nerd is an understatement," she laughs.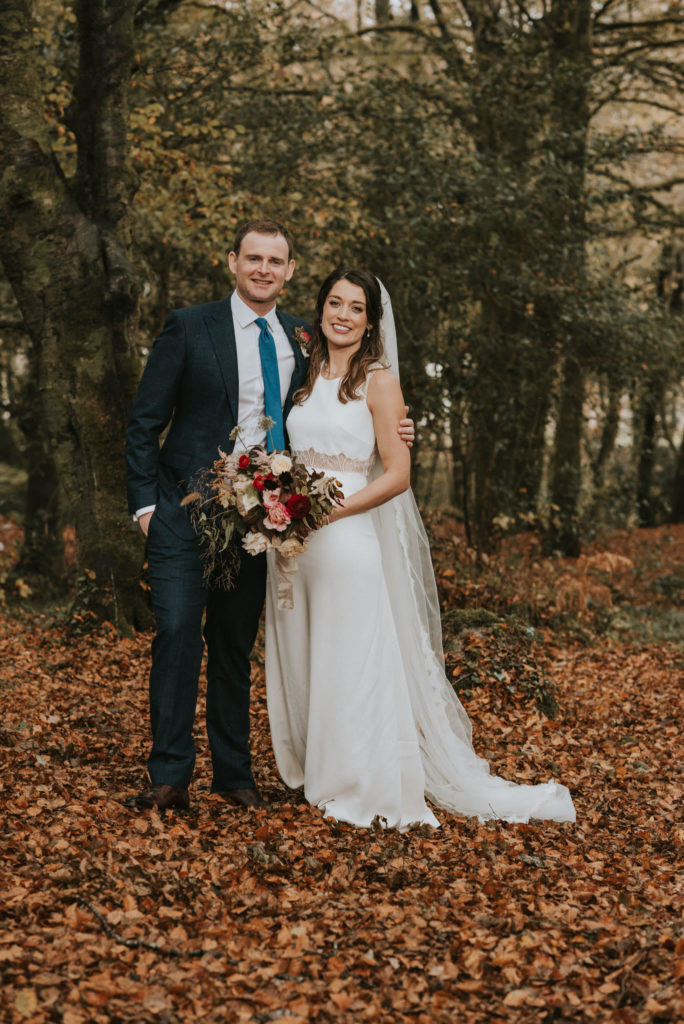 While she believes beautiful flowers can compliment any type of wedding, she says her style isn't exactly traditional. "I don't do tight, round bouquets, or stick rhinestones in the centre of flowers. Personally I am drawn towards more muted, almost muddy colours that are often found in nature, but my brides often push me in other directions and I love the challenge!"
Anthesis Floral specialises in wildly romantic designs for weddings and events, but also offers bespoke flower arrangements in Galway during the growing season, that are filled with the abundance of the flower farm and are perfect to brighten someone's day or your own home. For Confetti Christmas, Anthesis is offering a €300 voucher for the floral studio!
So, what do you have to do to win this fab prize? It's simple!
Good luck!
T&Cs apply. Subject to availability and not redeemable for cash.