It's the most wonderful time of the year and to celebrate, we've teamed up with some of our favourite wedding vendors to bring you Confetti's 12 Days of Christmas.
Every day between December 10th and 21st, we'll have a new giveaway live at lunchtime with a fab wedding vendor, and you're not going to want to miss it. You'll have to be quick if you want to be in with a chance of winning, as each day's giveaway will only be live for 24 hours. We're here to spread as much festive joy as possible, so there's no time to mess about. With that being said, let's get to today's amazing prize...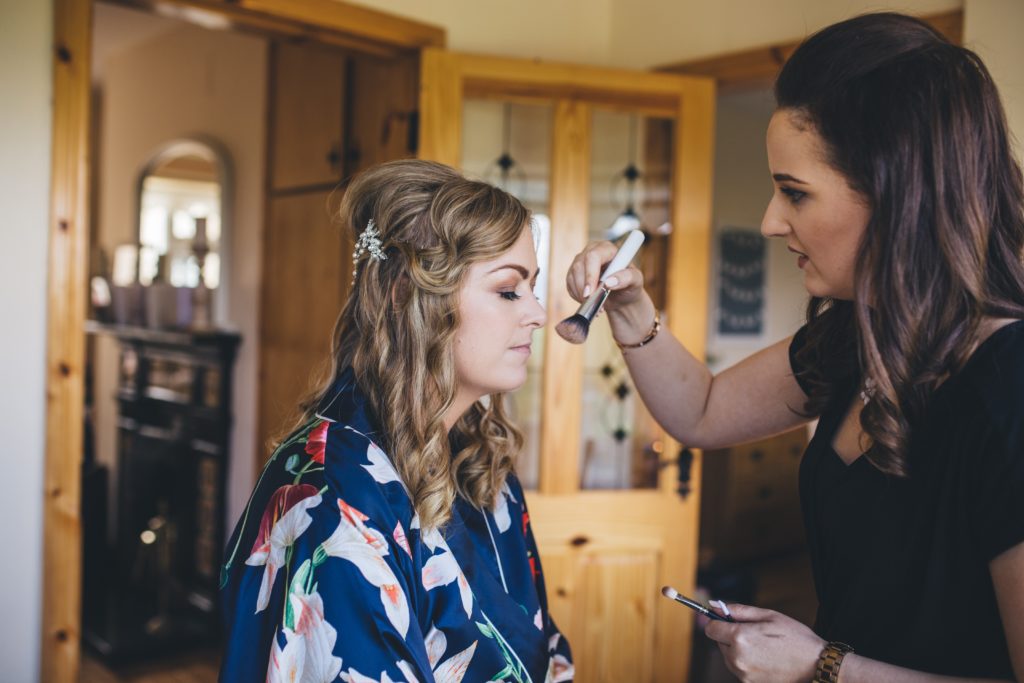 On the ninth day of Christmas, Confetti gave to me...
€200 off your wedding makeup by Siobhan Brady of Luxe Salon and Academy
Specialising in wedding makeup but catering for all events and occasions, Siobhan is a MAC, Urban Decay & Art Deco trained makeup artist with over ten years of experience in the industry. You may recognise her work from some of our gorgeous editorial shoots and beauty look shoots. Siobhan uses only the highest quality makeup on her brides, including MAC, Urban Decay, Bobbi Brown, and Benefit to name a few.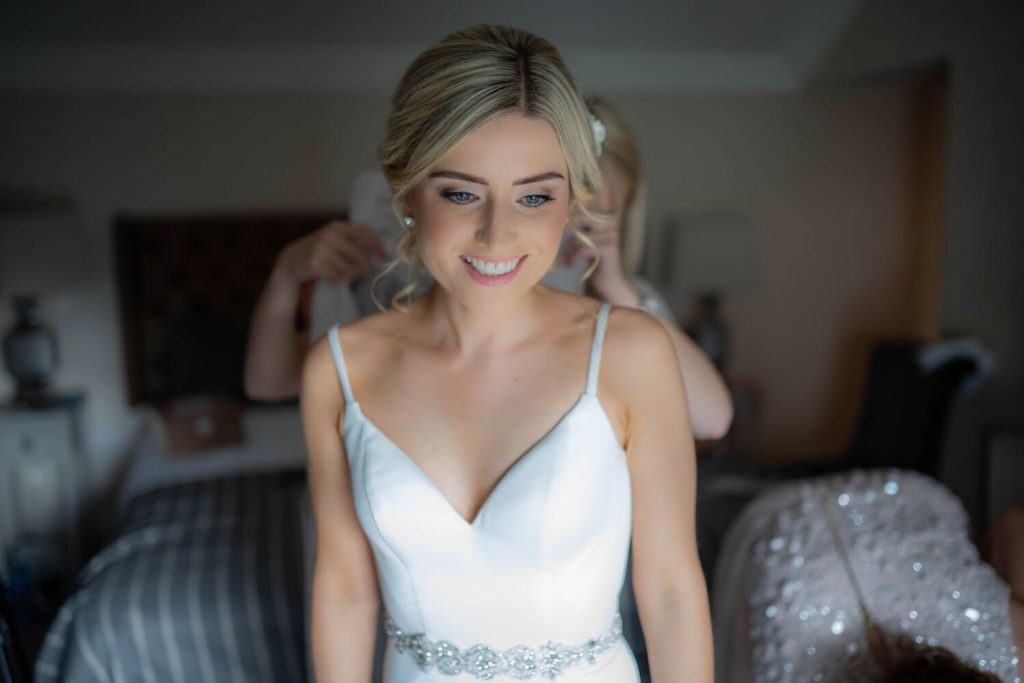 As a fashion and editorial makeup artist Siobhan has worked with many of the top names in the Irish fashion industry. Siobhan is always up skilling herself doing advanced makeup courses at least once per year to keep up with the ever changing trends. She is also a HD Brow Artist so she can create the perfect brow shape for that special day.
Her favourite part of doing wedding makeup is how unique every wedding morning is. "To be part of such a happy and some times emotional day is just so special I always say I love my job and I genuinely do!  I have cried lots of happy tears with brides down through the years," she says.
Doing your research on makeup artists is key, she says, and check out their social media too! "Make sure you love their style of makeup and always look at their reviews even pop in and have a chat to who you have in mind it's always good to make sure you click with their personality as they are going to be part of your wedding morning so you need to be comfortable around them!"
As part of Confetti Christmas, she is offering €200 off your wedding makeup, so we already know the lucky duck who wins it is going to look like an absolute ridey bridie!
So, what do you have to do to win this fab prize? It's simple!
Good luck!