Valentine's Day is fast approaching and gifts are often the big thing on people's minds. However, Valentine's Day might be the one holiday where a thoughtful card can go further than a nice gift.
However, us Irish aren't known for our ability to express our feelings particularly well, so these perfectly Irish Valentine's Day cards might just do the trick!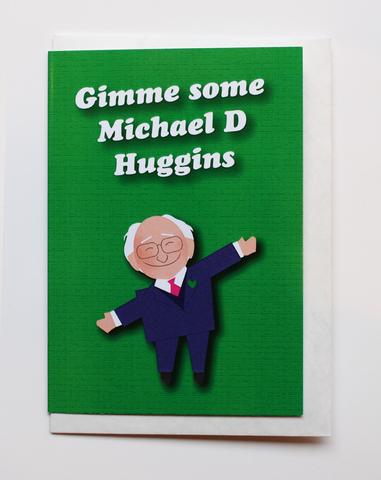 A sure-fire favourite for Valentine's Day, Michael D Huggins says it all. From Designist.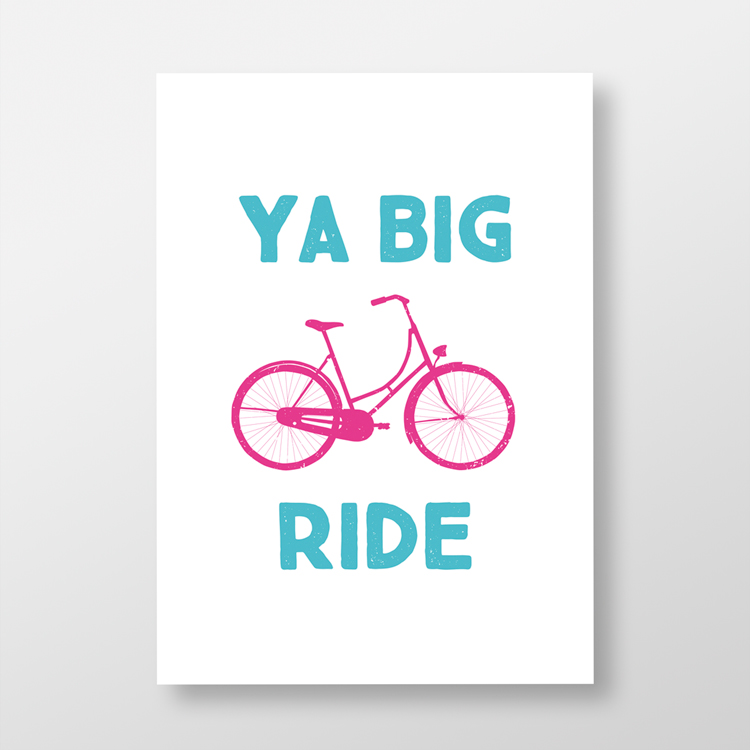 Say it loud and proud in big bright bold font from Jando.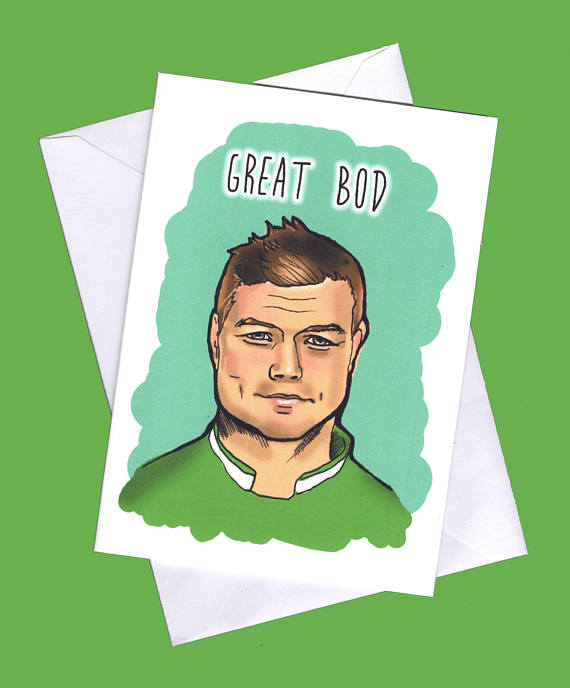 A bit of sporting humour never goes amiss, and this card from KarenFlanArt says it all.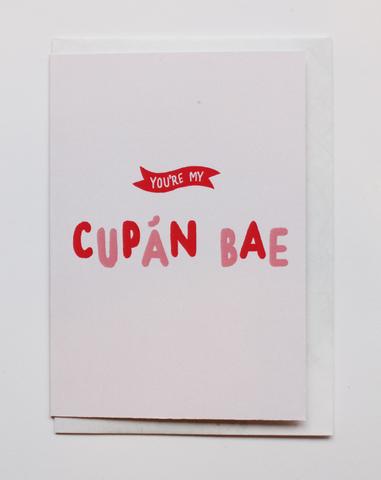 The sweetest declaration anyone ever made, we think you'll agree. From Designist.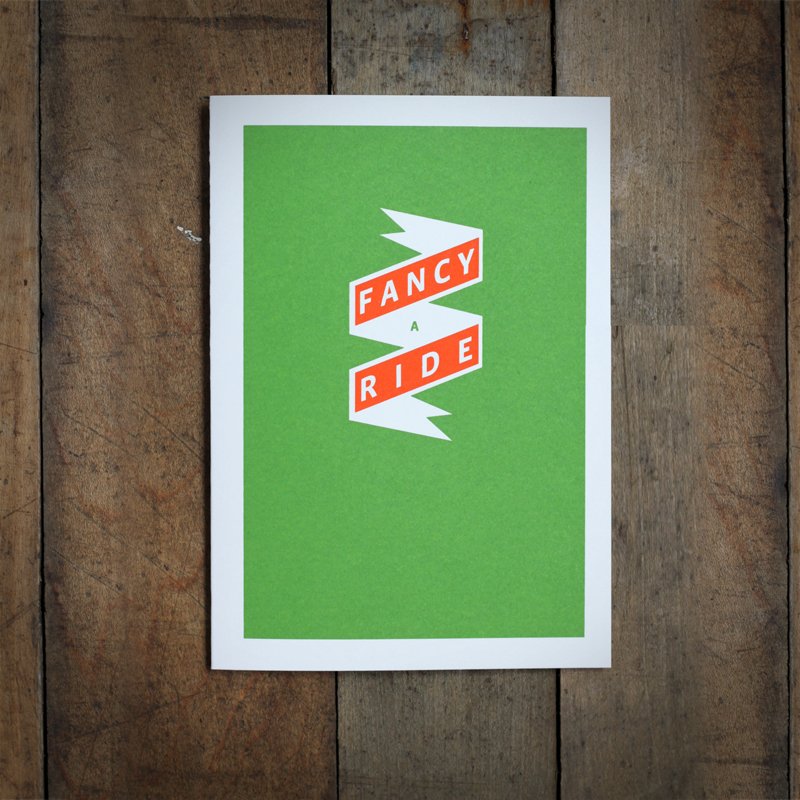 Get straight to the point with this card from Grand Grand.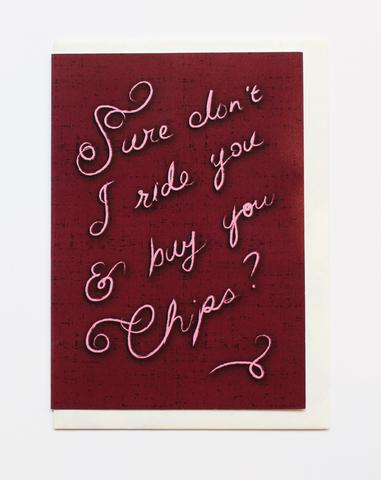 This is an iconic declaration of Irish love. From Designist.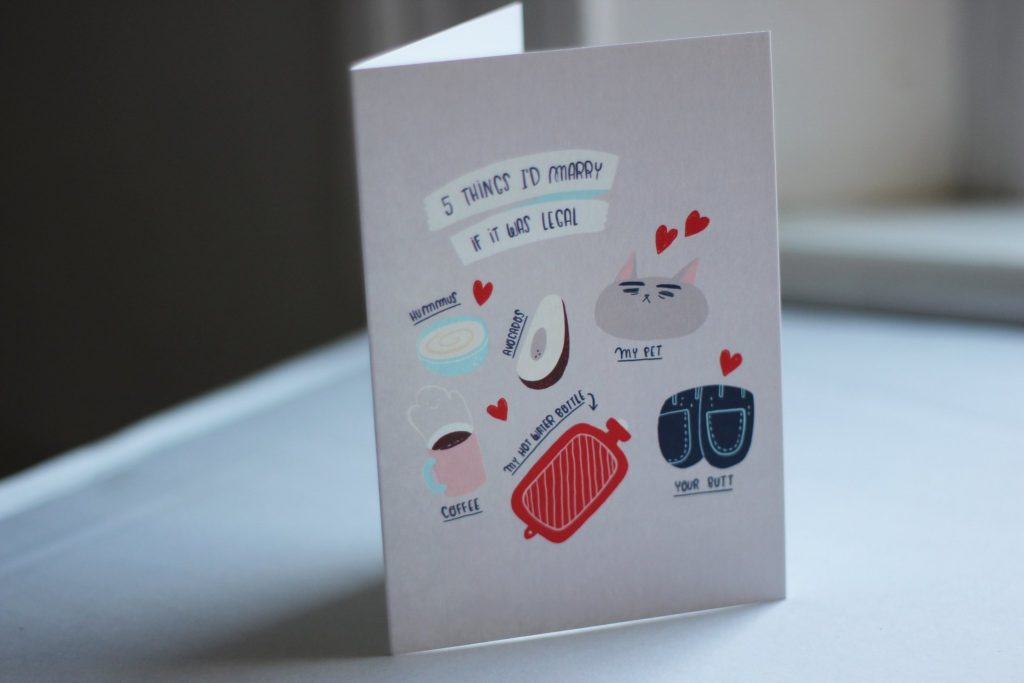 You can express your love just fine for everything else... From April and the Bear.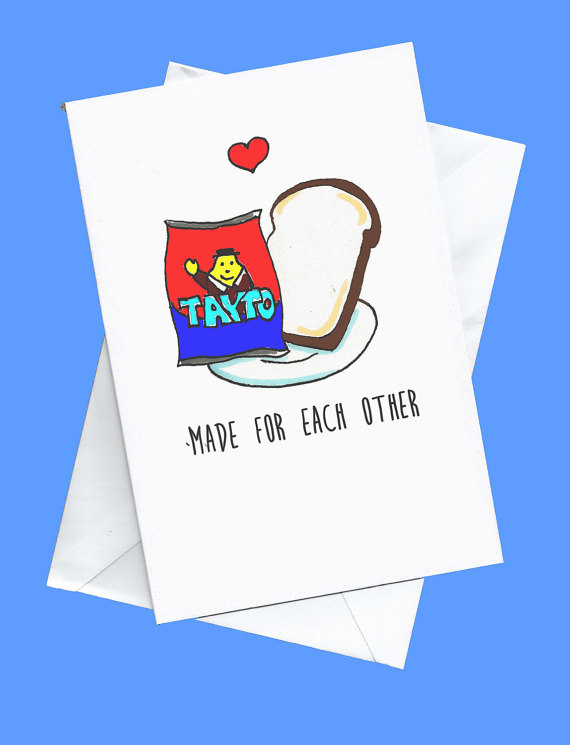 Nothing goes together better than a packet of Tayto and a slice of white bread, after all. From KarenFlanArt.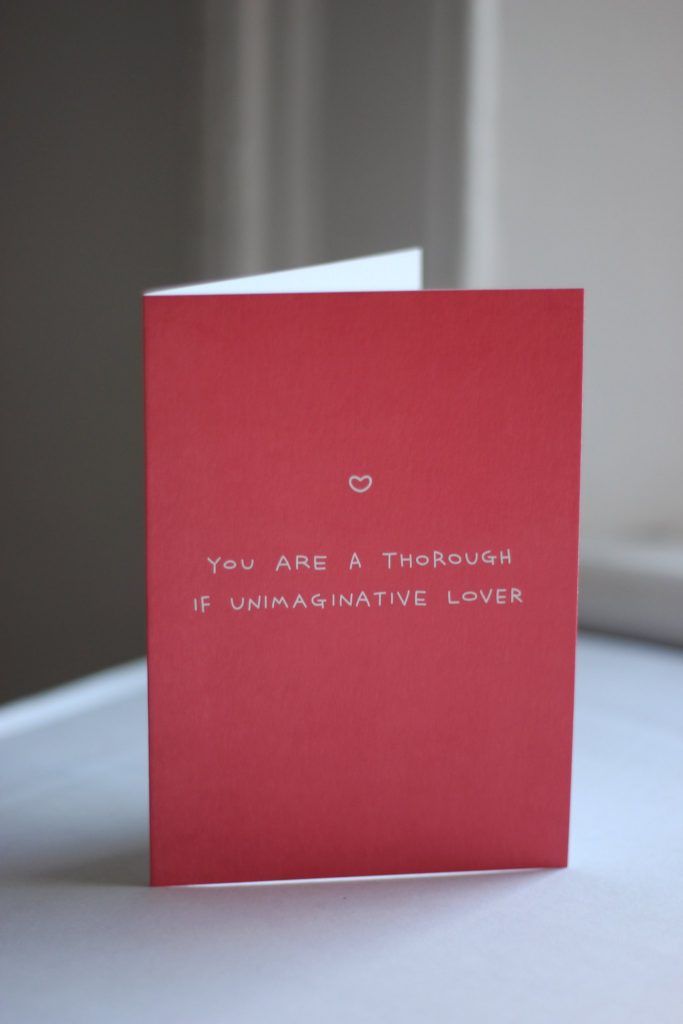 This might be the best card of the lot, whether it hits the nail on the head or you're giving it in a totally ironic way. Which all of you are, obviously. From April and the Bear.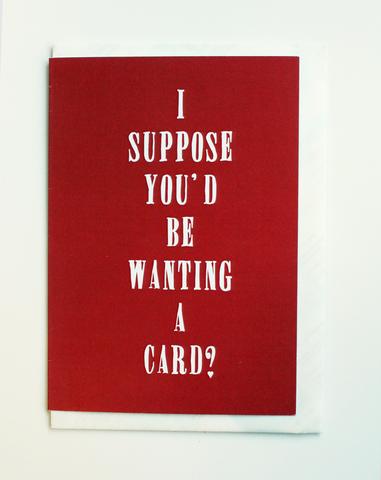 Acknowledge your awkwardness around expressing feelings with this card that says you went the extra mile, from Designist.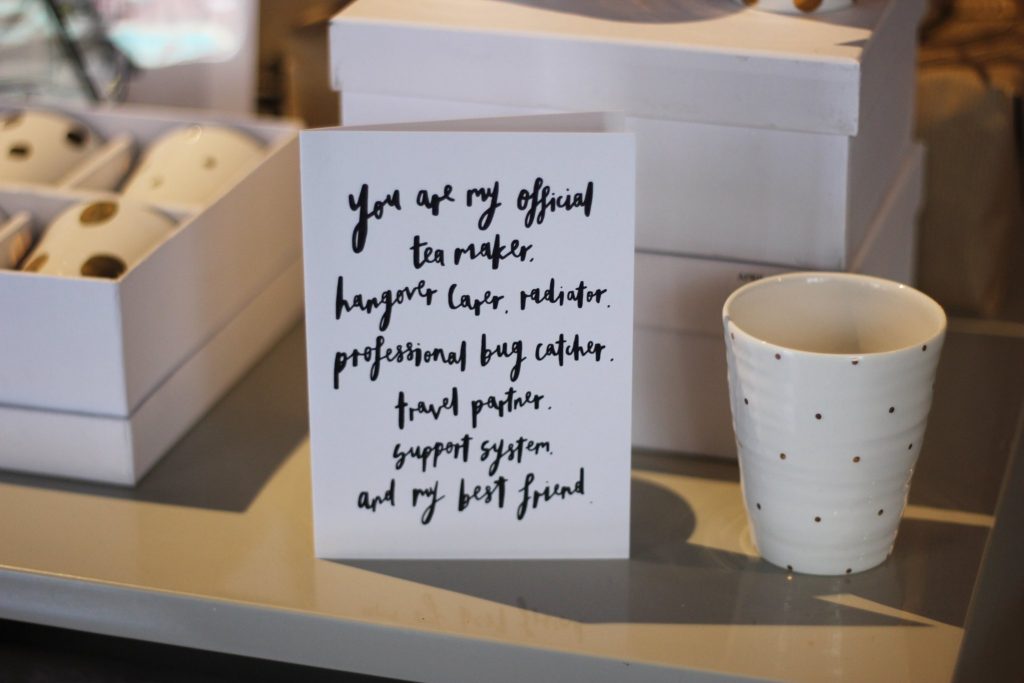 If you want something that does all the talking for you... From April and the Bear.