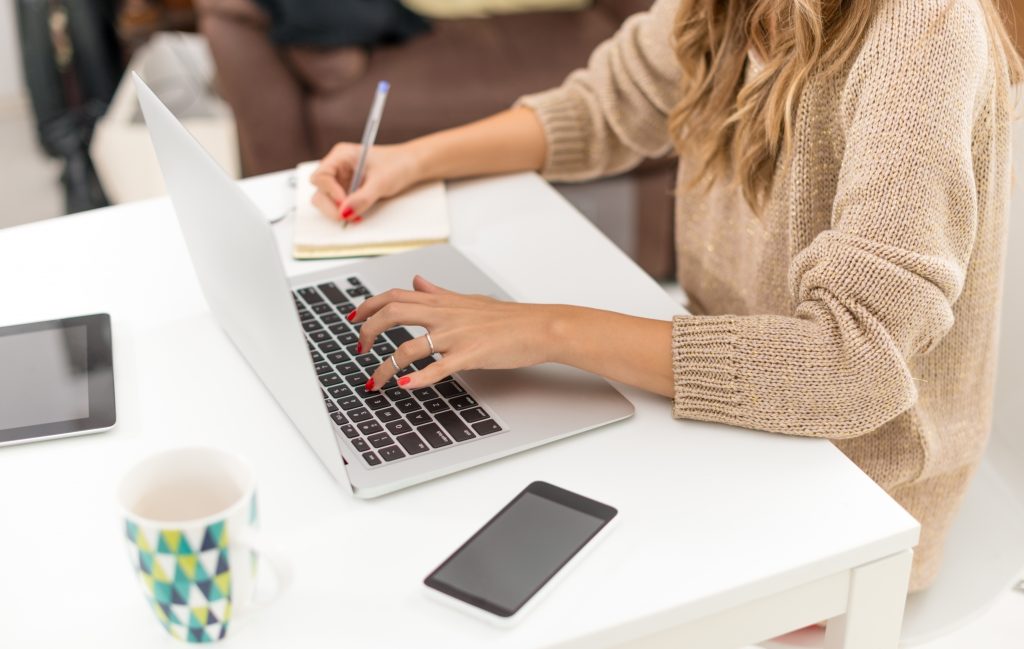 Even if you're not super Type A, wedding planning lists will save your life and keep you on track, if they're properly maintained. You'll make your life a whole lot easier, and help stop thoughts of budgets, guestlists, important dates, to-do lists and more flooding your brain every second of the day. Luckily, you don't have to drown in paperwork - your wedding planning lists can easily be stored digitally so you can access them on your computer or your phone, if wedding planning while commuting is your jam.
Make the whole process a little simpler and more enjoyable by keeping these four running wedding planning lists.
1. Guest list
The initial draft of the guest list is rarely an enjoyable task but it gets a little easier once you've made any necessary chops and changes and settled on your final guestlist. Put your list into a Google Doc (or something similar that is easily editable) including names, guests and addresses. This will help you at several points down the line: once it comes time to assemble and post out invitations, when you're trying to track RSVPs as they come in, and when it comes to making your seating arrangements.
2. To-do
Keep a wedding to-do list separate to your normal day-to-day or work to-do list, because it'll make your life a whole lot simpler to have all things wedding in one place. Even if you've a wedding planner booked in, you can't escape this one - there'll still be running tasks you need to keep on top of. However, if you thought ticking off your normal to-do list was satisfying, just wait until you're crossing off wedding ones too. Go old school with a notebook you can carry everywhere, or keep it all on a notes app in your phone, but just make sure you're keeping up with it.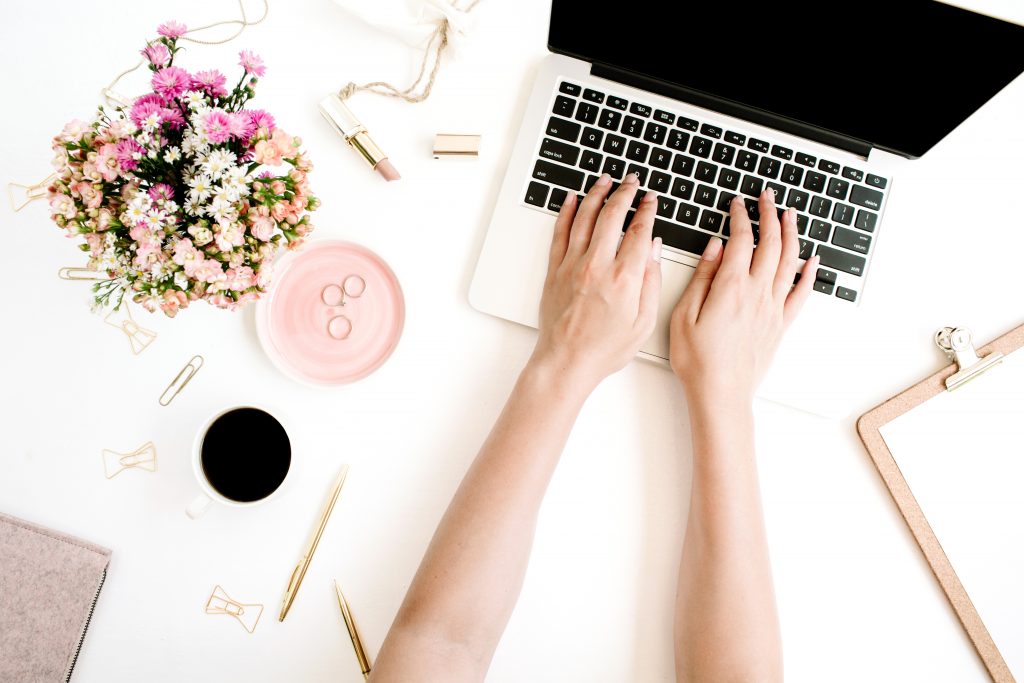 3. Gifts received
Most of your gifts will probably come on the day of your wedding, and you'll likely have tasked your maid of honour or another bridesmaid with keeping track of these. However, often gifts come in before and afterwards, as etiquette says you have up to a year after the wedding to send on a gift. You'll be thankful to yourself when it comes time to write those thank you cards, as it will be a whole lot less overwhelming when you've a log of who sent what to hand. Plus, you can save the list as a reference for upcoming weddings where you'll be the guest bringing a present - handy!
4. Day-of list
Ideally you will have delegated most tasks on your actual wedding day to the wedding party so you can focus yourself on beauty, champagne and how excited-slash-nervous you feel. It will, however, be helpful for you, your wedding party and potentially your wedding coordinator if you have a list ready of all the things that need doing the night before, the day of and the morning after you say 'I do'. You'll be surprised how much stuff you'll want on hand on the day itself, and especially if you're not getting ready at home, in all the stress it can be a nightmare to get yourself properly packed up. Nothing is worse than a last minute essential errand to throw you off your game, so as things you'll need come to mind, pop them on your day-of list so by the time your wedding day comes, it'll only be positive pre-wedding vibes on your mind.