Winning the wedding guest list numbers game is about as easy as winning the Euromillions, Aisling Keenan reckons.
Finding the balance, keeping the peace and not going completely bats in the meantime will hopefully be made easier by these tips…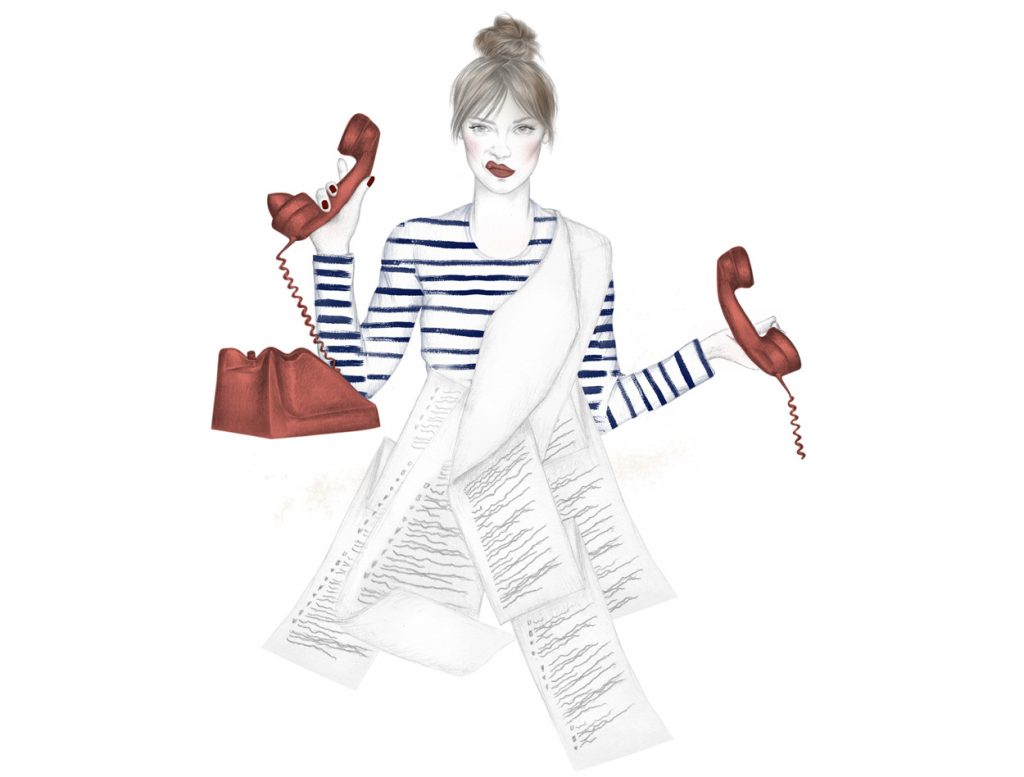 It's one of the first things you do when you start thinking about planning your wedding, and it's one of the last things you finish. Letting it evolve without it completely unravelling is a tricky manoeuvre, especially because it goes on for so bloody long.
We'd advise, from the offset, to bear one important thing in mind: People will shock you. Once you're prepared for what's out of your control – the guests themselves – the rest is manageable. And absolve yourself of guest guilt straight away too – it just ain't worth it!
To Feed or Not To Feed
Your guest count will depend entirely on budget. If you have the cash to feed 50 people but want to invite 200, you'll just have to rein it in. Think about buying dinner for the person on a day other than your wedding–if you'd definitely do it, they definitely go on the list.
Make A List (then destroy it)
Making a list of those you're considering inviting is essentially ranking your friends and family in order of importance. No one needs to witness that, but it has to be done.
The Ol' Plus One Conundrum
Do you give them out willy nilly? Of course you don't. Why would you invite someone's anonymous other half in place of a person you love and adore? Give plus ones to people who would otherwise know no one at the wedding, or to those whose plus one would be a guest anyway.
The Kid Question
Deciding to have or not have children at your wedding is a big call to make. You'll get opinions from both sides–some parents loving the night without their little ones, others bereft at having to leave them–but go with your gut and stick with it. Don't make exceptions or there will be trouble.
Send Save the Dates
If you think there'll be a number of people (colleagues, old school friends, those who fall into the 'more than acquaintances, but not quite friends' bracket) who'll be expecting an invite and not receiving one, send Save the Dates. When they don't get one at that stage, it's a softer blow than six weeks from the big day.