Wedding guest list planning - AKA the dreaded list that never seems to end! Your Mam wants to invite Mary and Joe from down the road (despite you having never met them before), and of course, you can't forget about Auntie Pauline who hasn't seen you since your communion. So, now you have to decide who makes the cut (without offending anyone), which is by no means an easy task. Time to prepare yourself for the eighteen stages of wedding guest list planning, may the odds be ever in your favour.
1. You're engaged! Yay!
2. OK, let's get down to business - how hard can it really be?
3. You're getting excited seeing the wedding guest list come together!
4. Sudden realisation creeps in that you're over capacity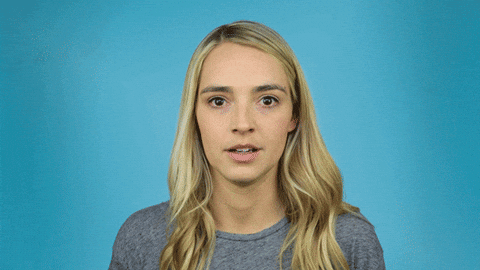 5. And now you have to cut like a million people...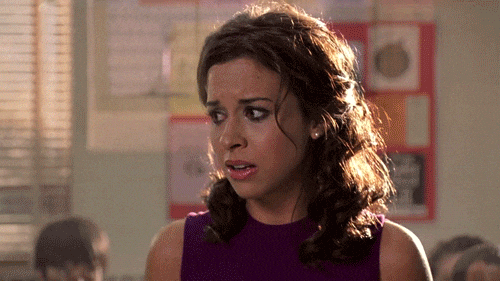 6. Cutting isn't as easy as you may have first thought...
7. It's fine, we're back on track, time to resume normal breathing again
8. Oh, wait, no we're not. What do you mean I have to invite my Mother-in-Law's friend's cousin?!
9. Time to put the foot down!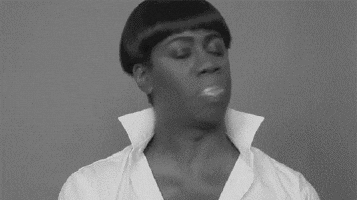 10. This is SO stressful! Who's idea was this anyway?!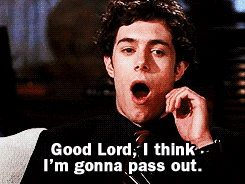 11. Now you have to say goodbye to some close friends to make room for those people you hardly even know
12. AND your Fiancé(e) has just told you they invited some of their buddies from work WITHOUT invitations!
13. You're about to have a slight breakdown!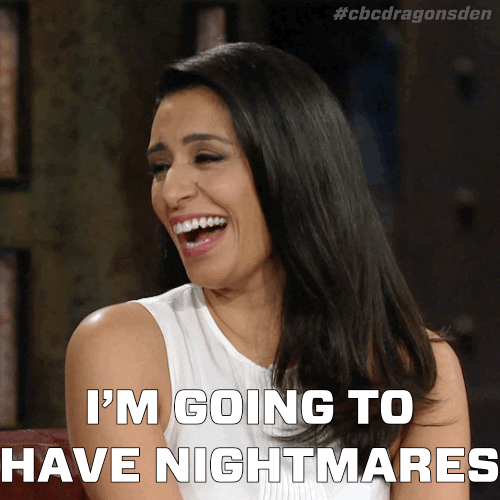 14. BUT you've finally finished the wedding guest list, and it's a thing of beauty!
15. And you're only delirah with yourself!
16. Time to crack open the Champers!
17. Until you remember the seating chart...
18. See stage number one
Looking for some kick-ass suppliers? Check out some of our faves!