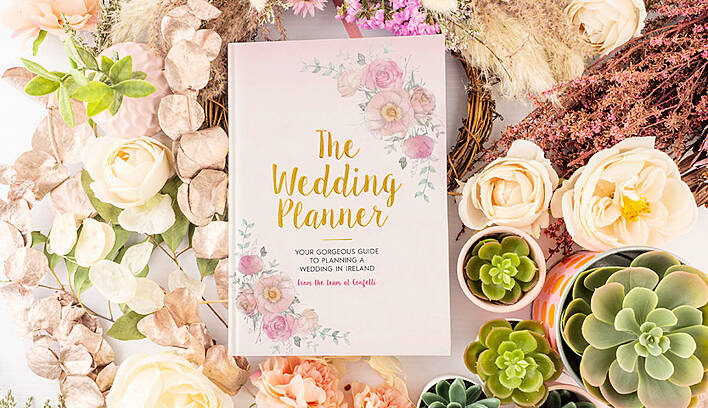 I can hardly believe this is The Wedding Planner's third edition - wow! Weddings are constantly evolving, and each new issue of Confetti magazine offers up the latest trends, the season's most beautiful real weddings and up-to-date décor inspiration– all with our distinctly Irish style and unmistakable Confetti twist. But we also wanted to create something for the newly engaged couple, starting from scratch; a planning oracle where no question goes unanswered and all-encompassing, no-nonsense, bridal bible. And so, The Wedding Planner was born.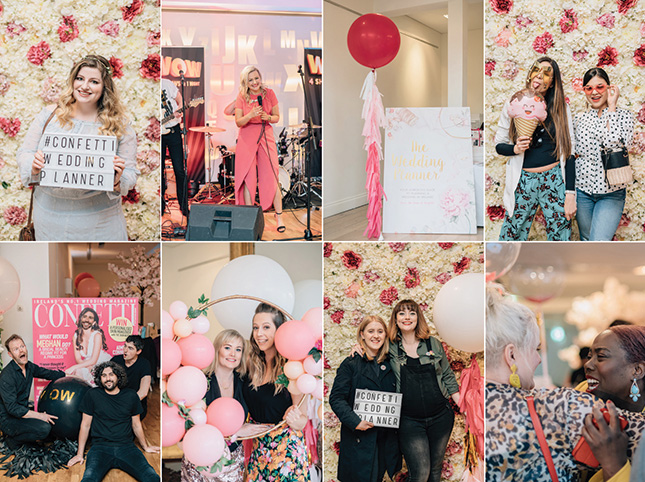 An idea became a dream and, before we knew it, the little book that could was launched with the mother of all parties. The response was instantaneous and overwhelming - Instagram went crazy and a copy sold every ten minutes across the country.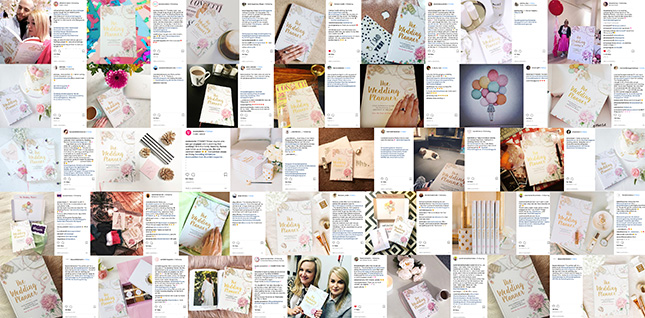 And here we are, three years later, with an updated edition for 2020 that now includes every planning list you'll ever need. Everything we know about weddings lies within these pages, and after 16 years as Ireland's no.1 wedding magazine, that's quite a lot.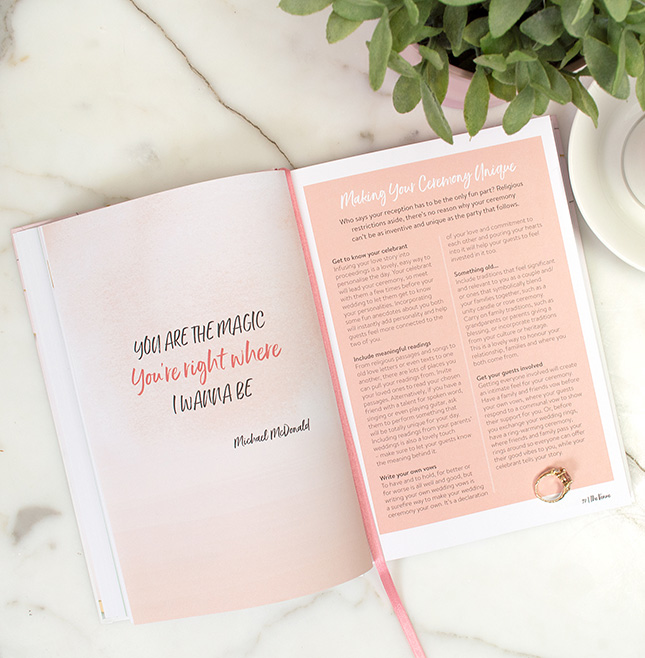 As well as invaluable chapters on the costs, legalities, guest lists, venues, entertainment, etiquette and a whole lot more, we've now also included the following key checklists to help you plan with ease:
Vendor payments checklist
Morning-of jobs list
'To buy' gift list
'Don't forget to thank' list
What to pack list
Name change checklist
A handy log for gifts received (invaluable when it comes to thank you card time!)
Emergency contact list
Emergency kit checklist
Day-of timeline
12-month un-dated planning diary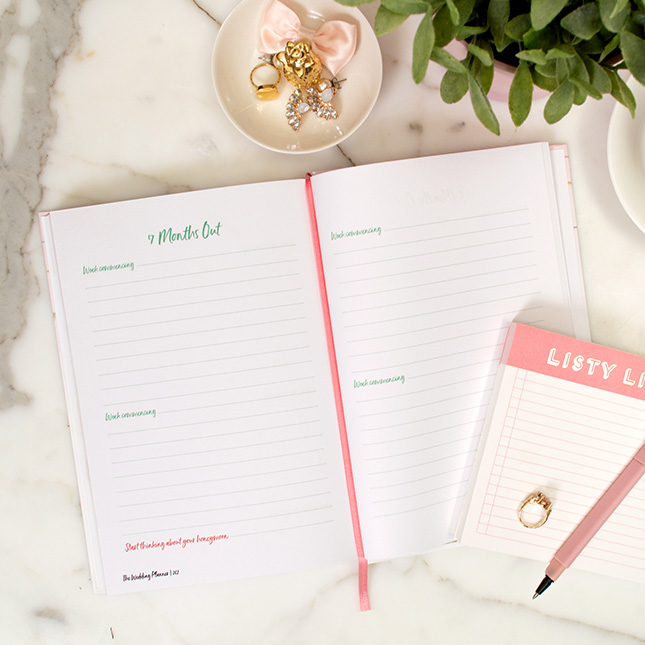 Pick up your brand new edition of The Wedding Planner here for just €19.95. We bet it'll be your best friend during the planning process - and a gorgeous keepsake for years to come. PS: It comes in a cute, bespoke box, so it makes a great gift for your engaged pals - and we can send it directly to them. Handy!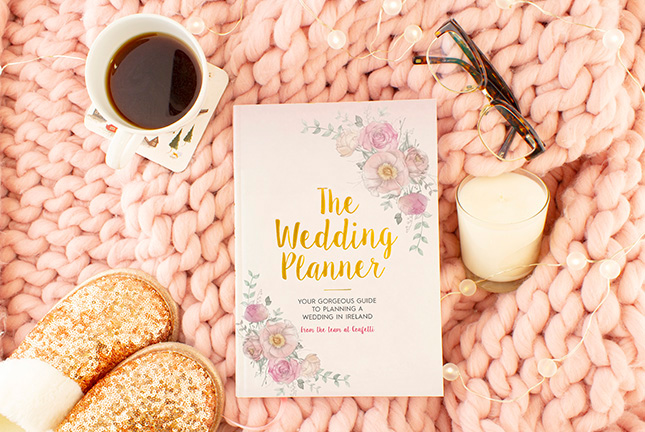 The Wedding Planner is a huge team effort and I'm so incredibly proud to be part of Team Confetti. It's no mean feat to make a niche publication like ours a household name, but we've managed to do just that. And our bragging rights were solidified when we recently became Irish Consumer Magazine of the Year for the second year in a row at the Irish Magazine Awards (we're still recovering from the celebrations). We're also the only Irish wedding magazine with a standalone, premium digital offering in Confetti.ie, and it's safe to say we have social media sewn up. In everything we do, we try to elevate our offering above the standard, the finest example of which is the recent addition of Confetti Live to our portfolio. Part live show, part wedding expo, part brilliant bridal day out – it's like nothing else out there. In short, we don't do things by half.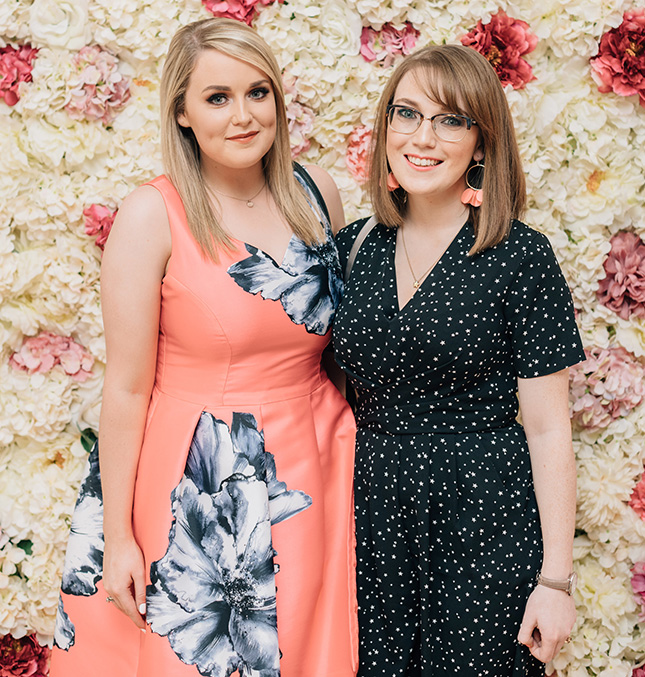 Of course, without the unending loyalty of our Confetti readers, none of this would be our reality. Our readers are the greatest bunch of lads - we're like one big mutual appreciation society. So, from the bottom of our wedding-obsessed hearts, thank you so much for continuing to support all we do.
- Laura Cunningham, Editor