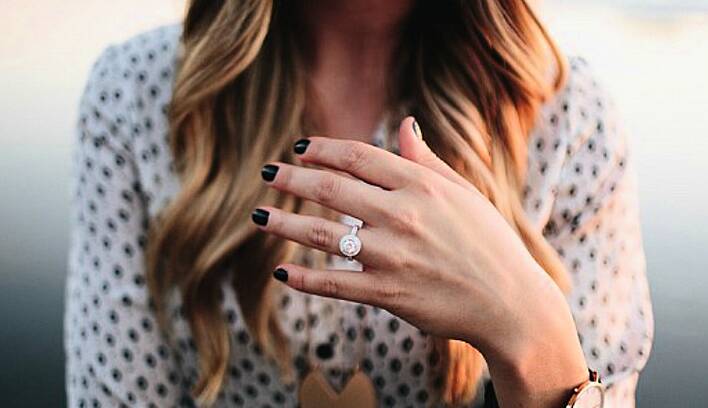 You're engaged - congratulations! Time to edit up your finest ring selfie (relfie?!) and tell the world ...But wait! There are a few things to consider before tweeting, Insta Storying and Facebooking your face off - the golden rules of the big reveal, if you will. Read on for our cheat sheet on how NOT to announce your engagement on social media.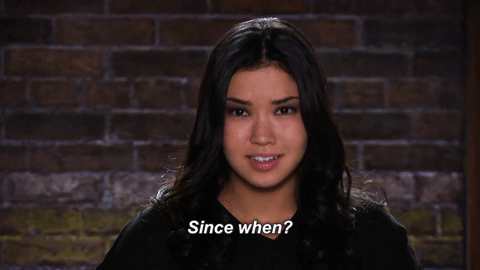 1. Without telling everyone in person, first
Take the time to tell your nearest and dearest the news in person, or at least over a phone call. Nothing will make someone feel crummy quicker than finding out via a Facebook post that already has 568 likes and 64 comments, that their pal/cousin/niece is getting hitched. Ouchy.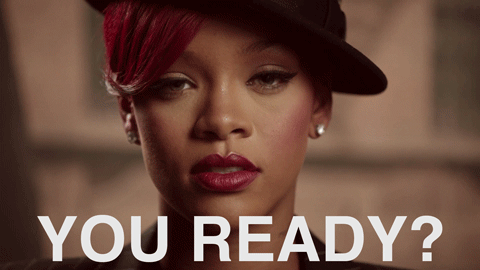 2. Without your other half's consent
Make sure you husband or wife-to-be has told their people too and, only when you're both ready, hit post.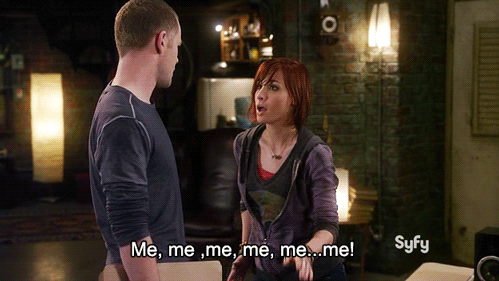 3. If someone else is going through a crummy time
If your best mate just got the sack or broke up with her fella, maybe hold off on sharing your joy for a few days. Similarly, if there has been a major world event and the internet is awash with bad news, keep it to yourselves until the time is right. You want the mood to be right and, let's be honest, the reaction to be amazing. You're getting married! Wooooooo!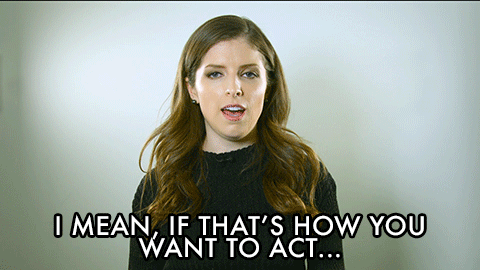 4. Too close to someone else's engagement announcement
Girl, don't be that person. Let them have their time - yours is on the way.
5. On (or right before) someone else's wedding
Nuh-uh. Don't even go there.