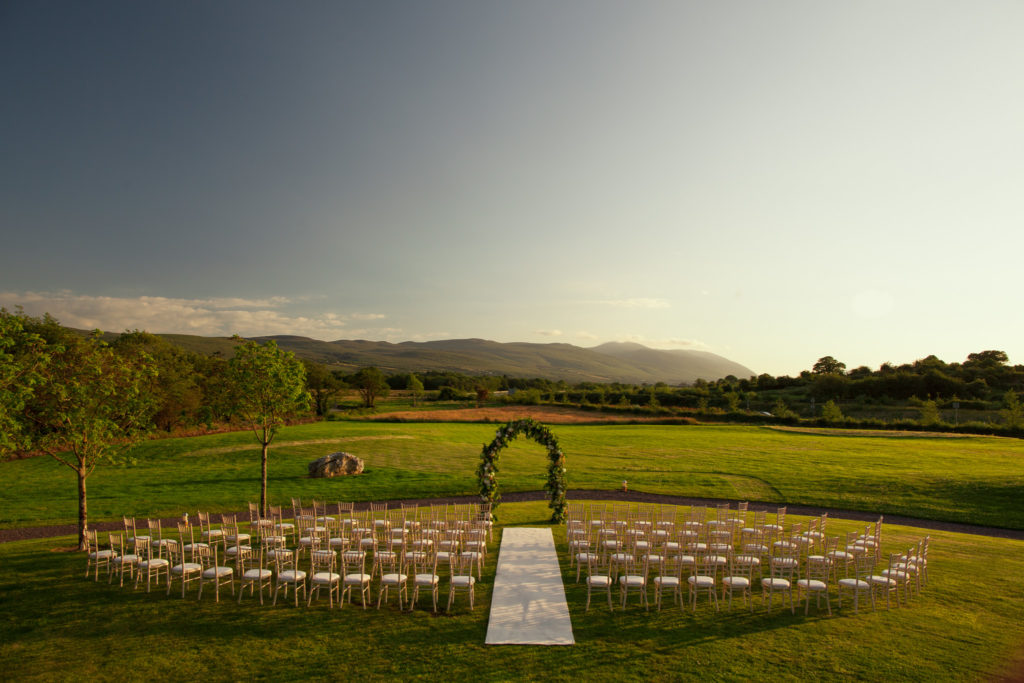 As more and more couples stray away from church weddings (51% according to our survey!), they are looking for gorgeous locations to hold their ceremony.
The appeal of an on-site ceremony space that you love is that you and your guests don't have to go anywhere, which is why many couples are looking for venues that are the full package.
Ballygarry House Hotel and Spa in Tralee have just expanded to be exactly that. They've recently added 'The Lodge at Ballygarry" - a rustic-inspired, on-site ceremony venue, due to launch in time for summer weddings 2020.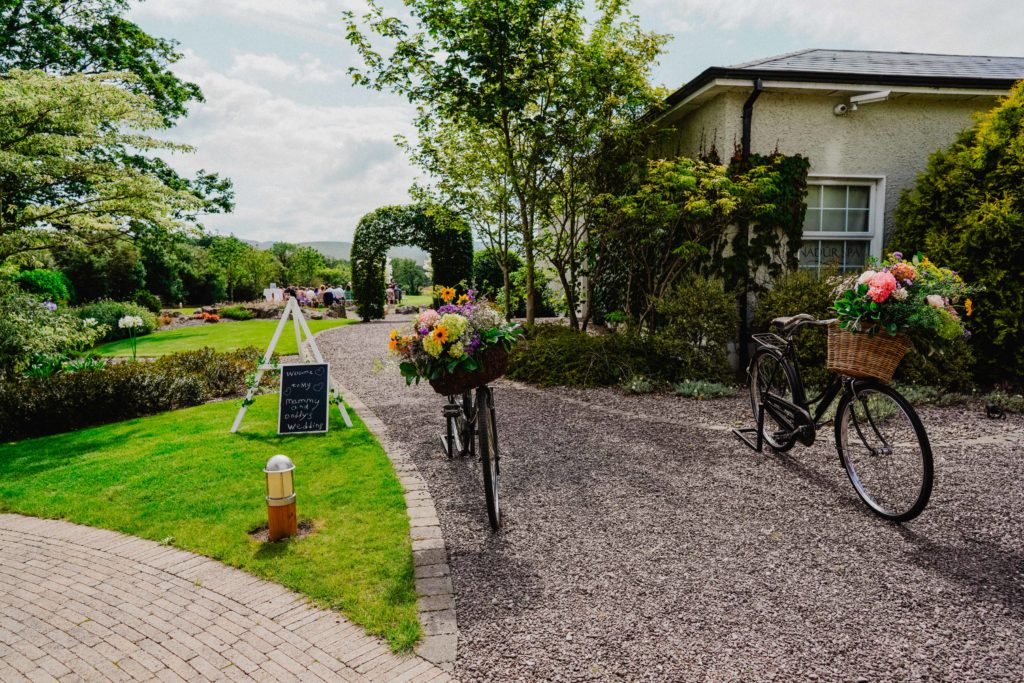 Perfect for hosting a civil, spiritual or humanist ceremonies, The Lodge ensures an all-encompassing wedding offering for couples looking for a breathtaking and unique celebration.
The Lodge will feature the backdrop of the Kerry Mountains with a large gable window behind the altar, and a loft conversion for musicians overlooking the main gallery.
If you haven't seen Ballygarry House before, it's a stylish and relaxing country estate, situated within six acres of mature gardens with those picturesque mountain views.
Offering the complete package for newlyweds and their guests, visitors are treated to a variety of delectable restaurants, stunning strolls through the grounds, and a tranquil experience with the blissful Nadur Spa and Thermal Suite, nestled in amongst the towering trees and water fountains in the gardens of Ballygarry House Hotel and Spa.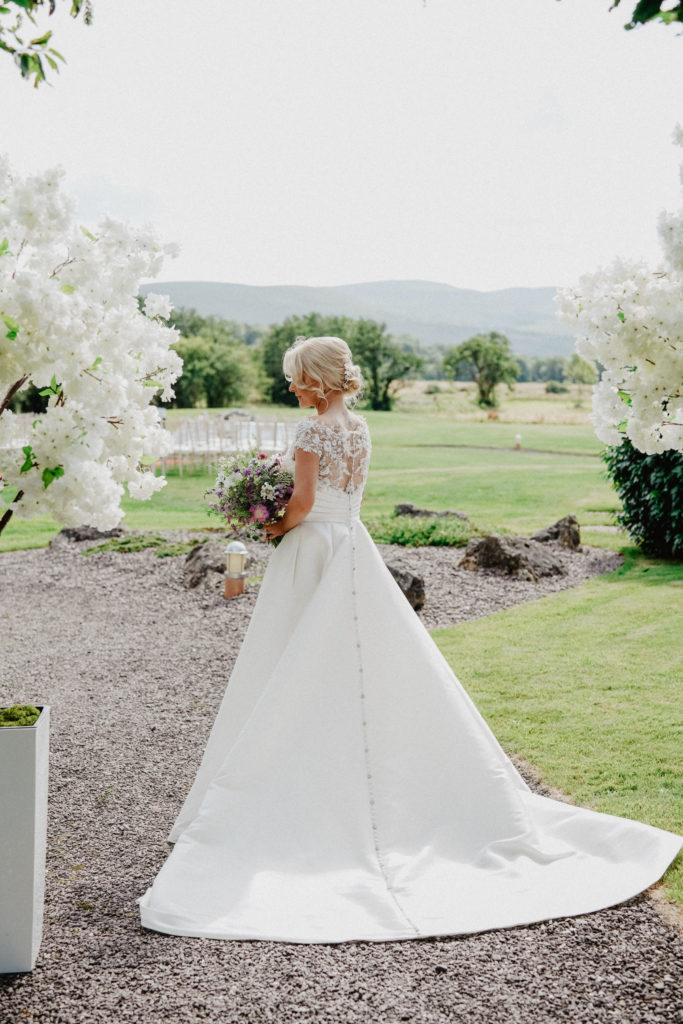 Led by Padraig McGillicuddy, the 3rd generation proprietor of the hotel, the Ballygarry House Hotel and Spa management team has never been ones to shy away from change and diversity. The addition of The Lodge at Ballygarry will bring an exciting transformation to this prestigious national treasure, creating new offerings to all engaged couples.
"The Lodge at Ballygarry has been a passion project of mine for some time," said Padraig McGillicuddy, Proprietor of Ballygarry House Hotel and Spa. "In the last few years, we've noticed a shift in wedding trends as couples move away from church ceremonies and instead look for an all-encompassing venue. At Ballygarry we always challenge ourselves to be on the forefront of change and the construction of an onsite venue for all ceremonies is something unique and original to Kerry. The team at Ballygarry pride themselves on their extraordinary attention to detail and personalised, reliable service, and we're thrilled to be taking our dependable, remarkable offerings to the next level."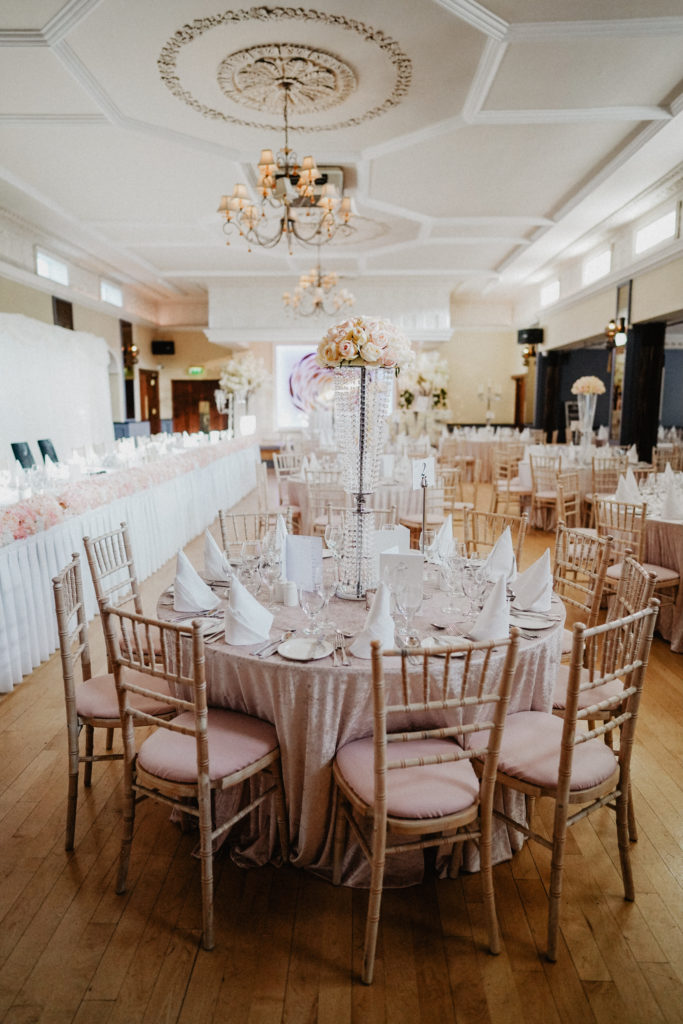 As an award-winning venue, Ballygarry House Hotel delivers the complete package and experience when it comes to weddings, offering superb food, excellent service and world class standards. Its idyllic location paired with an exceptional team who really embody the warmth and personality of Ballygarry House - making it a dreamy location for a wedding celebration.
Ballygarry House Hotel and Spa