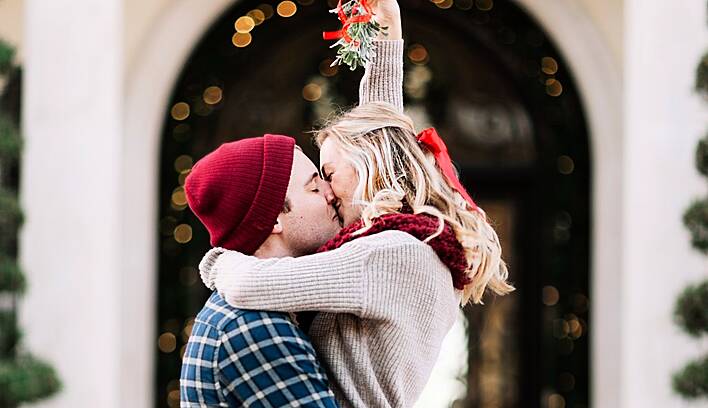 You're engaged!  ...Now what?! Happiness and excitement aside, we know that the prospect of planning a wedding (and where to even begin!) can be a little overwhelming, so here's our list of the five things you should do first.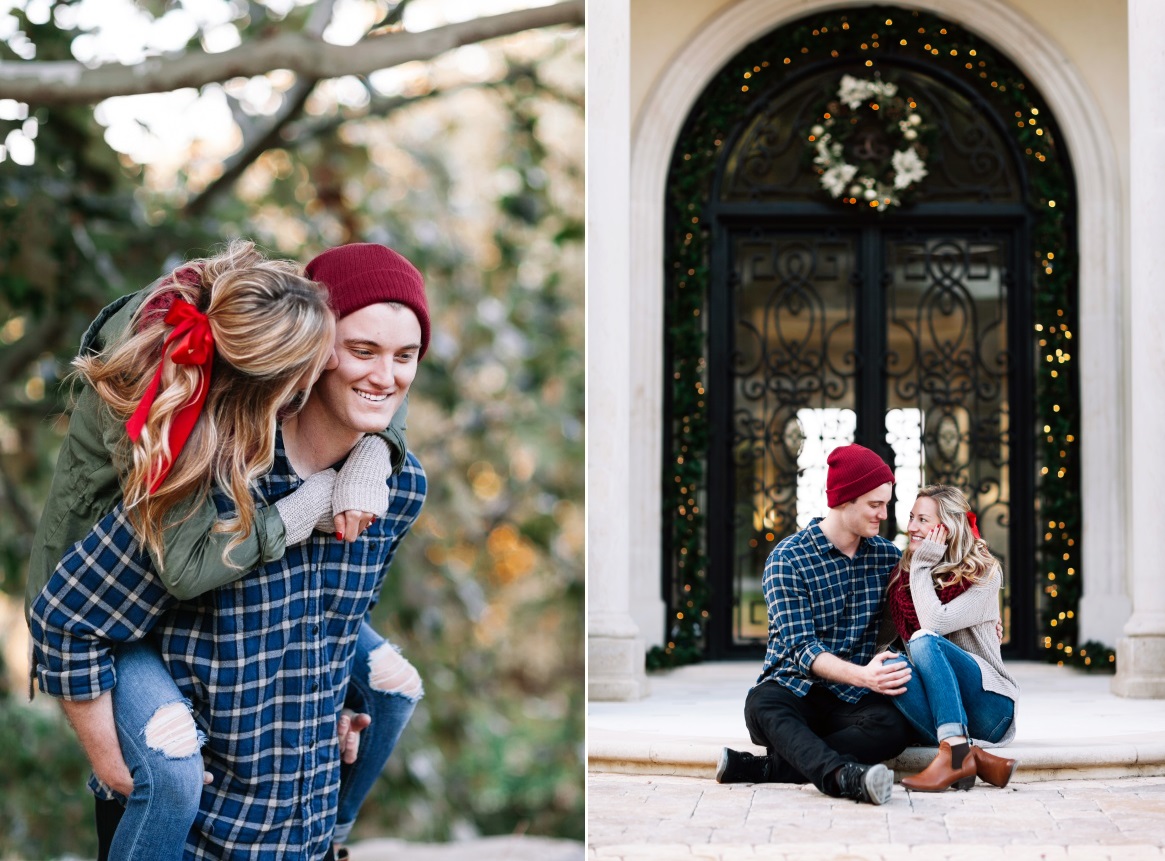 Announce it!
You'll probably want to shout it from the rooftops, so this one's a no brainer, but make sure you call as many of your friends and family as you can, before posting about it on social media. Read all about how NOT to announce it here.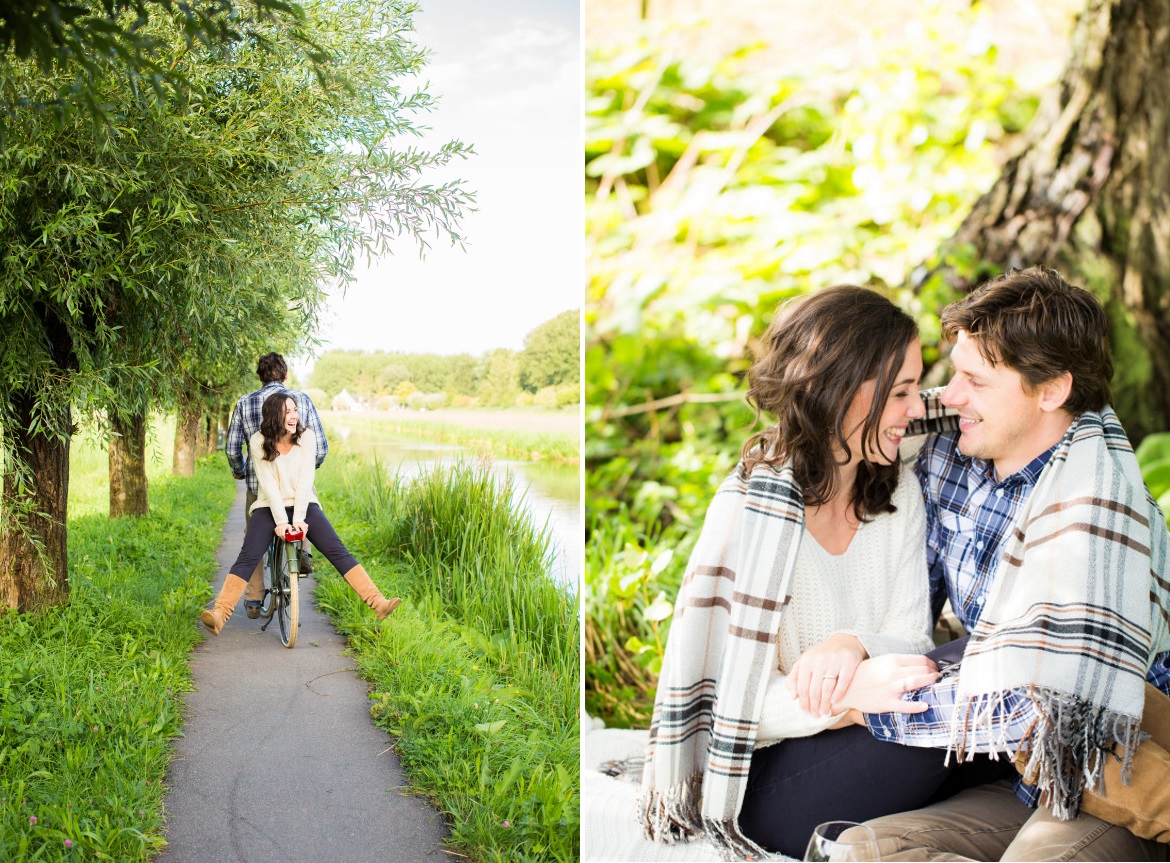 Celebrate it!
Before you start worrying about the serious stuff, take some time to celebrate with those closest to you. But remember, although you might feel like inviting the whole world out for engagement drinks, etiquette says you should only invite those who you plan to have at the main event, so don't go crazy with that Facebook invite button.
Budget
Now for the serious part. Before you book a single cupcake, it's worth deciding how much you're going to spend overall and then breaking that down further, establishing how much you'd like to dish out for each separate part. This should stop you getting too carried away from the start and may also serve as an all-important reality check about costs. (Pst! Pick up a copy of Confetti's best selling book, The Wedding Planner here to help you budget like a pro.)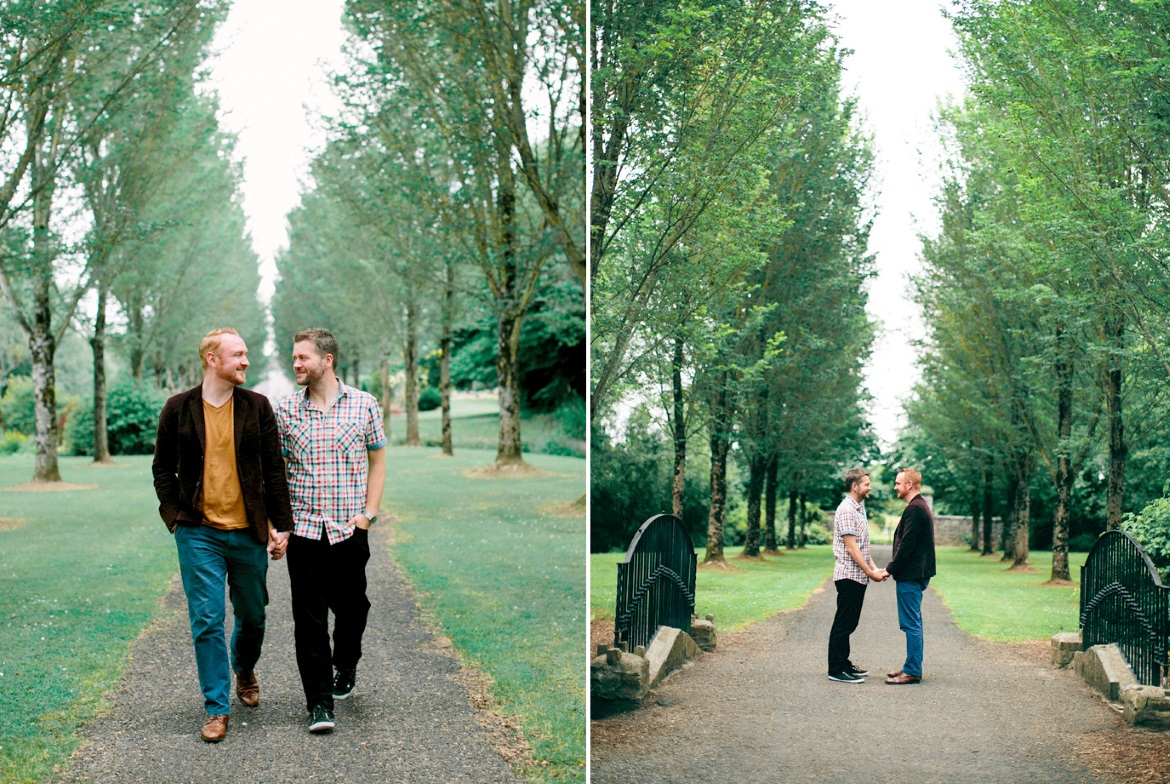 Book 'The Big Three'
...That's your venue, band and photographer. These are three of the biggest expenses and the parts you should try to book as far in advance as possible, to make sure you secure the ones you want. Have a second and third option chosen for each, to avoid disappointment if they're not available.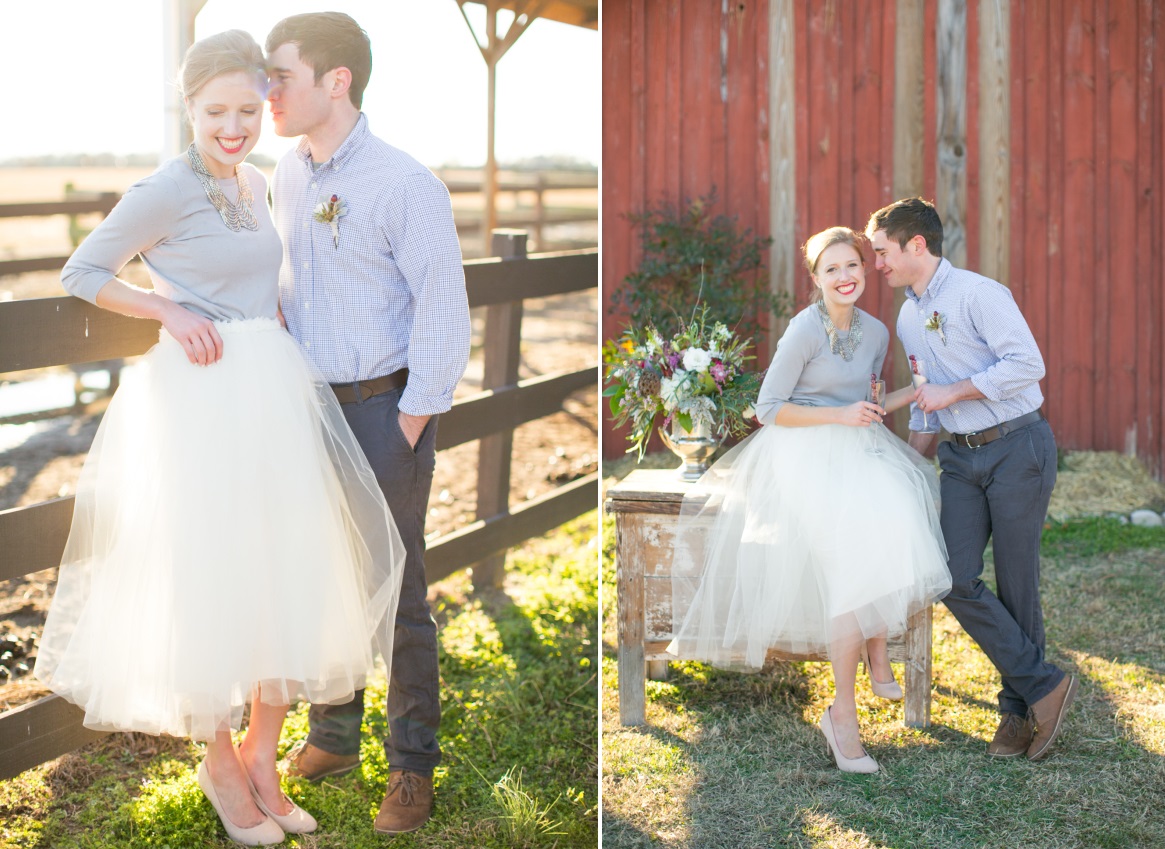 Relax!
Now you've got the big stuff done, take a deep breath and give yourselves a short break to enjoy being a newly-engaged couple, before the hustle and bustle of planning begins. If you can, plan a night away together to celebrate and really take in the moment.
Congrats from the whole Confetti team - we look forward to being part of the planning!