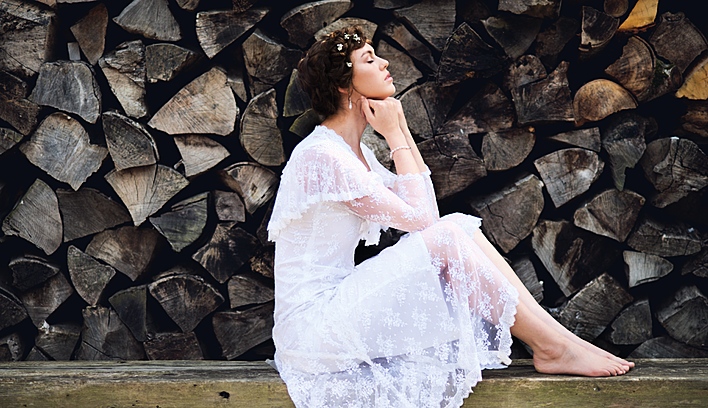 You might remember this stunning editorial by Anita Sadowska and Carmel Daly from our winter issue. With its Scandinavian inspired, cosy winter wedding decor, now seemed like the perfect time to share even more of its gorgeousness with you. Featuring decadent desserts (that wedding cake!), rustic florals and stunning wedding dresses with clean lines and feminine flourishes, its the perfect wedding inspo for this wintery Irish day.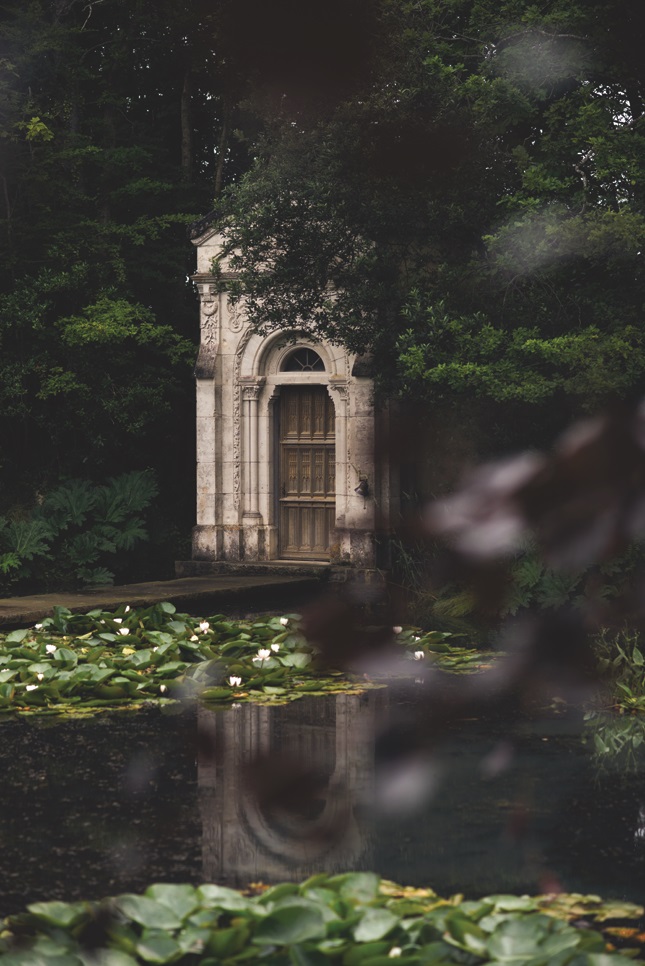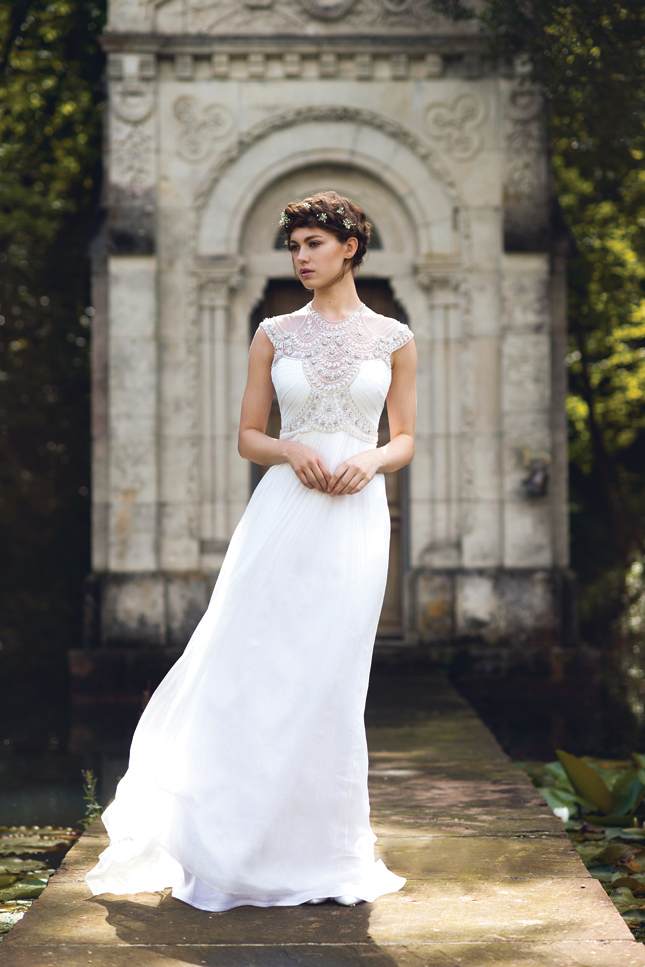 Above: Patience by Gwendolynne at Little White Dress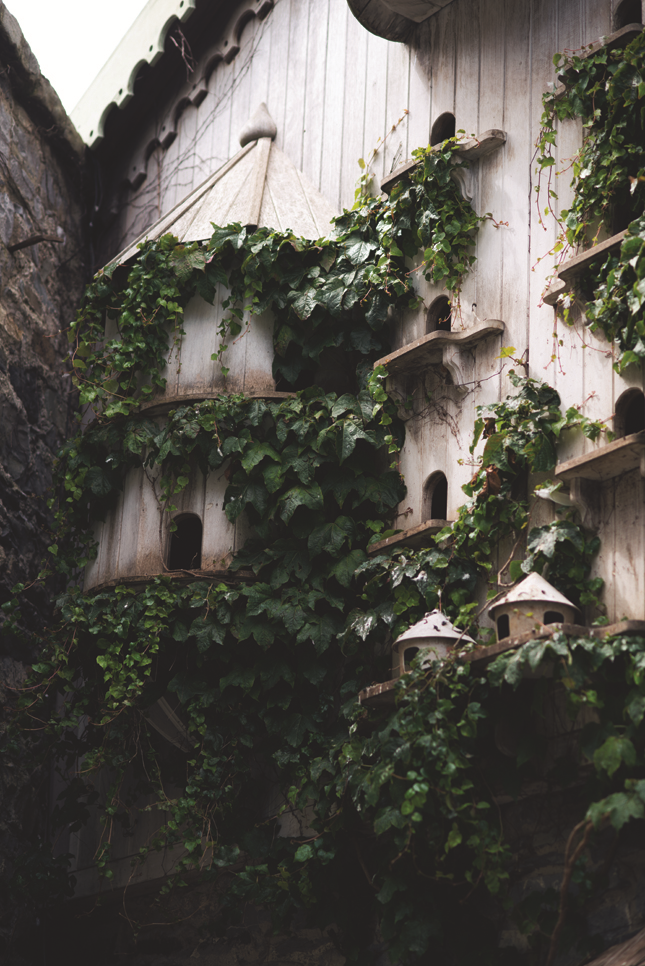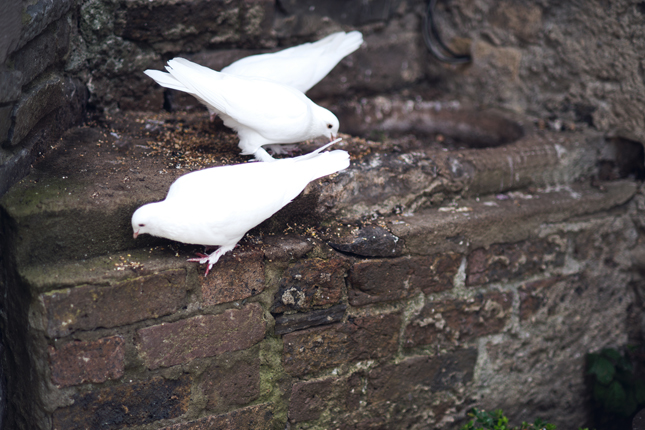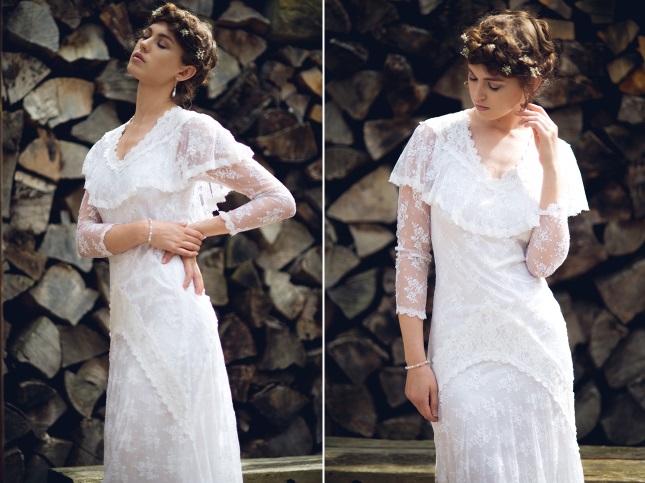 Above: Vintage lace dress from Dirty Fabulous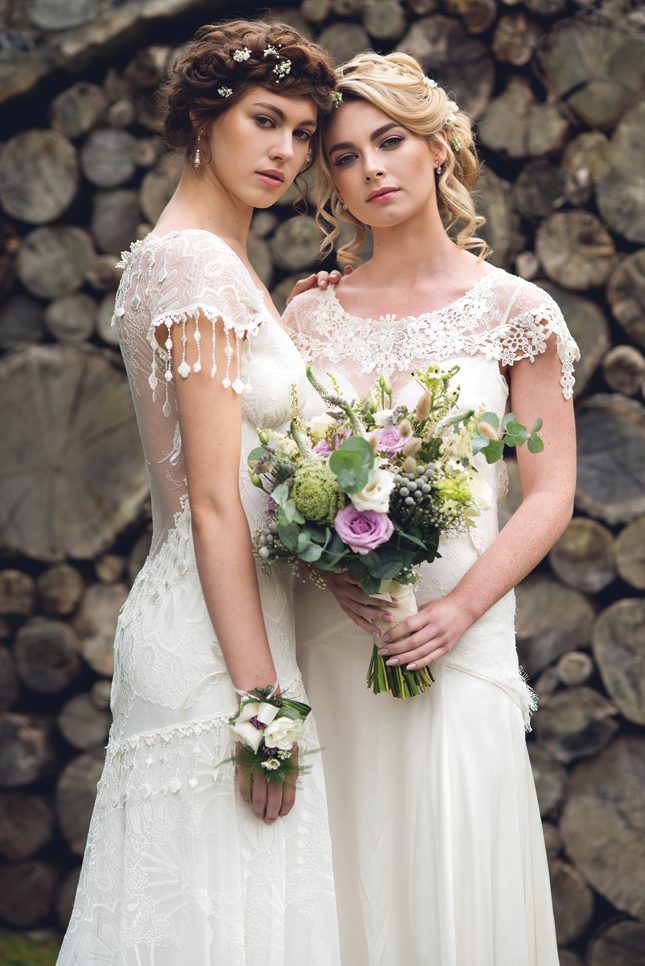 Above: (left) Eternity (right) Wren, both by Claire Pettibone at Myrtle Ivory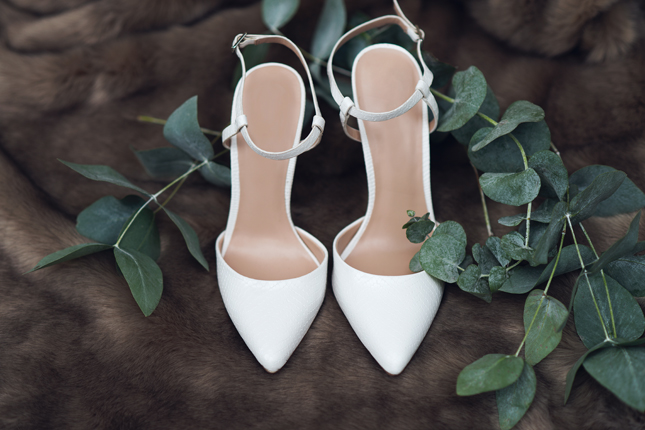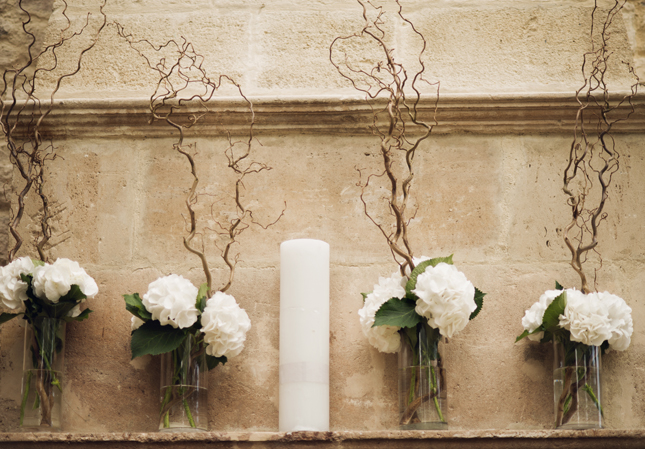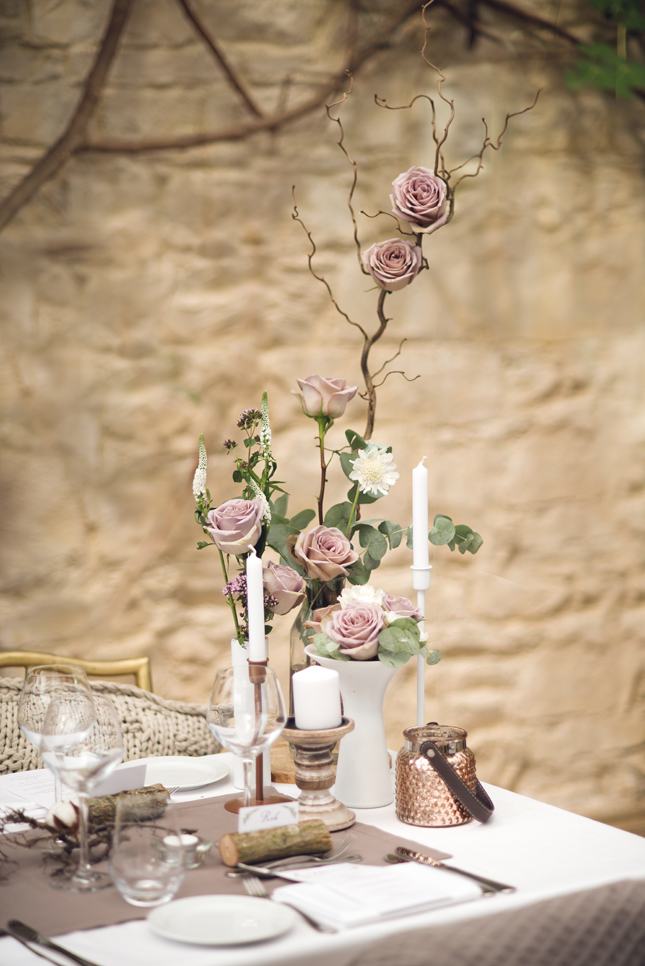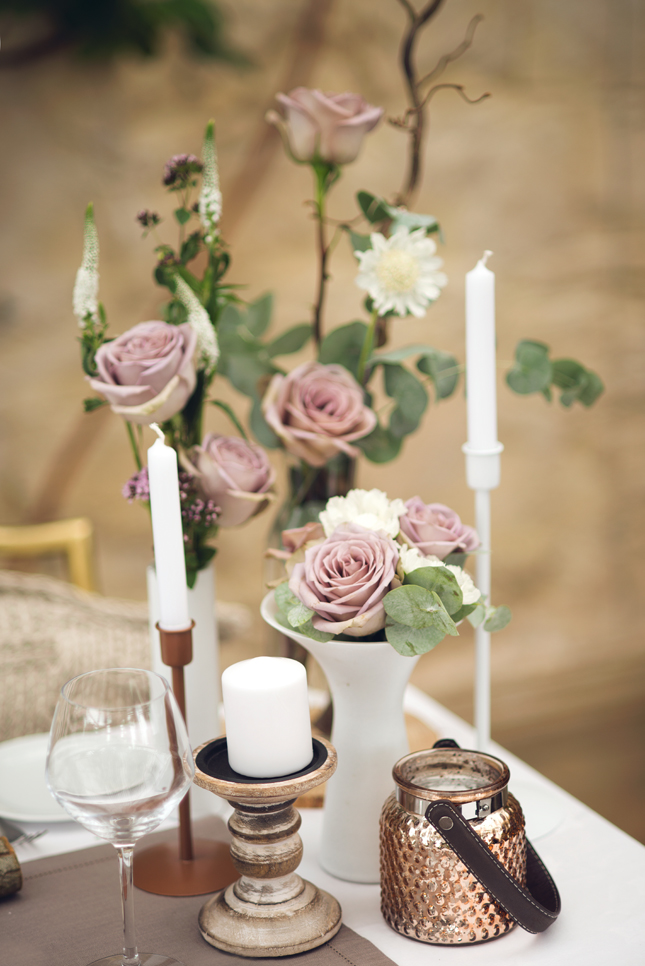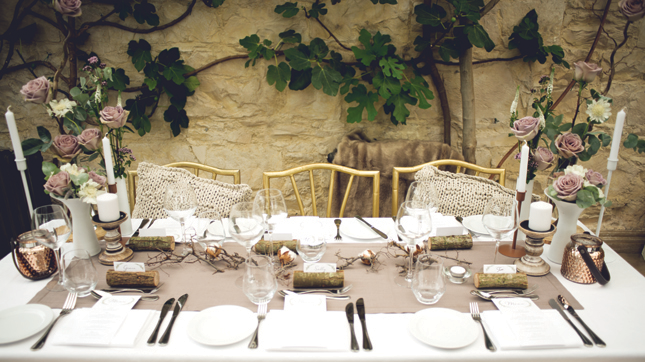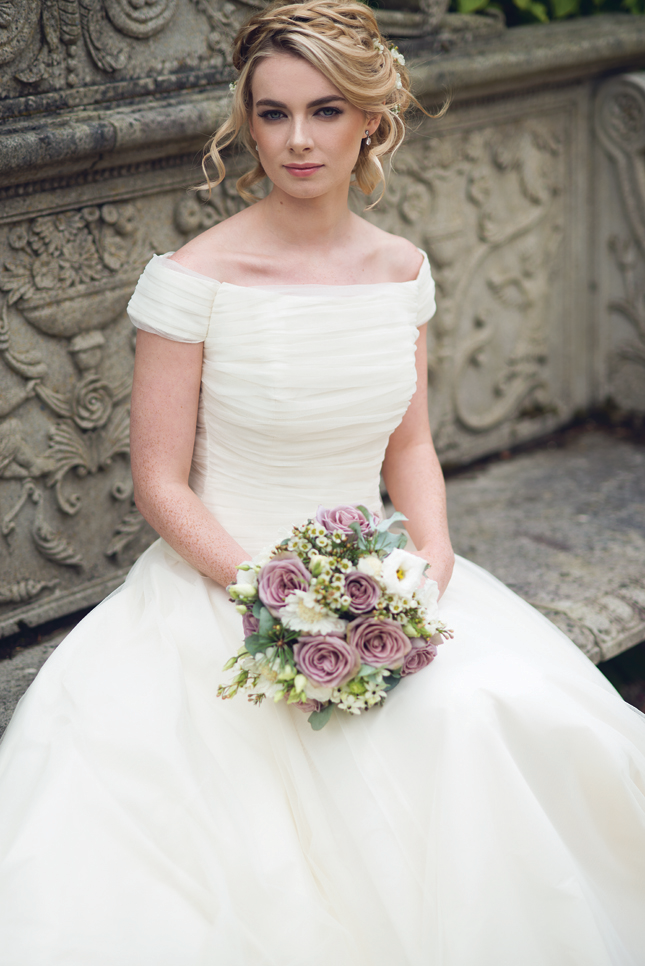 Above: Dress by Sharon Hoey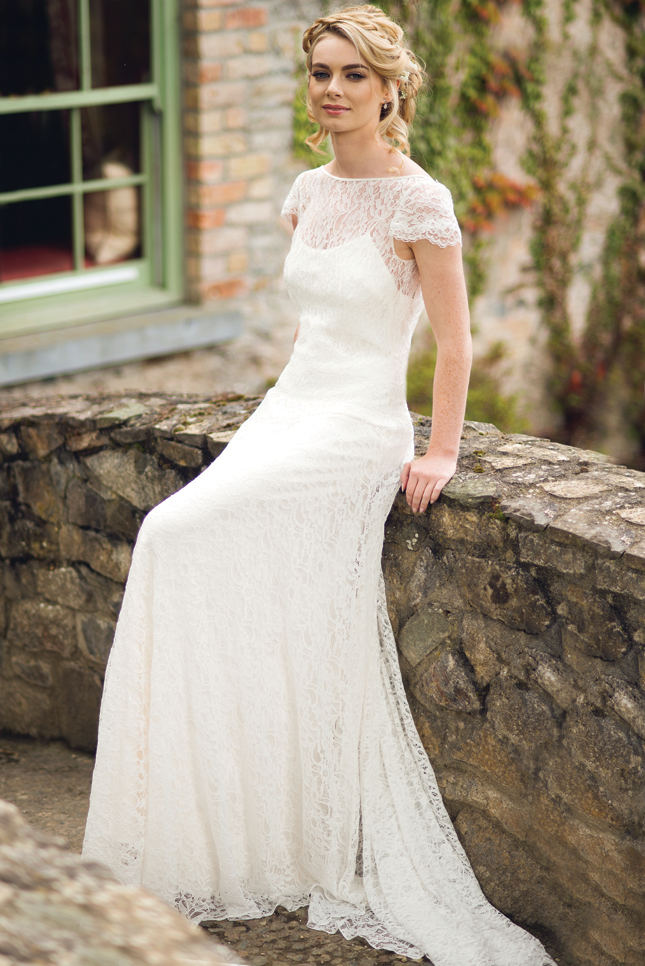 Above: Violet by Halfpenny of London at The White Gallery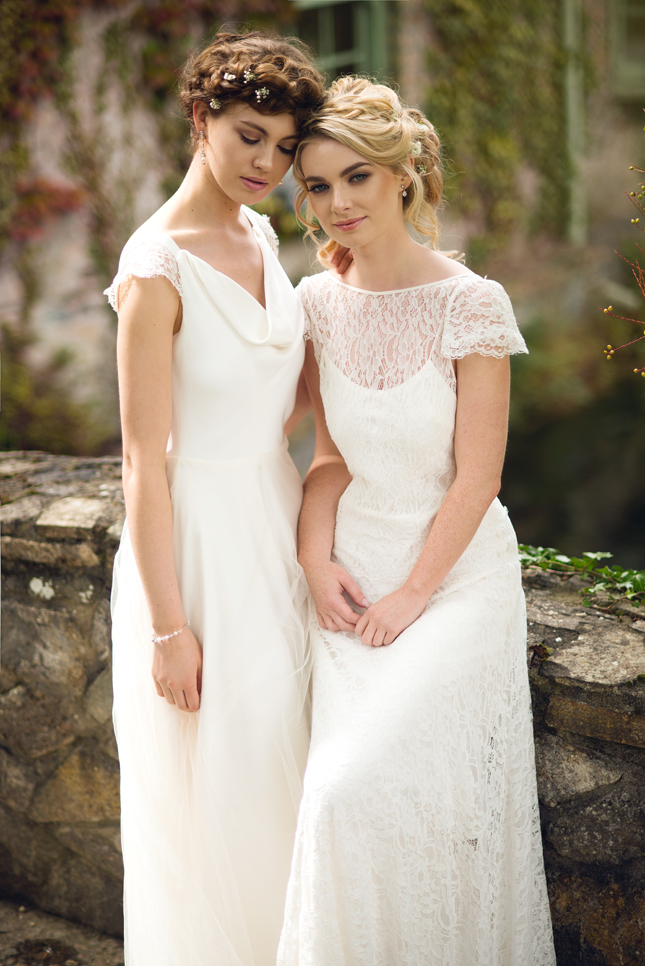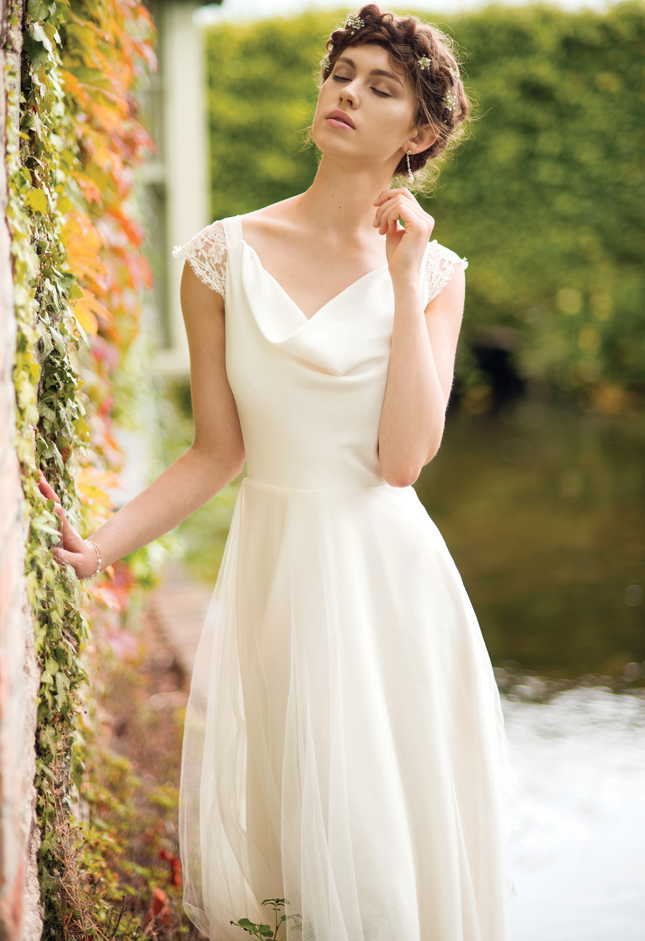 Above: Clare by Halfpenny of London at The White Gallery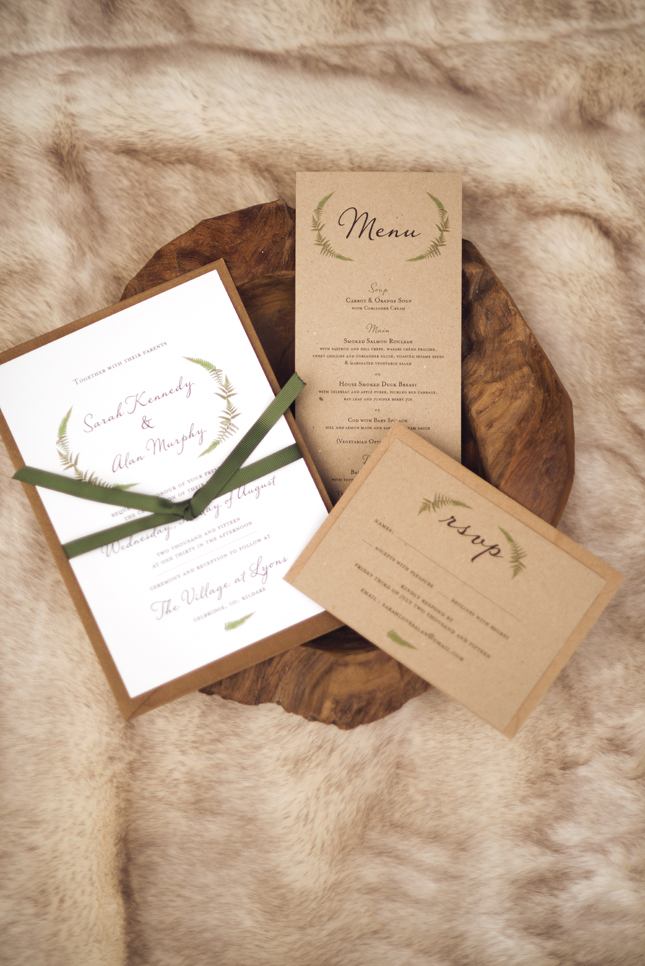 Stationery by A Drim Design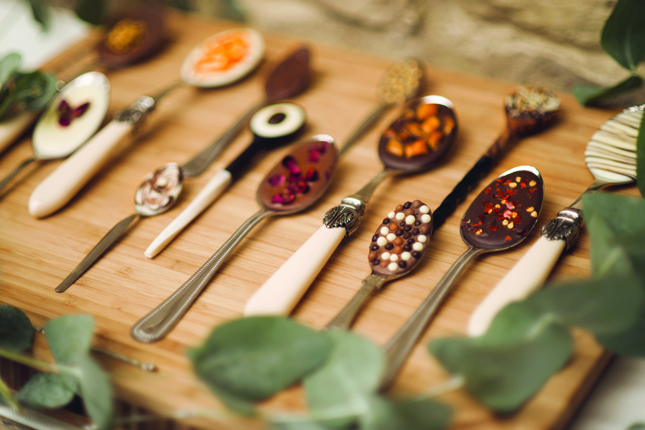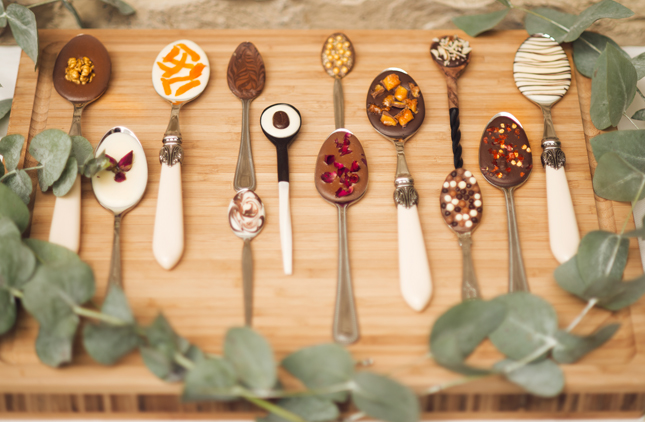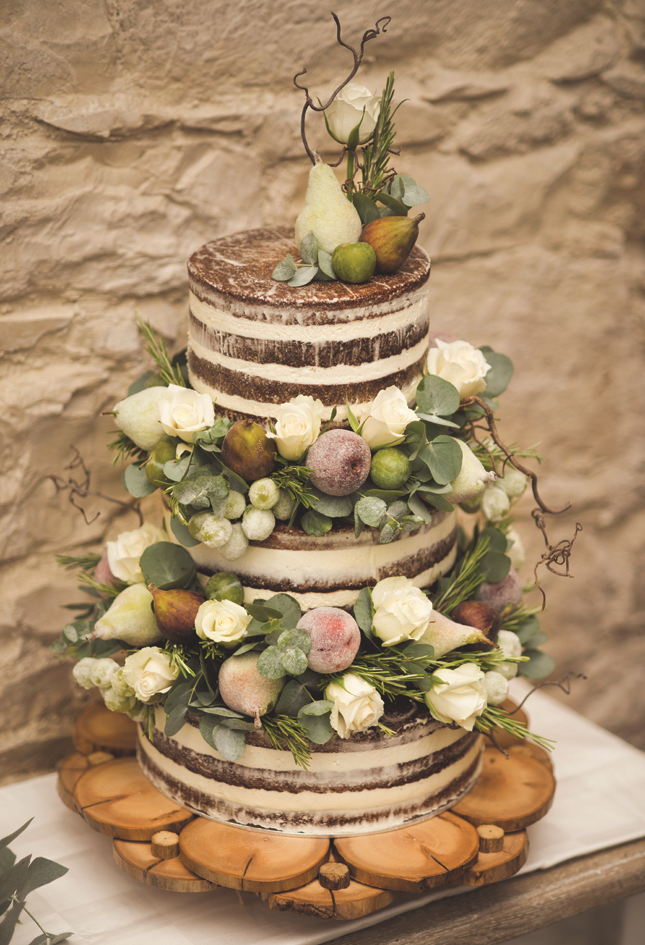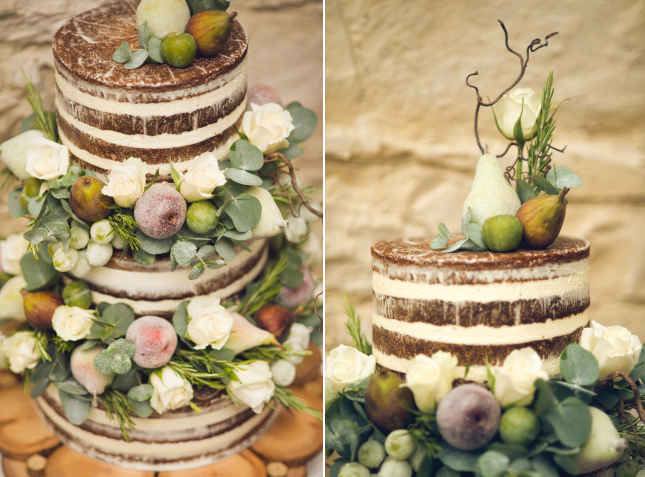 Cake and dessert spoons by The Cupcake Bloke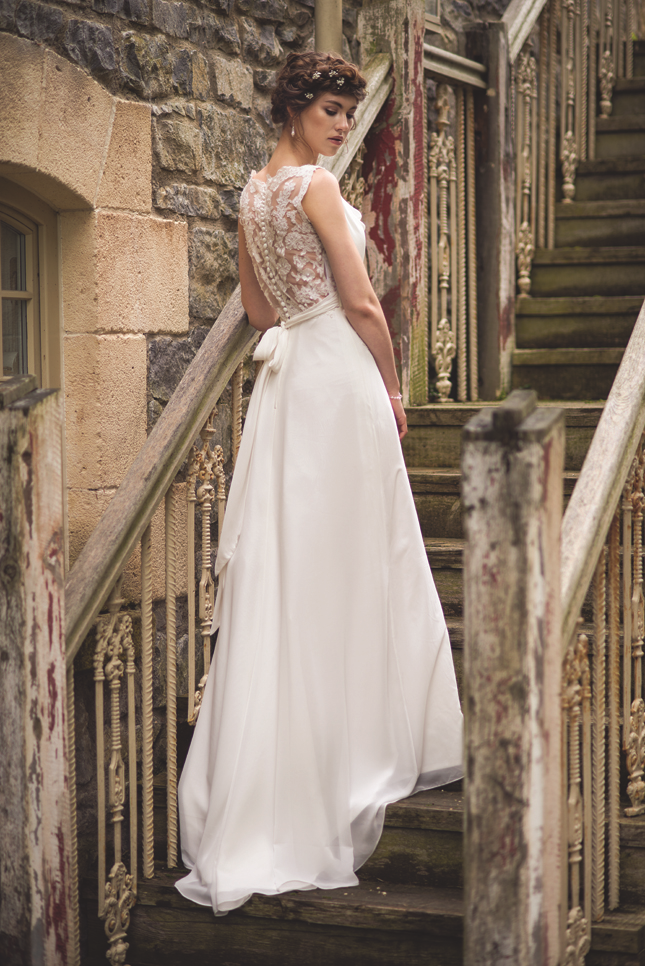 Above: Alors cowl neck gown from Marian Gale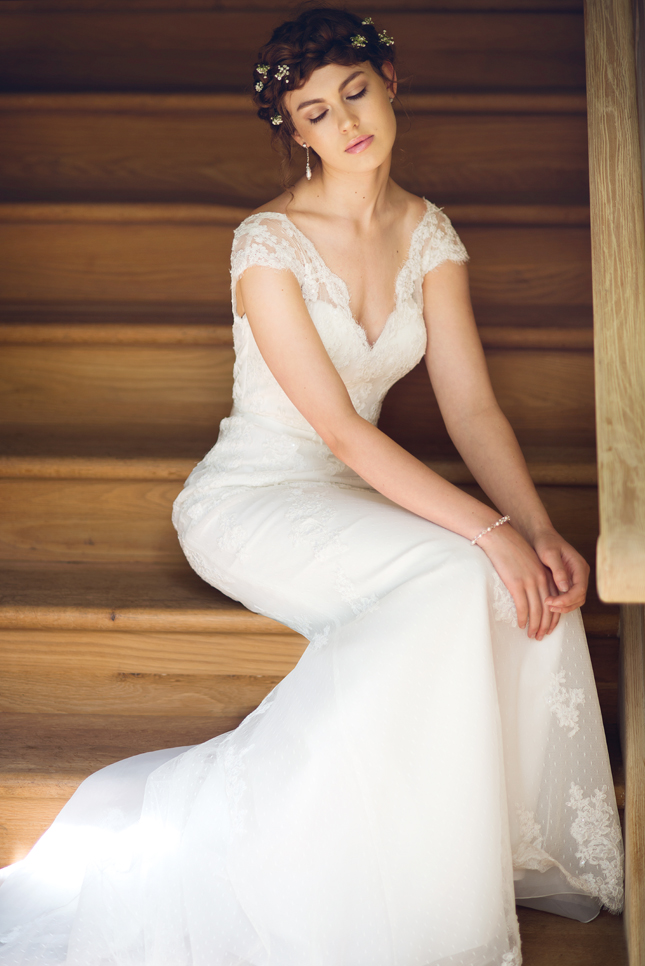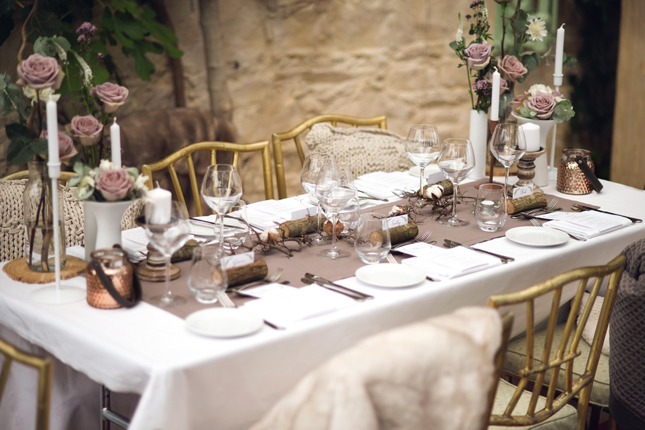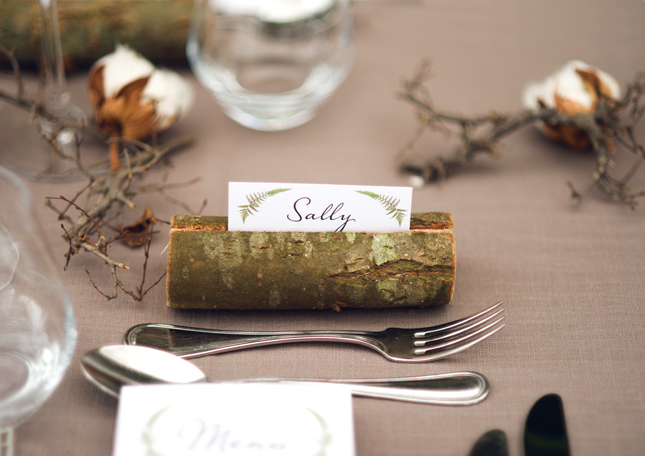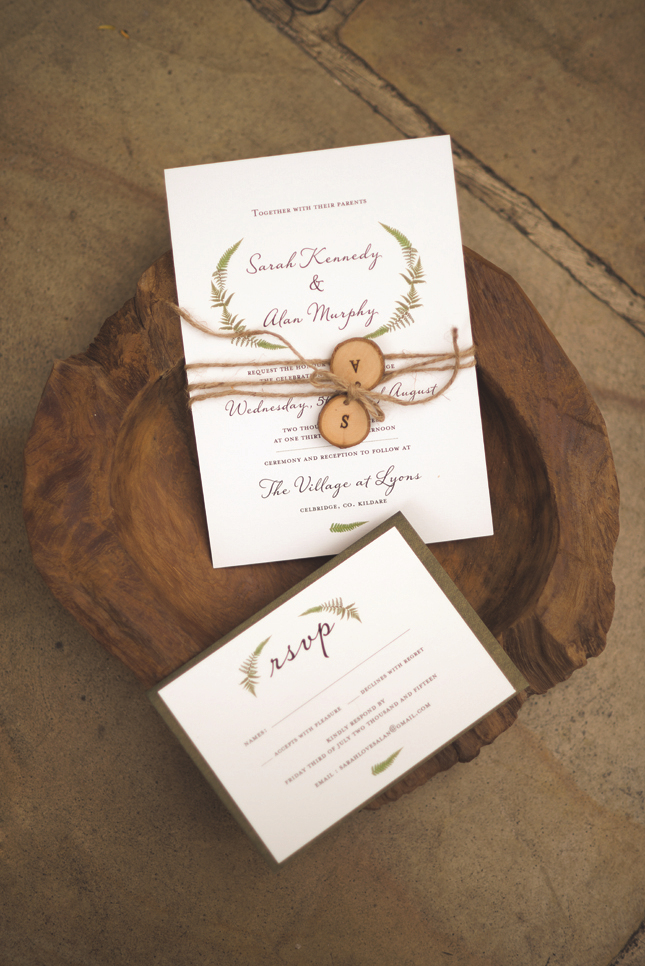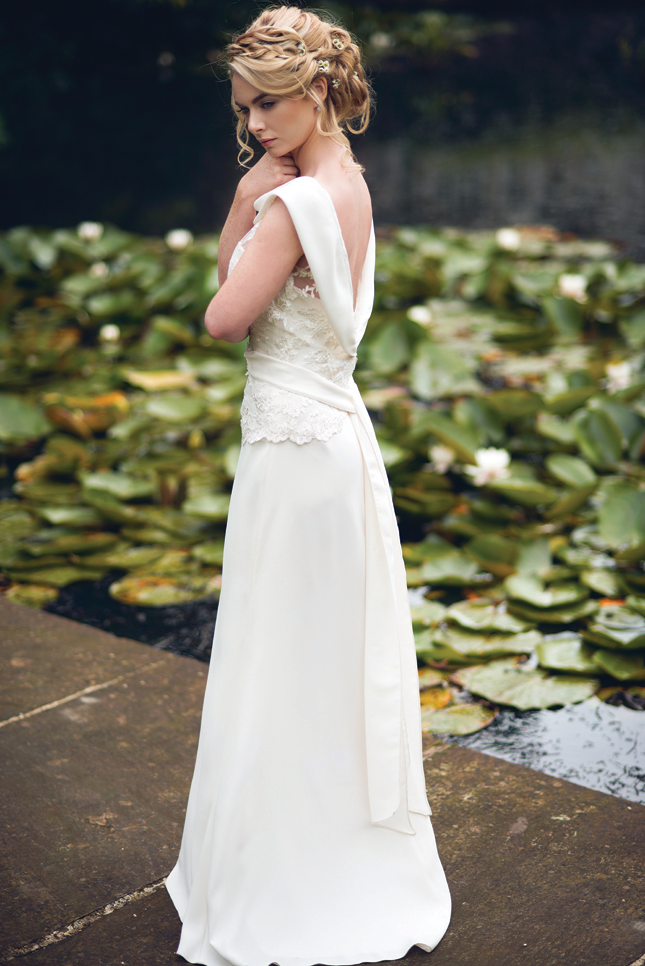 Above: Lily skirt and Astor top from Sharon Hoey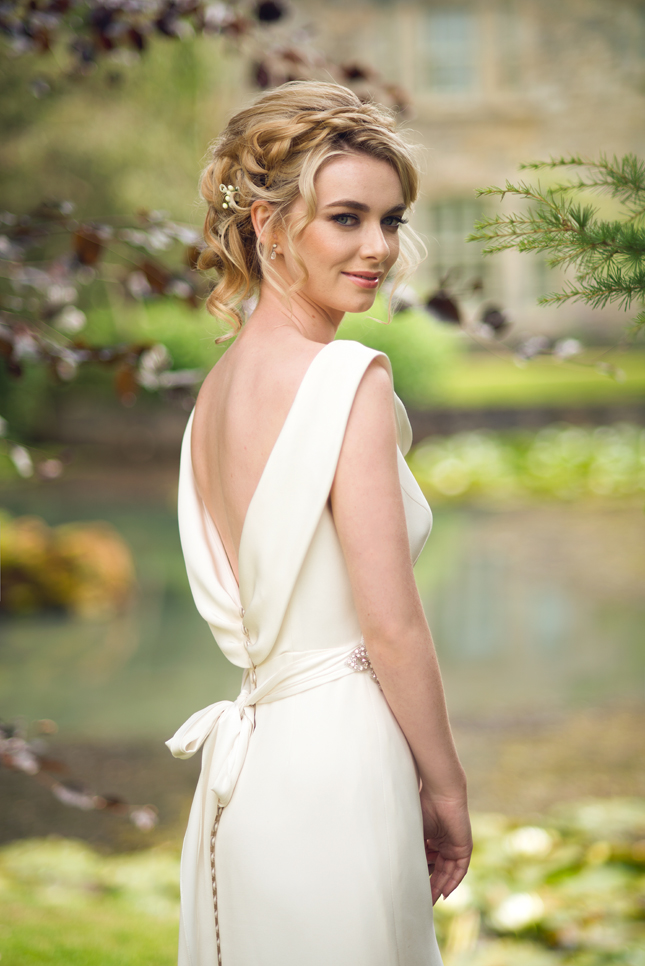 Above: Amber gown by Sharon Hoey
Feeling inspired? Don'e forget to pin anything you love to Pinterest!
Photography Anita Sadowska
Assisted by Don Horne
Art Direction, Styling and Props Carmel Daly
Hair Glenn Cullen Hair and Altamoda Hair by Bridget Haren
Makeup Makeup By Karen Reeves
Florals Floral Essence
Cake and desserts by The Cupcake Bloke
Stationery A Drim Design
Wedding Dresses Dirty Fabulous, Little White Dress, Myrtle Ivory, Sharon Hoey, Little White Dress, Marian Gale
Shoot Assistants Aimee Moriarty and Helen Devine