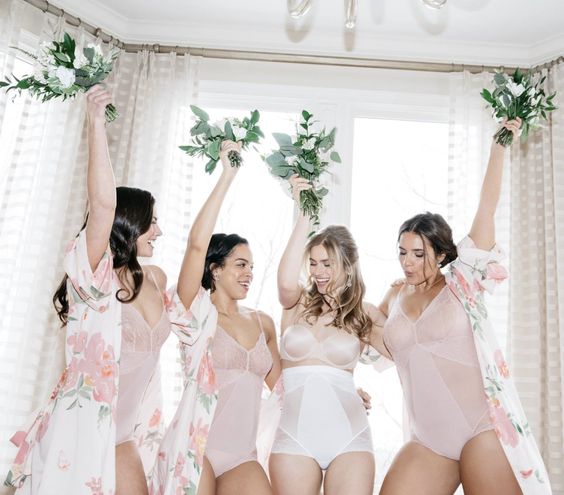 We know finding the perfect wedding shapewear pieces can be a struggle. Depending on the level of support you want and how much support the shape of your dress wants to allow, it can be like trying to fit together a slightly complicated jigsaw puzzle.
Get the wrong wedding shapewear and not only will it be on show in a way you'd prefer it wasn't, you'll also likely be out a good few bob, because a lot of shapewear is non-refundable. Nightmare!
We have a full guide to the kinds of wedding shapewear that suit different dress styles and where to shop for them, so today we wanted to bring you some of the best options out there, unless you opt to go bespoke.
A little extra support has never looked so good, with these pieces of wedding shapewear.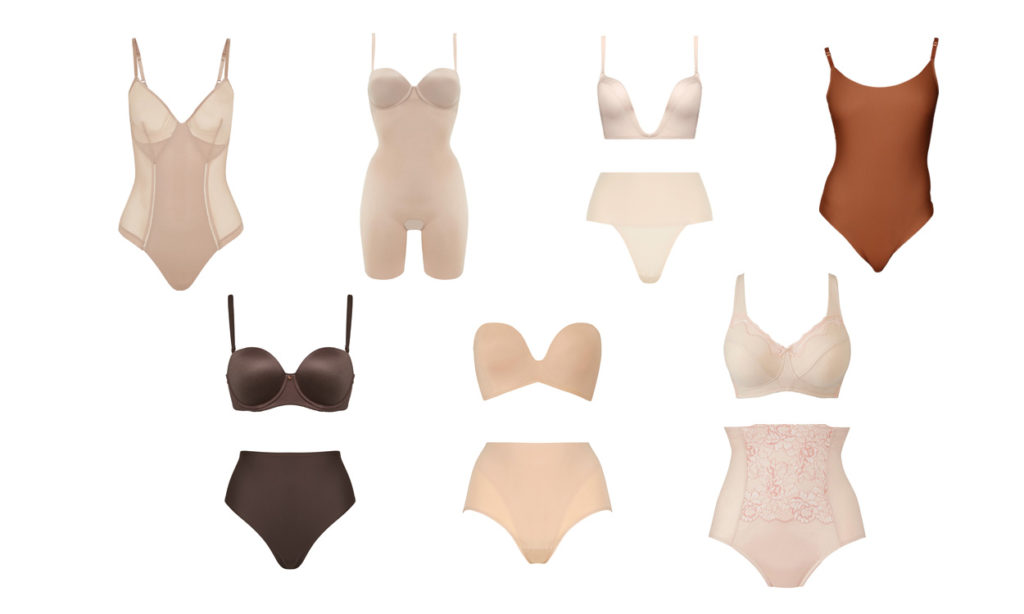 Spanx Haute Contour Nouveau Stretch-mesh Thong Bodysuit, €154, net-a-porter.com
Spanx Suit Your Fancy Bodysuit, €152, brownthomas.com
Wonderbra Ultimate Plunge Bra, €46, mcelhinneys.com
Spanx Undie-tectable Thong, €29, peachesandcream.ie
Nubian Skin Naked Collection Bodysuit, €48.39, asos.com
Figleaves Smoothing Sweetheart Bra, €35, figleaves.com
Figleaves High Waisted Thong, €15, figleaves.com
Wonderbra Ultimate Strapless Bra, €49, arnotts.ie
Spanx Retro Maxi Brief, €36, arnotts.ie
Naturally Close Sarah Non Wired Bra, €17, simplybe.ie
Magisculpt Ella Lace Waist Nipper Brief, €28, simplybe.ie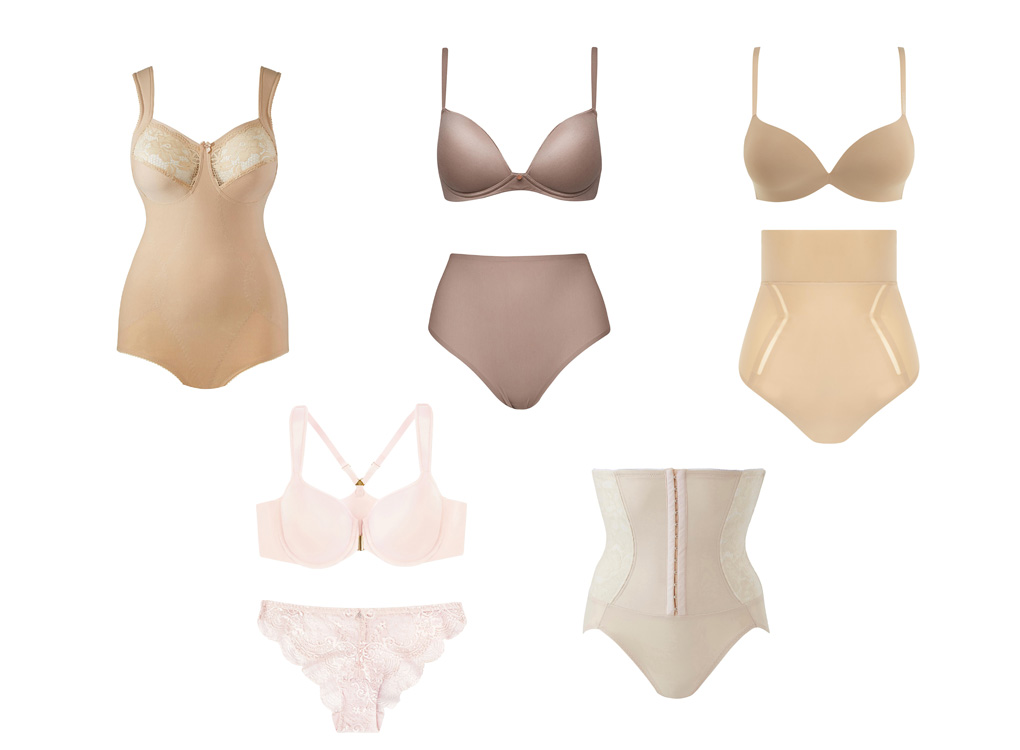 Miss Mary Cotton and Lace Bodyshaper, €87.50, simplybe.ie
Figleaves Smoothing Non-Wired Plunge Bra, €36.50, simplybe.ie
Figleaves High-Waisted Smoothing Briefs, €17, simplybe.ie
Calvin Klein Push Up Bra, €50, brownthomas.com
Calvin Klein Sculpted Shapewear Thong, €46, brownthomas.com
24/7 Perfect Coverage Racerback Bra, €60, thirdlove.com
Lace Cheeky Brief, €10, thirdlove.com
Maidenform Firm Foundation Latte Waist Nipping Briefs, €59.99, simplybe.ie