"Nice Dress". "Thanks! It has pockets!" …Sound familiar? What is it about clothing with built in storage that makes our hearts skip a beat? They're becoming a much-sought-after addition to wedding gowns with couture the designers the world over embracing their amazingness and we're loving it! Your dress doesn't come with pockets as standards? Having them put in during the alterations stage should be no problemo. Yay!
Whether you want them to hold your something borrowed or something blue, or simply to hide your pre-walk-down-the-aisle trembly nervous hands, you never know what you might need pockets for on the big day.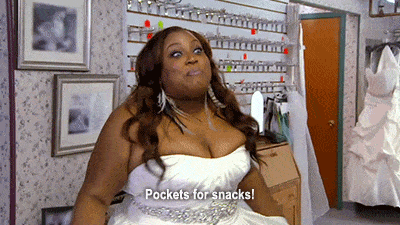 Here are seven of our favourite wedding dresses with pockets available now, to give you a taste of what you could be wearing on your big day, if you go the pocket route!
Aire Barcelona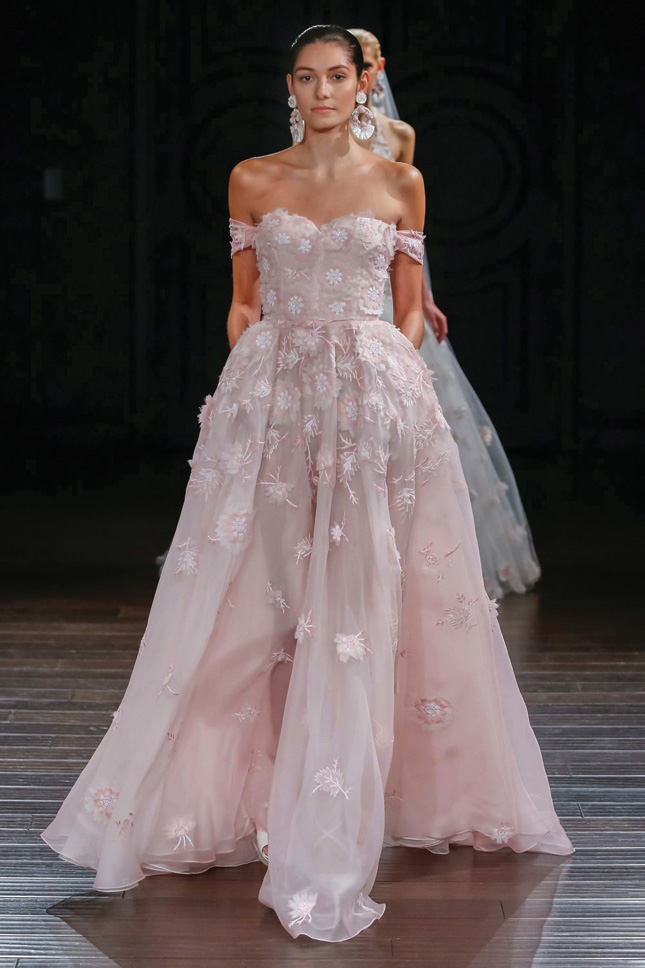 Naeem Khan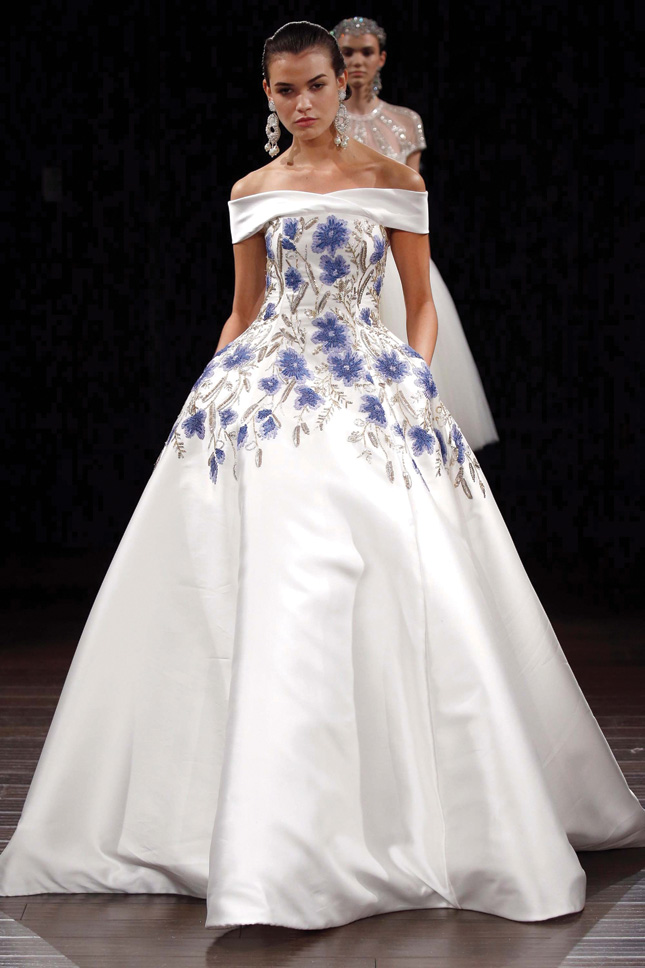 Naeem Khan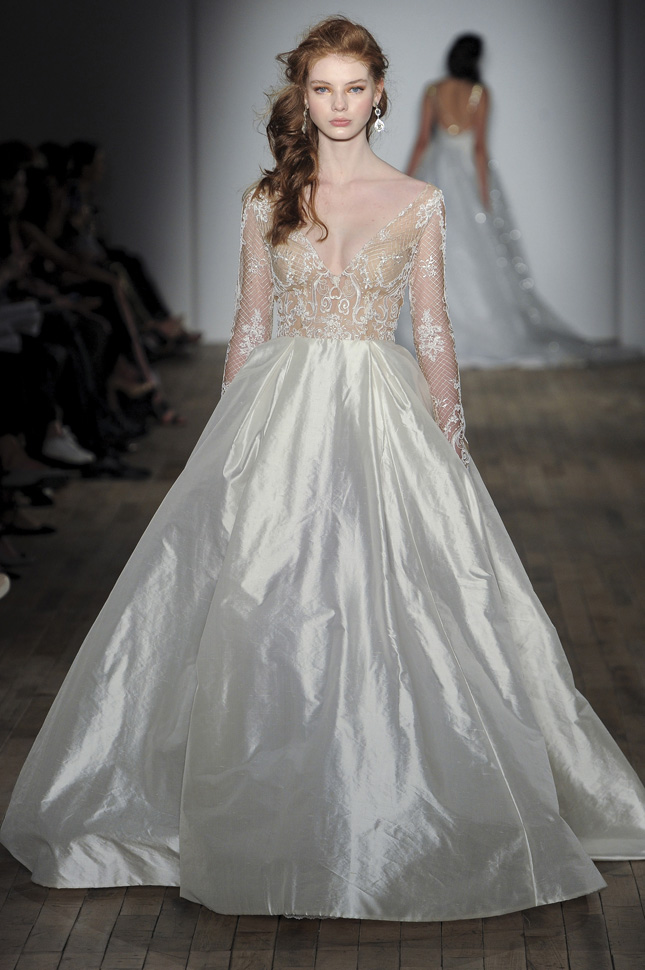 JLM Couture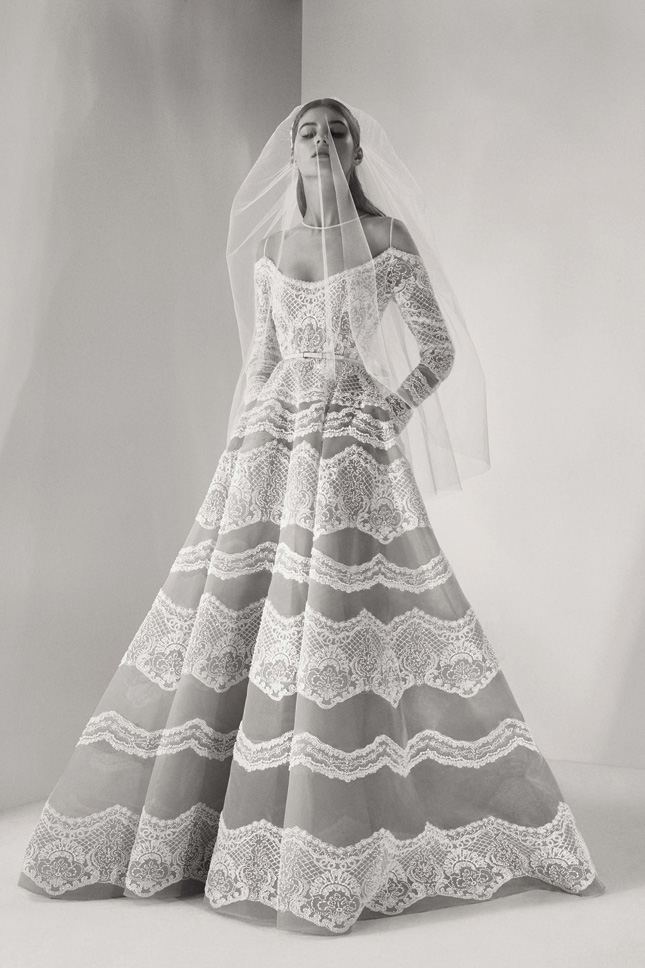 Elie Saab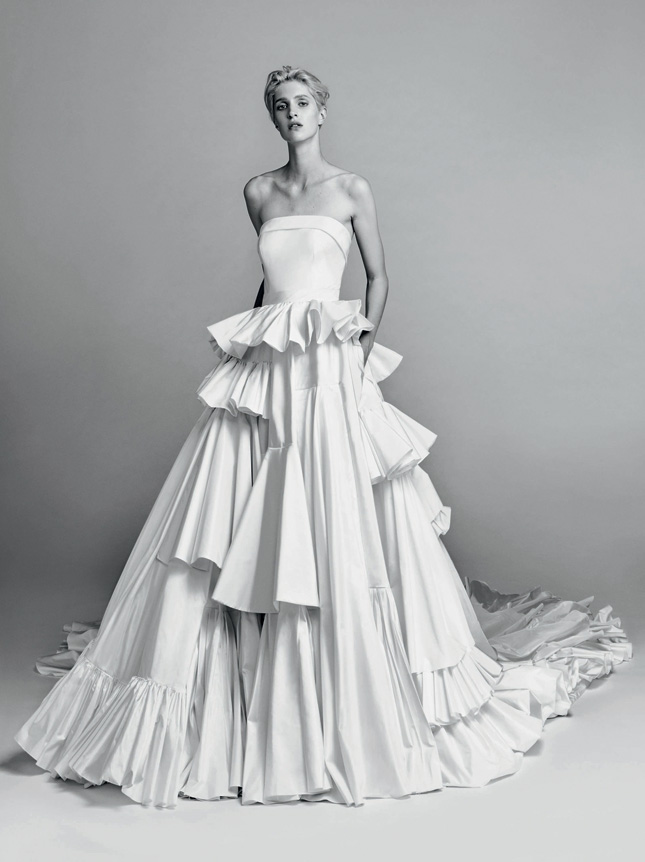 Viktor Rolf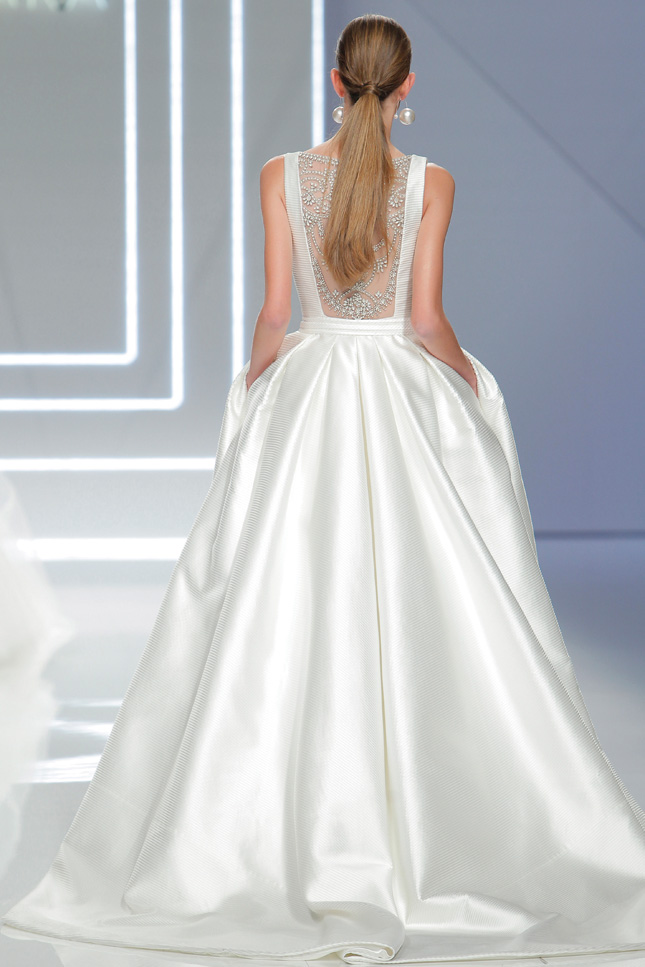 Rosa Clara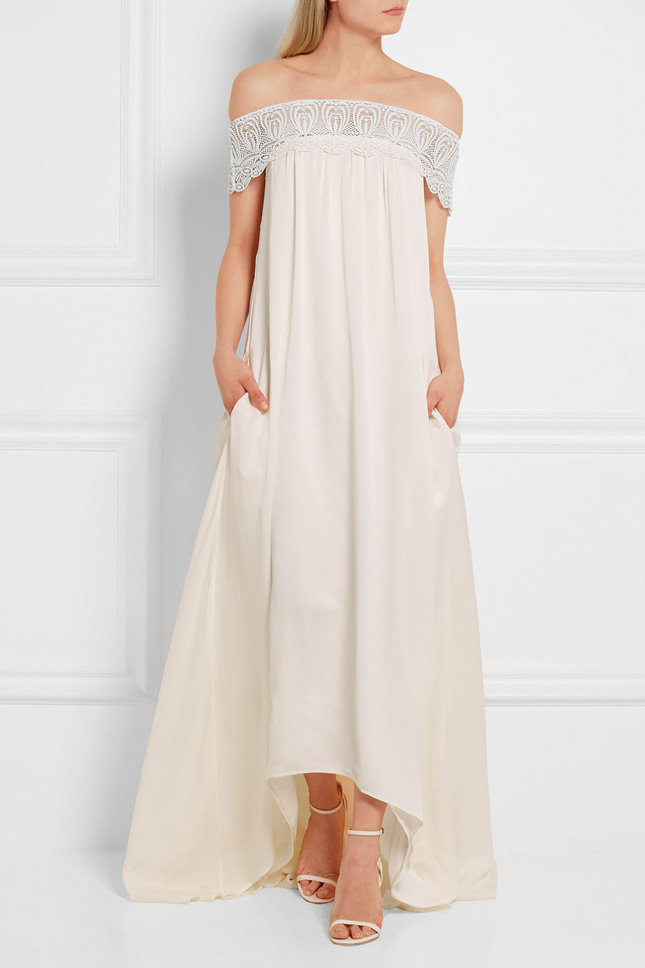 Self Portrait