Wedding dress details are just as important as the actual dress itself. Your gúna is one of the most special outfits you'll ever wear, and while you'll want the front to look amazing, the back is just as important. After all, your guests will be looking at the back of you for most of the ceremony, so make sure it's fab! We love beaded detailing or, for the more daring bride, go completely backless.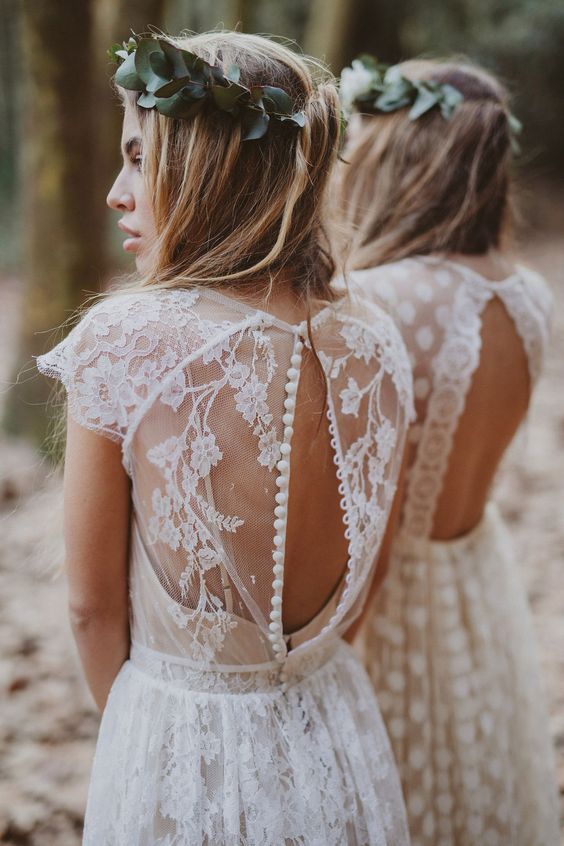 Image above: immacle.com
We love this Immaclé gown - the delicate lace oozes romance and you can close up the back, or leave it open like what they've done here.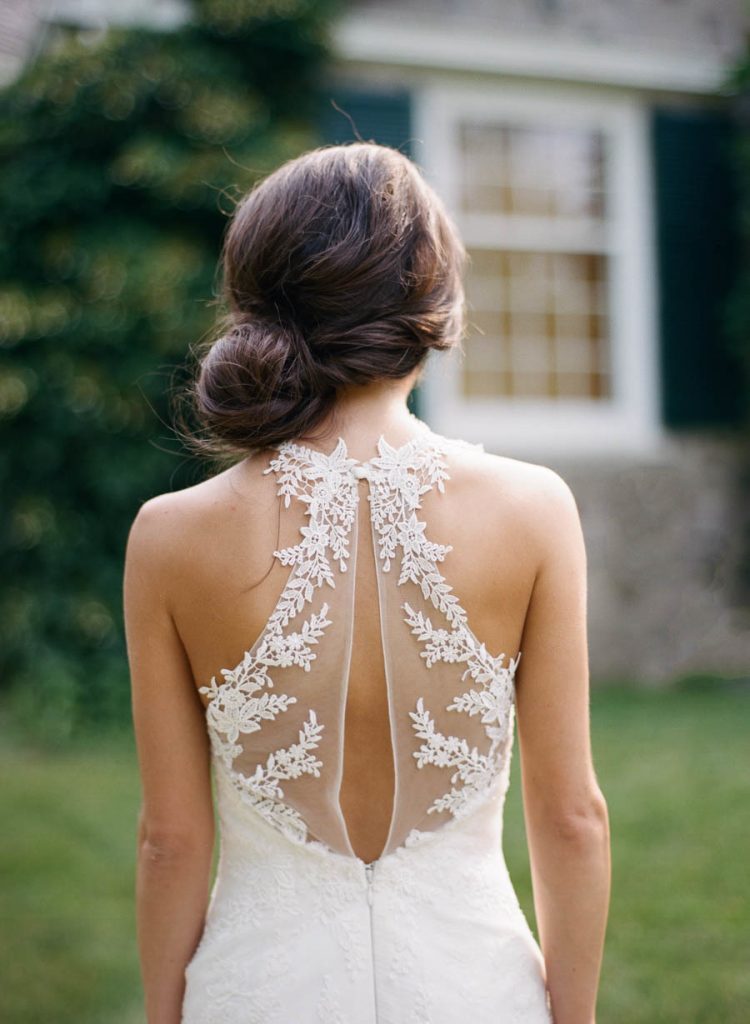 Image above: kateweinsteinphoto.com
How stunning is the floral appliqué on the back of this Pronovias gown?!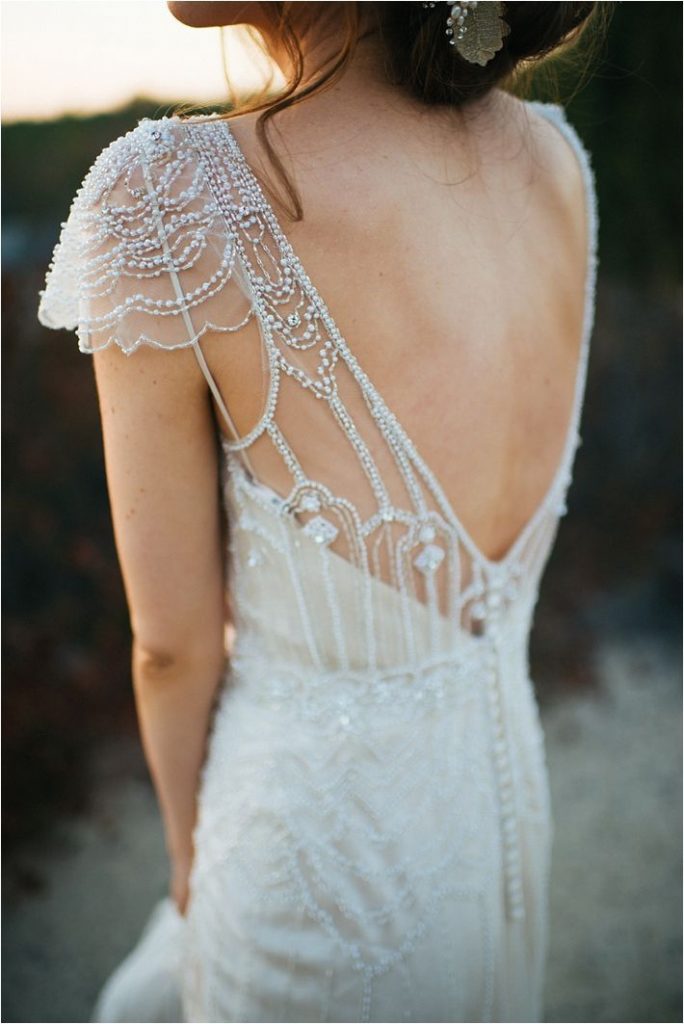 Image above via: thesoutherncaliforniabride.com
This is one of our faves - everything from the capped sleeves to the all-over beading, this gown definitely ticks all the boxes with us.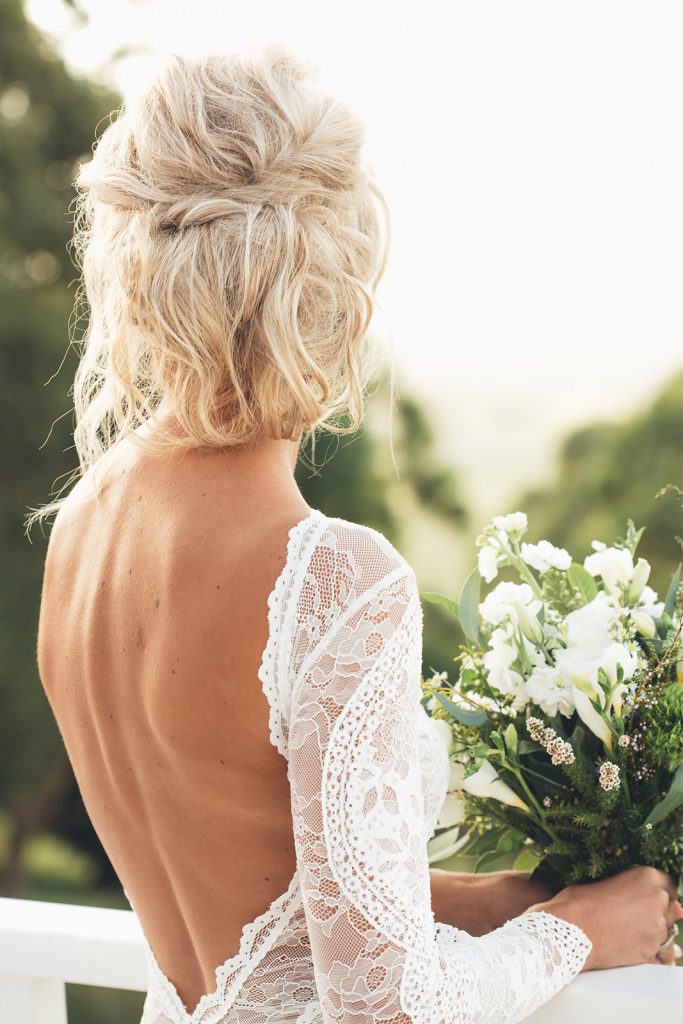 Image above: graceloveslace.com.au
A firm Confetti fave, Grace Loves Lace, have outdone themselves this time. Long sleeved gowns will always be on trend, and combine this with a low back and you're on to a winner.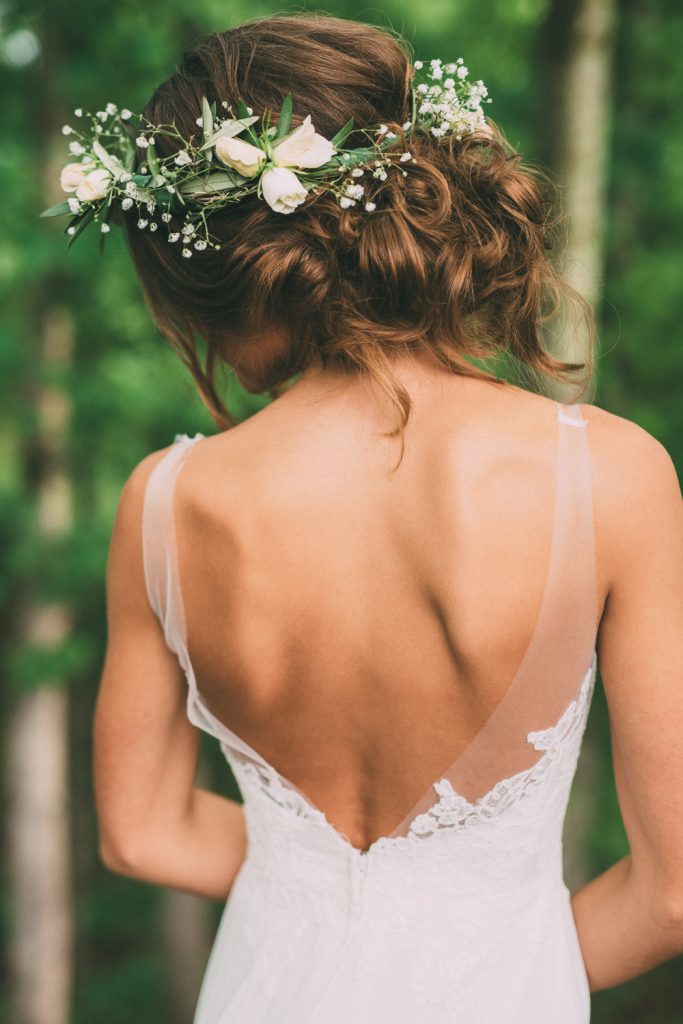 Image above: theimageisfound.com
This bride knows how to rock a low-back gown. The sweet illusion sleeves on this Lea-Ann Belter gown, are the icing on the cake.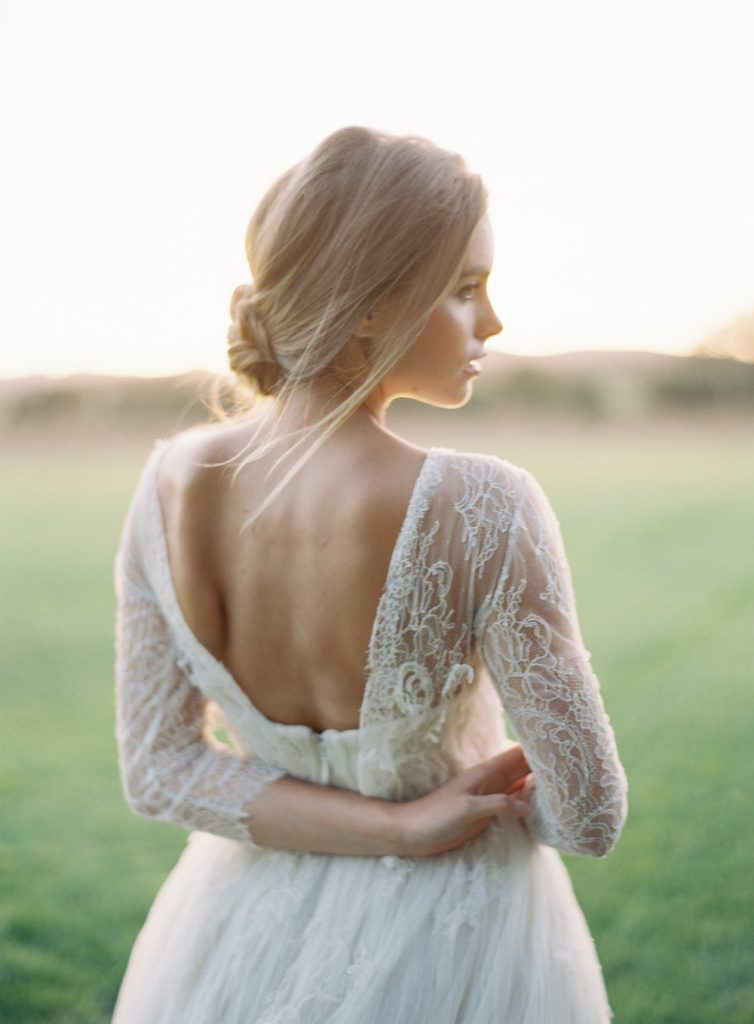 Image above: kurtboomer.com
While the back of this gown isn't as low as some others, it still shows off the right amount of skin. The sheer lace sleeves are also perfect if you don't want to show off too much.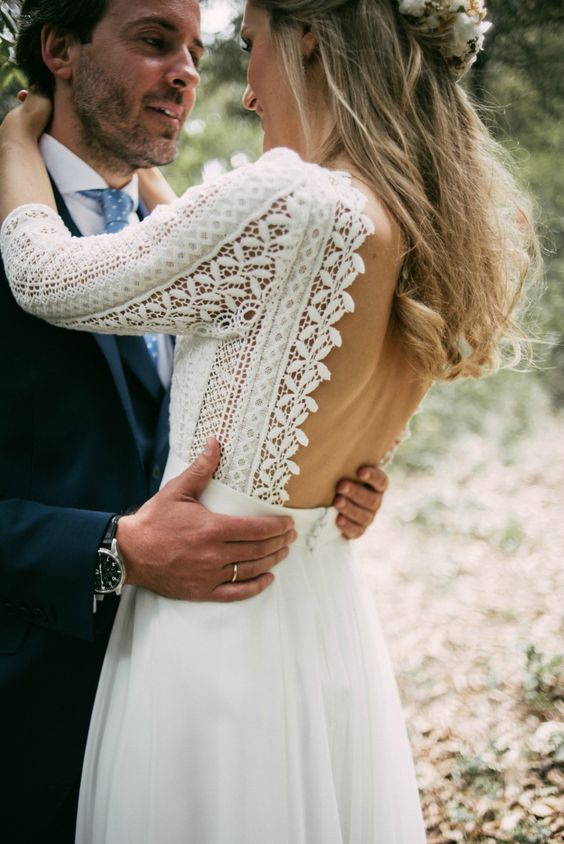 Image above: saralobla.com
We get major boho bride vibes from this Jordi Anguera dress - the crochet detailing is very gypsy bride. Pair this with a flower crown, and you'll be away in a hack.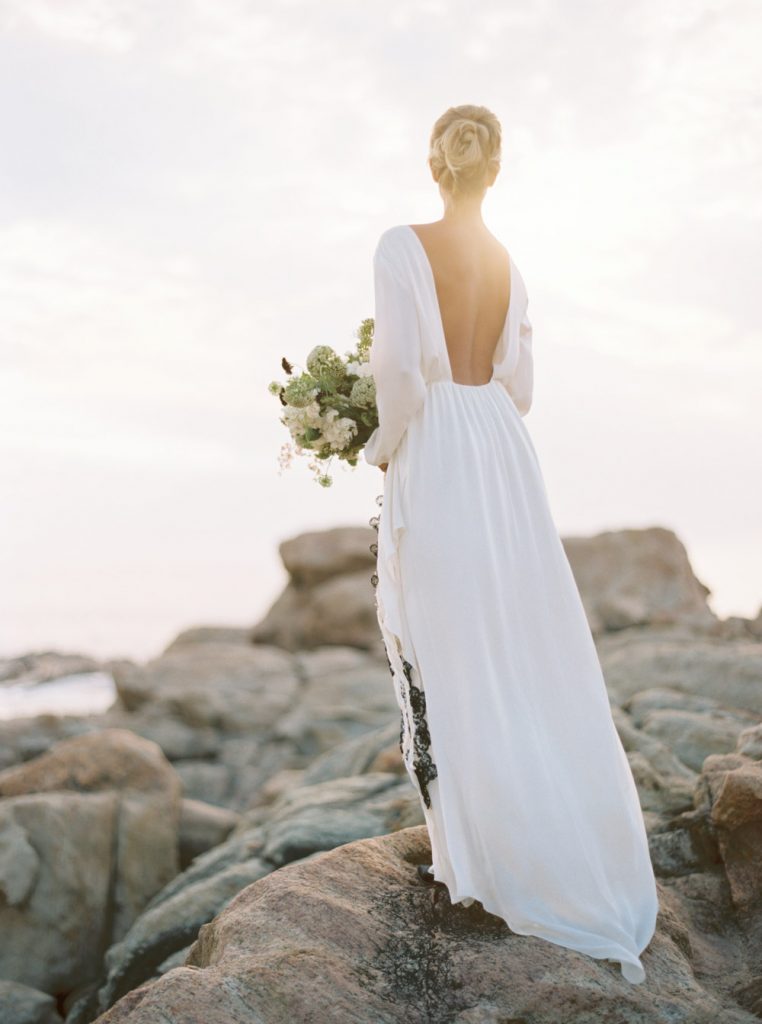 Image above: katiegrantphoto.com
This Houghton NYC gown would be ideal for a beach wedding - the combination of the flowy skirt and loose sleeves are a match made in heaven.
Image above: charlottesimpson.co.uk
For someone looking for a bit more structure to their dress, this Charlotte Simpson gown may be just the ticket! This dress is all about pure simplicity and the diamond cut-out on the back, provides you with that little bit of detailing.
Looking for more wedding dress details? Check out our supplier listings!