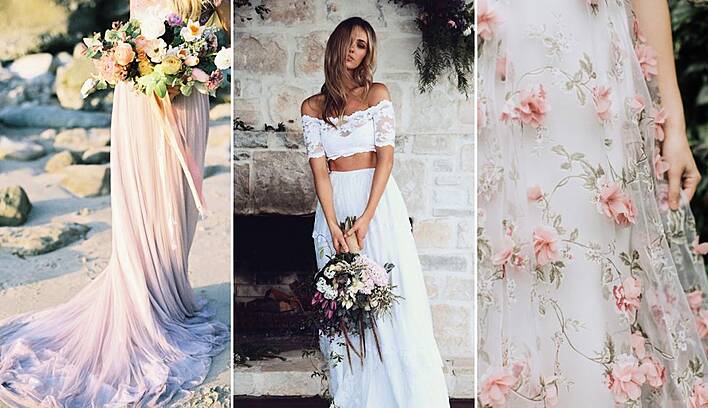 Non-bridal wedding dresses aren't for everyone, but we adore when brides throw caution to the wind, and tradition goes out the window! Think coloured gowns, mix and match ensembles, sequins galore and florals! Perfect for the anti-bride, bride.
1. Colour
You don't have to go mad and get a bright pink or even black wedding dress - you can introduce colour subtly with muted pastel tones. Blush, slate and pastel blue all work really well here.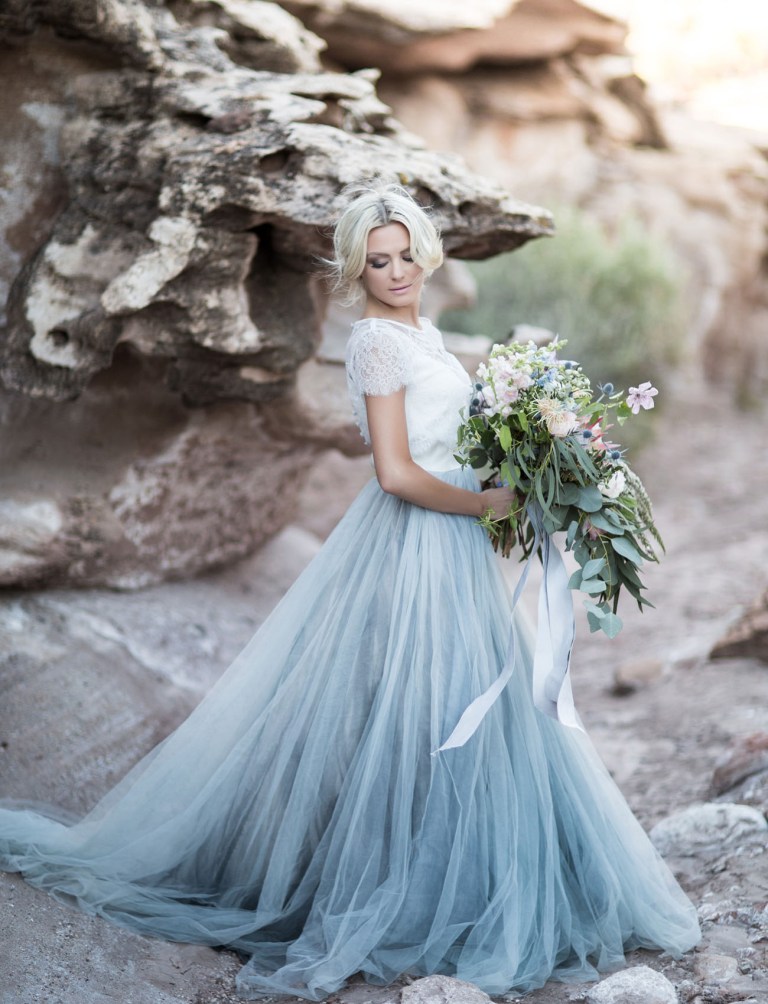 Image above: Tyler Rye Photographer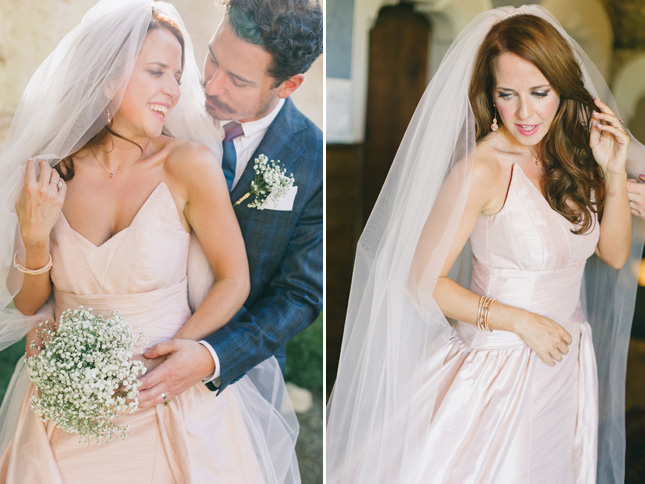 Images above from Joan and Paul's real wedding by En Route Photography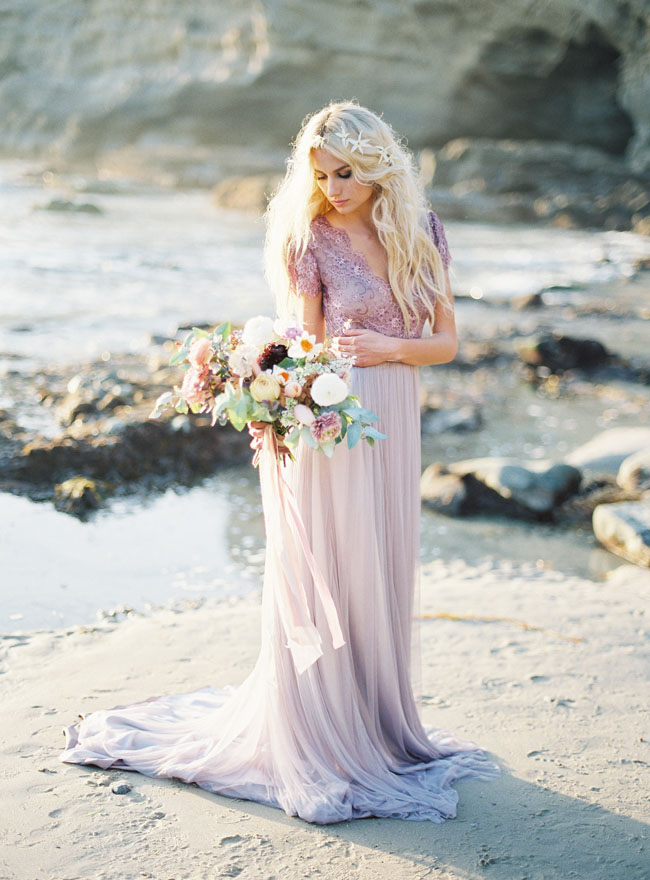 Image above: Michael Radford Photography
2. Mix 'n' match
Top and skirt combos have always been a fave of ours - surprise, surprise. They're super flattering on almost every shape, and you can even wear them again separately - bonus outfits!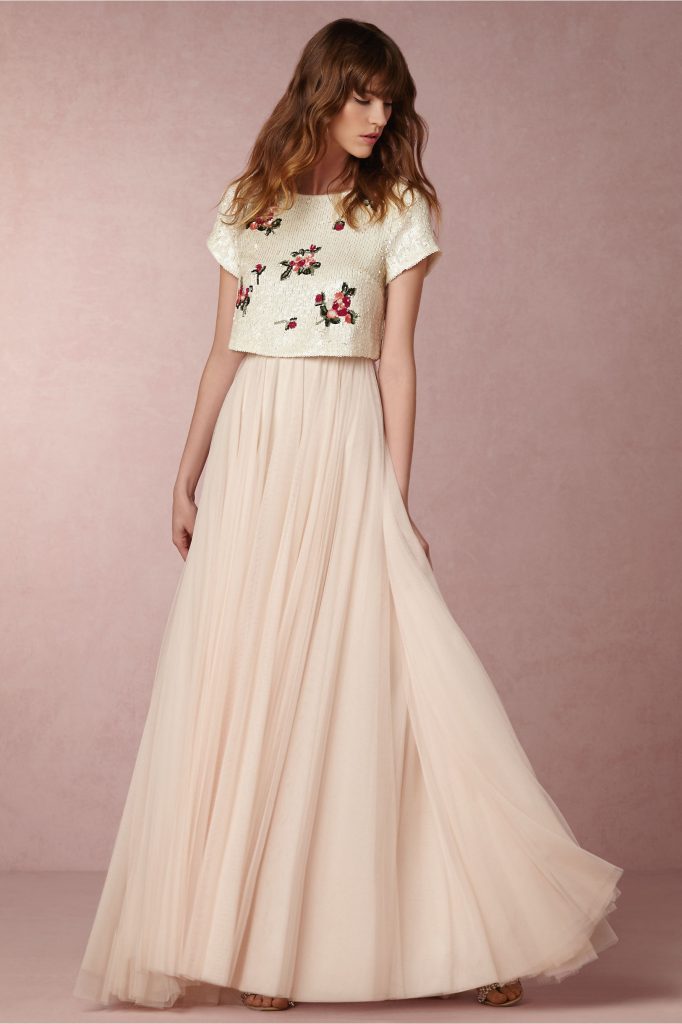 Image above: Tulley top and Amora skirt from BHLDN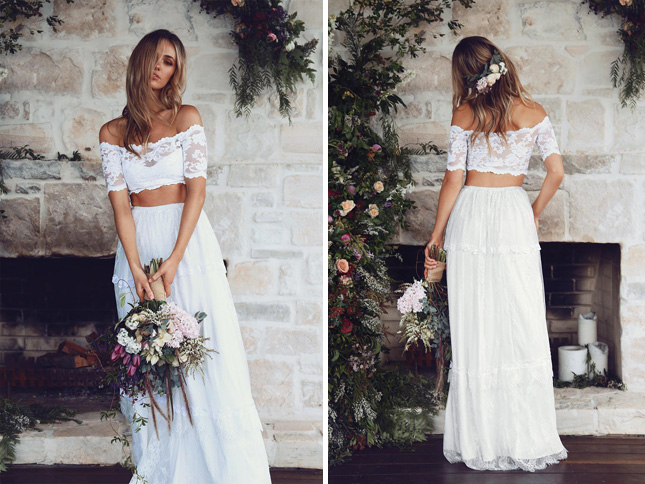 Images above: Jasmine 2.0 gown by Grace Loves Lace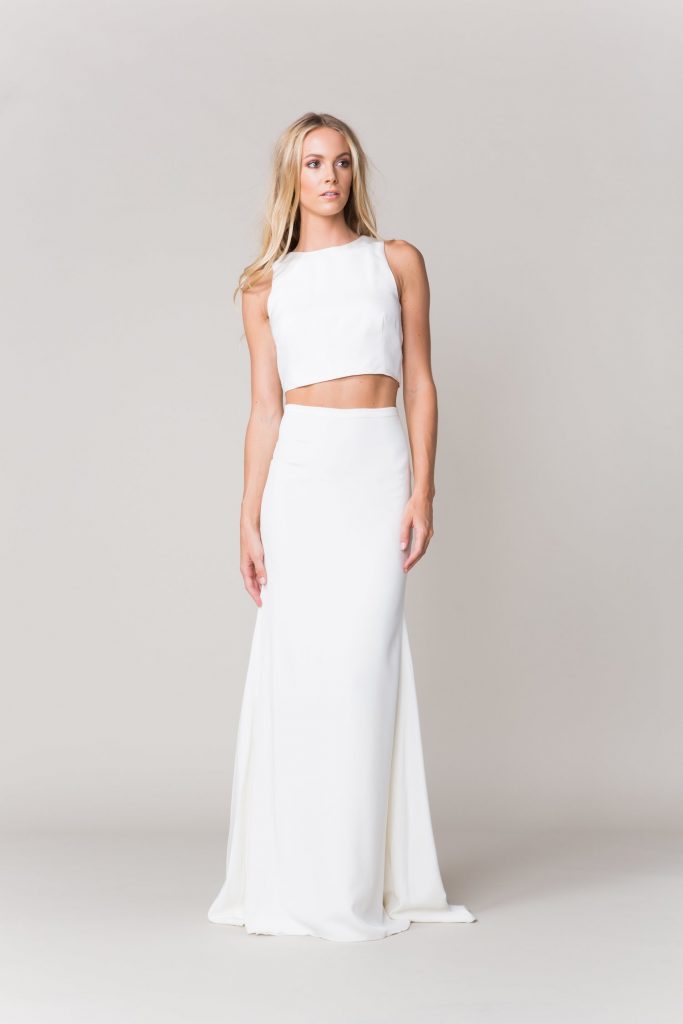 Above: Renne top and Utopia skirt by Sarah Seven
3. Sequins
Sequins speak for themselves, really - for the bride who wants to positively shine on her wedding day. You can go all out and don a fully sequin gown, or opt for a more subtle approach with accent sequins. Either way, you're gonna turn some heads!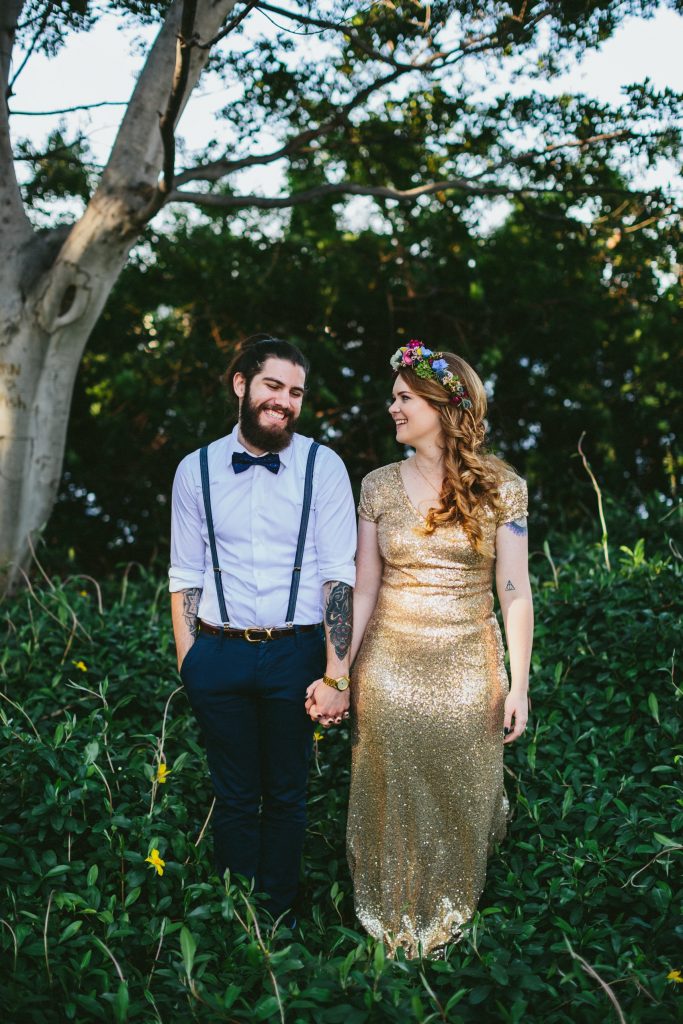 Image above: Through The Woods We Ran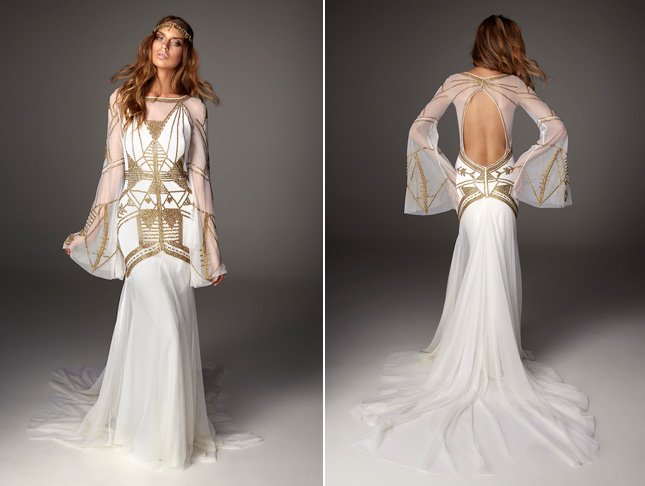 Images above: The Mickah gown by Rue de Seine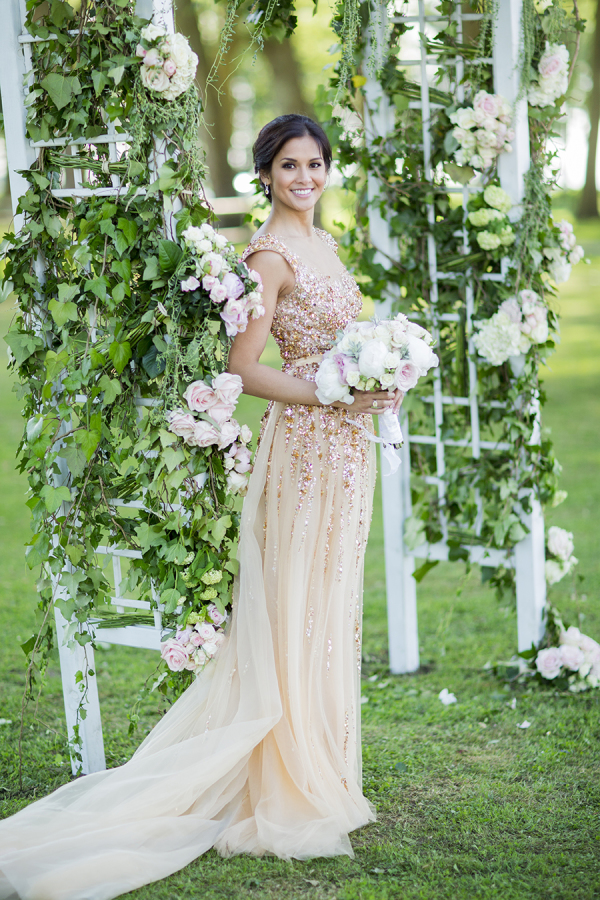 Image above: Lauren Michelle
4. Floral
This particular dress trend would be ideal for spring weddings, but will also look fab all year round! Whether you're looking for a colourful floral print, appliqué or something a bit softer, there's a dress style to suit every bride.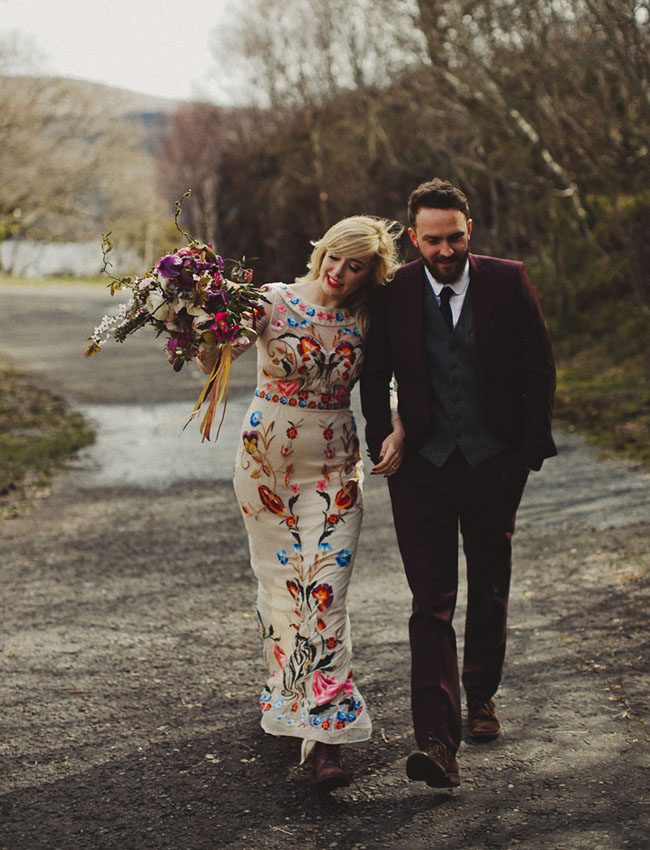 Above: Temperley London gown captured by Dan O'Day Photography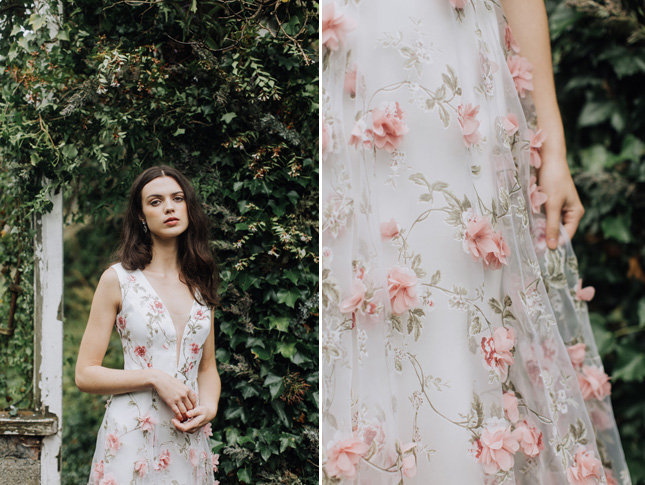 Image above: Paula O'Hara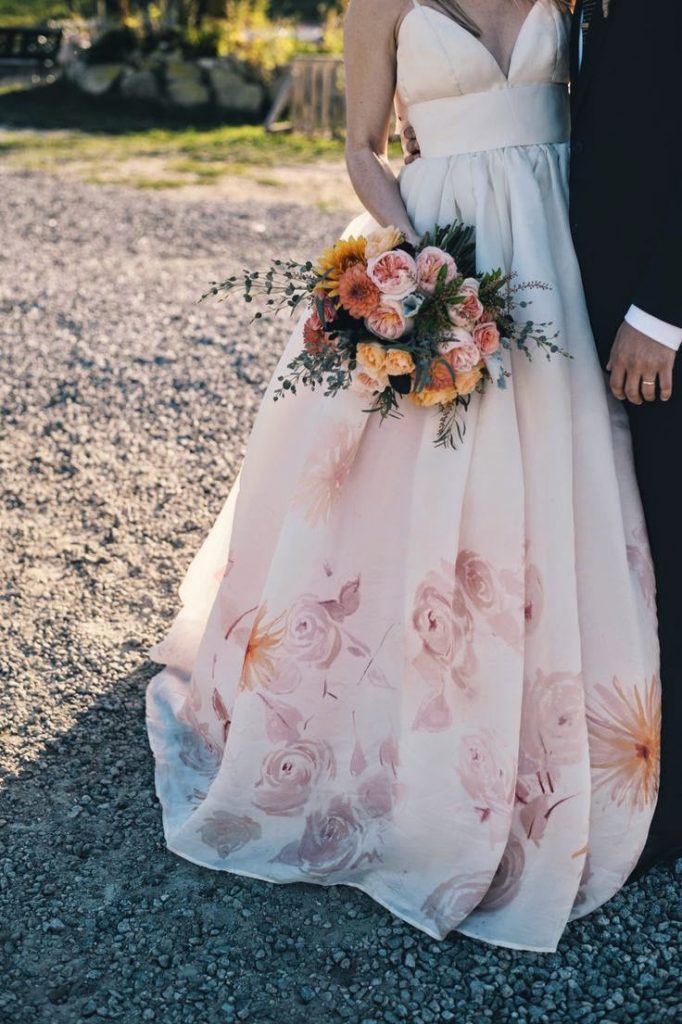 Above: Katie Slater Photography
Looking for your wedding dress? Check out our fantastic suppliers!