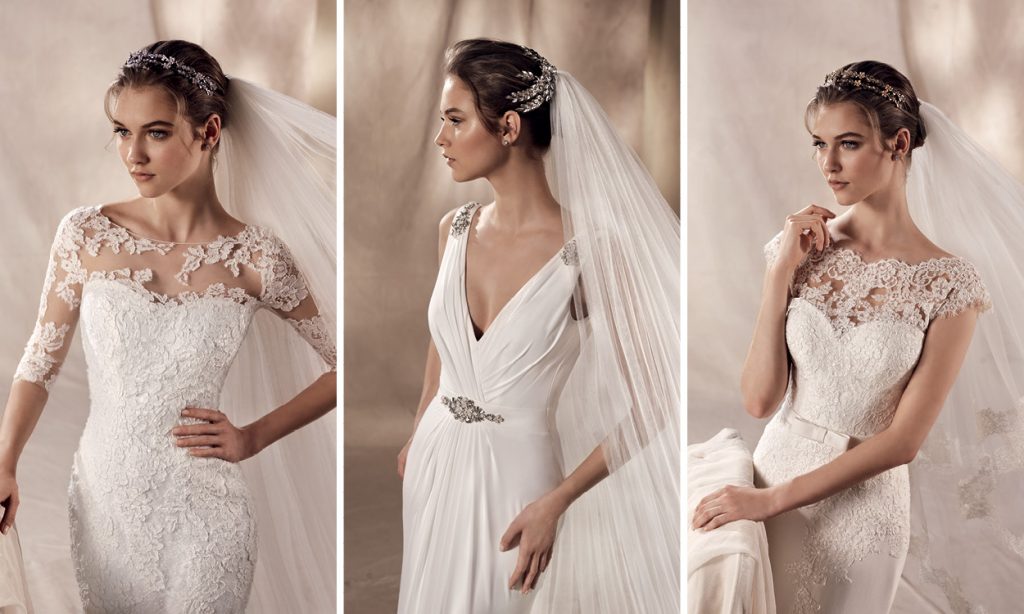 Marian Gale sources exclusive international labels from around the world, meticulously curating a stunning collection of wedding dresses especially for the modern Irish bride. Using only the finest of fabrics for their luxury dresses, and with an in-store tailoring service, they work to ensure your dream dress - once you find it - is the perfect fit.
The exclusive wedding dress collection is available at the Marian Gale Boutique in Donnybrook. Once you've found your dream dress, it will typically take 12 weeks to make it, and all dresses are carried in sizes 6-18, with some styles available to order up to a size 24. The team at Marian Gale suggest you also allow 2-3 weeks after it arrives for fittings, to ensure you get that perfect fit. The prices for the collection range from €699 – €2200.
They also stock a range of bespoke bridal accessories which will allow you further ad to the exact wedding look you've imagined in your head. Their beautiful veils can be ordered in any length, from birdcage to cathedral, and their pearl, diamond and floral headpieces are handmade, so can be further customised to best suit your wedding dress.
Without further ado, take a look through Marian Gale's picks of their curated, exclusive wedding dress collection.
Hannah - €1,599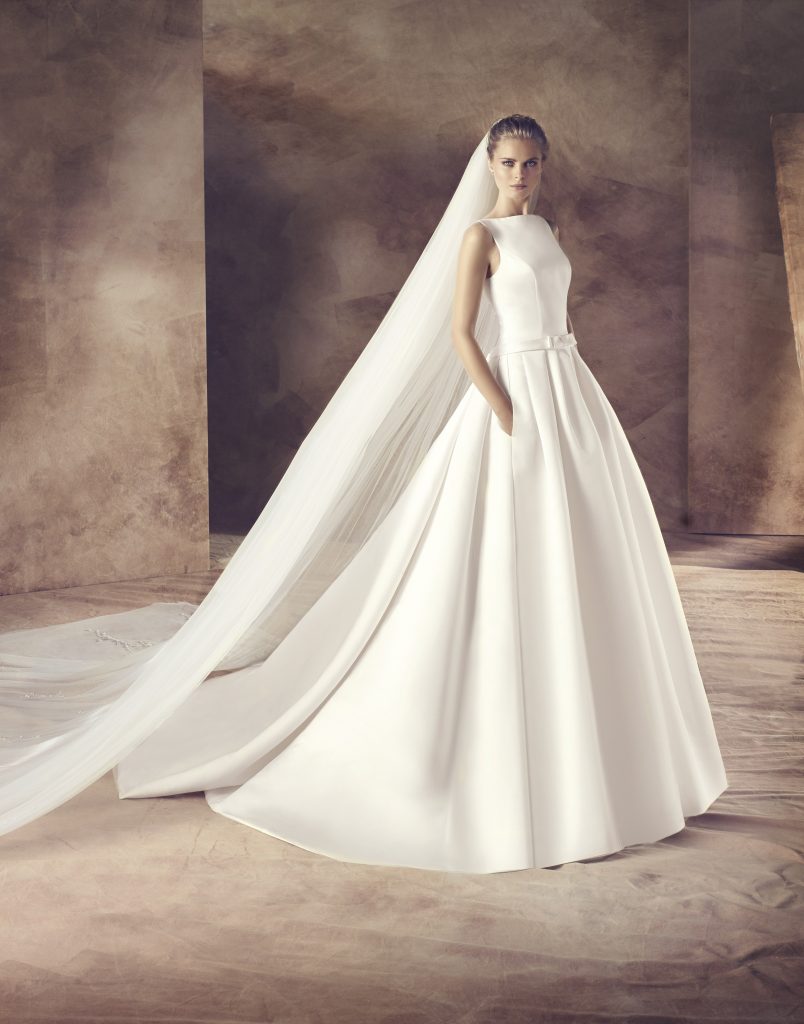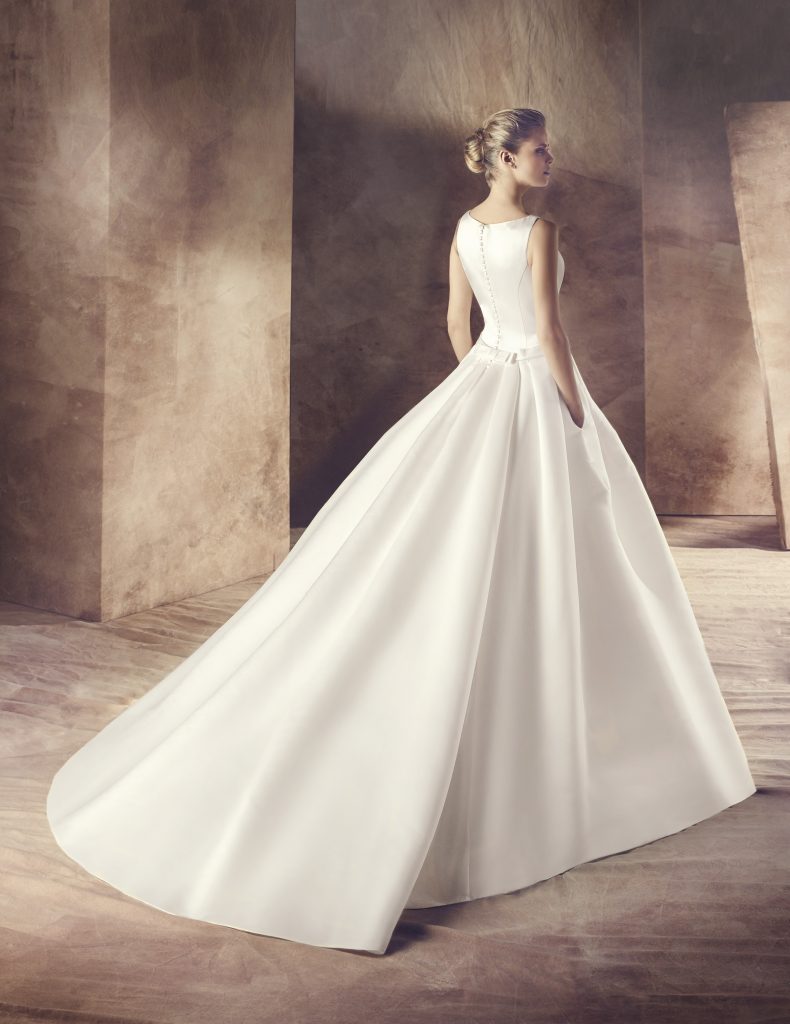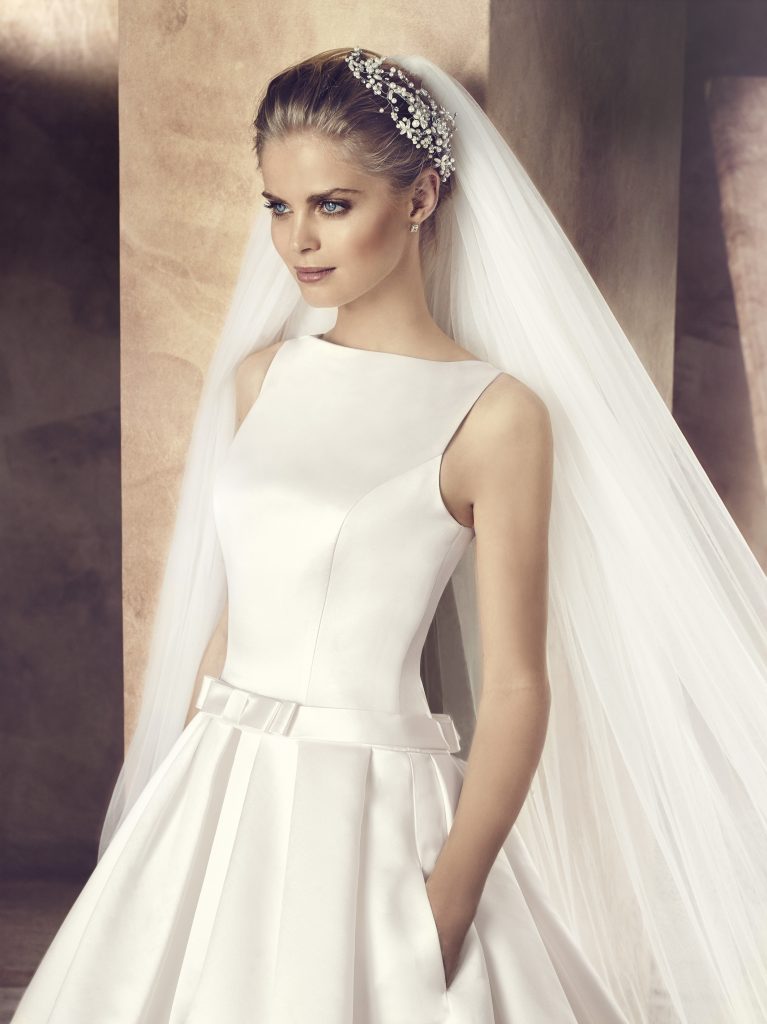 Aphrodite - €1,100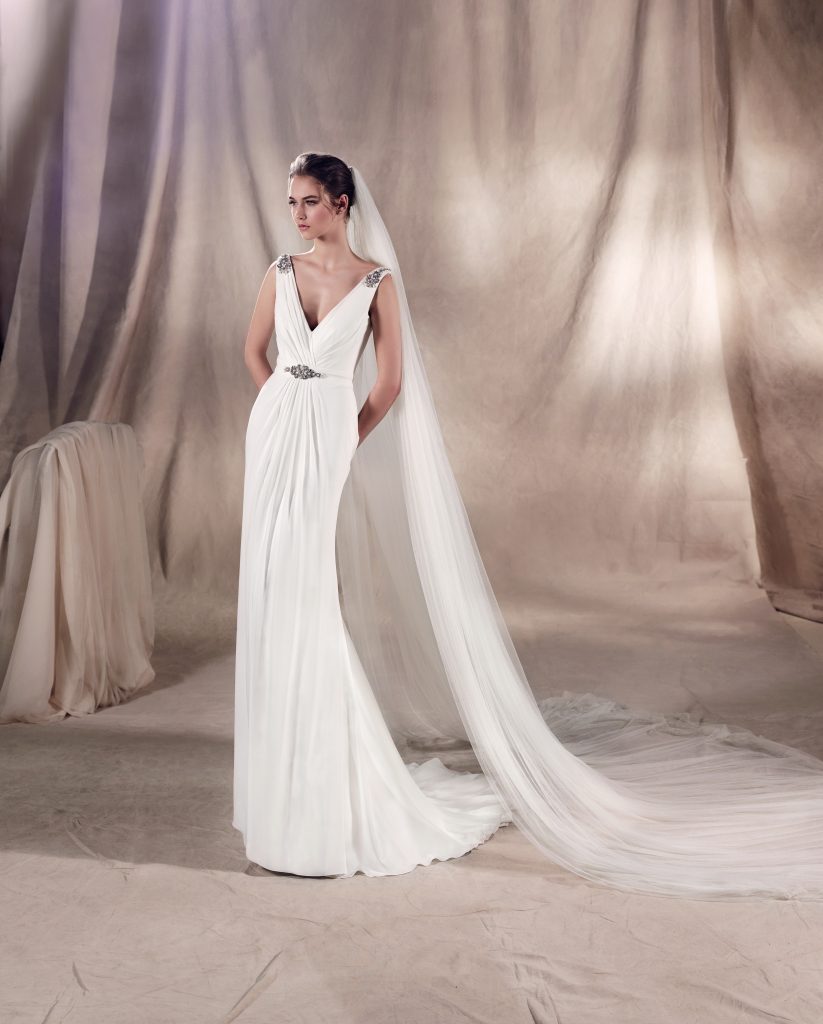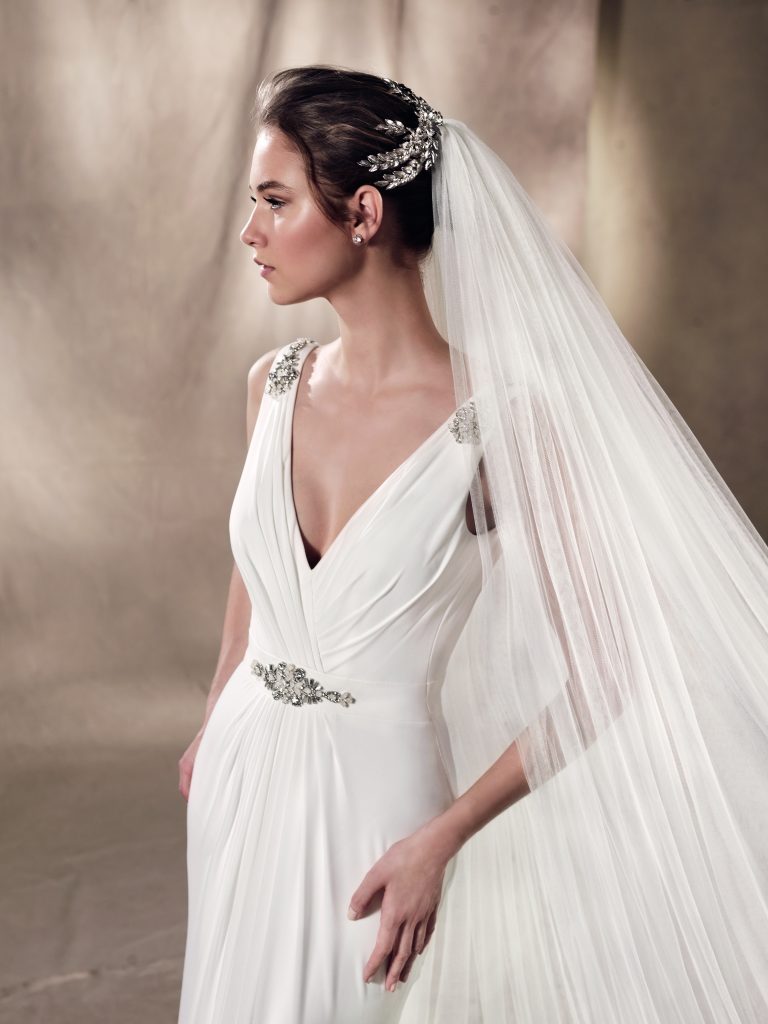 Amaya - €1,350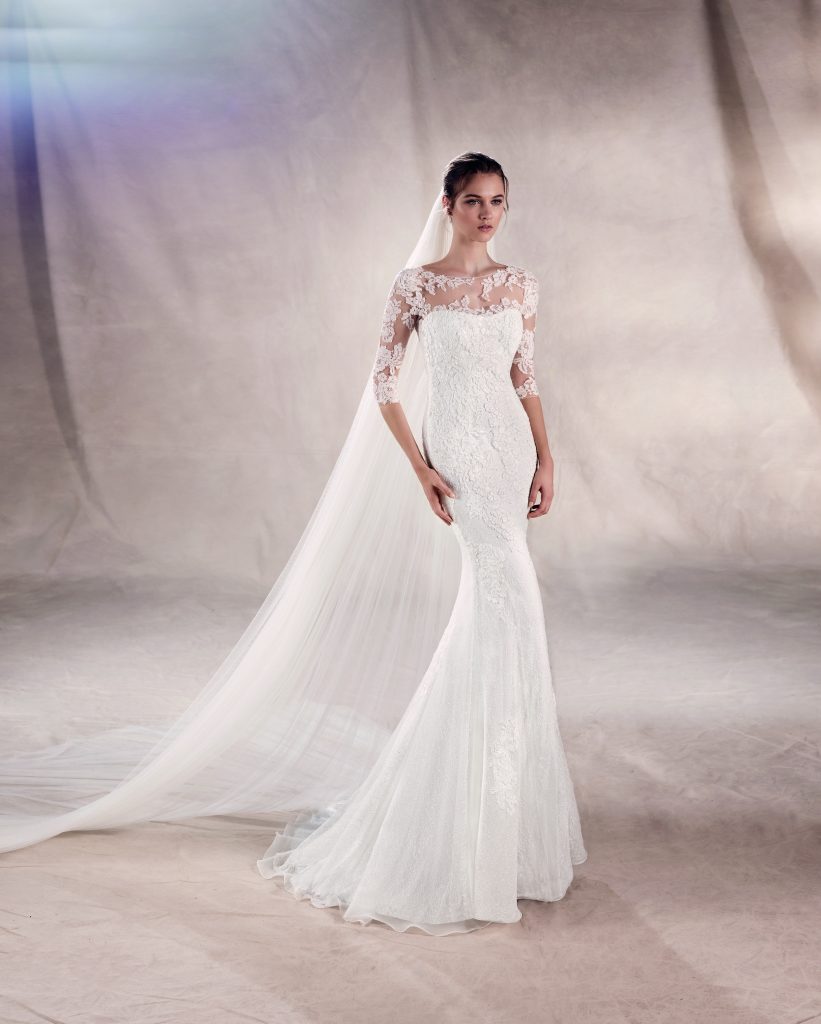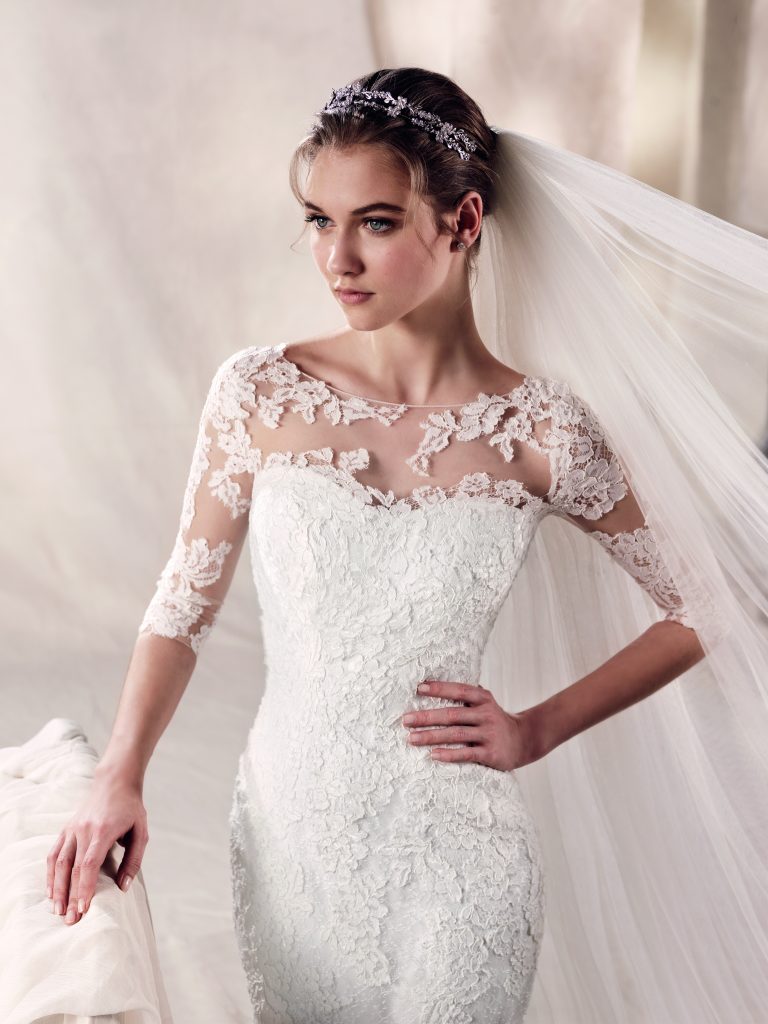 Ariana - €1,399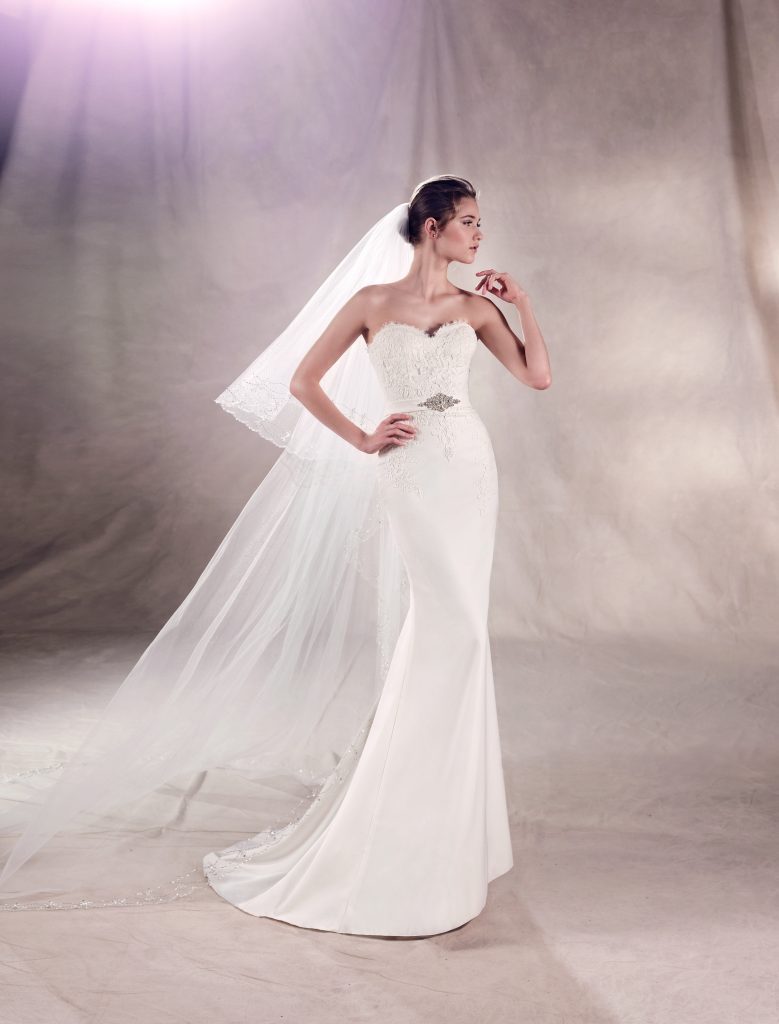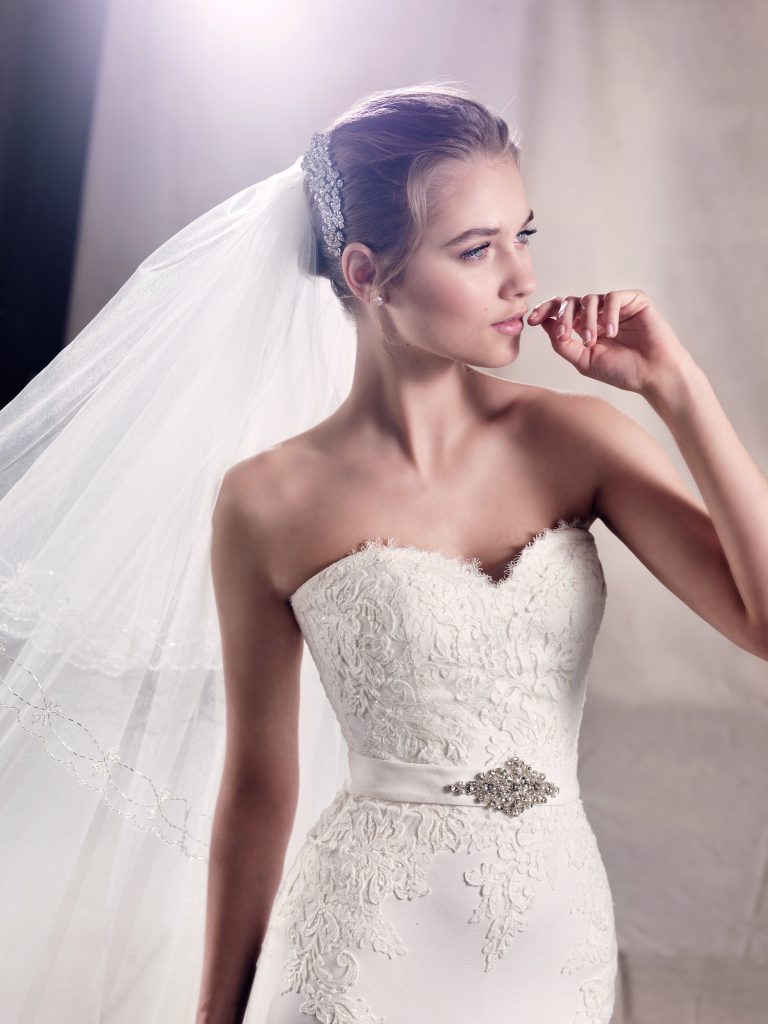 Allana - €1,199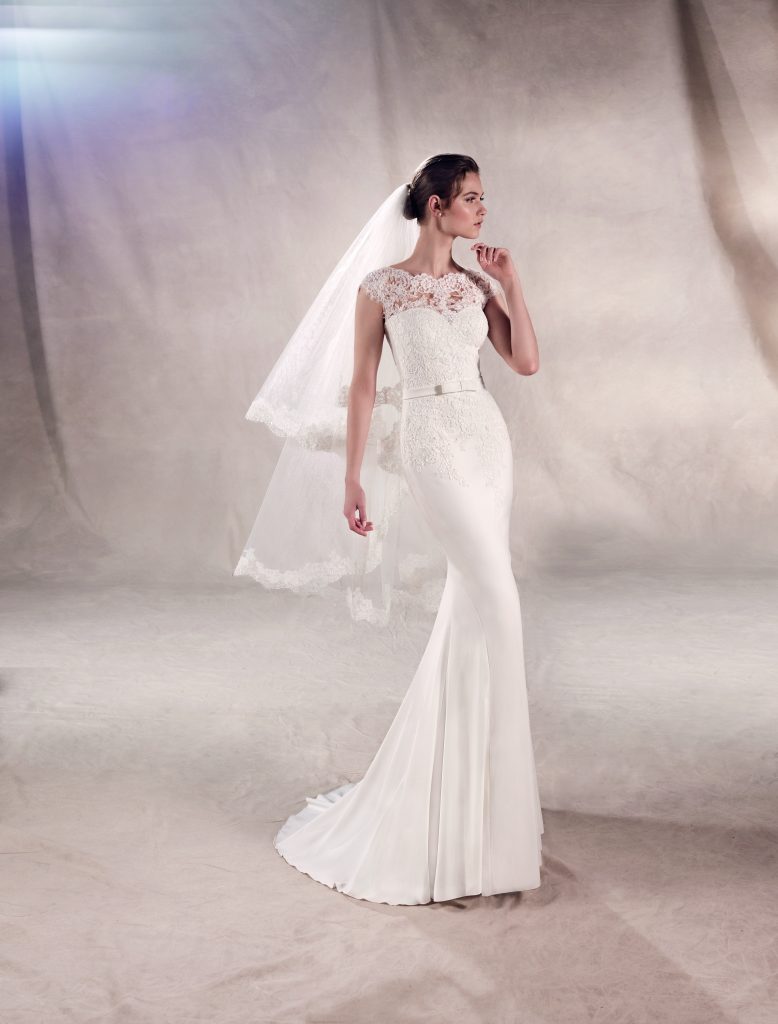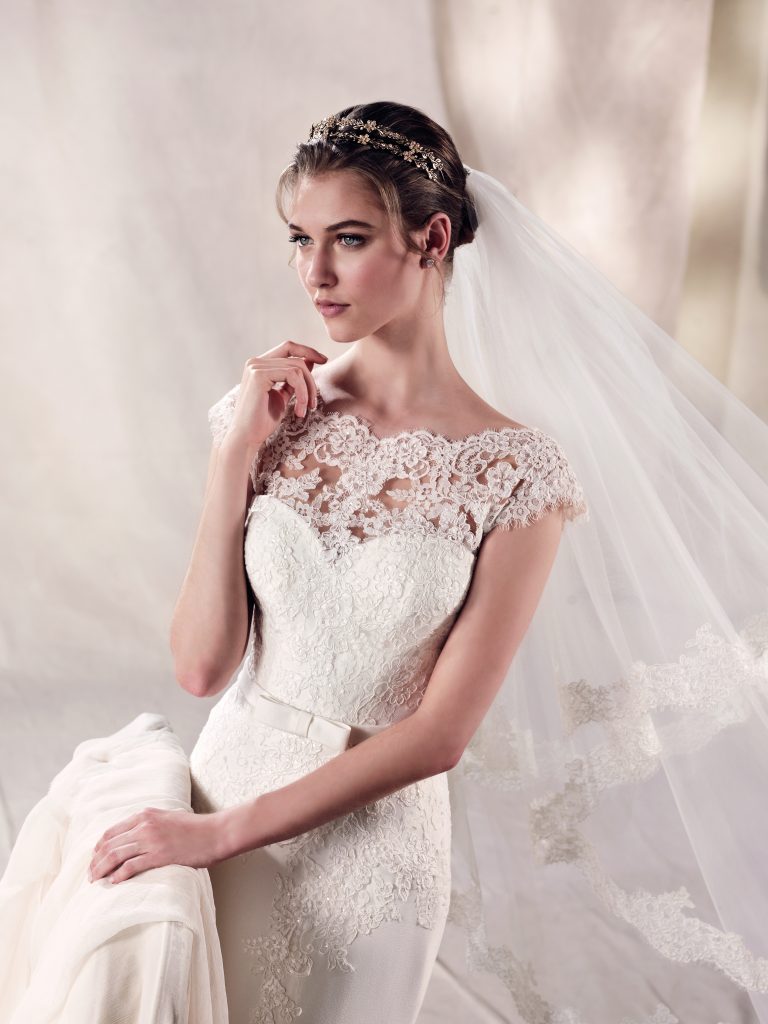 If you're interested in booking an appointment to view and try on Marian Gale's exclusive wedding dress collection, you can book online here or you can book by calling 01 2697467. You can find out more information about Marian Gale and their dresses by visiting their website, or by catching up with them on Facebook and Instagram.