A Confetti promotion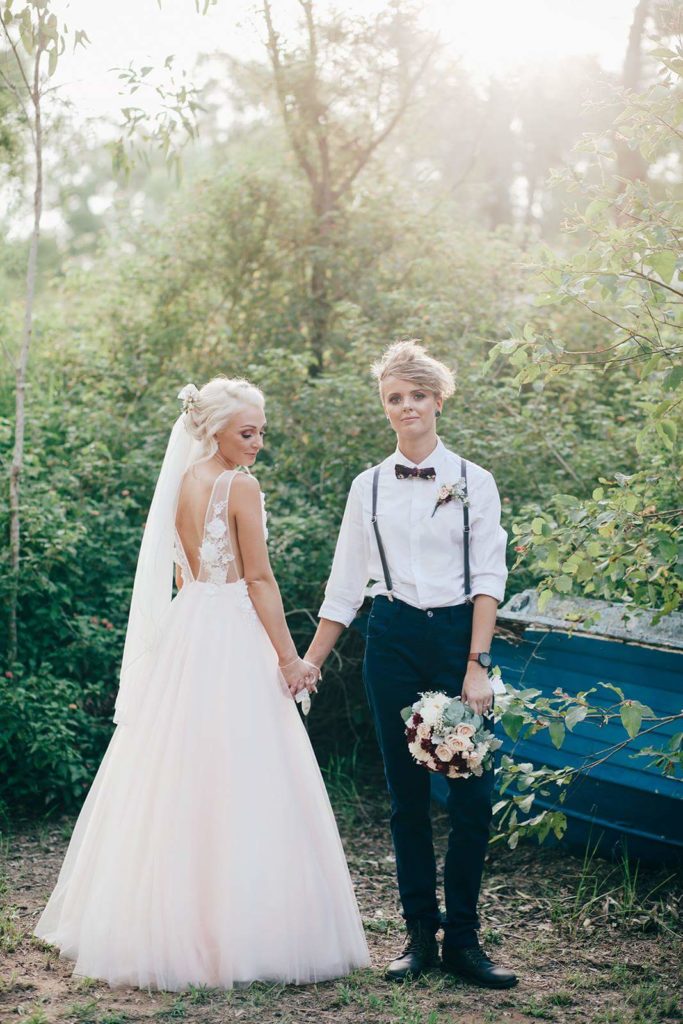 Goddess by Nature is a bridal brand you've been missing out on, if you're not keeping up with Australian wedding dress labels. Australia is producing some of the most modern styles in bridal, and luckily for us this gorgeous label is stocked in Irish bridal boutique, Alila Bridal.
It's stocked in the Dublin boutique exclusively, and to celebrate securing that exclusivity, they have organised a Goddess by Nature trunk show from February 16th to 24th. If you want an appointment while the trunk show is on, you'll need to book while slots last, by emailing [email protected] or phoning 01 806 9552.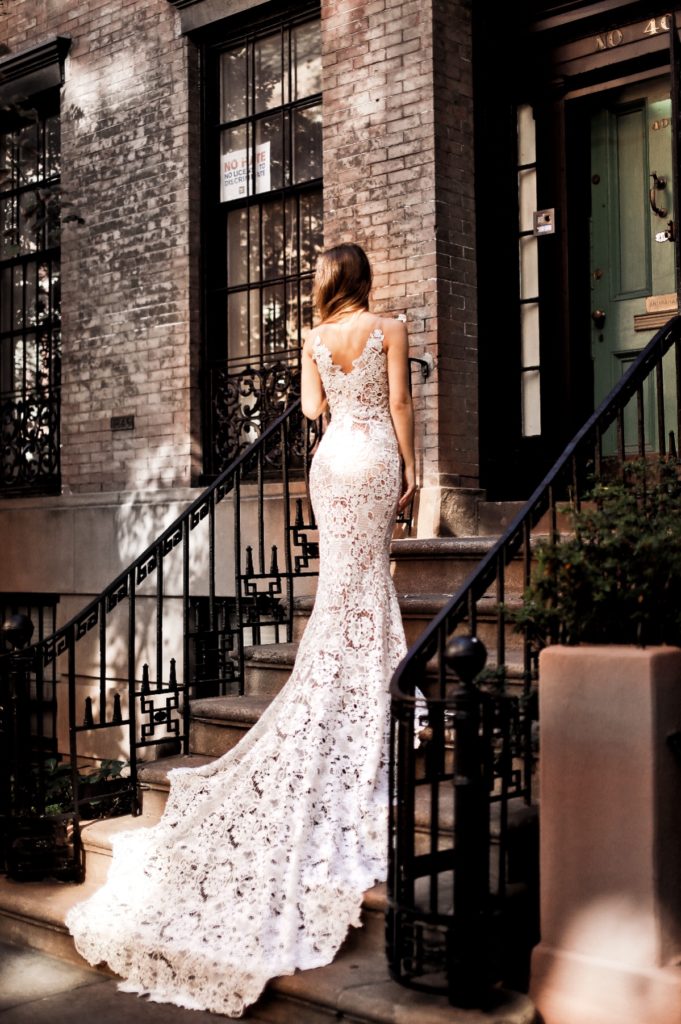 You won't want to miss this opportunity to see the Goddess by Nature gowns in person. Besides being all around gorgeous gowns, the brand is massively committed to body positivity, meaning when they finish a dress, their goal is that it could look beautiful on every figure. When you find the perfect dress for you from the Goddess by Nature collection, they have a tonne of customisation options for you to make your dress truly one of a kind, down to your colour choices, necklines, open vs covered back, sheer bodices, additional lining, train lengths, leg slits, the list goes on - you can pretty much make your dress work for you.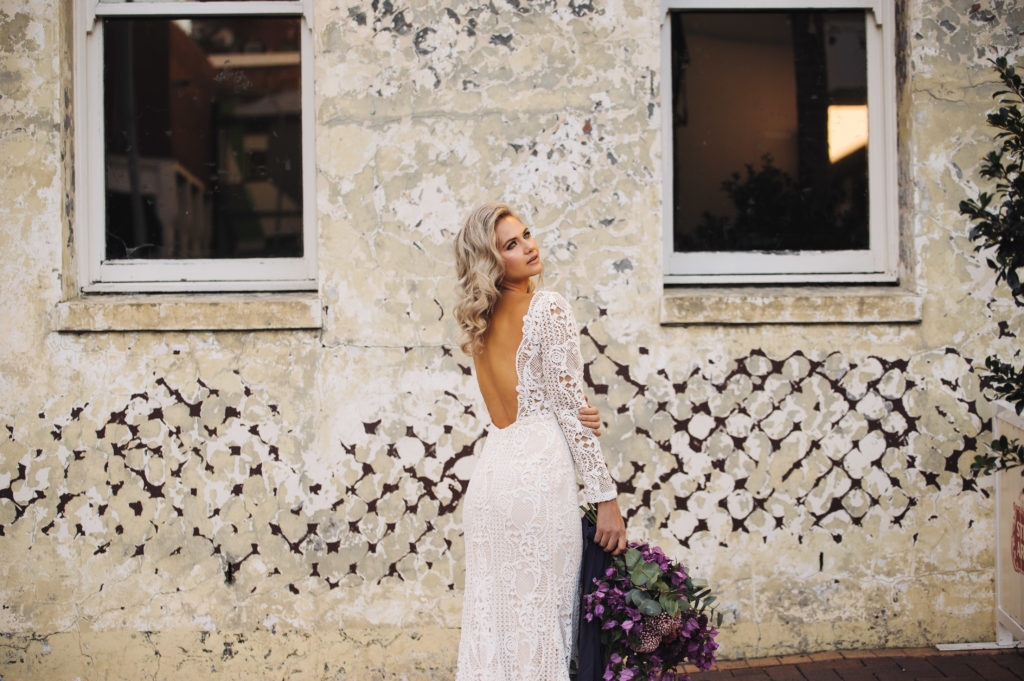 Goddess by Nature also runs three different bridal collections, aimed to cater for a wide range of budgets as well as a wide range of shapes and sizes. They have their Exlcusive Luxe Collection, which is all about fine crafted details; the Timeless Classic Collection, designed for a very laid back, effortlessly cool bride; and finally, the Modern Romantic Collection, which is especially for brides looking to do thinks a little differently, a little more minimally or with bridal separates for a more non-traditional look.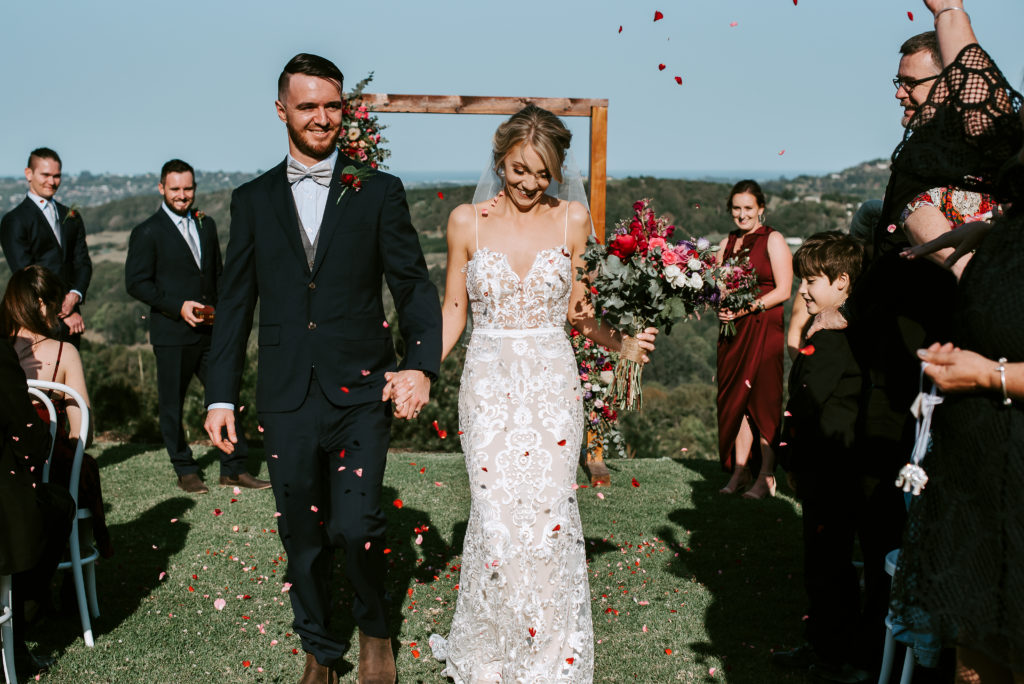 If you're hoping to catch the Goddess By Nature trunk show, book your appointment asap by emailing 

[email protected]

 or phoning 01-8069552!