Since we saw sneak peeks of Folkster's 2018 Theia bridal collection on their Instagram, we've been waiting on the edge of our seats to see the full range. Created by Irish designer Don O'Neill (New York based, but Kerry born), Folkster are the exclusive stockists of the incredible Theia collection, and it is nothing short of incredible.
The collection is packed with glam boho vibes, and has a completely contemporary feel. It's all beautiful necklines, sweeping capes and breathtaking beading and embellishments, but brides who want to keep it simple were not forgotten either. No detail was left to chance with the more heavily embellished gowns in the Theia collection, but the expert bias cut on even the most simple crepe dresses ensure beautiful, elegant silhouettes that shine.
Folkster wanted to capture the hint of wildness in the Folkster Bride, which was where the idea to shoot the collection in Joshua Tree in California. The bohemian spirit of the collection couldn't have been captured much better than in that setting, but we don't think any of these gowns will look out of place at a modern Irish wedding, either!
Without further ado, here are nine wedding dresses from Don O'Neill's beautiful Theia Collection for Folkster Bridal. Be prepared to swoon!
Colette, €1,595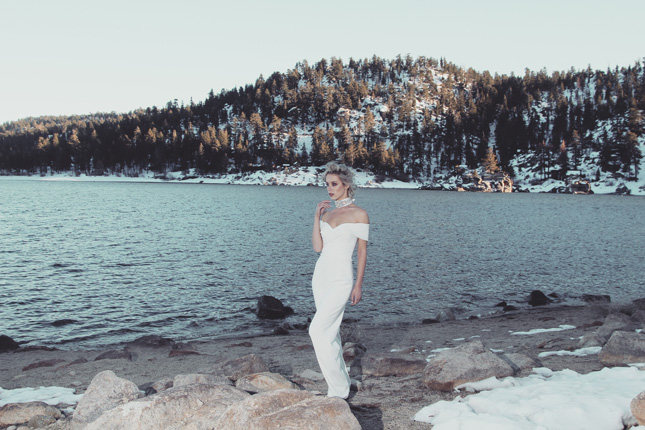 Daria, €1,695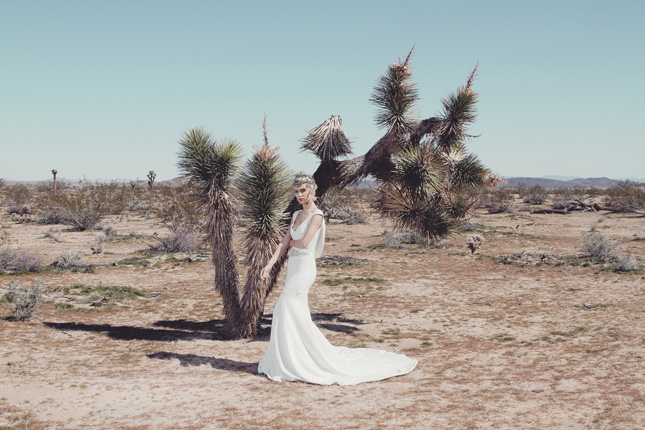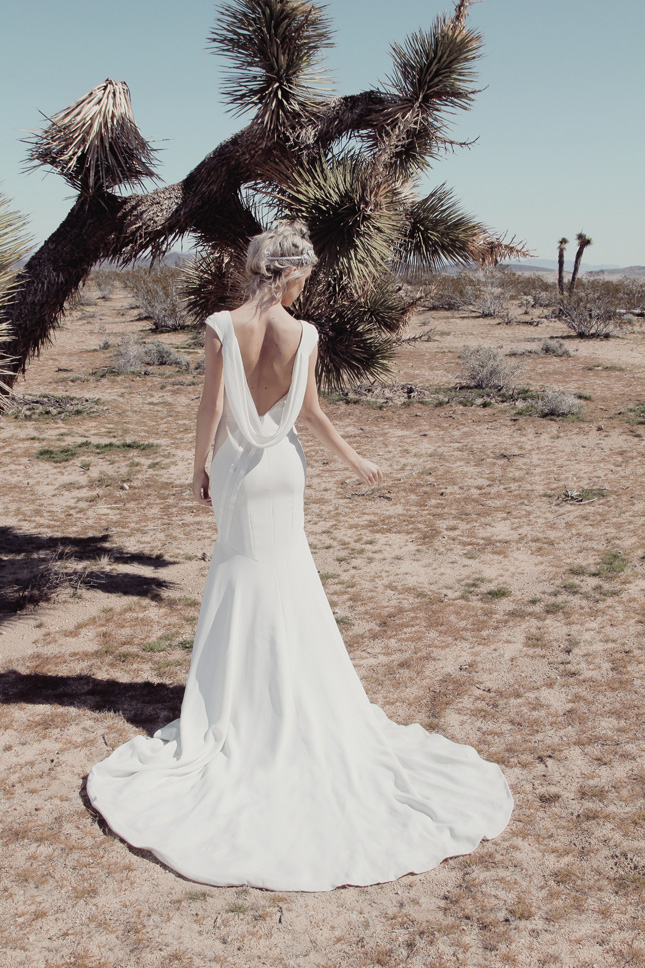 Eve, €1,995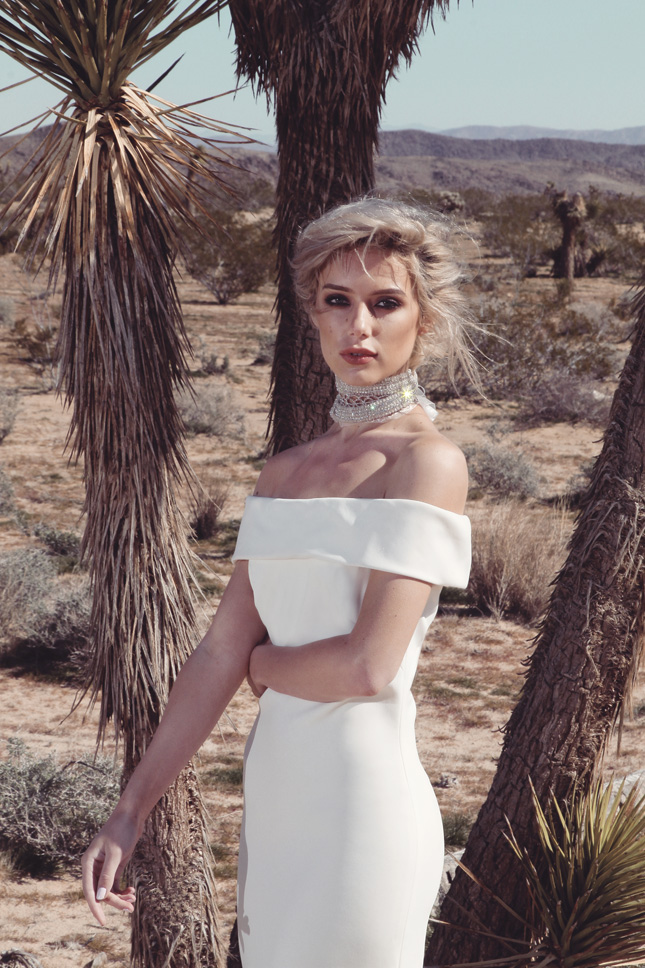 Hayden, €2,595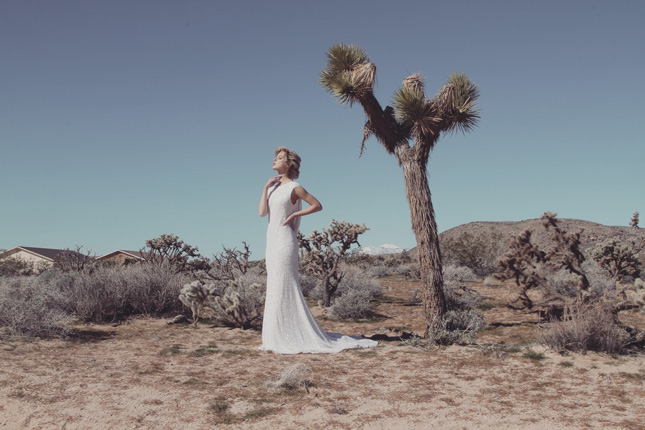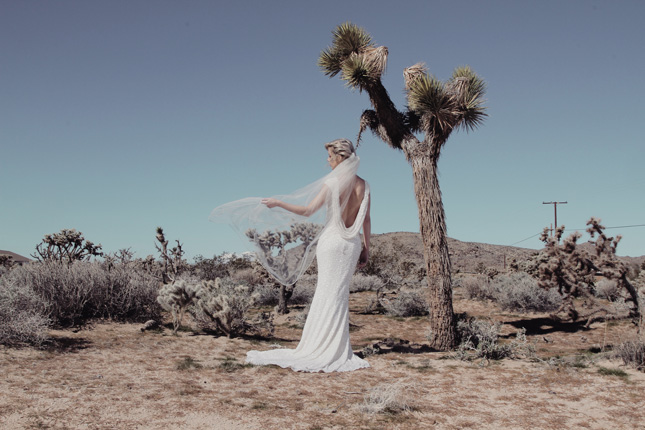 Layla, €2,250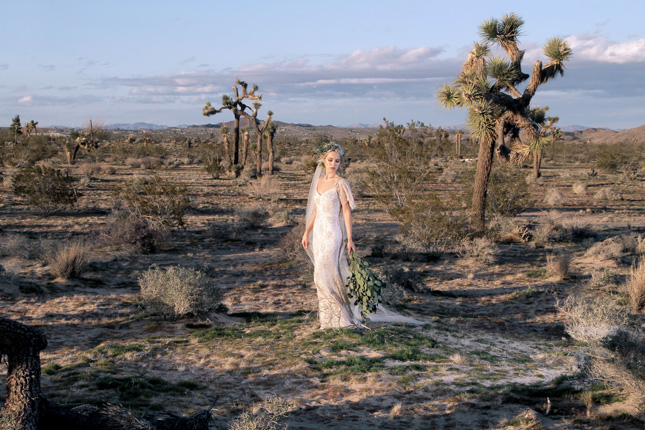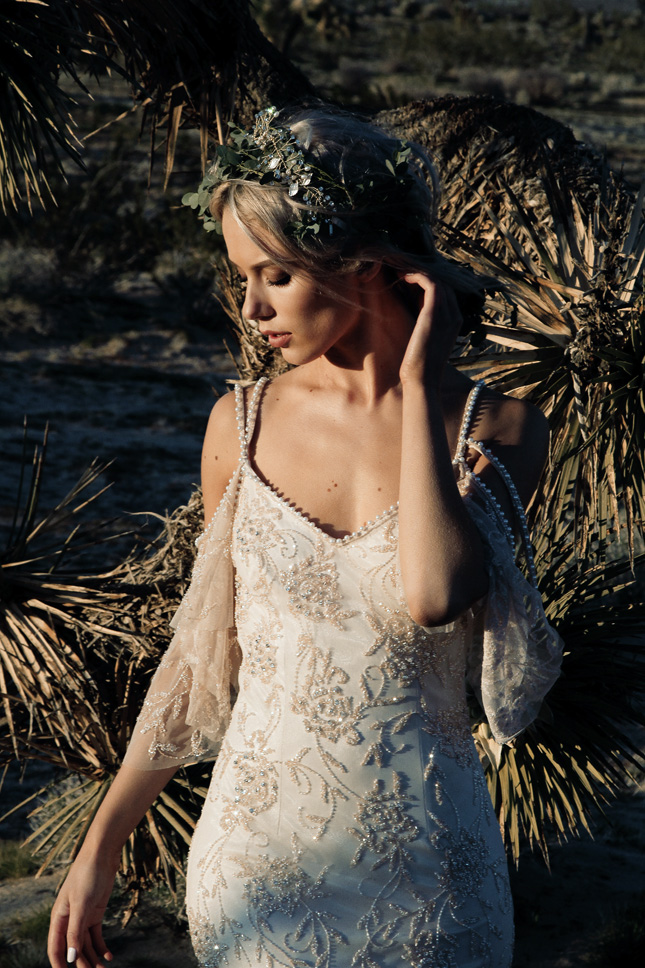 Lenni, €2,695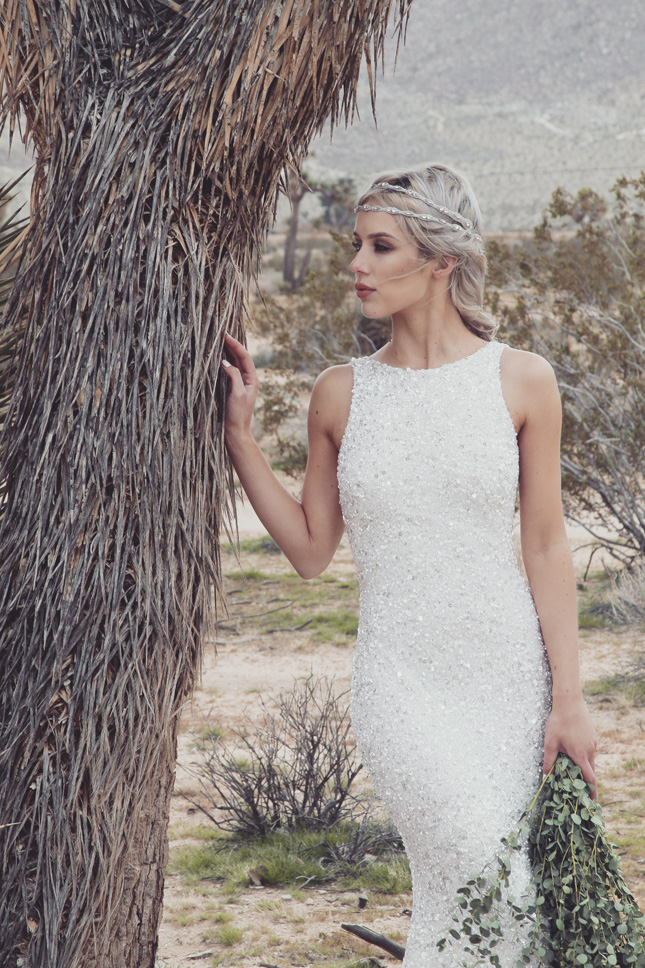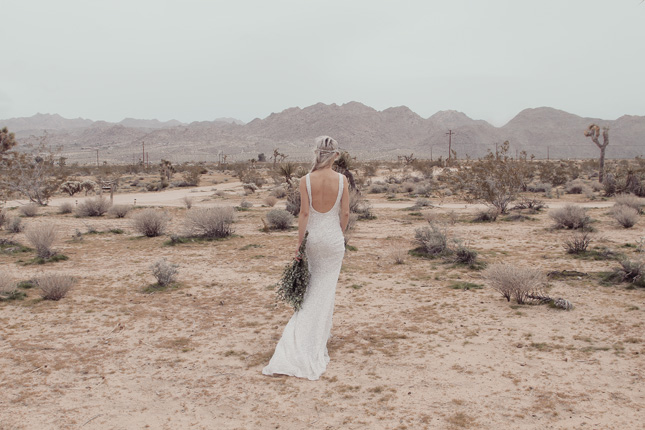 Piper, €2,195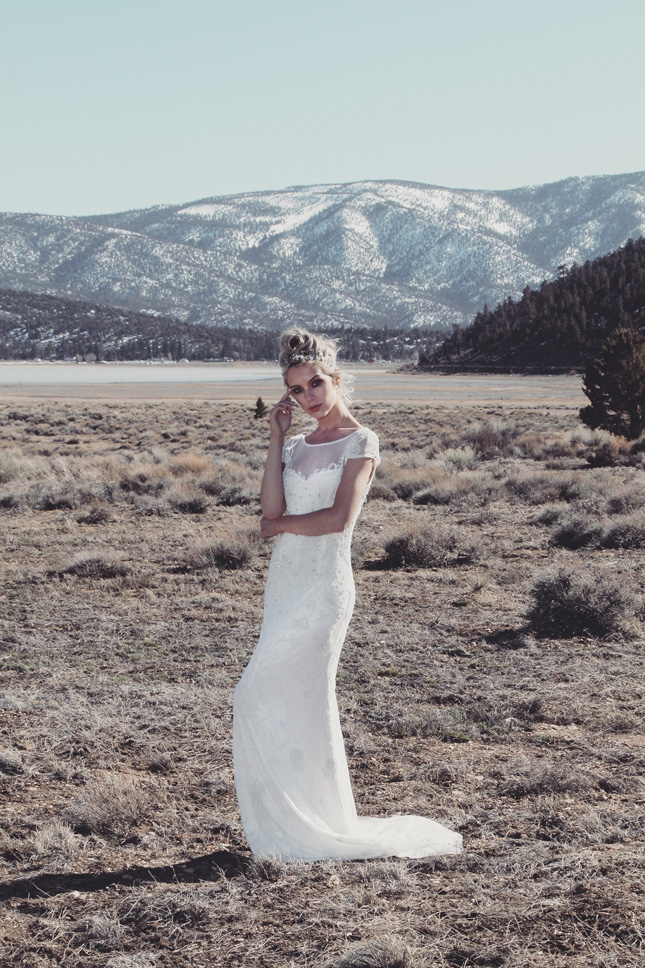 Sasha, €1,995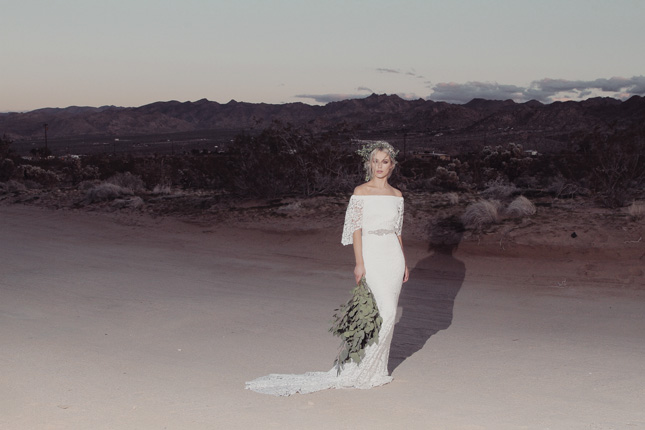 Serena, €3,595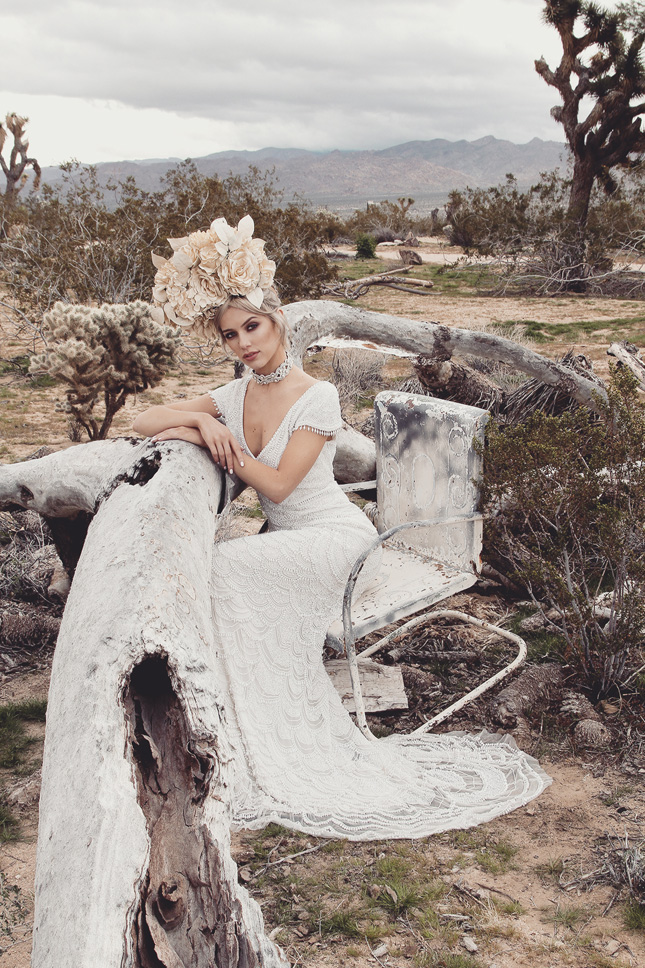 For more information about Folkster Bridal and the Theia Collection, or to book an appointment visit www.folkster.com/bridal.