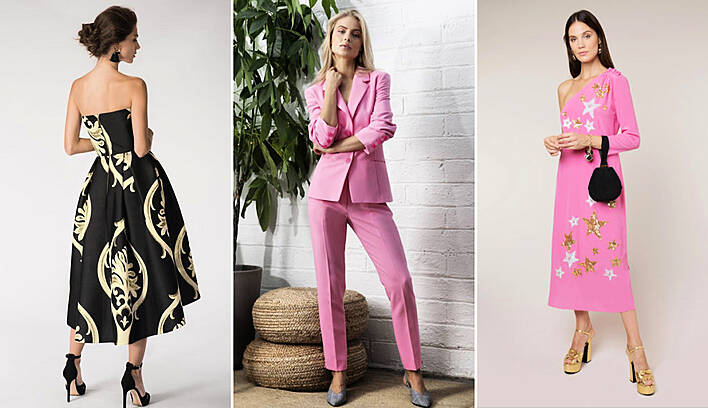 When planning a wedding outfit, it's all too easy to mindlessly enter the url of one the obvious retail giants. This year we're encouraging everyone to support homegrown Irish talent and businesses, where possible, when looking for a dress for that wedding.
With one eye on sustainability too, is it time to invest in one or two key pieces to take you through a bevvy of events for years to come, instead of throwaway ASOS purchases for every wedding? We reckon so.
With that in mind, we've done a deep dig into Irish designer's collections, brilliant Irish boutiques and online retailers to bring you our top pick of beautiful dresses for wedding guests in a broad range of styles, price points and sizes ranges. The only problem now is, we want them all!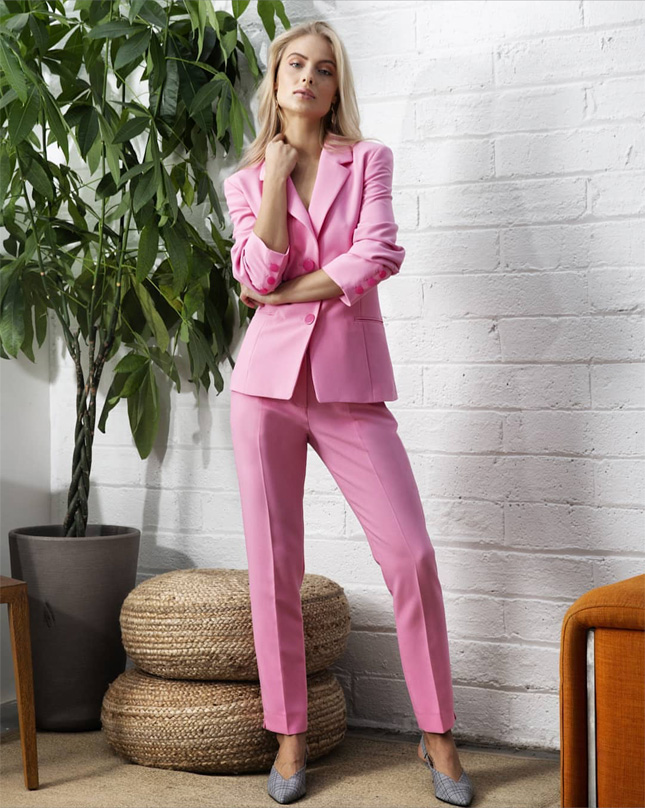 Fee G, Trousers €160, Jacket €220, County Boutique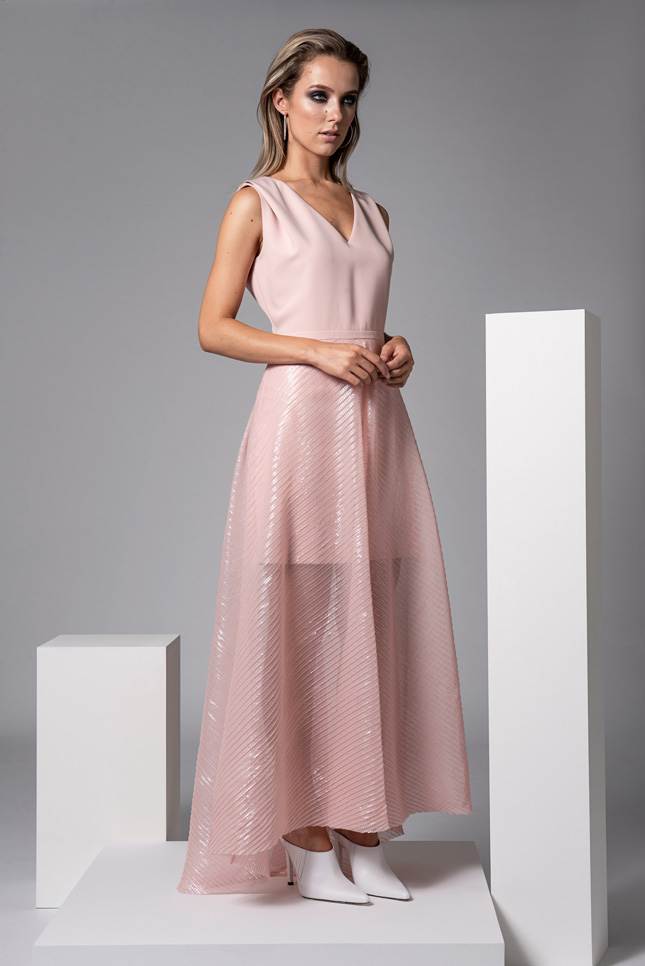 Caroline Kilkenny Sister Scott Pink Dress (size 8 - 16), €310, Aria Boutique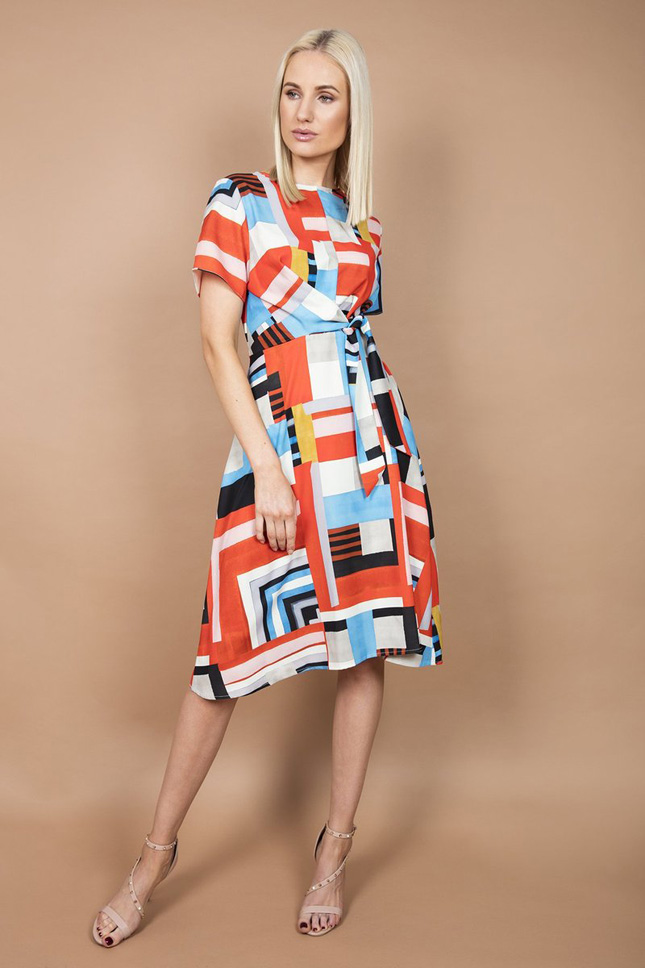 Rowan Avenue Tie Side Dress (size 10 - 18), €59.95, Carraig Dunne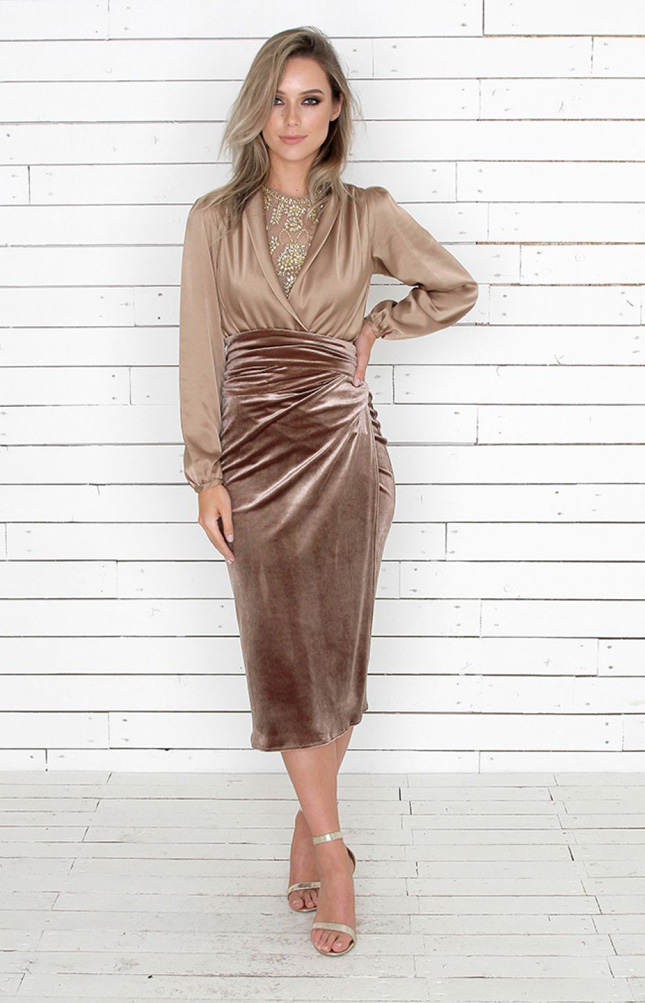 Blaire Skirt €89.95, Marnie Body Suit €69.95, Salma Beaded Top €49.95, (All in sizes xs - xxl), Folkster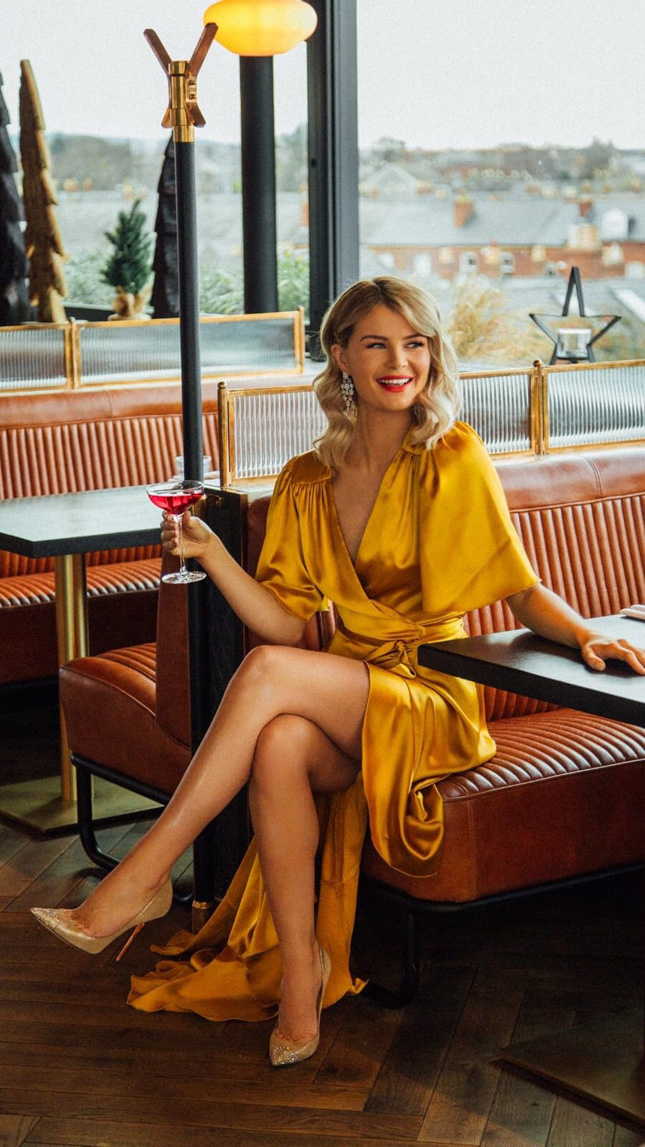 Victoria Wrap Dress in Dandelion (size 8 - 16), €89, Cocoa Boutique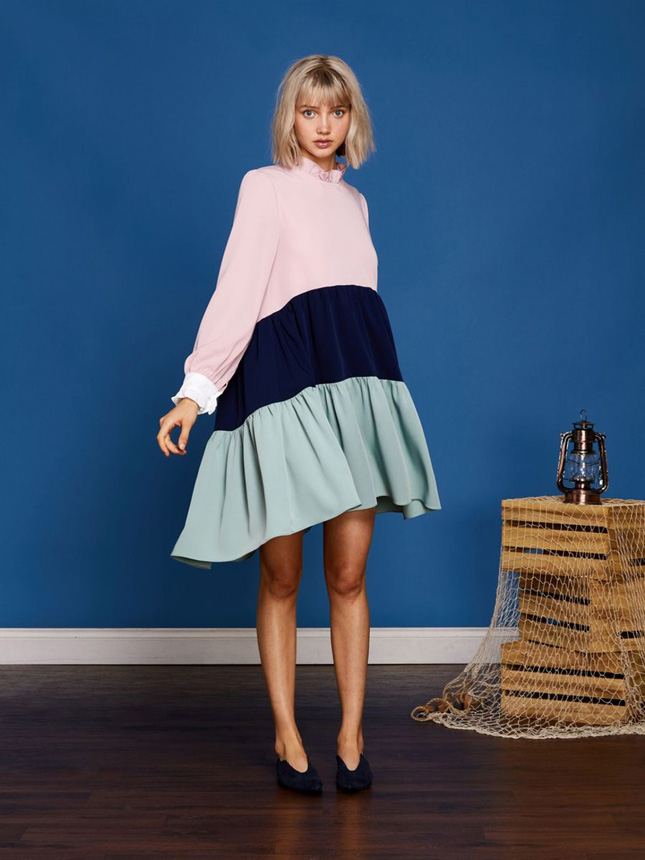 Windward Colourblock Dress (size xs - m), €99, Divine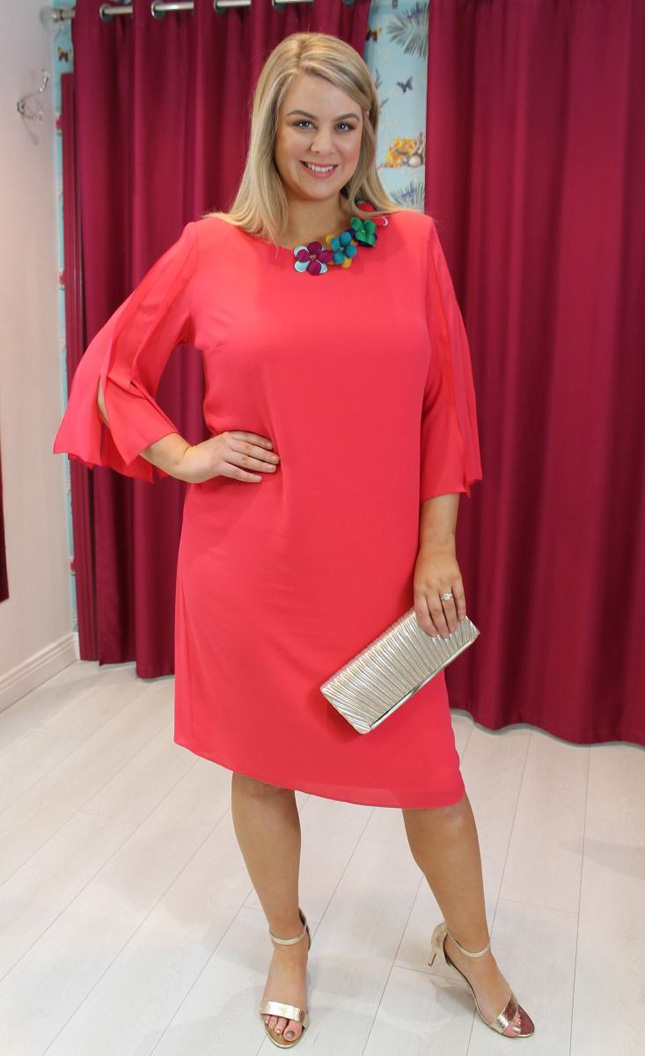 Coral Shift Dress with Floral Detail (size 20 - 28), €245, Tempted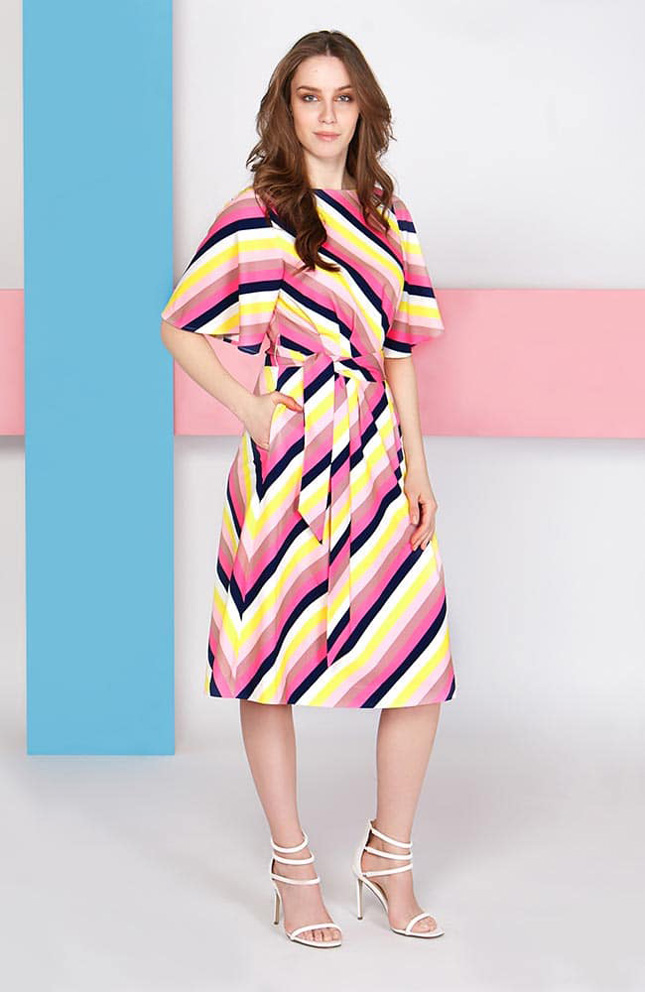 Lennon Courtney Strobe Stripe Dress (size 8 - 18), €99, Dunnes Stores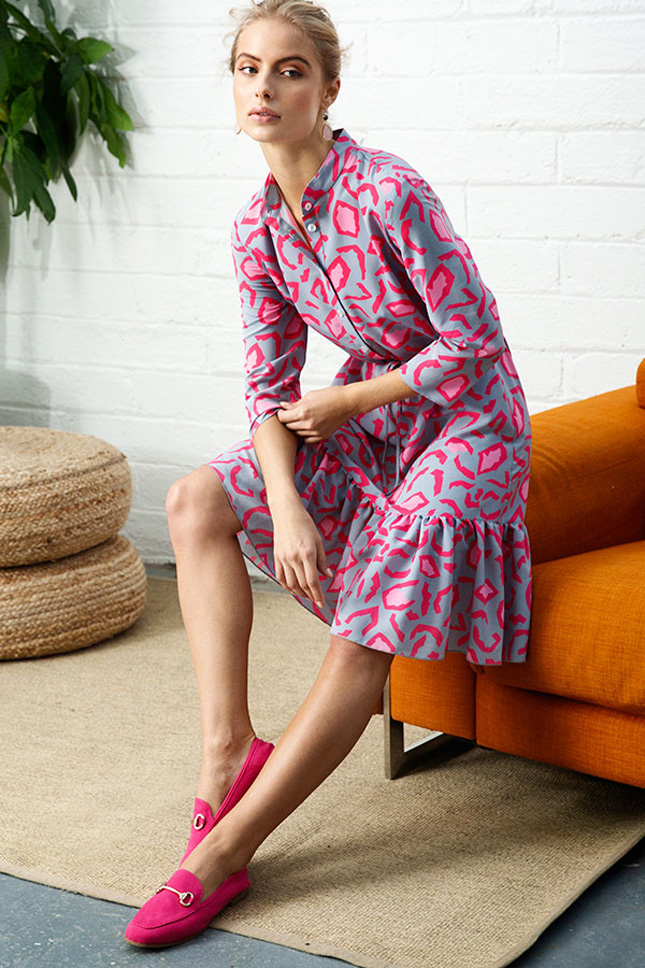 Fee G Bold Print Shirt Dress (size 10 - 14), €220, Anastasia Boutique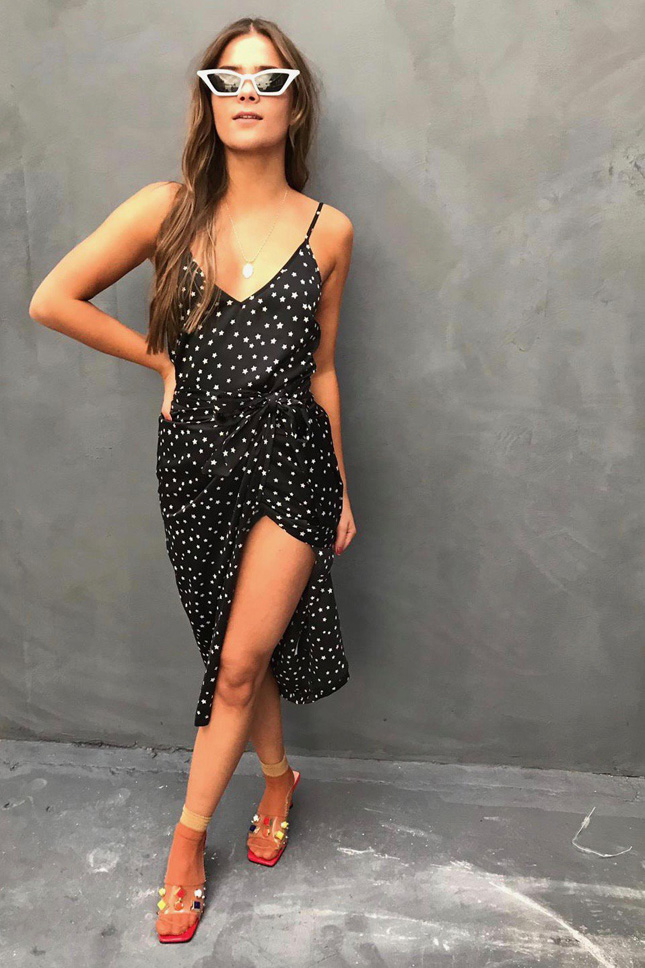 Never Fully Dressed Cami Star Dress (size 6 - 14), €49, Starla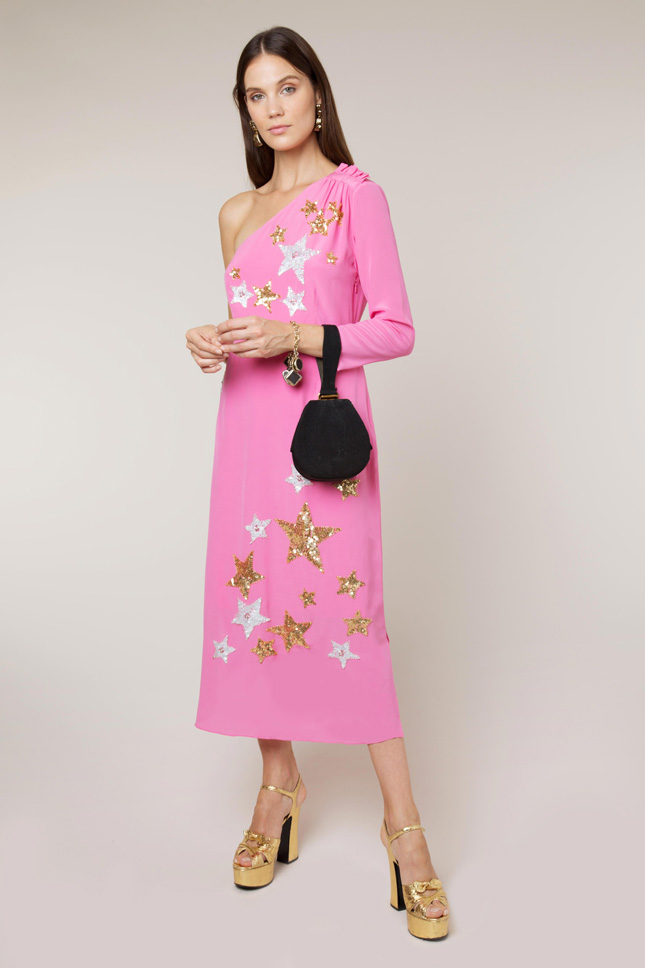 Rixo Julia Dress (size 8), €125 to rent, Borrower Boutique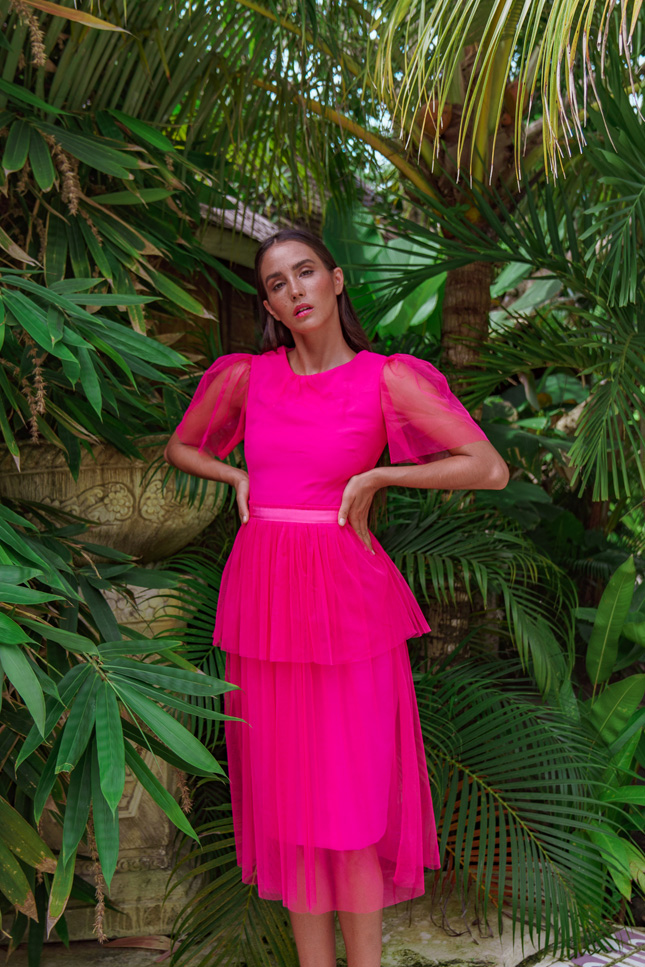 Niamh O'Neill Tulle Skater Dress (size 8 - 14), €395, Arnotts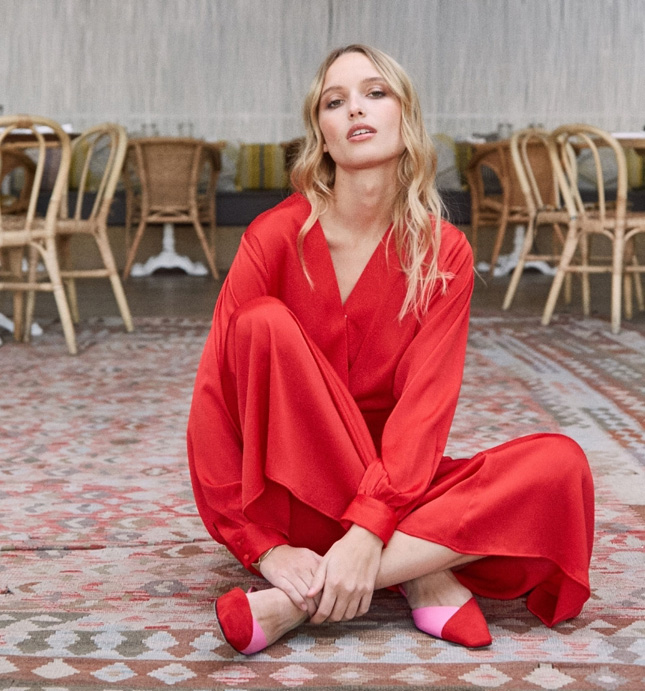 Aurelle Dress (size xs - xl), €95, Bow & Pearl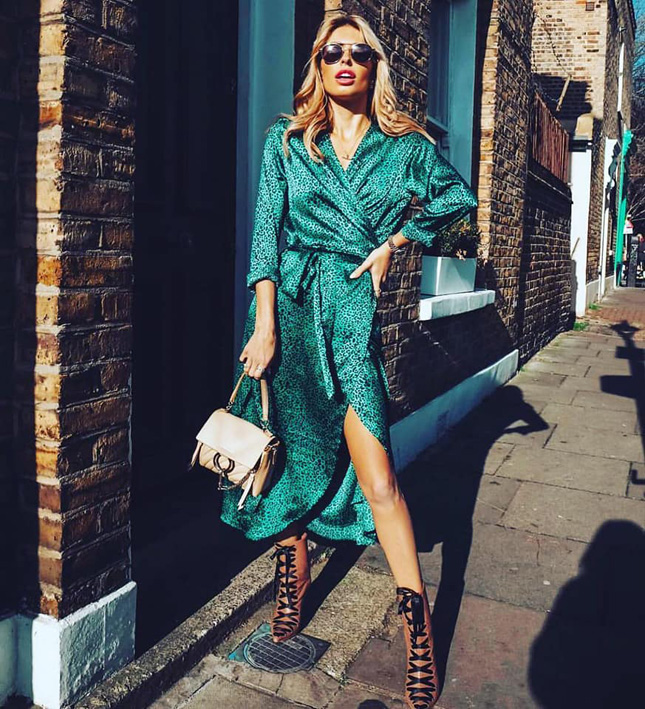 Leopard dress (size 10 - 14), €65, Mint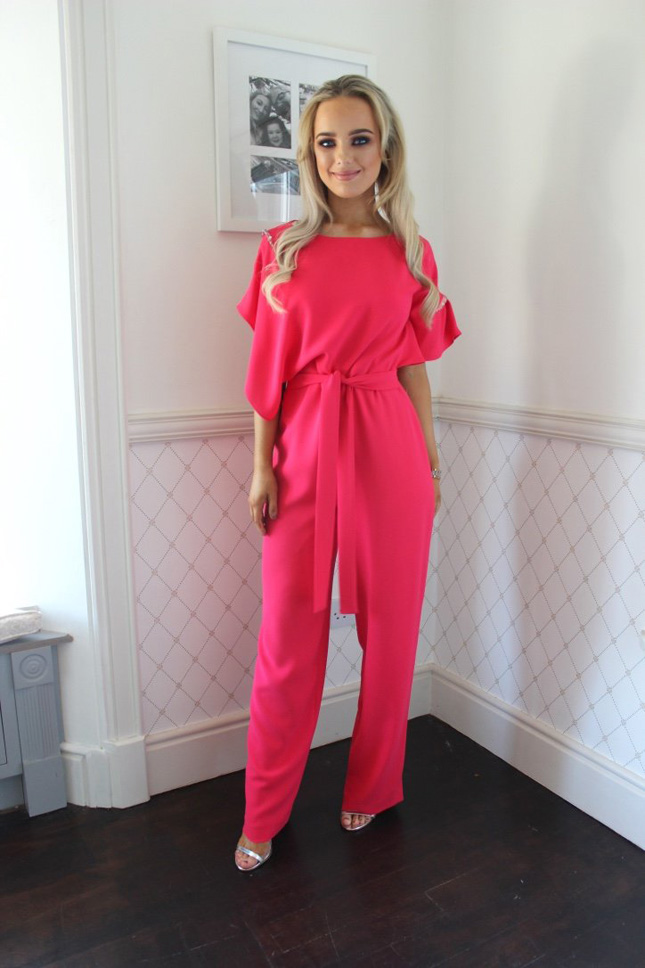 Morris Pink Jumpsuit (size 8 - 18), €295, Ruby Rouge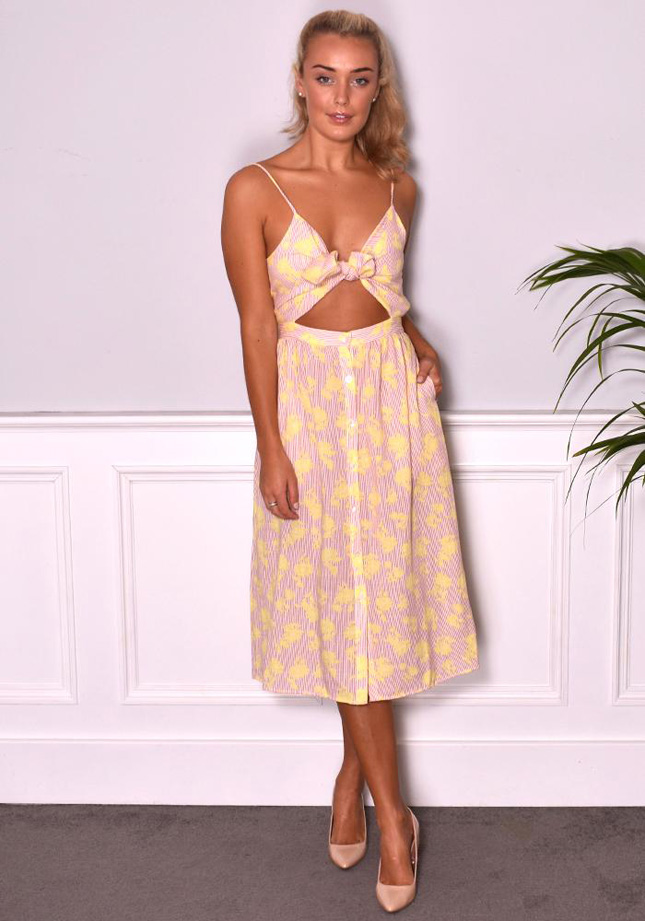 Augustina Dress (size s - l), €98, Redlane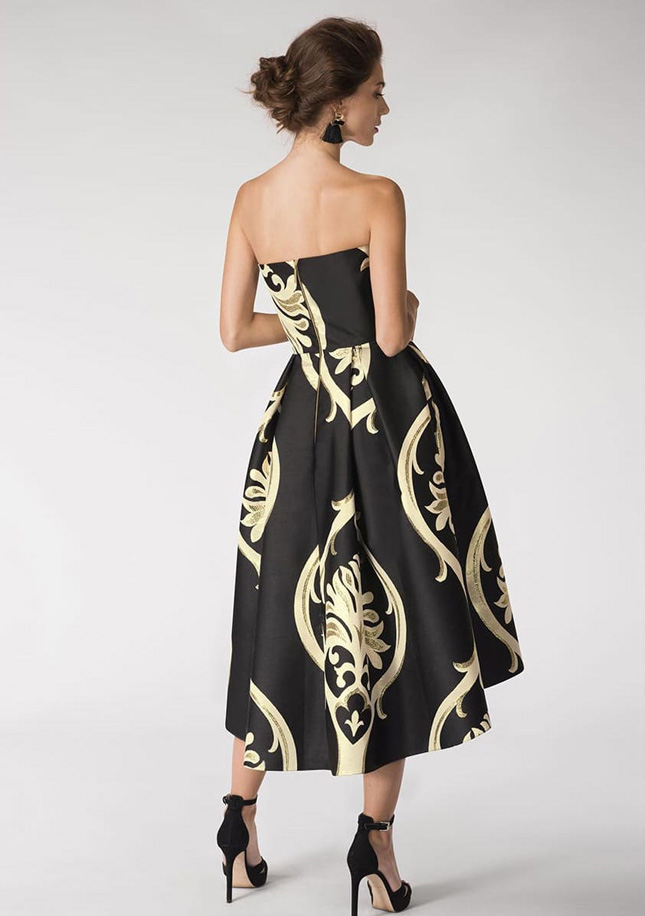 Closet London Strapless Midi Dress (8 - 16), €62.50, Alila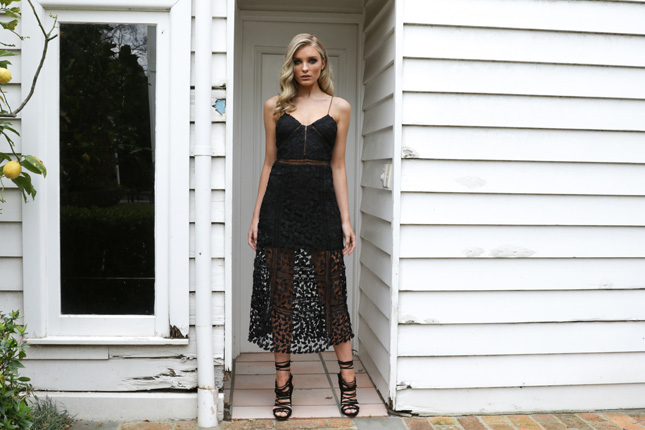 Black Madison Dress (size xs - l), €85, The Design House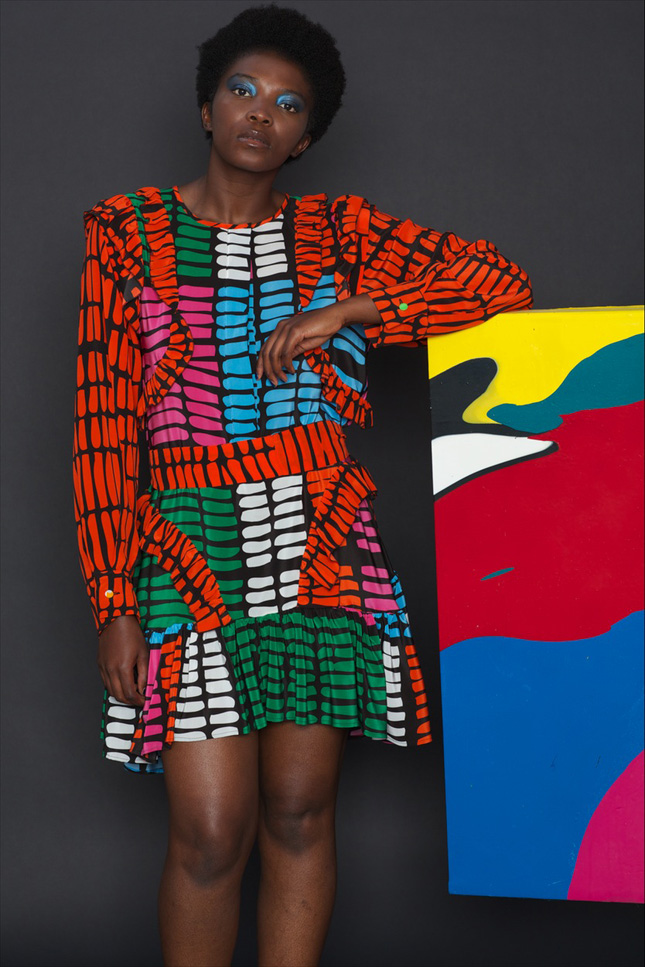 Cora Red Tribe Print Dress, €765, Helen Steele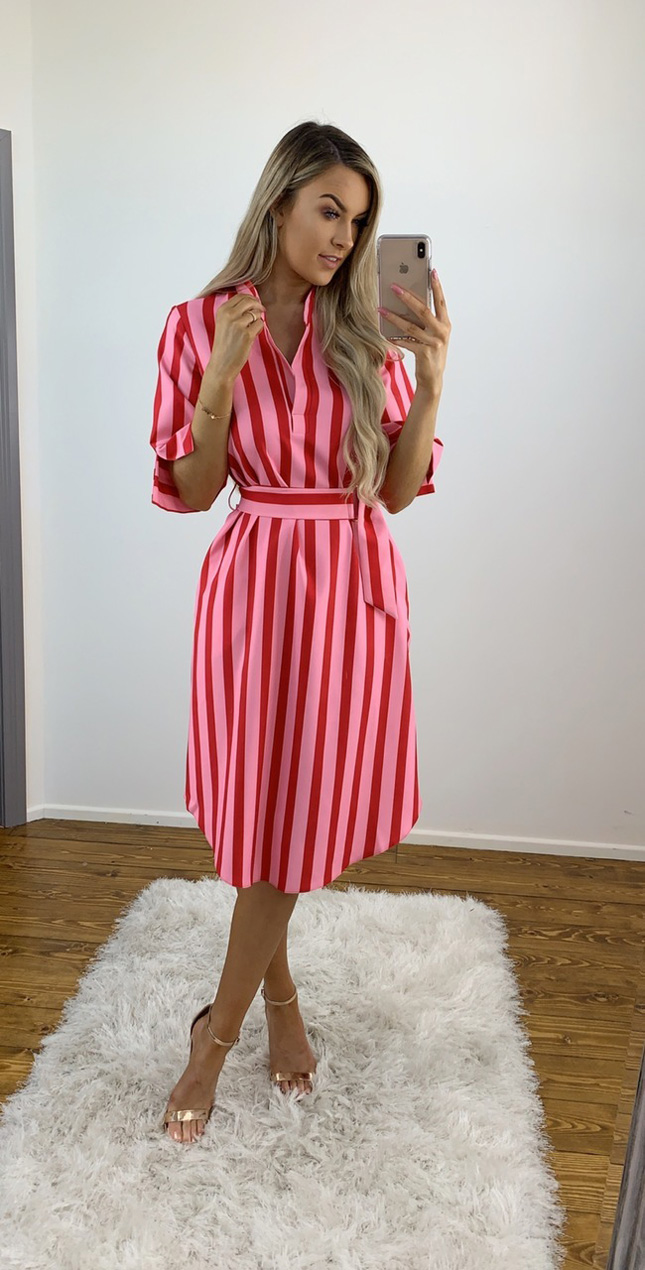 Closet Kenya Belted Tunic Dress (size 8 - 16), €79, Get The Trend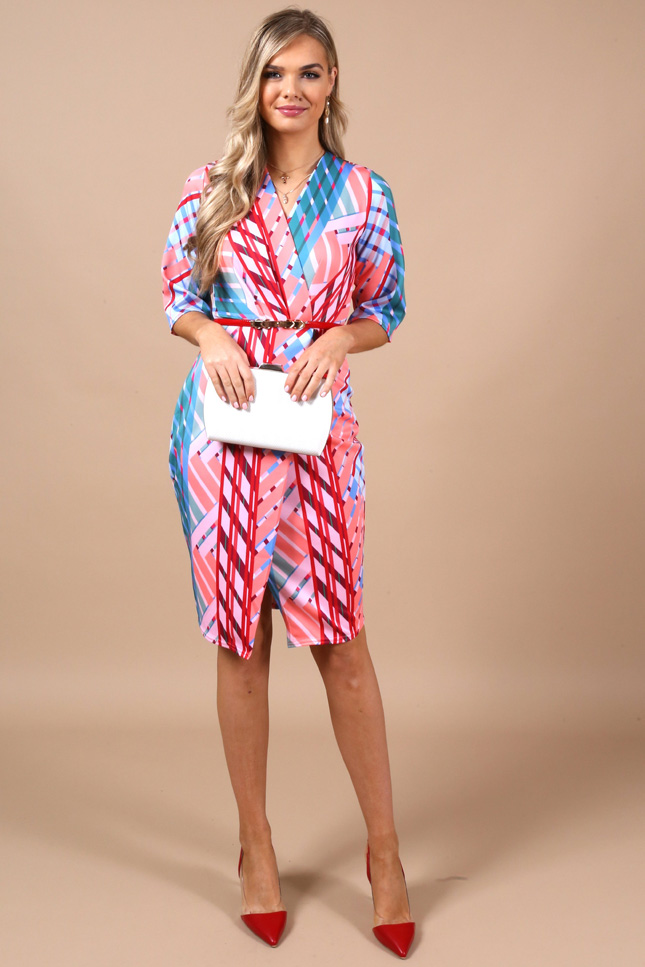 Marie Print Wrap Dress (size 8 - 16), €81.9, Virgo Boutique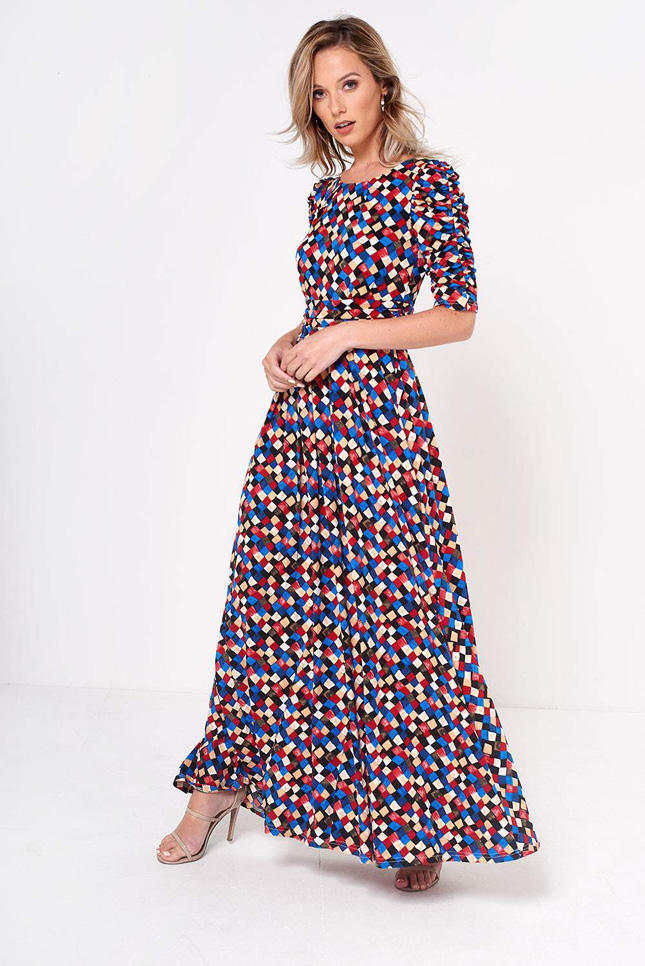 Charlotte Geometric Maxi Dress (size 8 - 18), €62.97, iClothing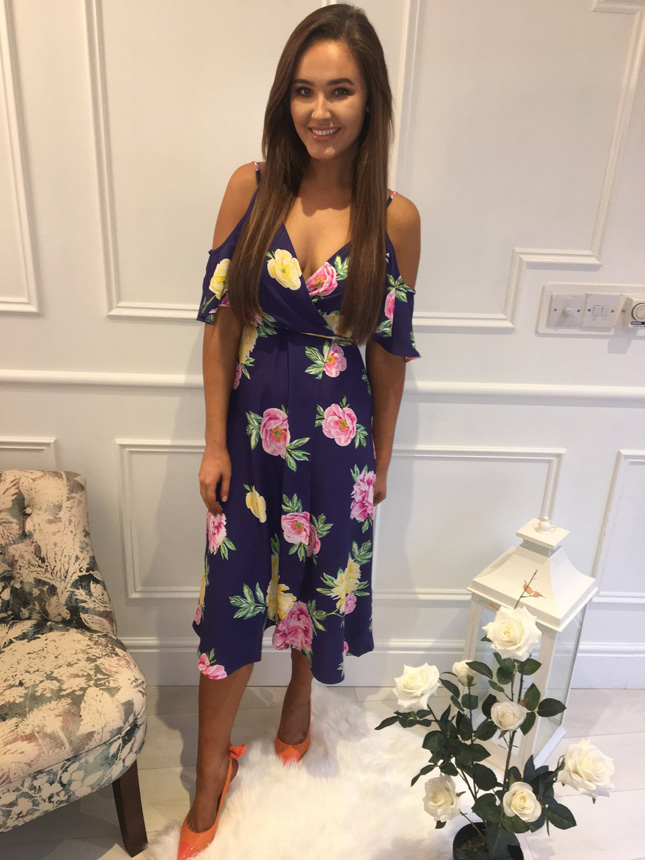 Peony Cold Shoulder Dress (size 8 - 14), €69, FayeBella
See anything you like? Don't forget to pin your faves to Pinterest. Are we Pin-pals? Click here to join the fun.