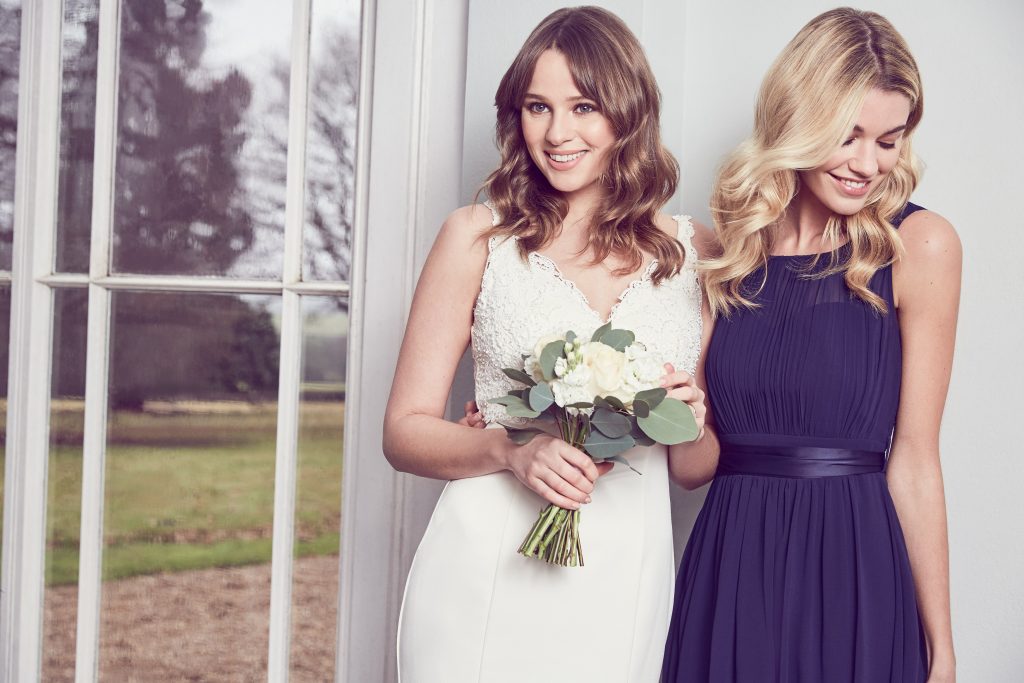 It looks like we're entering an era of highstreet bridal wear, with more and more highstreet stalwarts releasing a wedding dress collection this year. ASOS got in first, launching their bridal store, and since then, Topshop, BooHoo and H&M have all gotten in on the action. And now, Dorothy Perkins is joining the gang.
They unveiled their first ever wedding dress collection, which is available to shop online now, and it looks gorgeous. Perfect for brides with a more traditional style, the collection is made up of ten wedding dress designs, ranging from sizes 8-18.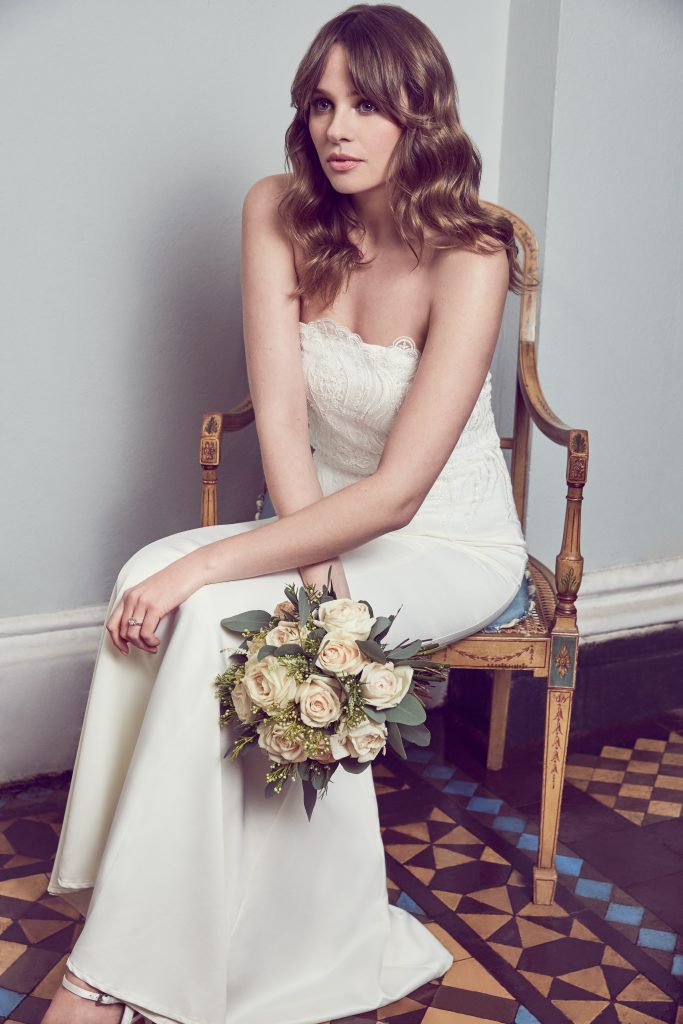 With the collection, there are grecian drapes, tea-length, vintage-inspired lace, and strapless styles, and it includes petite, tall, curve and maternity options. From sweetheart necklines to structured long sleeved gowns adorned with embellished detailing, whatever your style, there's probably a gown within Dorothy Perkins' wedding dress collection to suit your tastes.
It's a pretty purse-friendly collection, which will be the main selling point for many brides. Dresses start from as little as €98, while the most expensive dress within the collection comes in at €202 - a pretty penny saved when you consider that most brides will spend a few thousand on their gowns. Perfect if you'd rather direct the remaining dress budget towards an incredible honeymoon.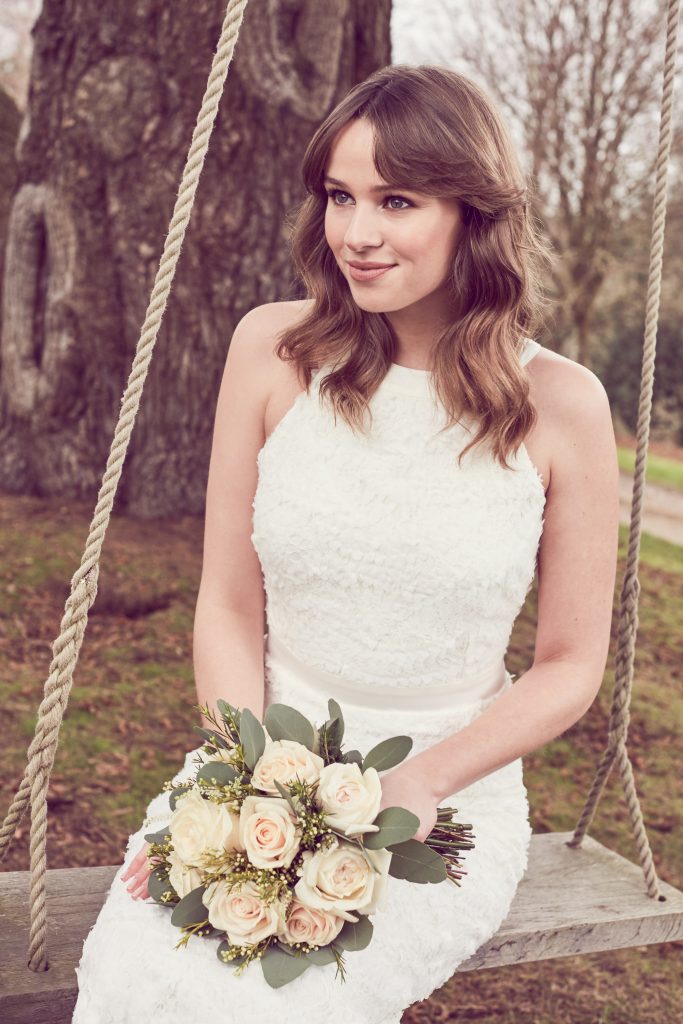 The wedding dress collection also includes bridesmaid dresses, shoes and accessories. A colour palette of pastels, brights and classic navy sit across all styles, with the option of long or short lengths, allowing for a true mix and match look when it comes to your 'maids.
Here are a few of our favourite pieces from the Dorothy Perkins wedding dress collection: