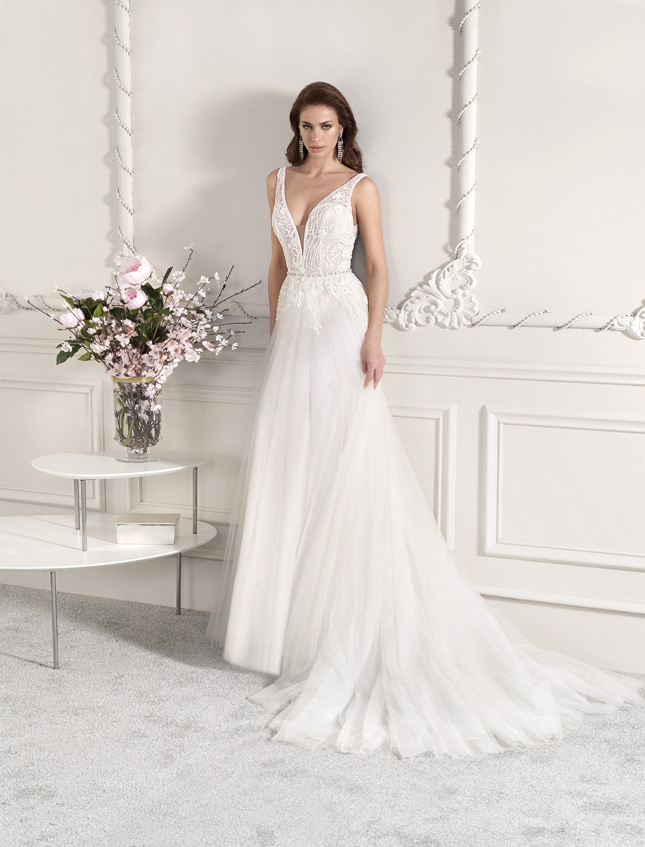 Demetrios is a New York born wedding dress brand, as owner and founder Demetrios James Elias lives and works there. The cosmopolitan metropolis has always been a huge sources of inspiration when it comes to putting together a new collection, and the Demetrios 2019 wedding dress collection is no different.
Being an international traveler for years has also enabled him to have a very broad perspective when preparing collections that go on sale across the world, from Milan to New York, to Paris and Sydney - and of course, on our very own Emerald Isle.
Every one of his designs has his signature touches of stunning silhouettes with delicate detailing.  His collections are a reflection of  the diversity of Demetrios  brides – their unique styles and personalities.  These brides that have been dreaming of their wedding day since they were little girls have been and always will  be his greatest source of inspiration.
All brides have that one thing in common: finding THE dress. It is the most important day of their life and this will be reflected in their choice of gown. Demetrios is fully aware of the importance of this and strives every season to create the most beautiful, eclectic and breathtaking gowns.
So without further ado, let's have a look at some of the dresses!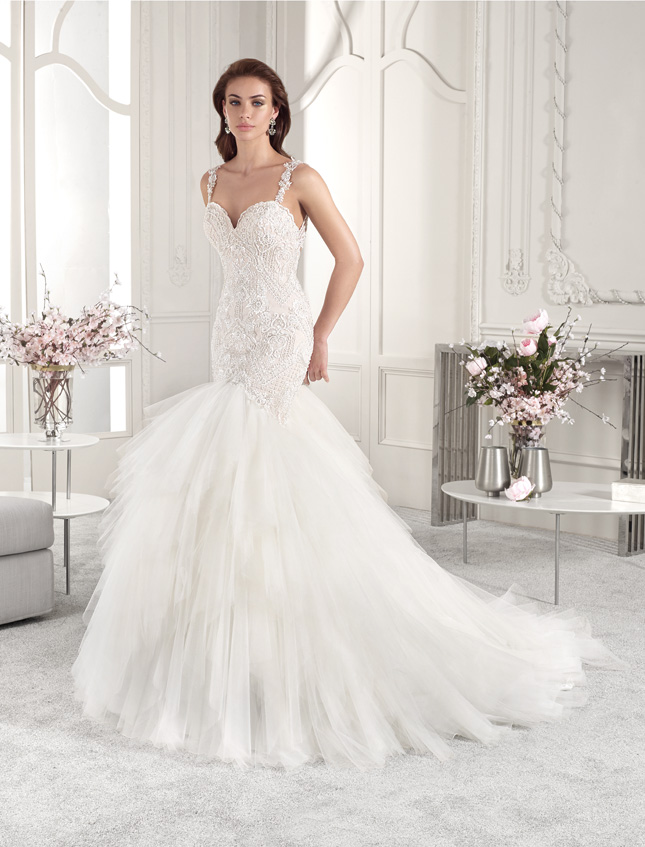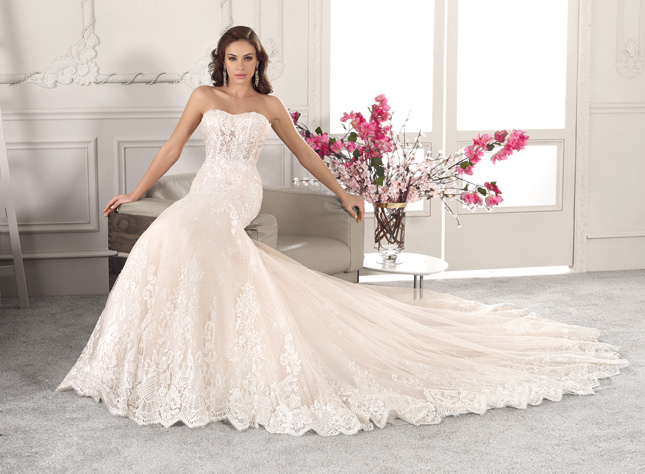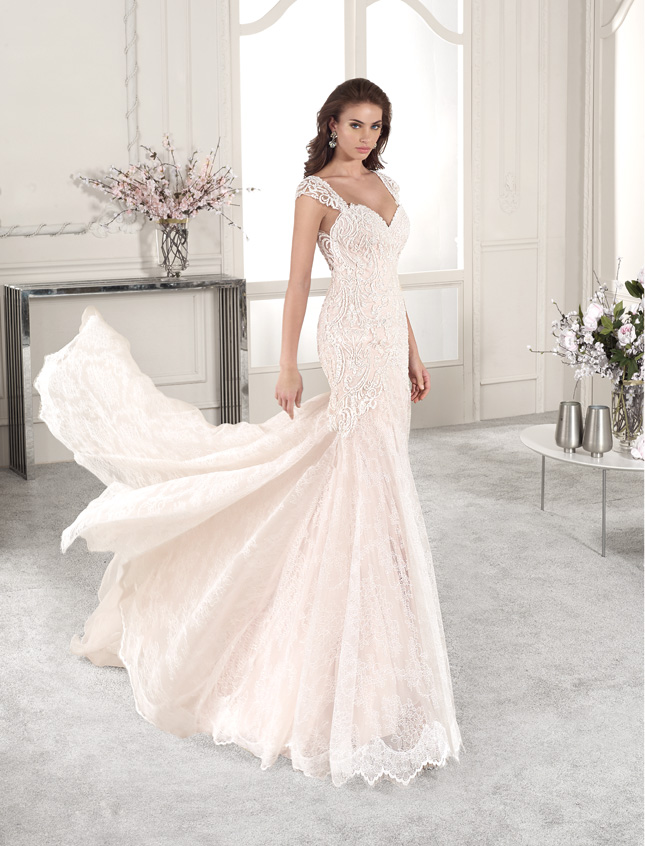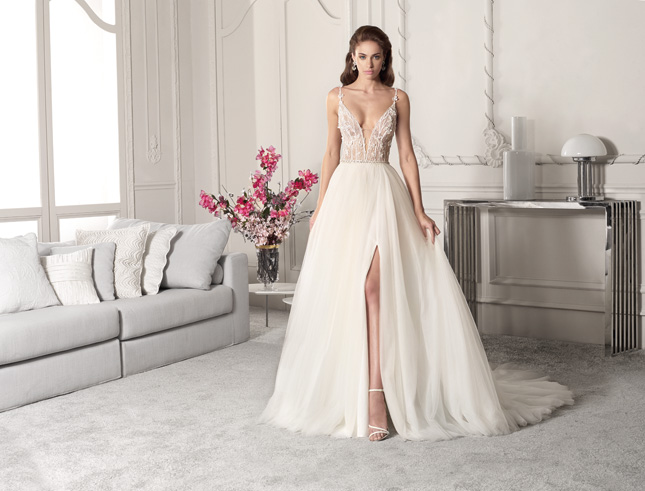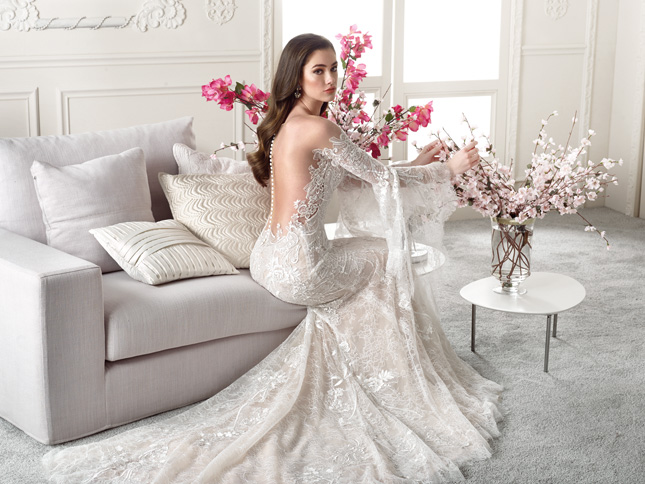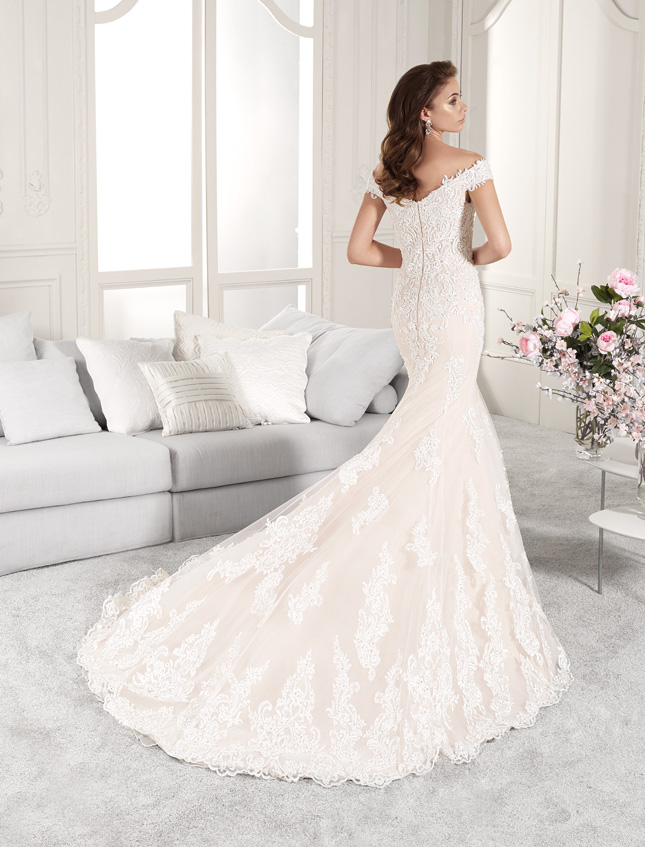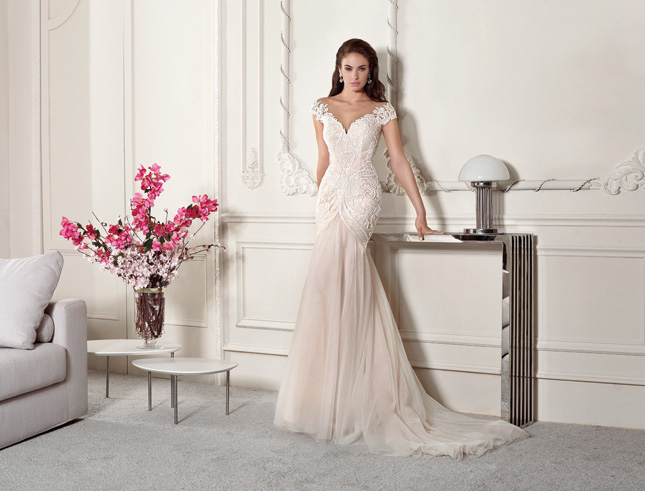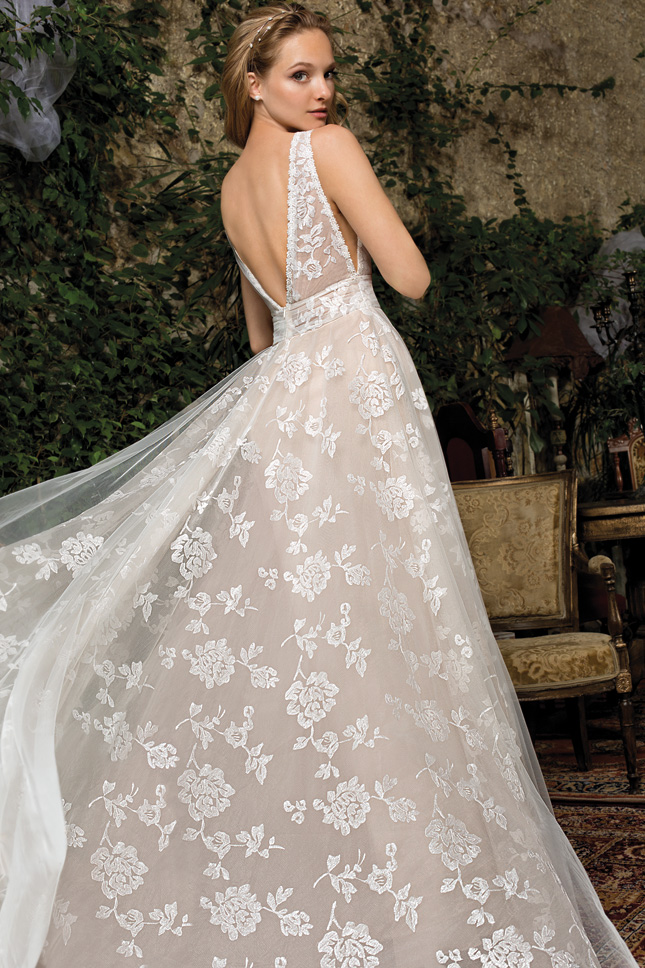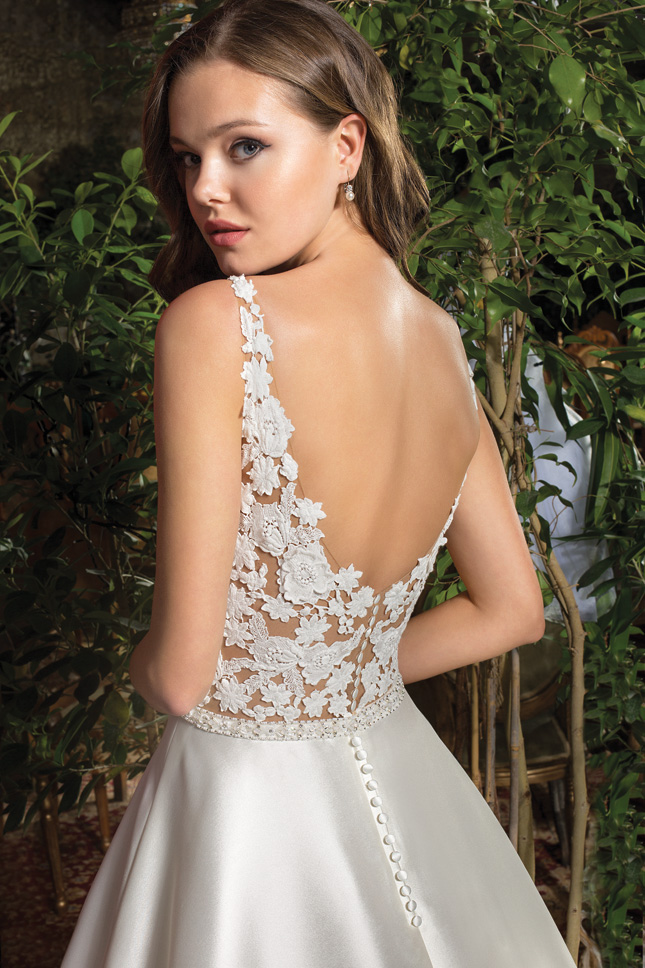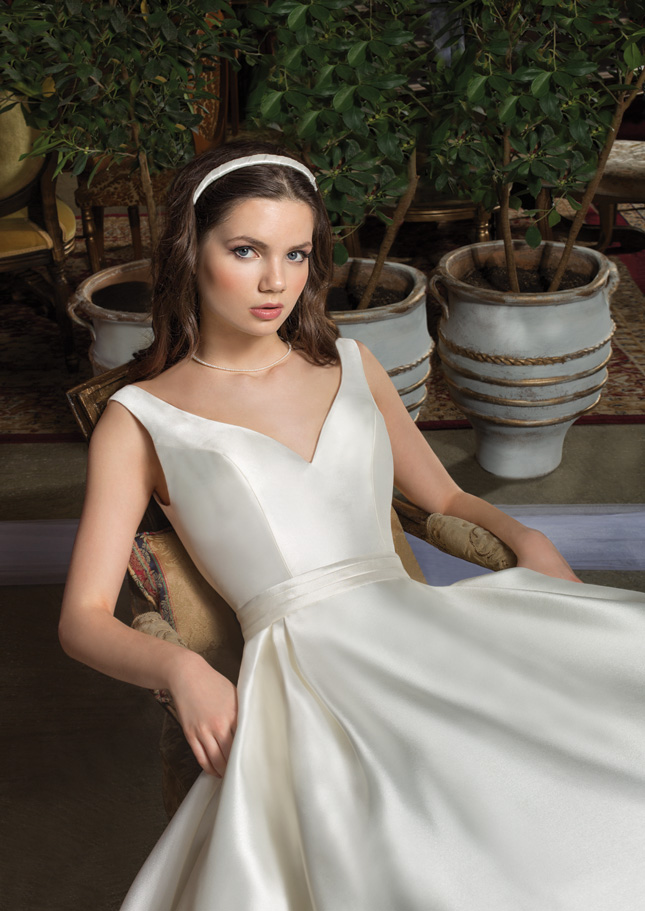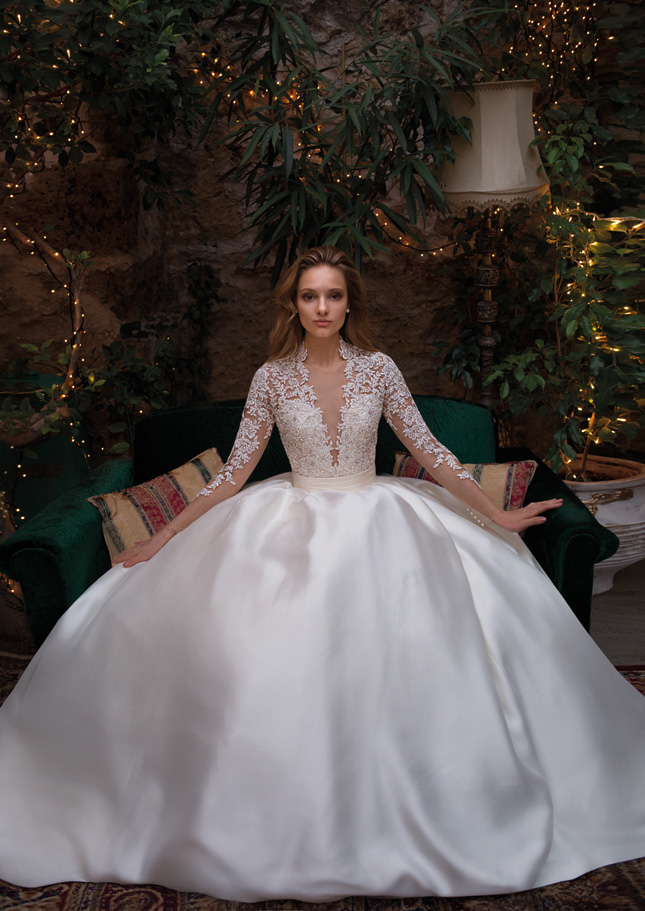 WHERE TO BUY DEMETRIOS DRESSES IN IRELAND
The Bridal Showroom
Unit 3, Springtown Industrial Estate, Springtown Rd, Londonderry
Belle Mariee
10 Foundry Lane, Omagh
Forever Bridal
5 Tivoli Court, Upper Lisburn Rd, Belfast
The Wedding Store
151 Mallusk Rd, Mallusk, Newtownabbey
The Wedding Gallery
45 O'Neill St, Drummond Etra, Carrickmacross, Co. Monaghan
Prestige Bridal
Charlotte Mall, Charlotte St, Piercetown, Newbridge, Co. Kildare
The Ivory Rose
2 Pembroke Heights, Pembroke, Pembroke Wood, Co. Cork