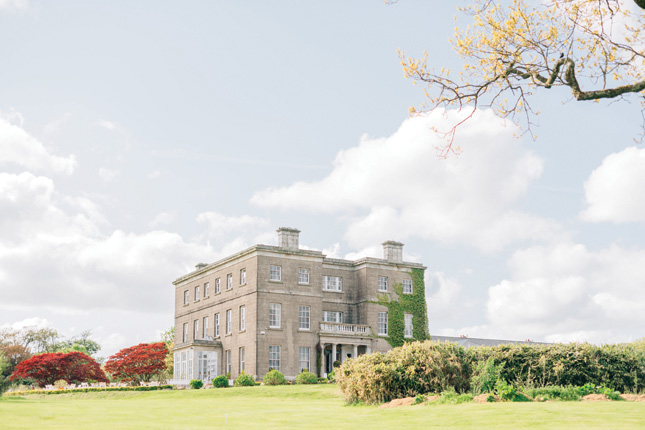 Autumnal wedding décor plus stunning, ethereal gowns were the order of the day at Horetown House. We teamed up with Claire Brown of Studio Brown and the fab Lovebird Designs, who certainly did not disappoint.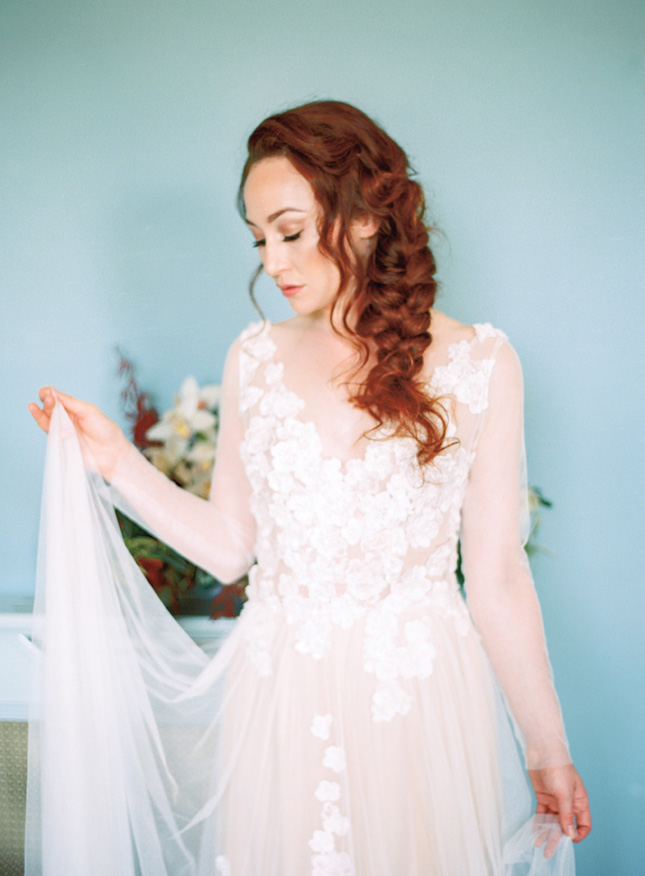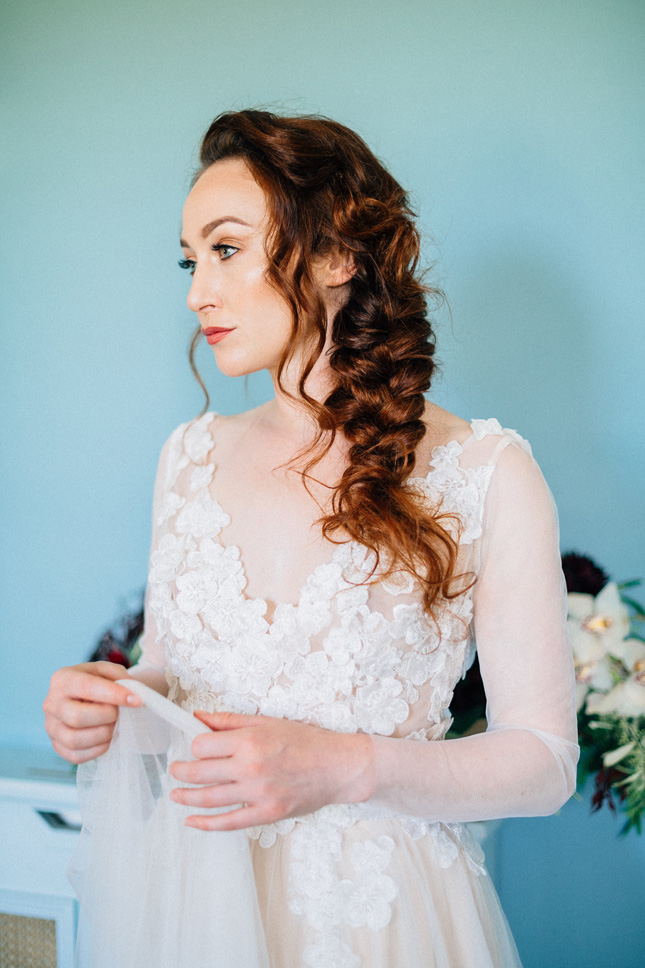 The hair on the day was taken care of by the fab Joanne Lane and makeup was in the expert (newly-married) hands of Siobhán Brady of Luxe Nenagh Salon & Academy.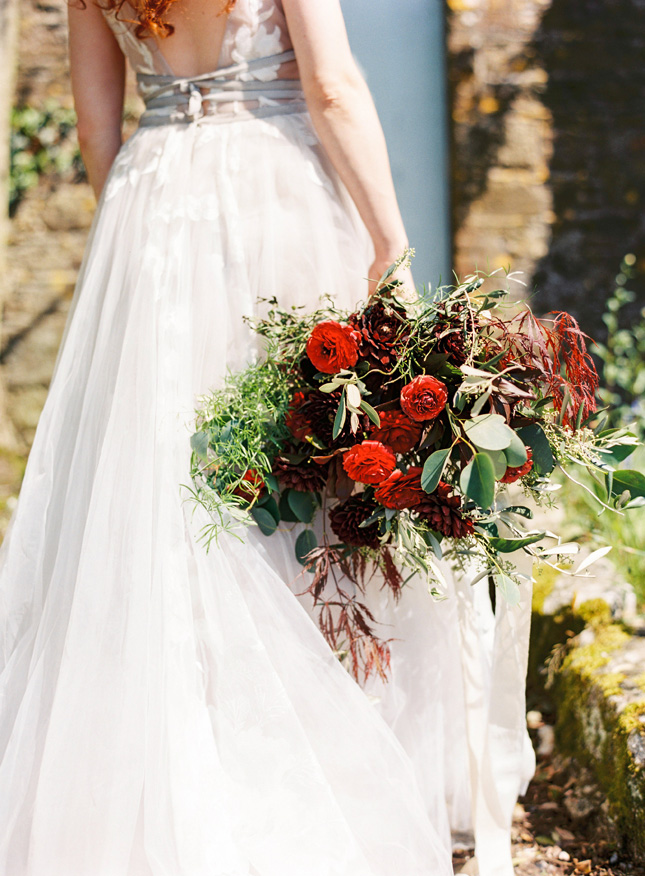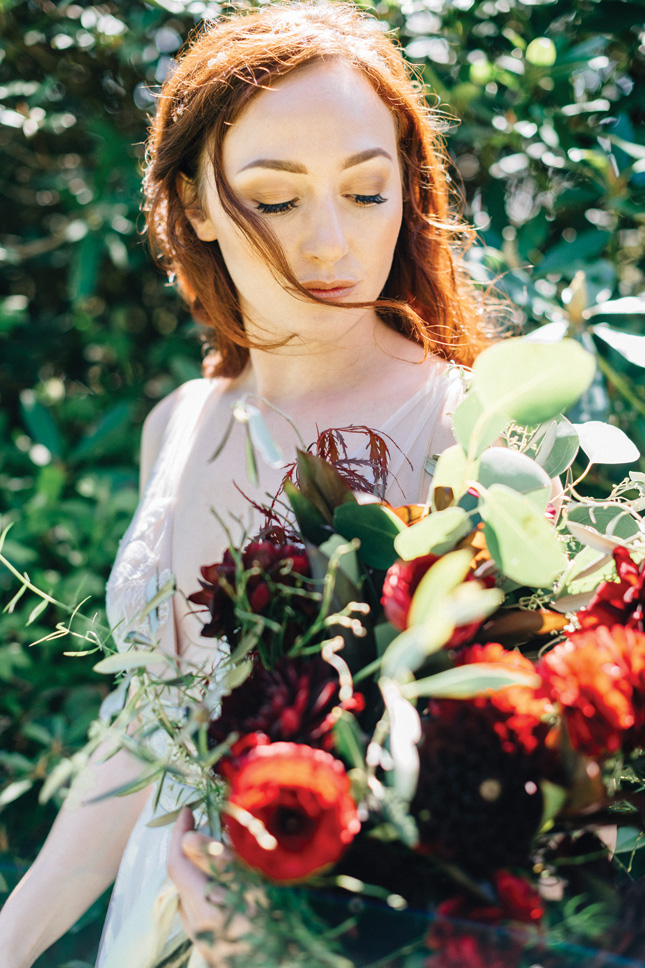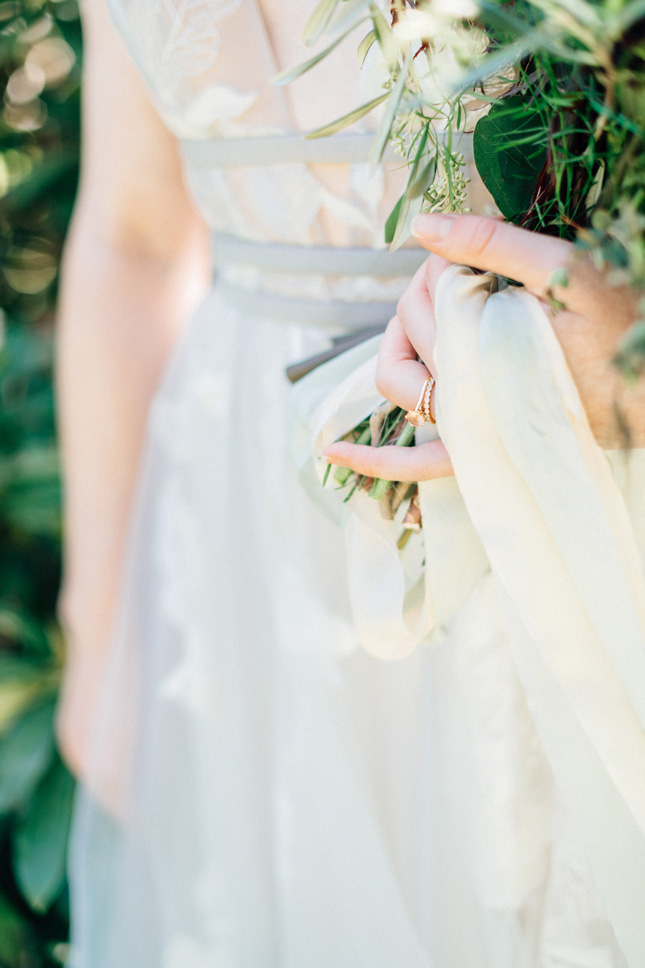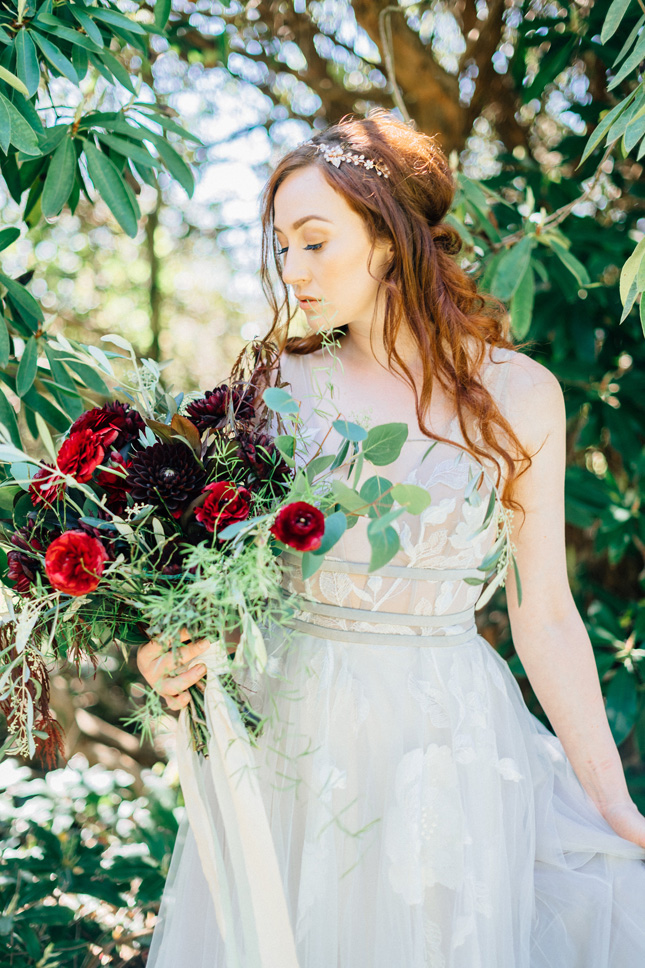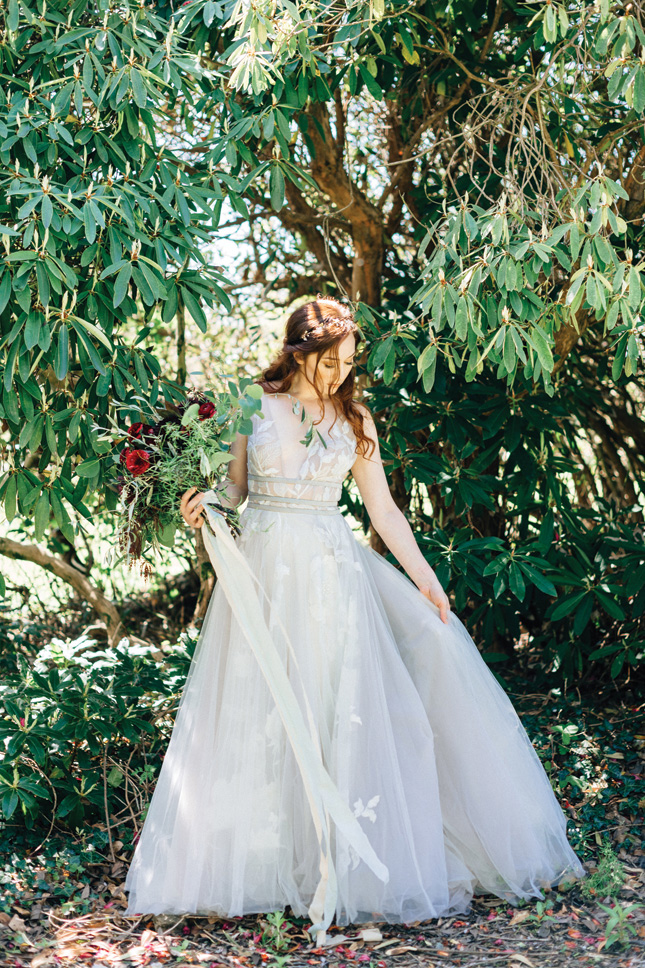 Headpiece and grey, floral dress from Alice May Bridal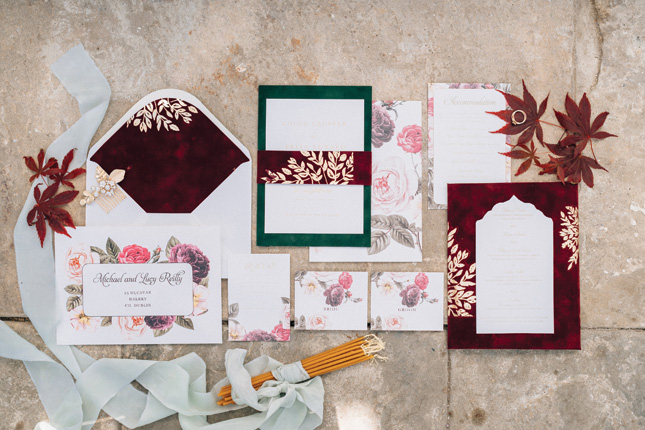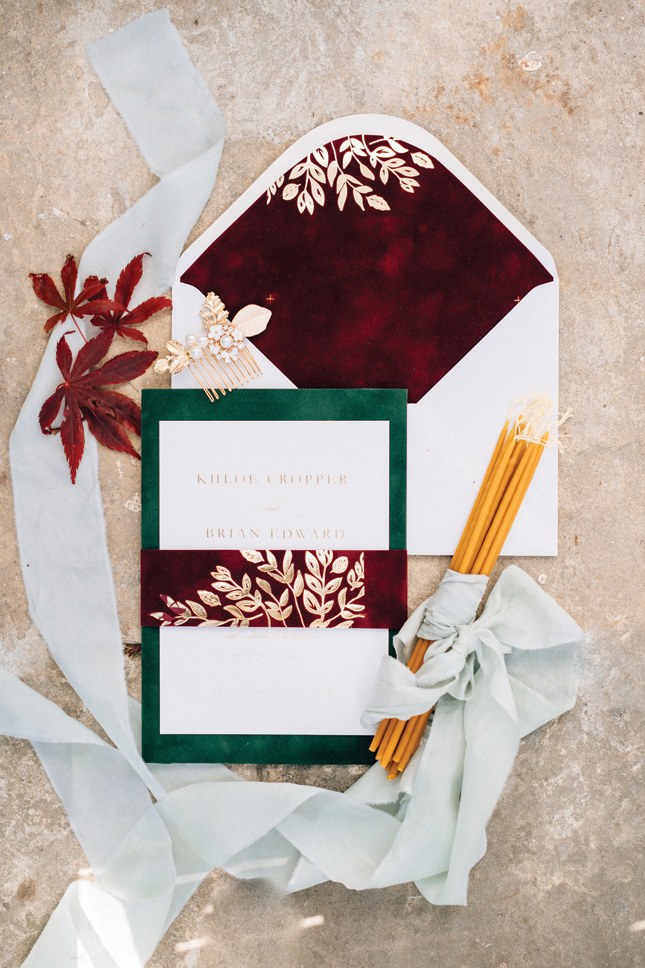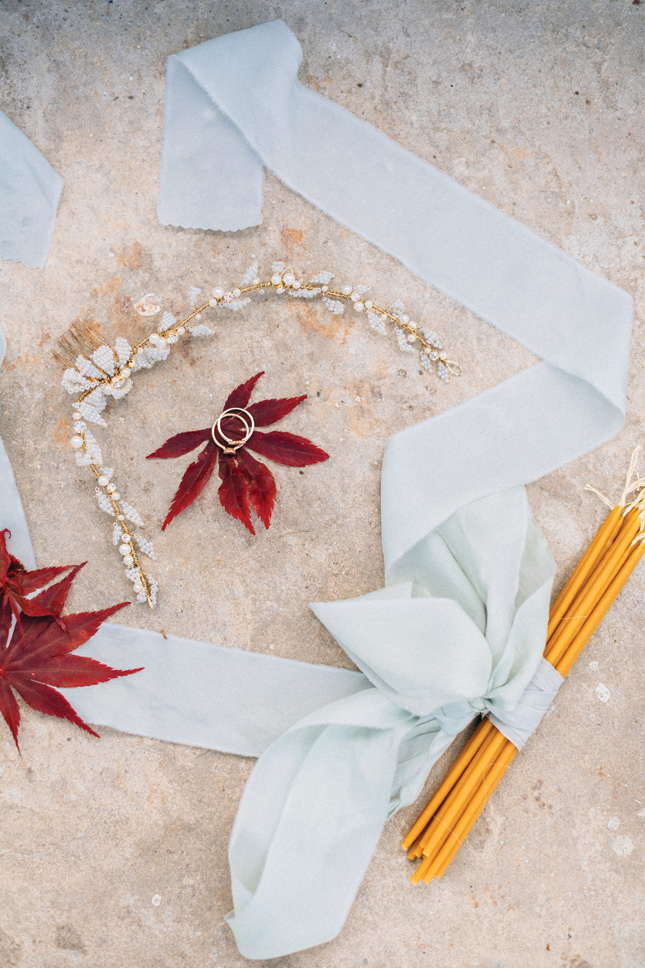 You may or may not have noticed, but we're big fans of a gorgeous flatlay here at Confetti. Opulent stationery from Appleberry Press enhanced by Lovebird Design's creative flair.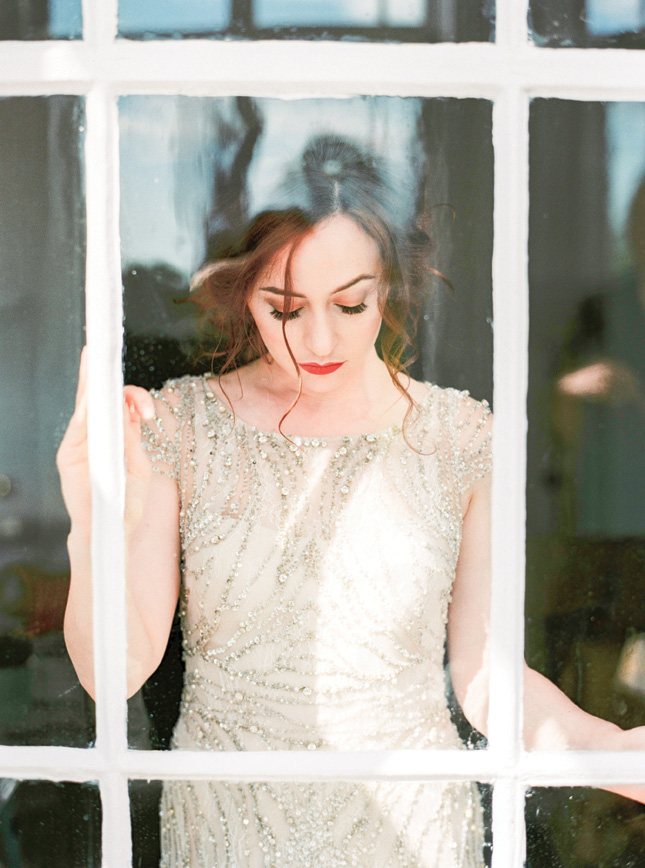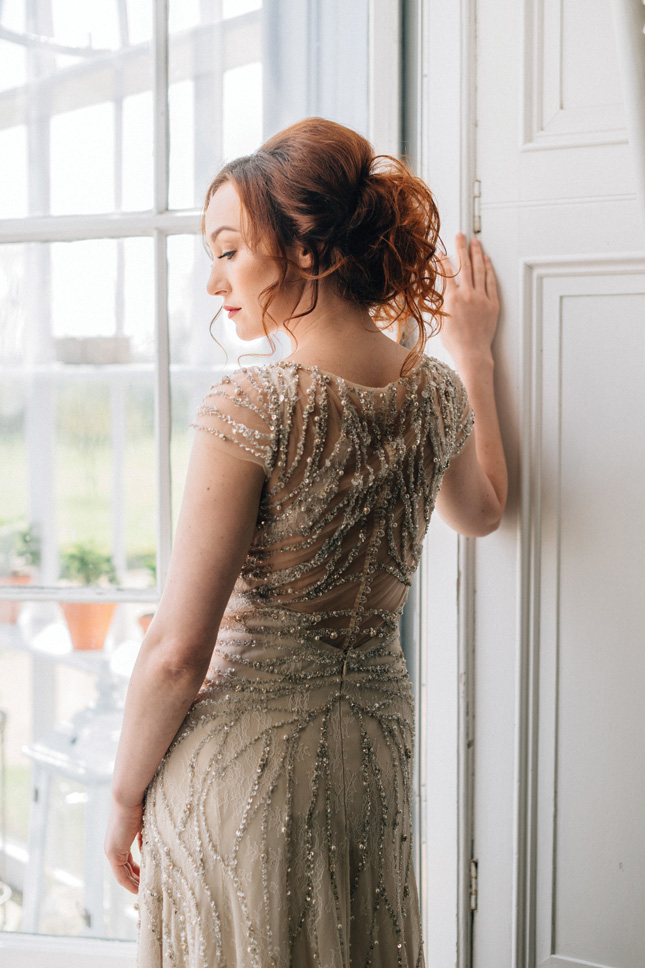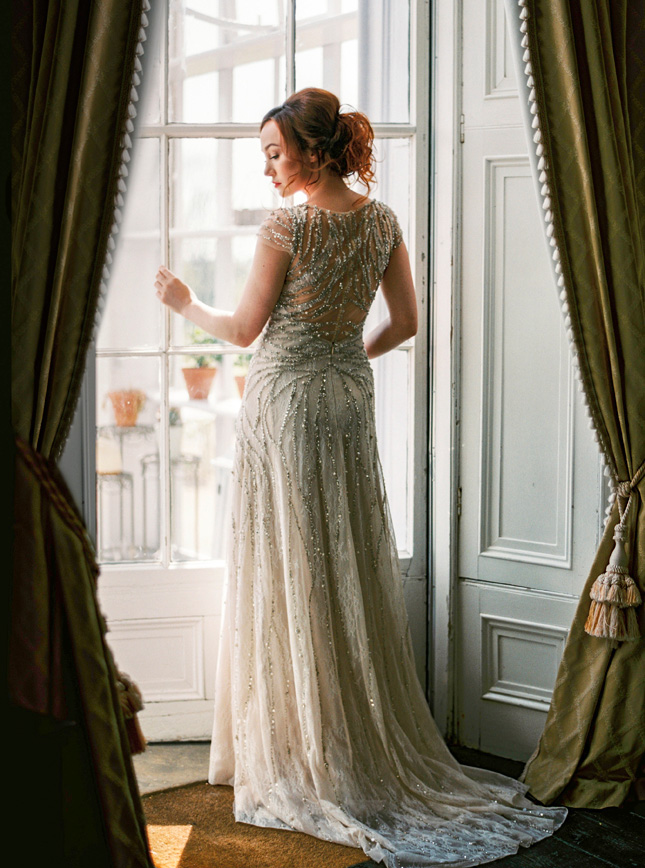 Is there anything more stunning than a beaded wedding gown? We think not! This beaut is from Sharon Hoey.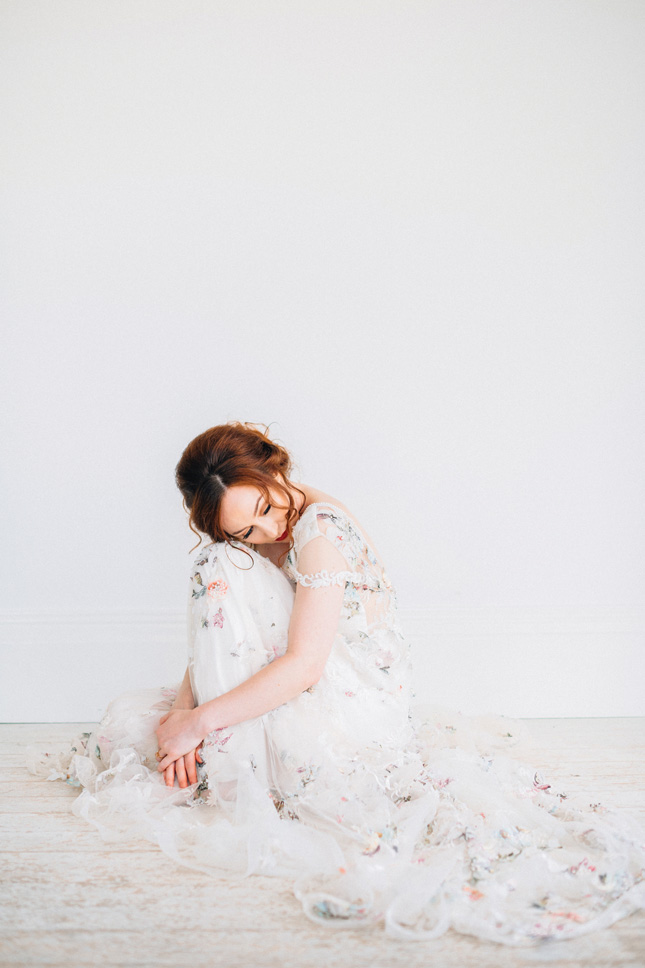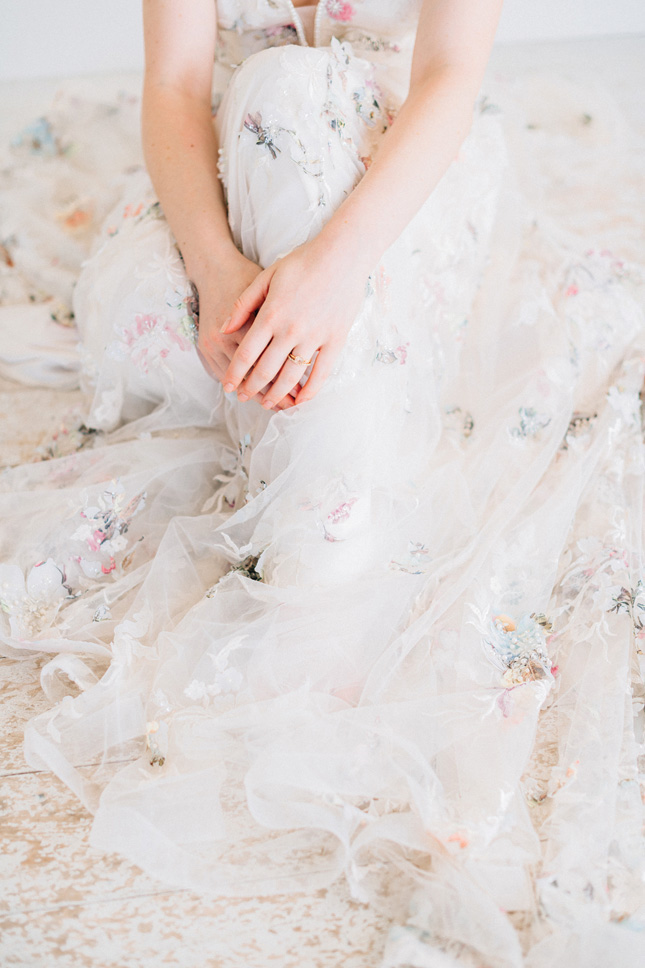 This floral gown from Alice May Bridal is a show-stopper for sure - we're in love!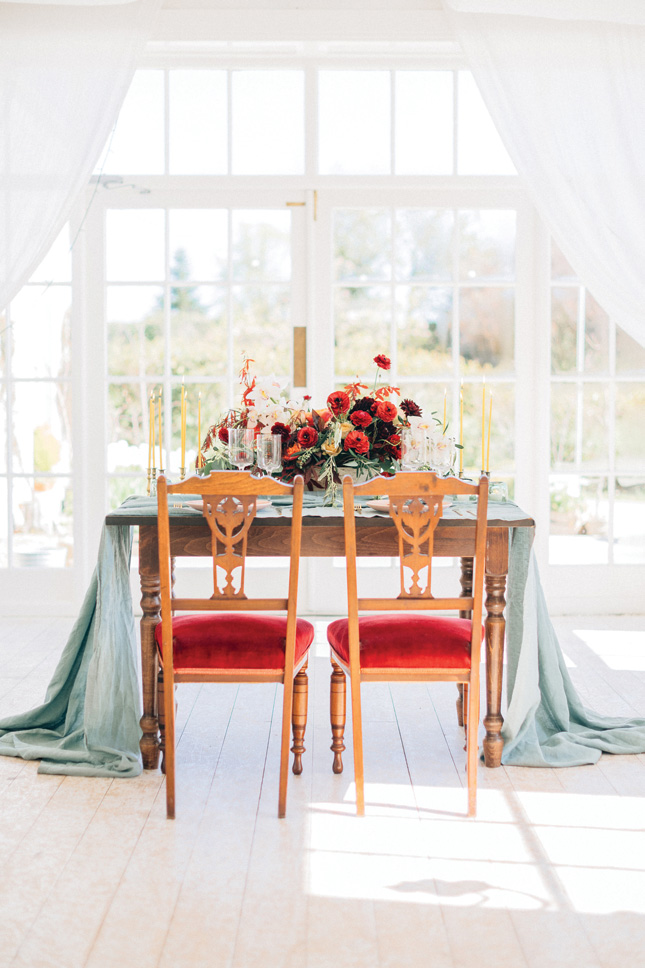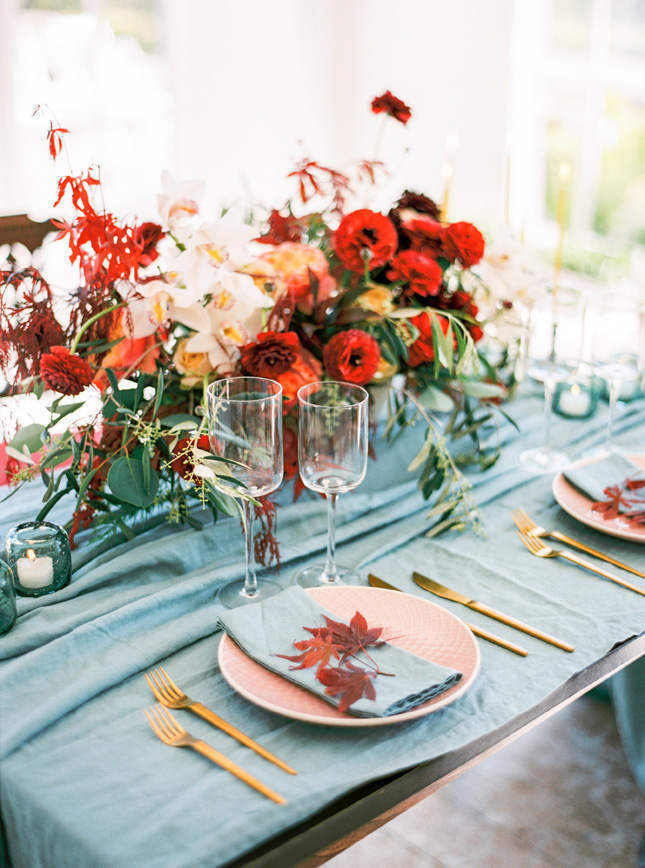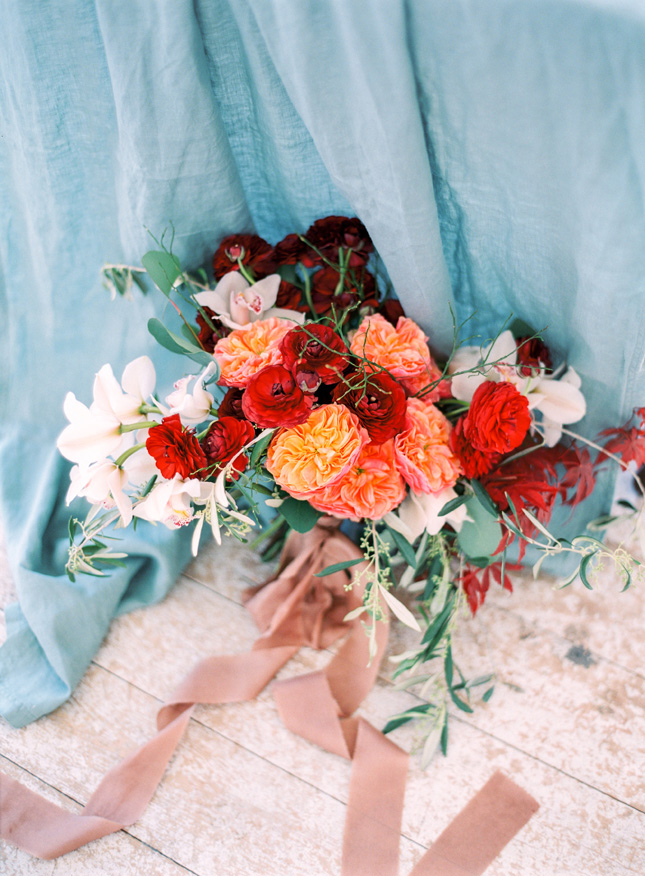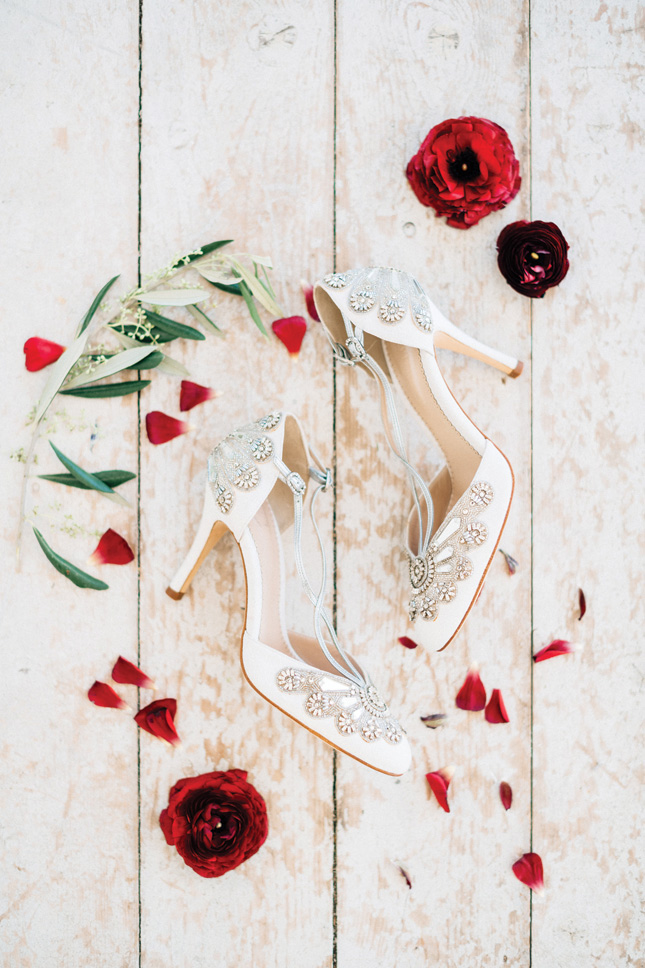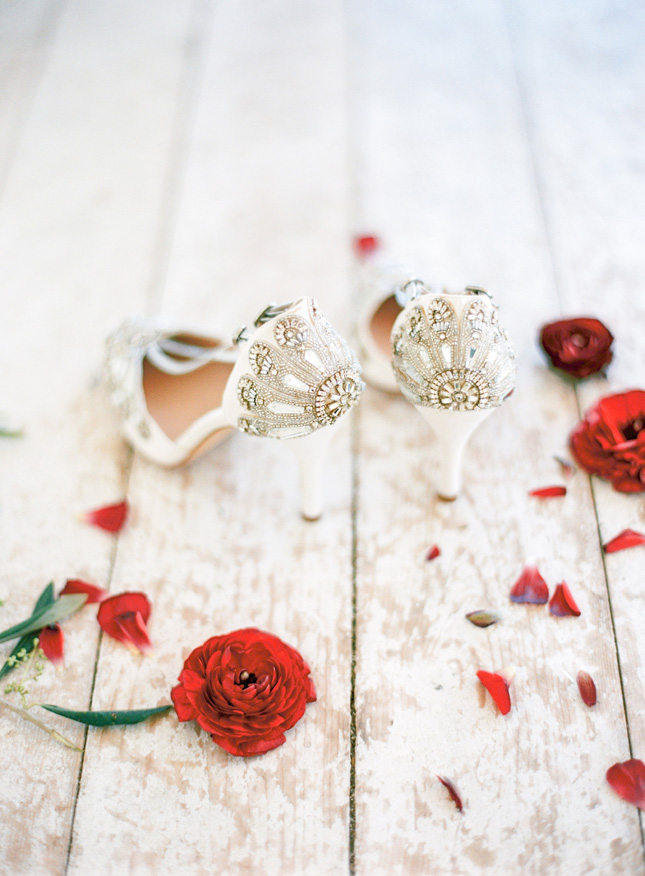 The styling and florals were second to none, all thanks to Lovebird Designs. Paired with the dreamy surroundings of Horetown House, and you have a match made in heaven.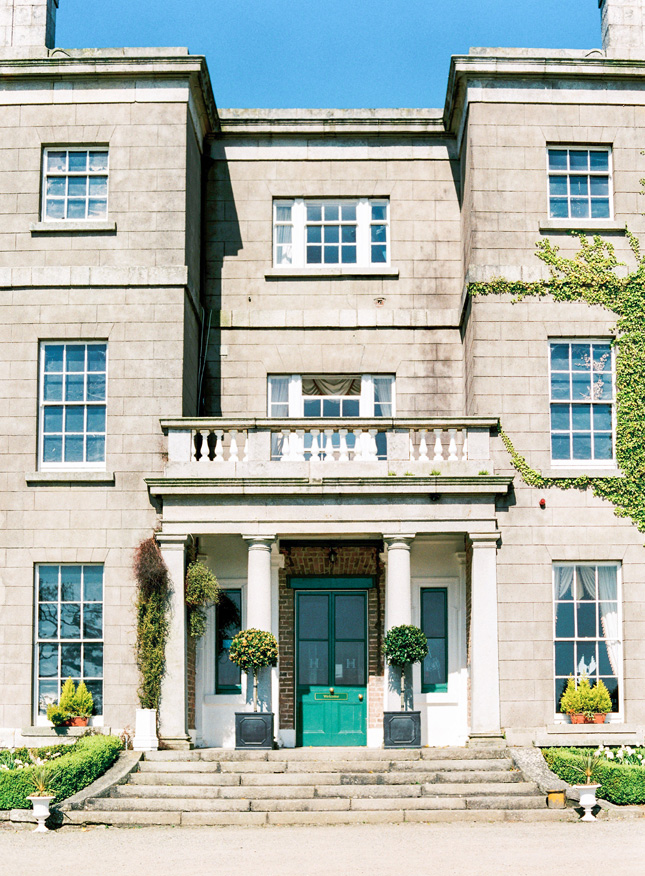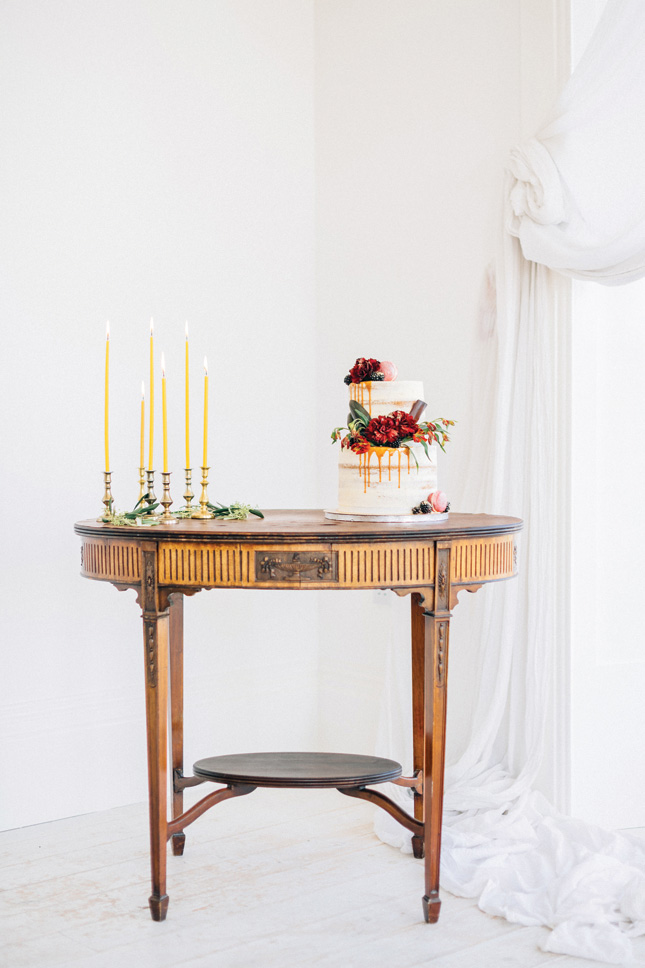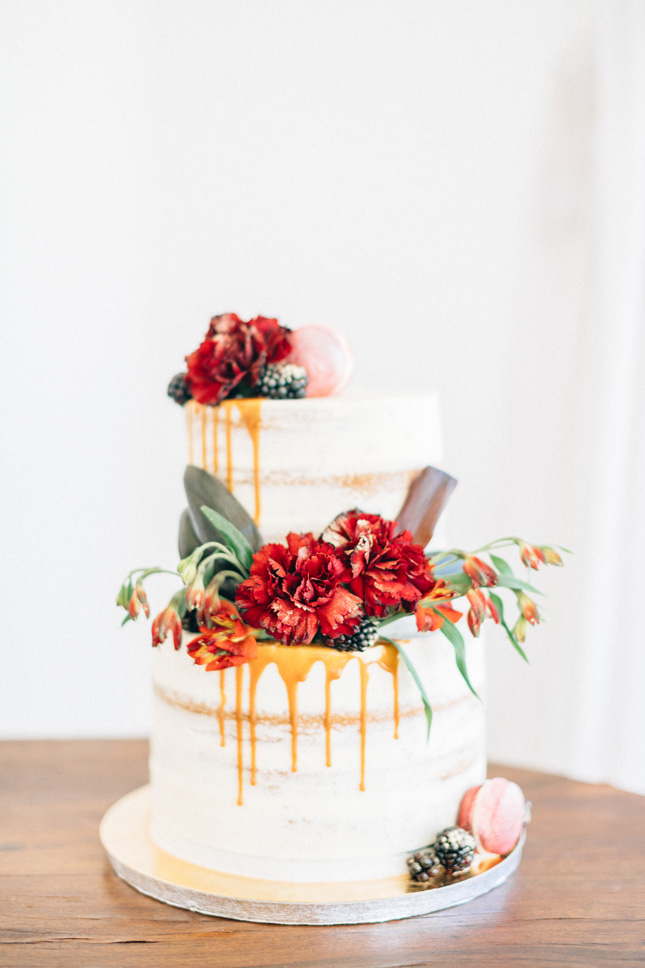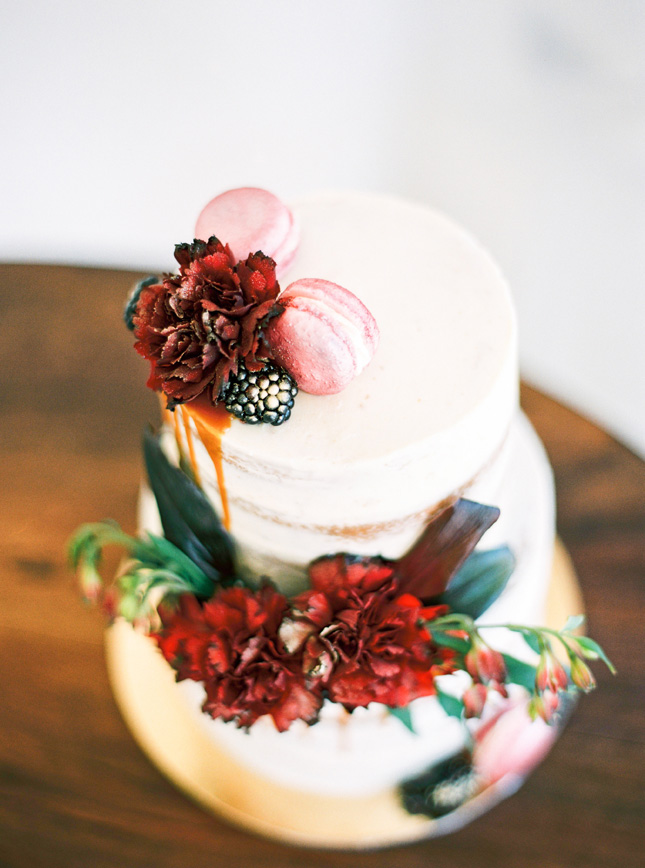 Our pal, Kelly Lou Cakes really outdid herself with this whopper creation! Almost looks too good to eat...almost. (We did, in fact, try it after and can confirm it tastes as good as it looks!)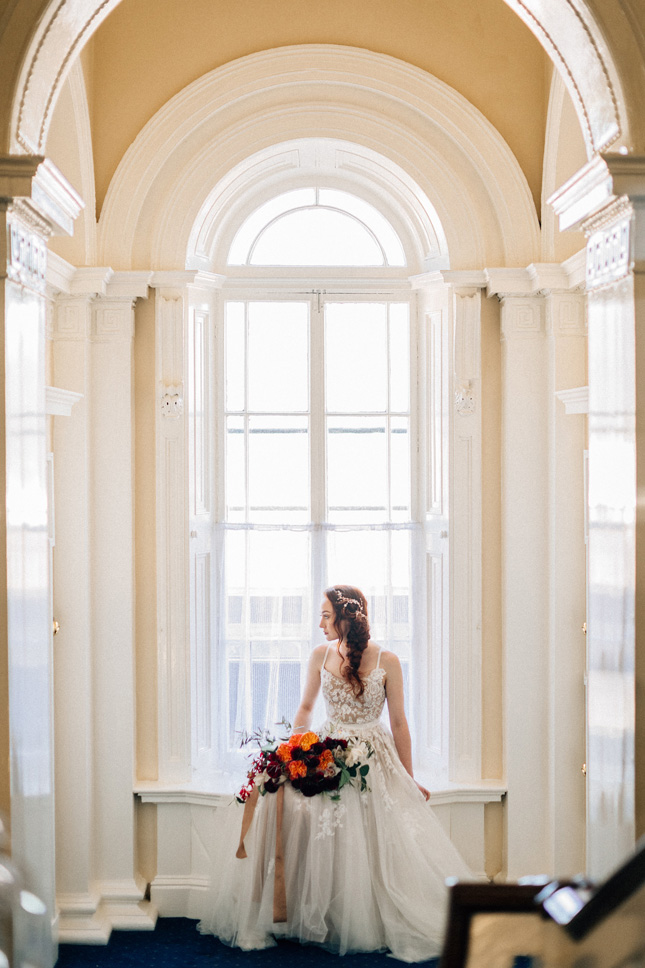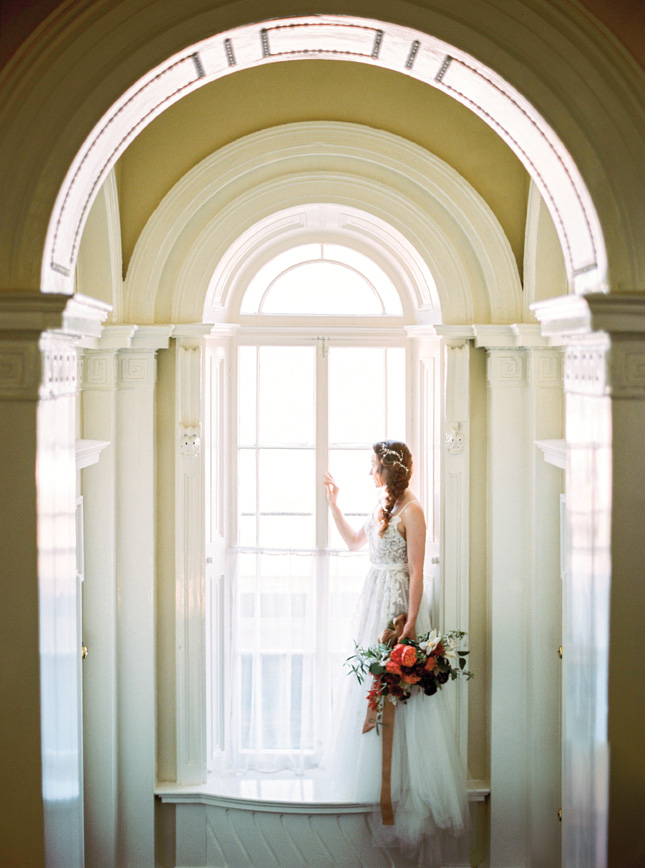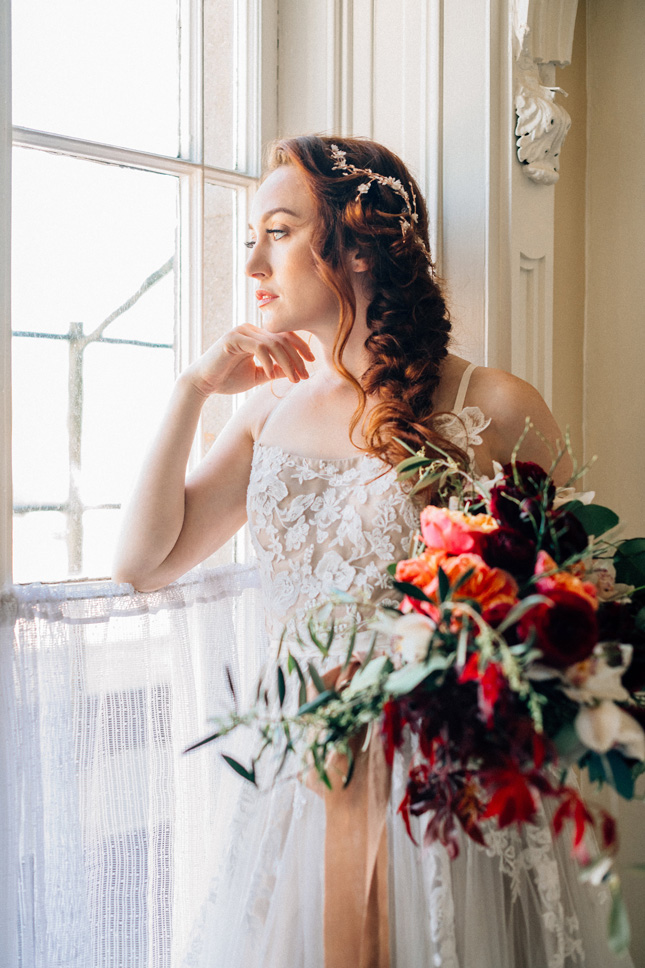 This gorgeous floral gúna is another Alice May Bridal addition. We adore the full, tulle skirt matched with the sweet spaghetti straps.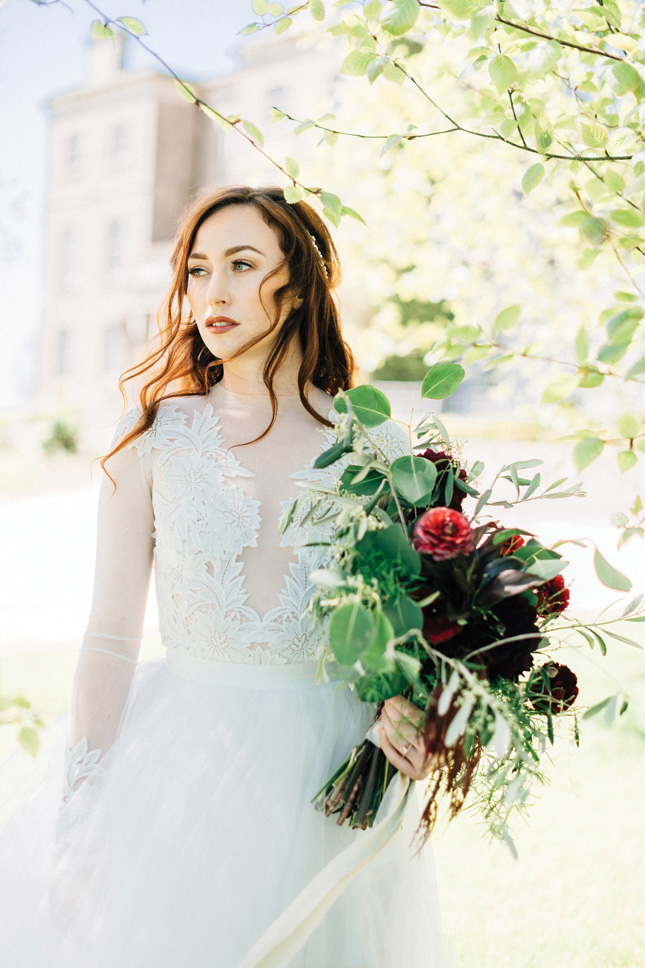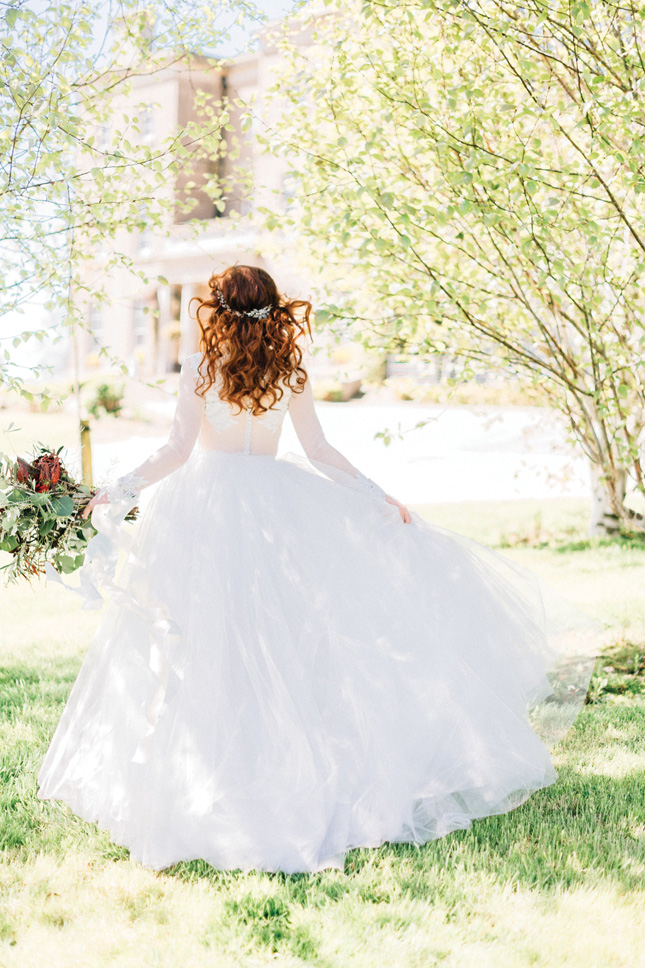 Last, but by no means least, we have a beautiful ballerina-style top and skirt combo from The White Room. So fab!