If the big ballgown or fitted lace dress just doesn't float your boat, fear not. We reckon you're more of a contemporary wedding dress kinda gal and so, we've got just the thing for you! How do modern, ethereal dresses, edgy accessories, and slick suits sound? We teamed up with stylist extraordinaire, Lesiele Juliet and ace wedding photographer Niamh Smith to bring you this beauty at Bellinter House.
Hair was taken care of by hair guru Debbie McDonald and on makeup duty, we had the very talented Apryl Brennan of Making Faces in Gorey. Both hair and makeup were kept very simple and natural, which is what we find a lot of brides going for nowadays. You want to still look like you on your wedding day, but just a more polished version.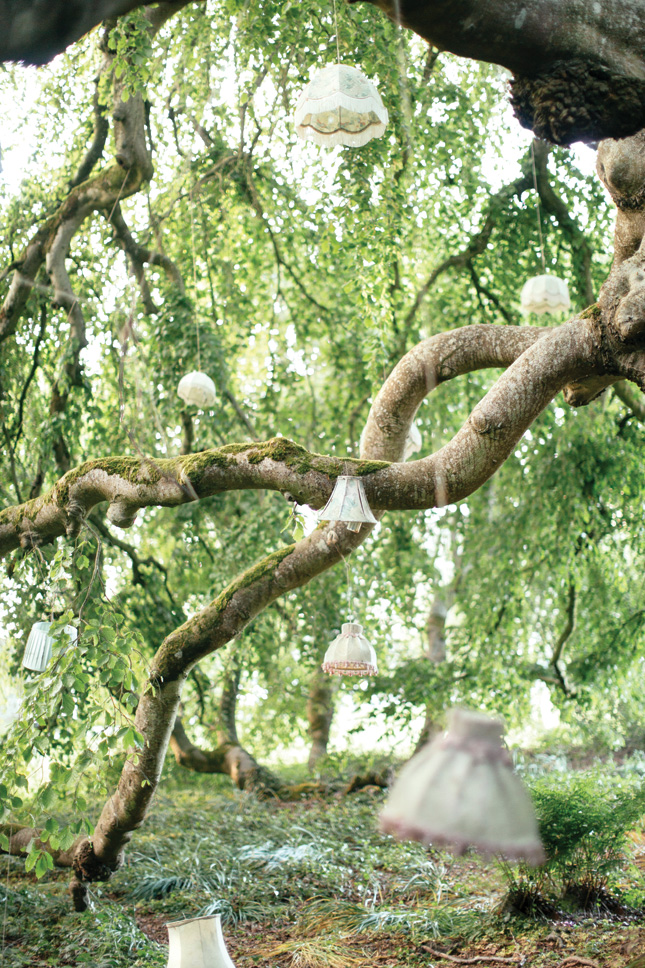 Our model Charlie was looking fresh to death thanks to the impeccably stylish Benetti Menswear. Benetti is available nationwide and does a huge range of mix 'n' match suits for all sizes and shapes, so you can dress your whole bridal party from the one brand. Ideal!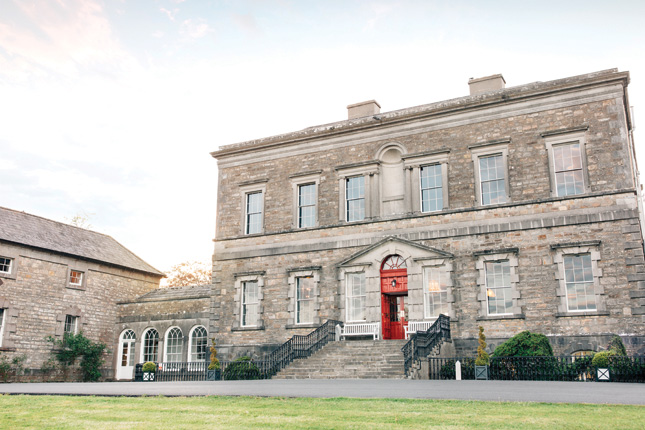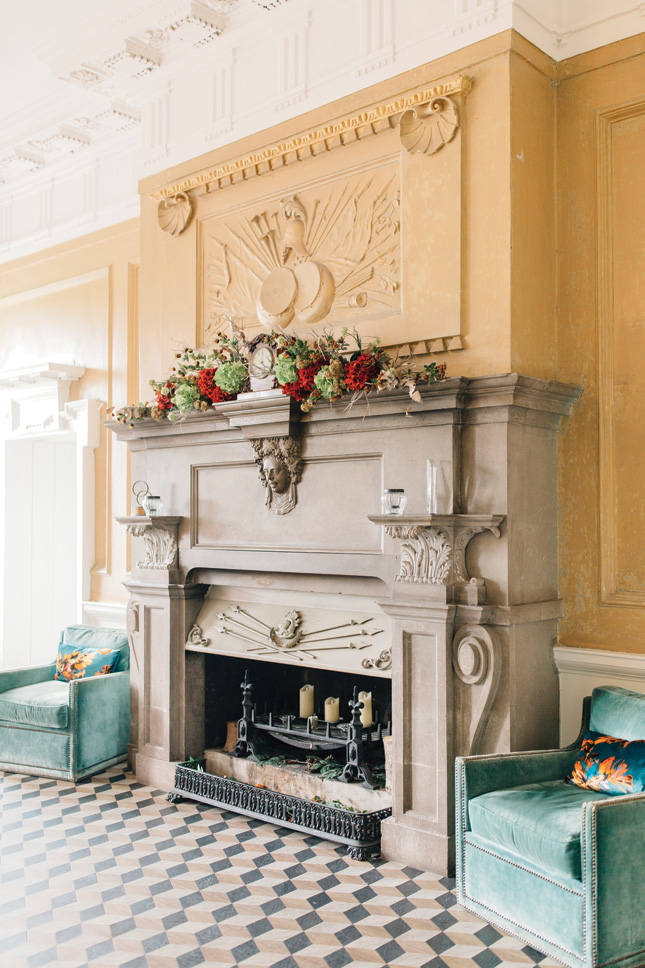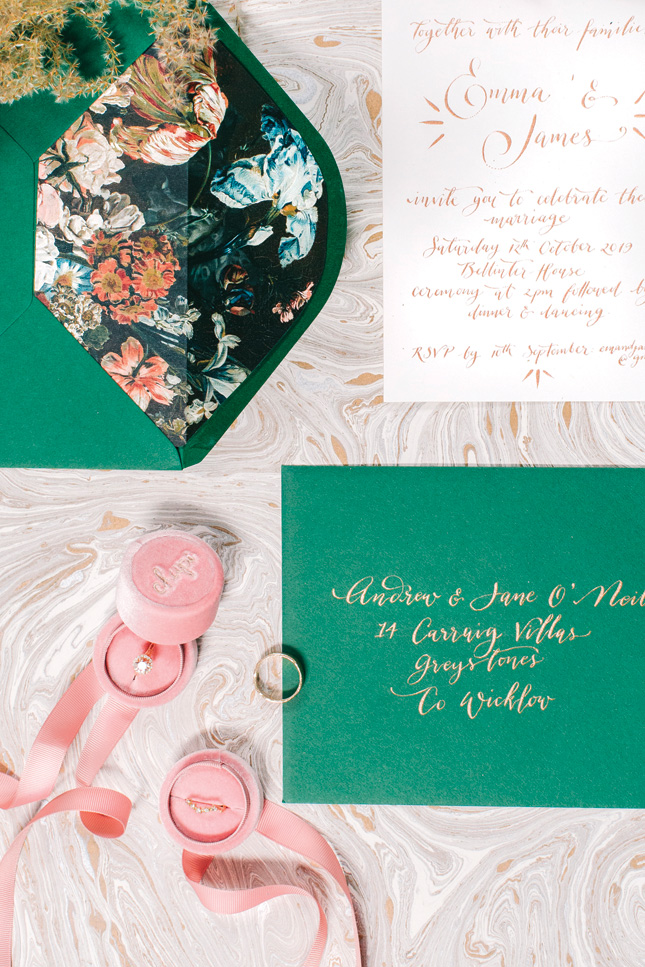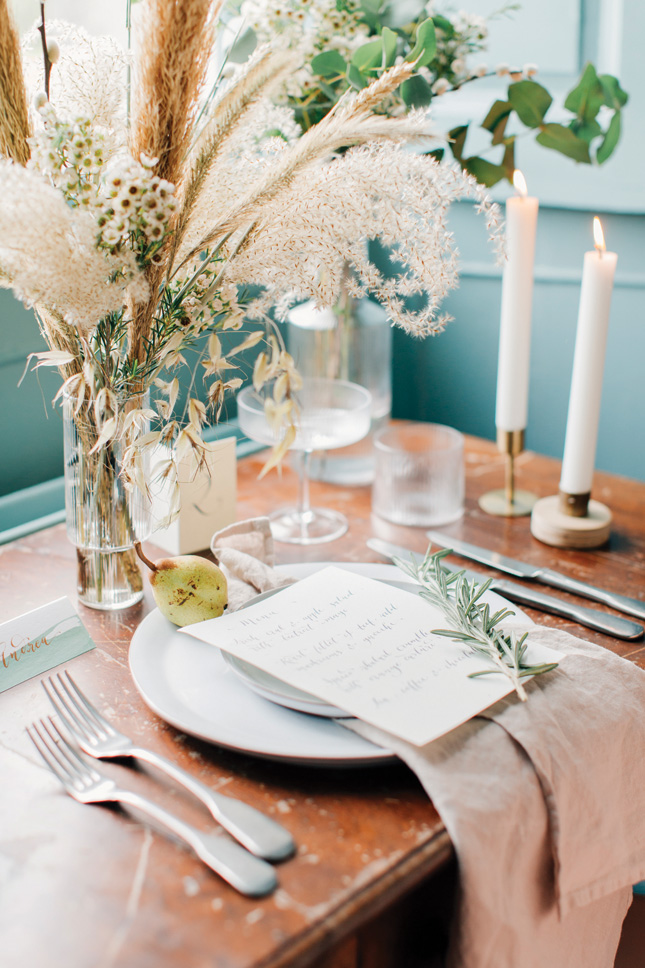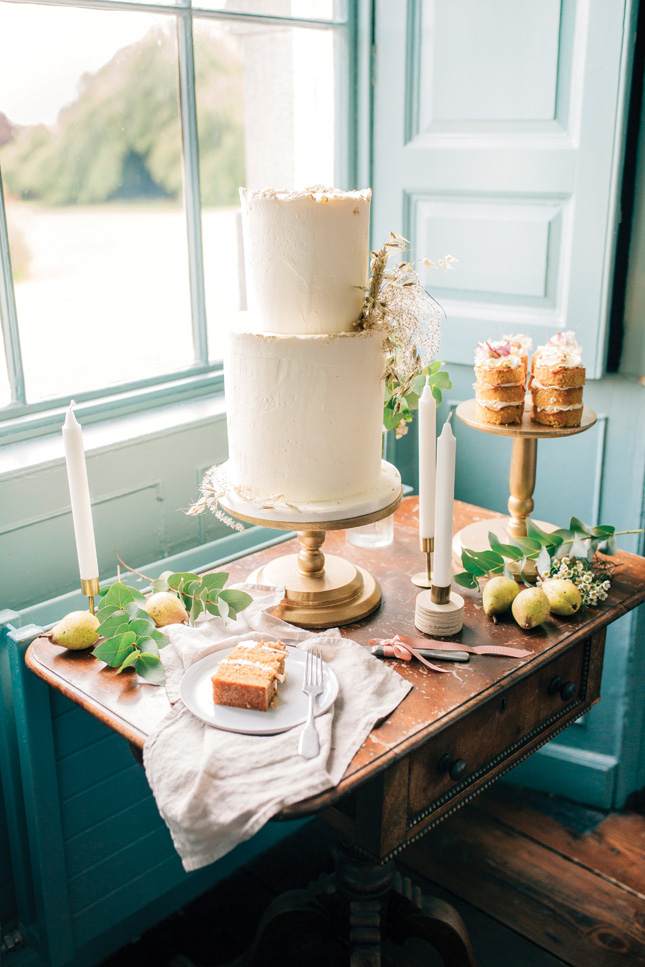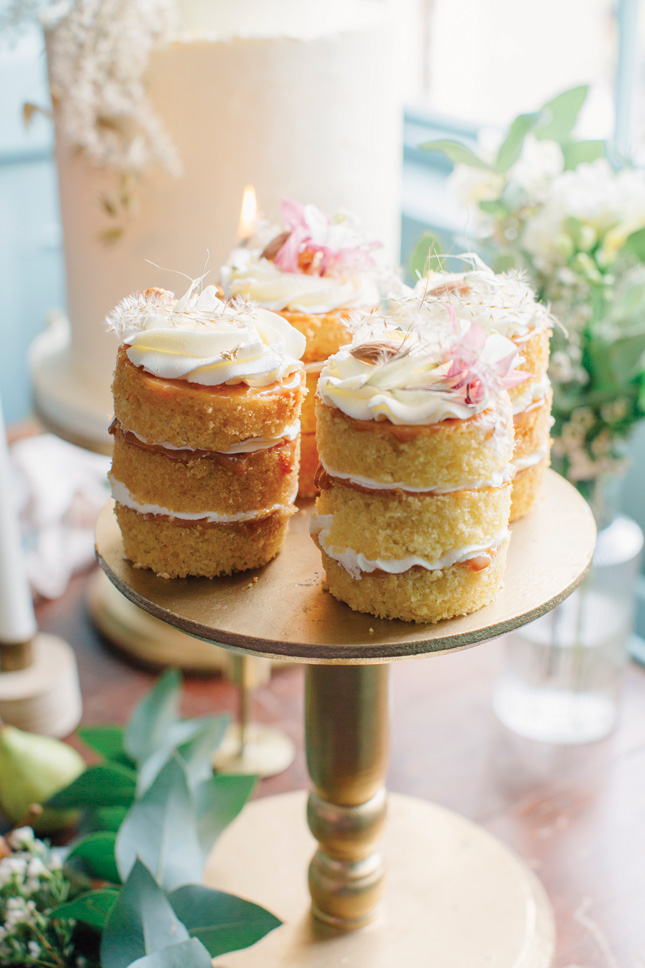 The delicious cake that you see before your eyes was created by Helen of Primrose Lane Bakery. The light buttercream frosting paired with slight gilded edges is the perfect blend of simple and elegant.
The amazing Three Bullet Gate designed a beautiful forest green, floral and gold stationery suite for the shoot. The mix of finishes and textures fit beautifully into our theme.