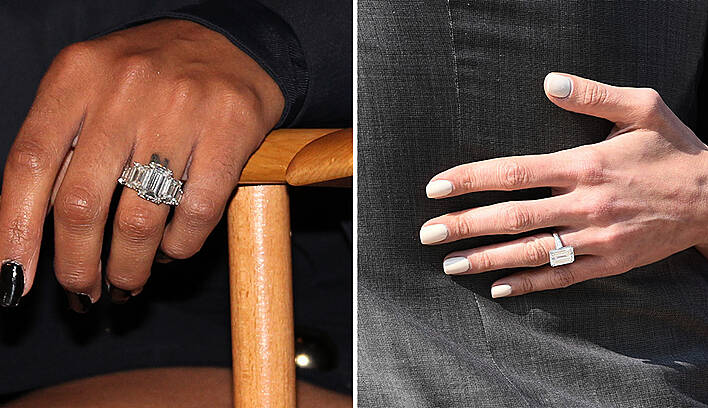 If you're just engaged and on the look our for a ring to suit your style or if, like us, you just love ogling at other people's, feast your eyes on our ultimate list of the 50 most amazing celebrity engagement rings. Some are brilliantly big and others are, dare we say it, a touch on the ostentatious side. But love 'em or hate 'em, from Beyonce to Blake Lively, they sure are fun to 'ooh and ahh' over.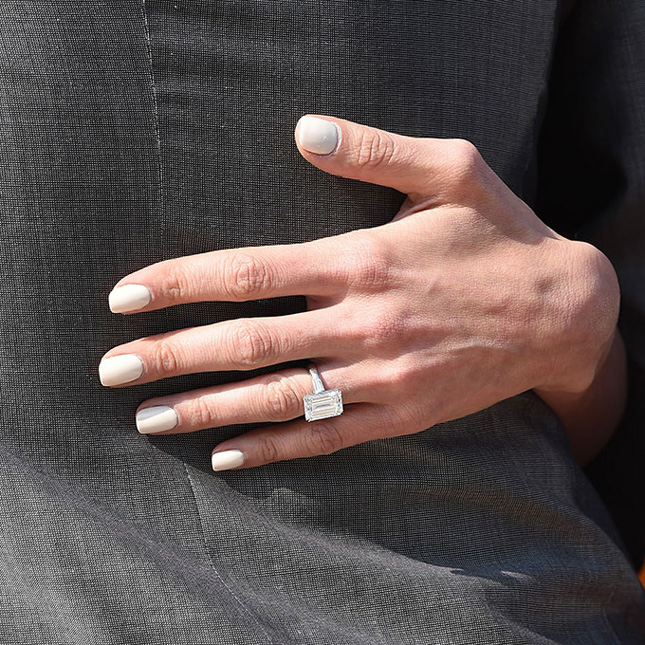 Amal Alamuddin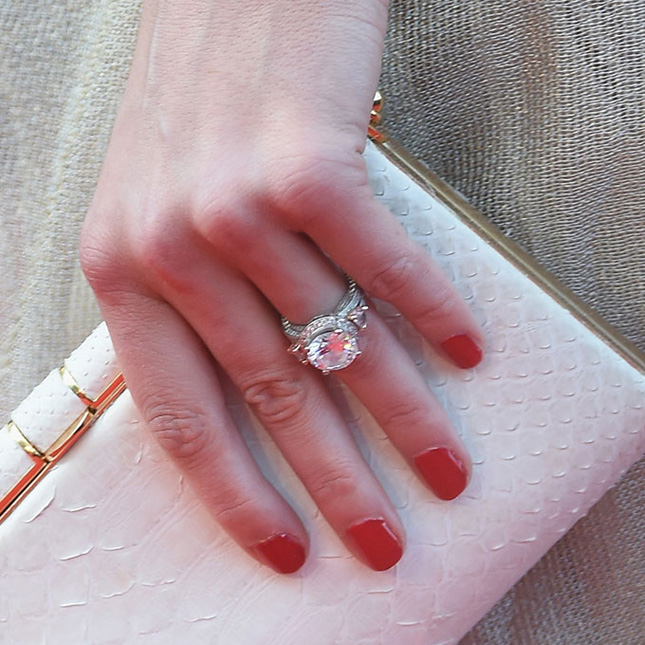 Amber Heard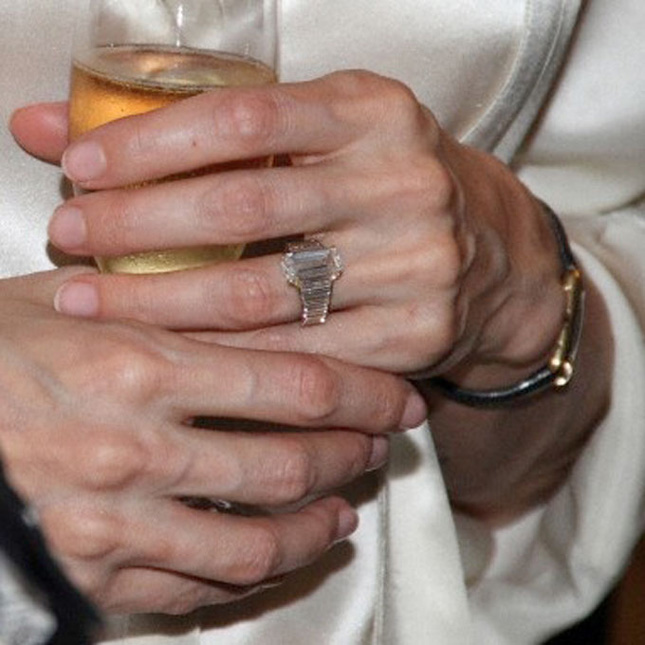 Angelina Jolie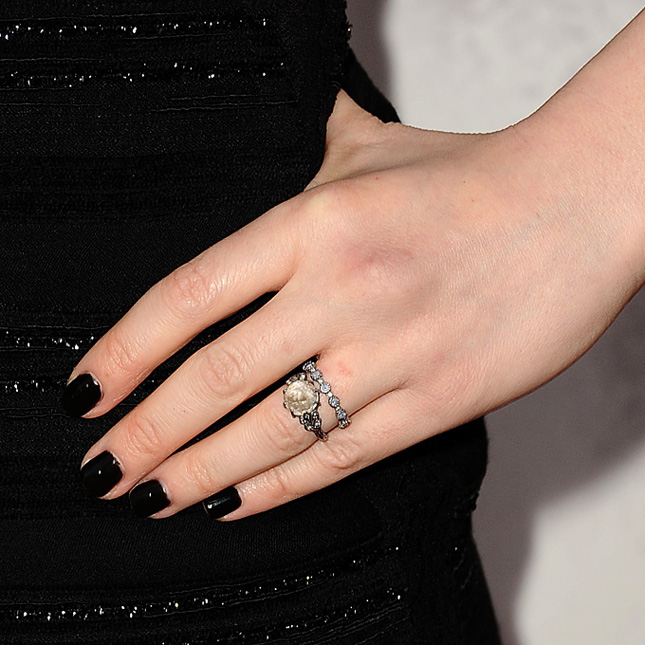 Anna Paquin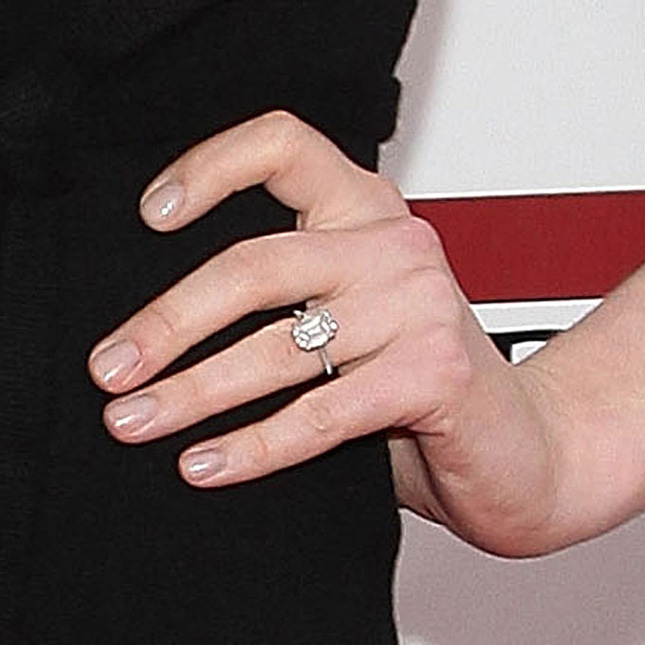 Anne Hathaway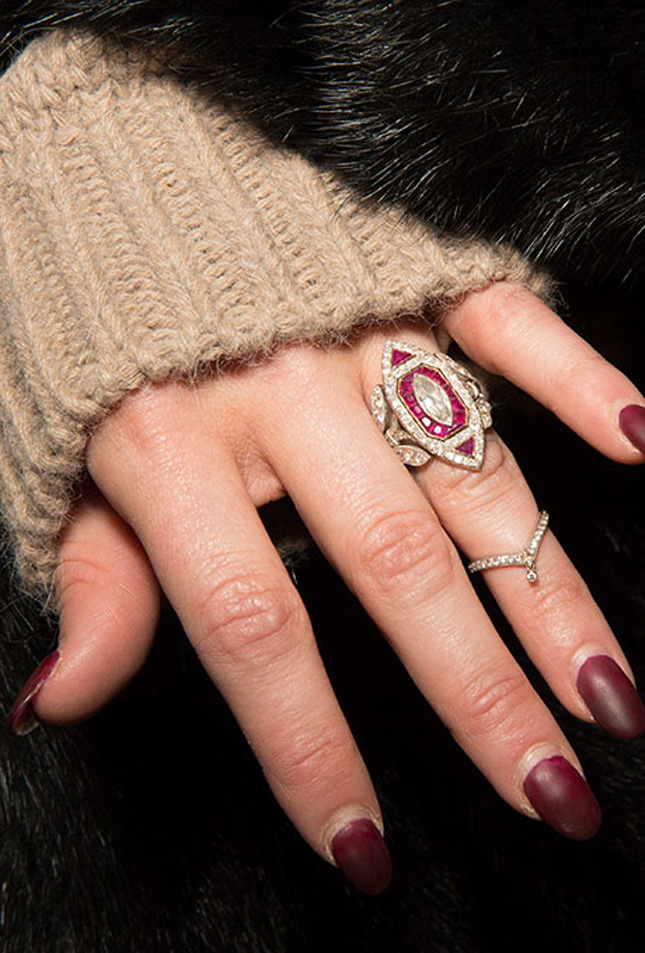 Ashlee Simpson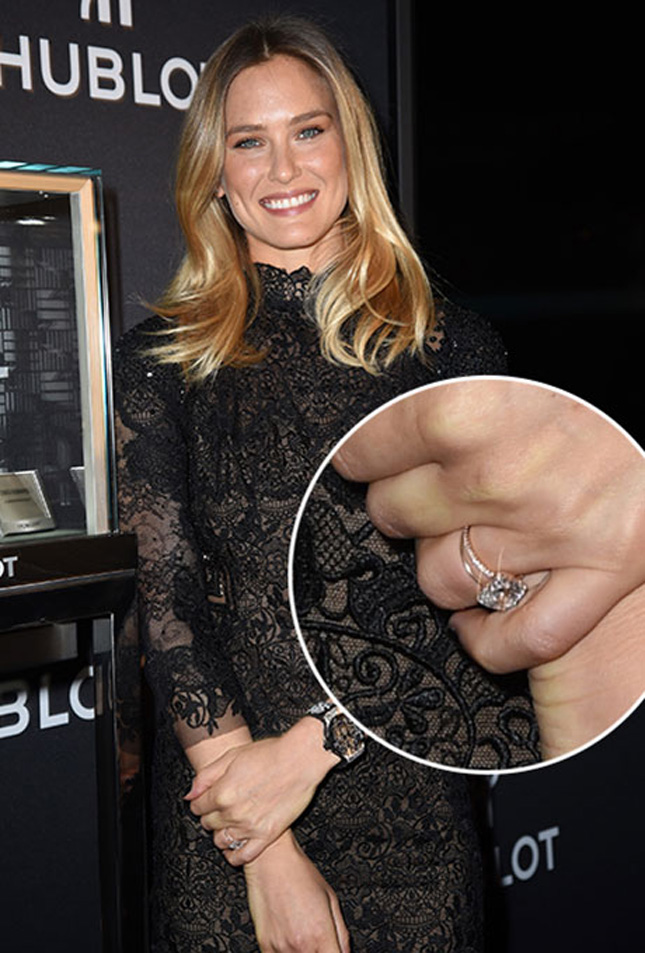 Bar Refaeli
Beyonce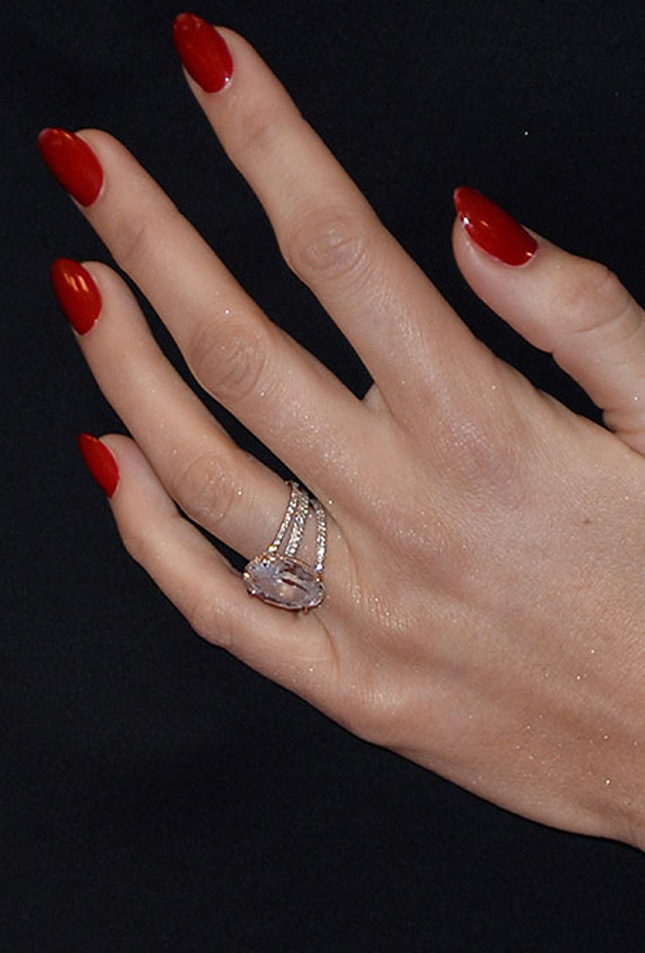 Blake Lively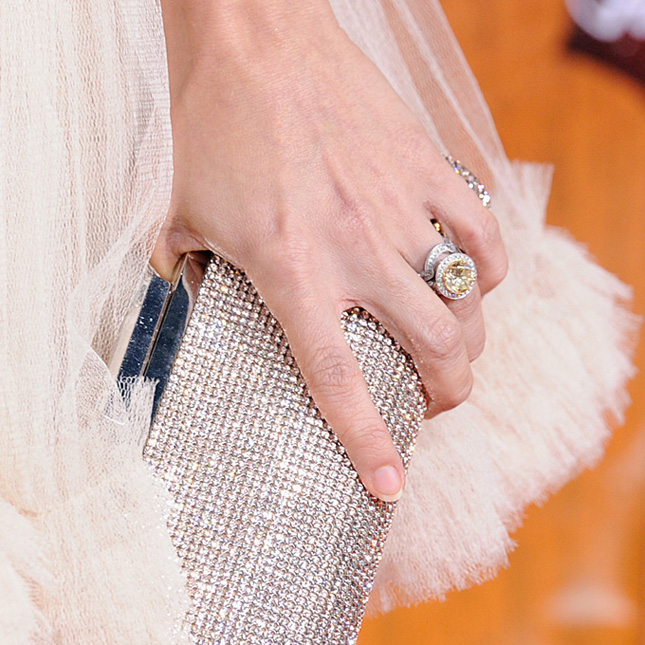 Carrie Underwood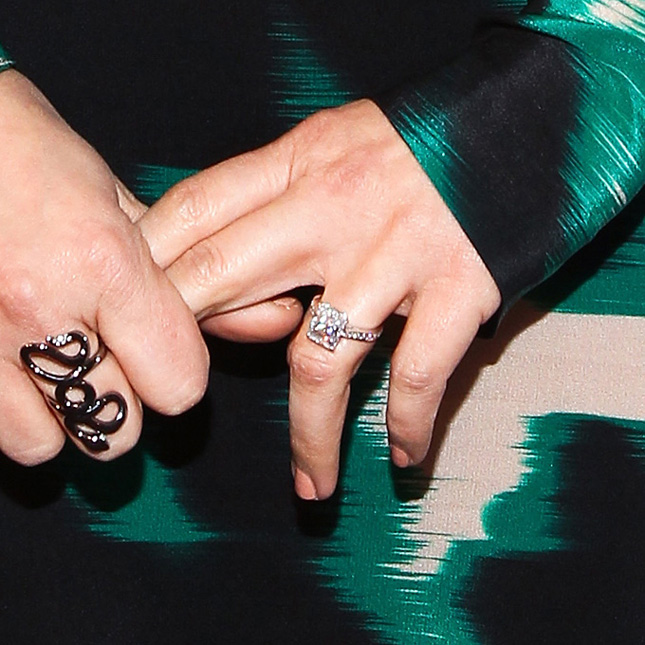 Drew Barrymore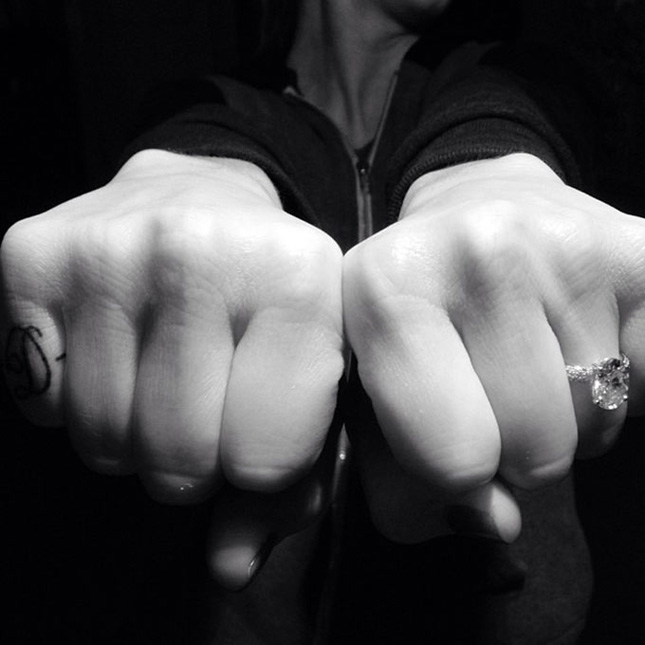 Whitney Port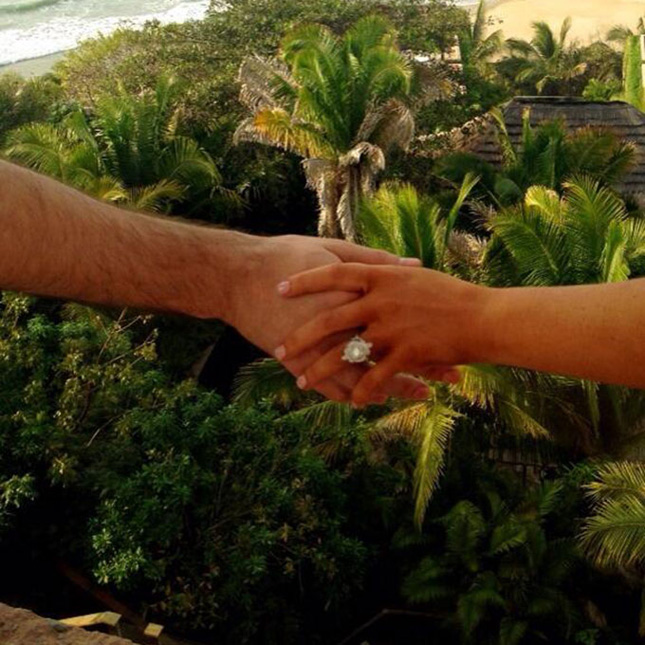 Christina Aguilera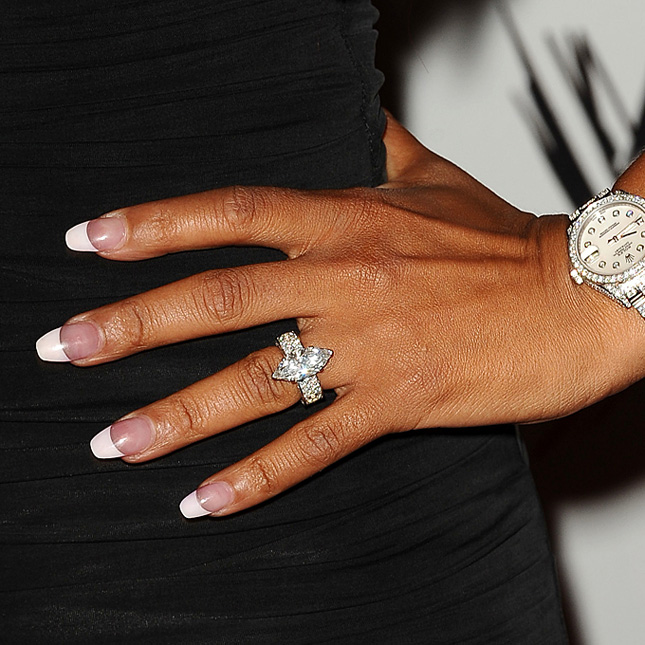 Christina Milian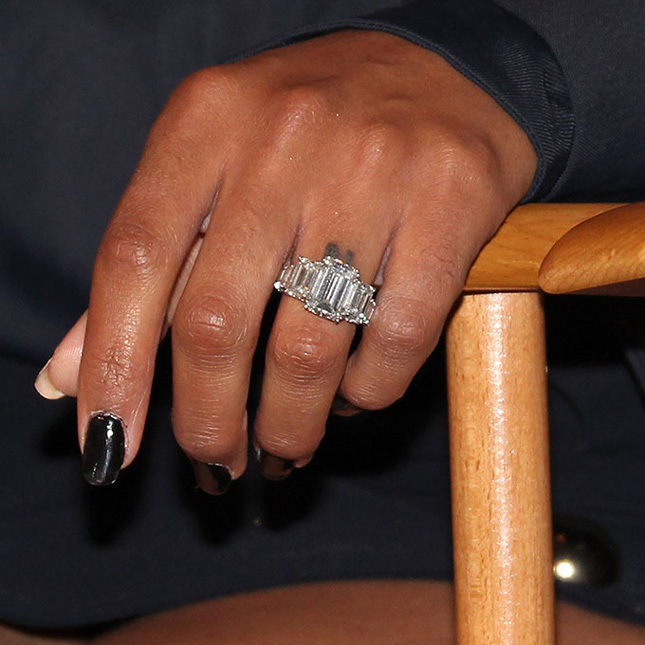 Ciara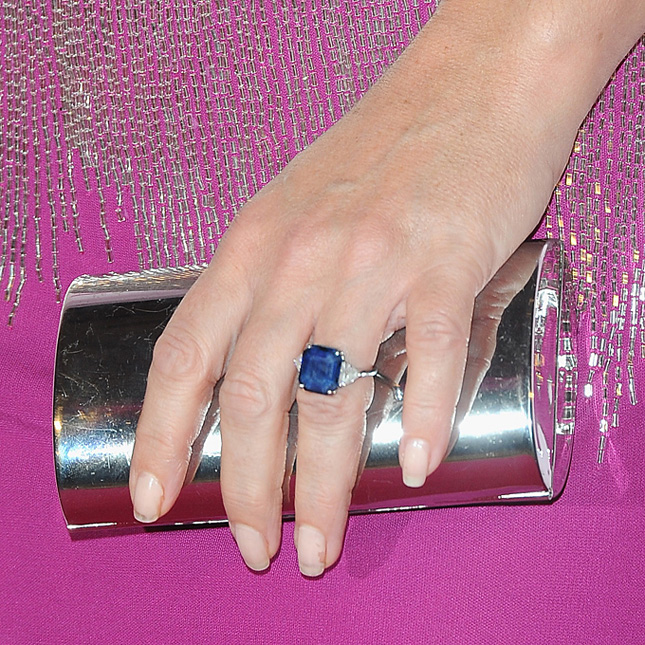 Elizabeth Hurley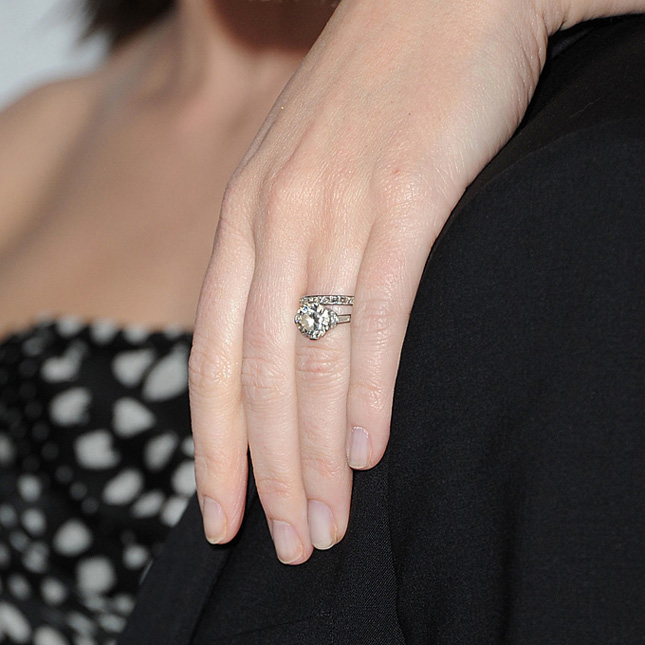 Emily Blunt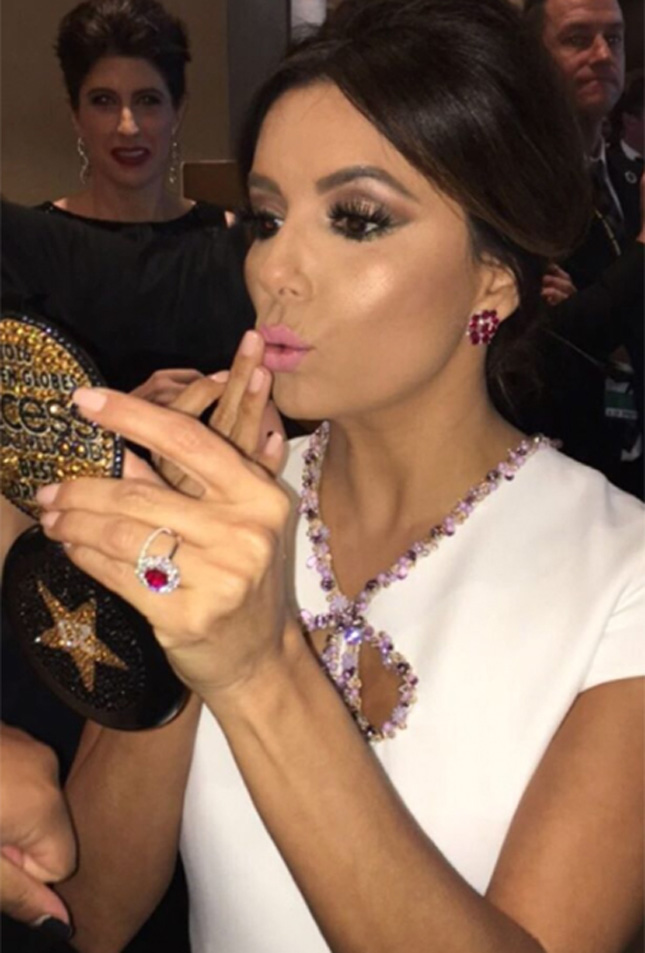 Eva Longoria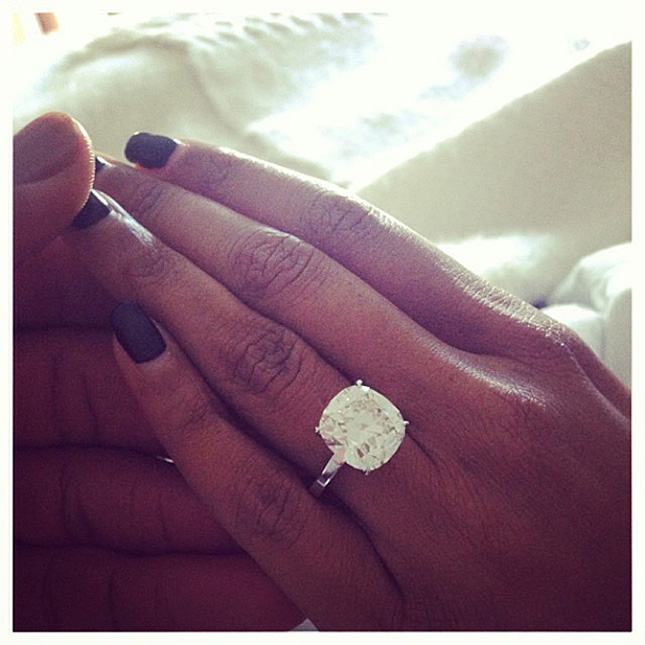 Gabrielle Union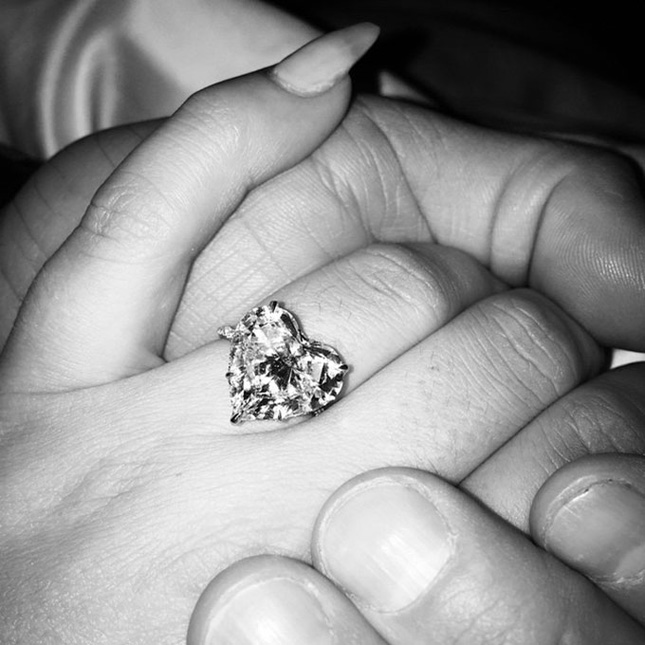 Lady Gaga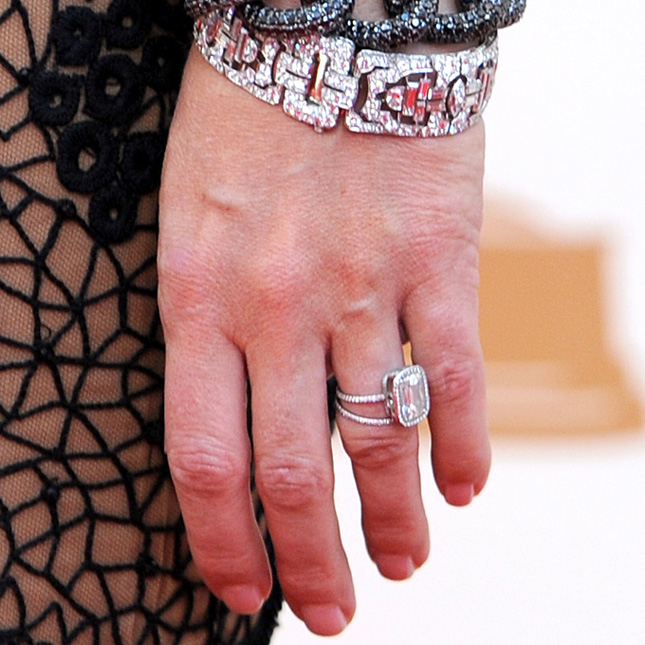 Gwyneth Paltrow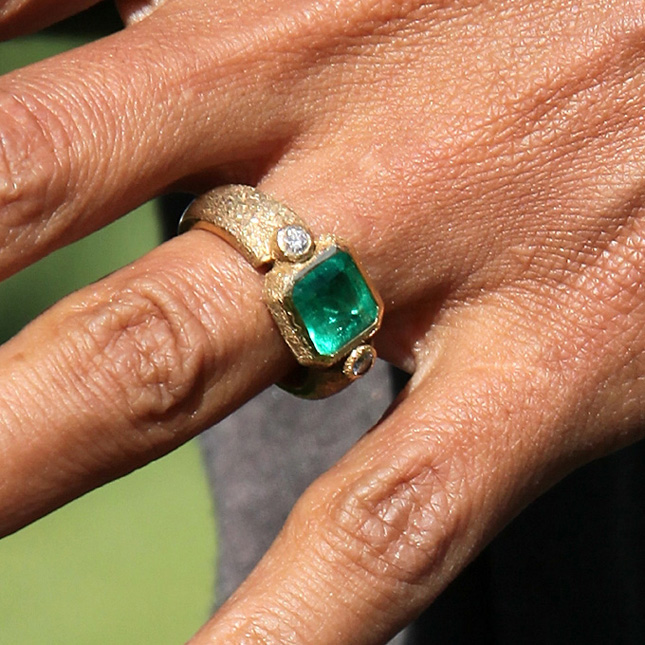 Halle Berry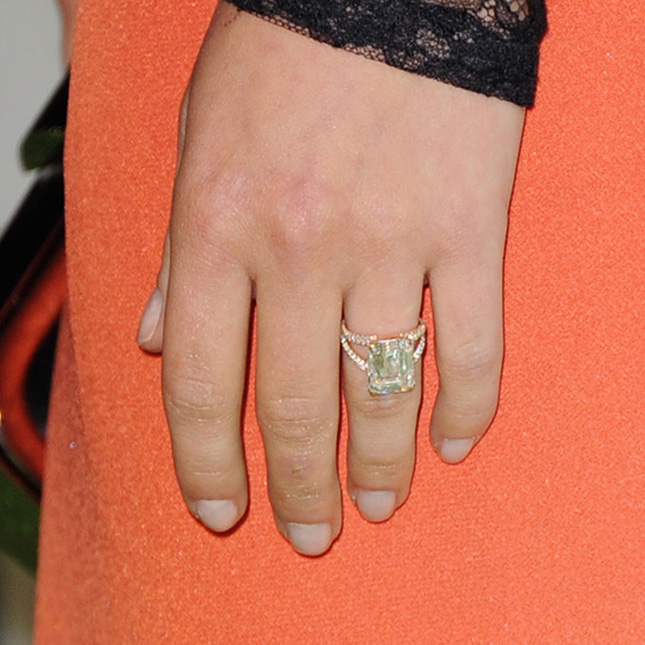 Hayden Panettiere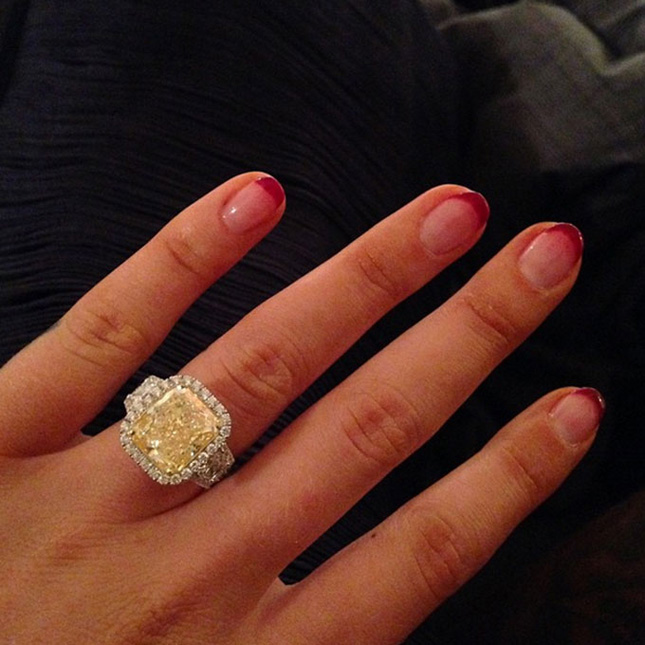 Iggy Azalea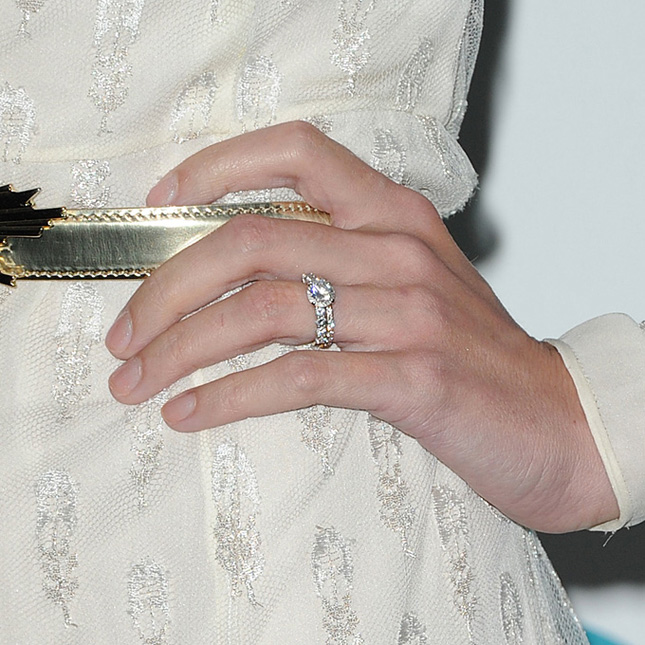 Jaime King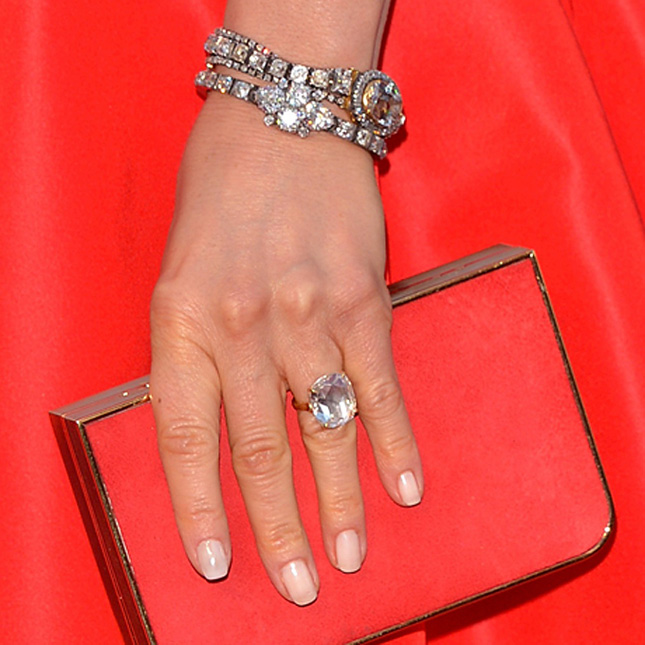 Jennifer Aniston
Jenny McCarthy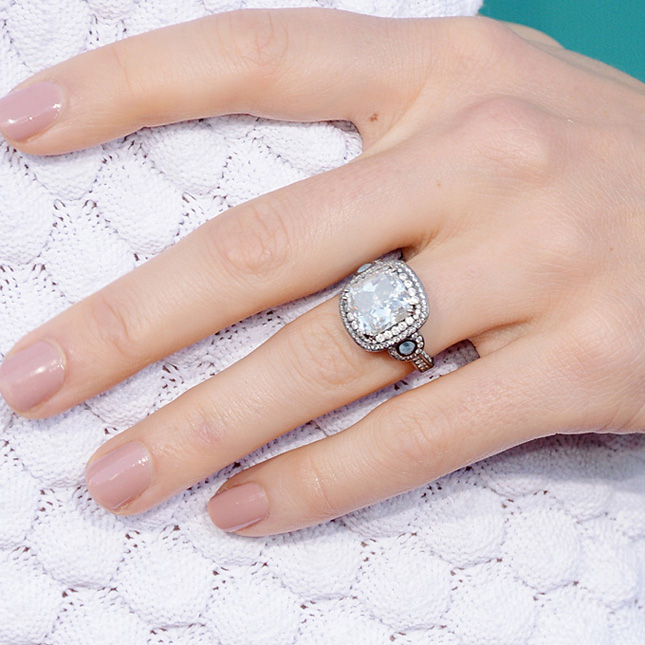 Jessica Biel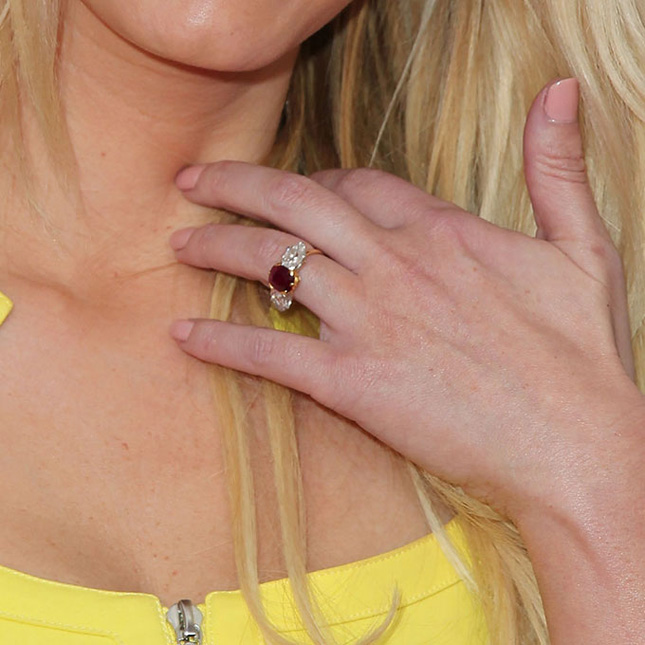 Jessica Simpson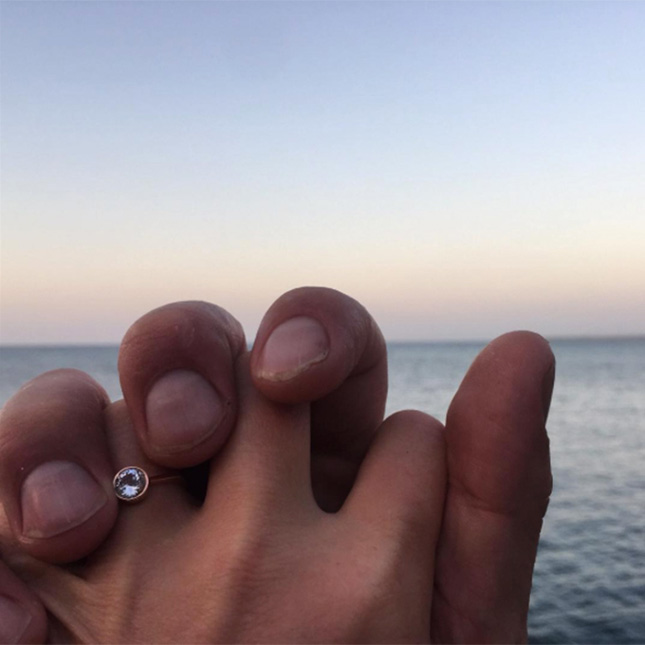 Julia Stiles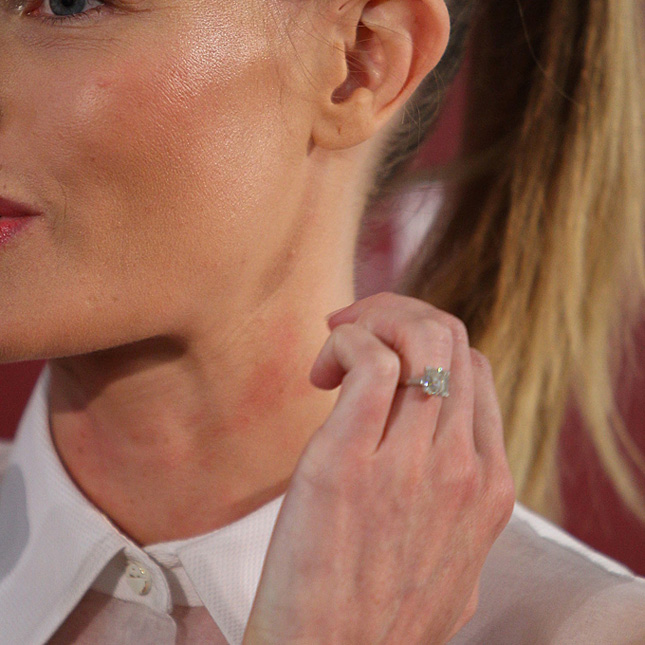 Kate Bosworth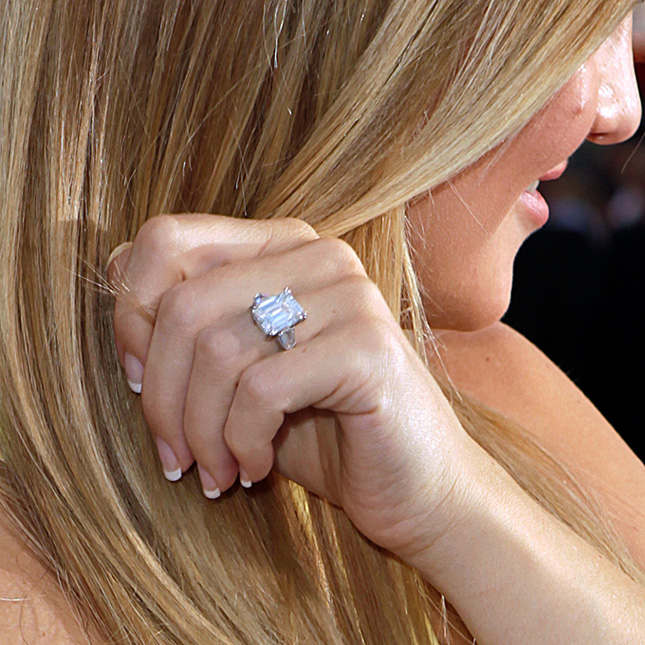 Kate Hudson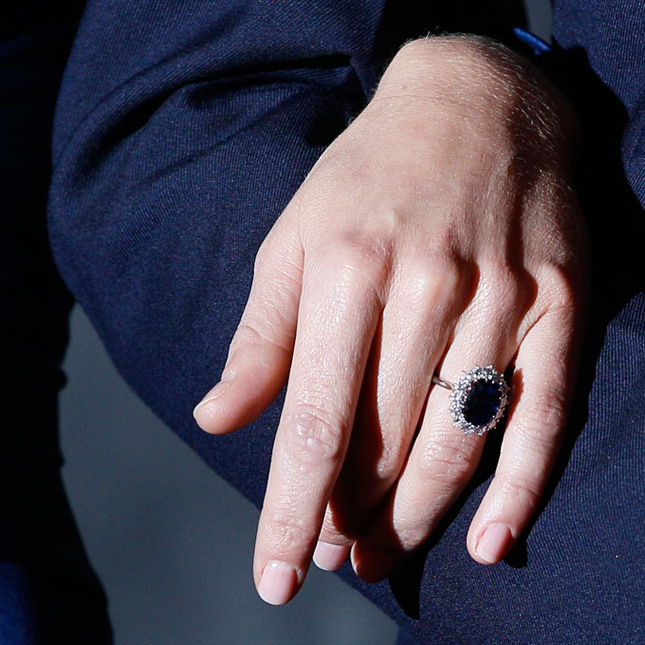 Kate Middleton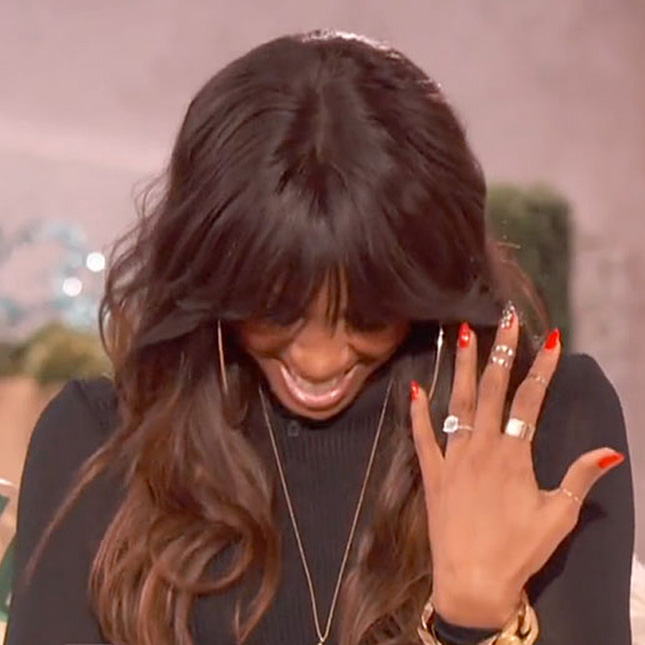 Kelly Rowland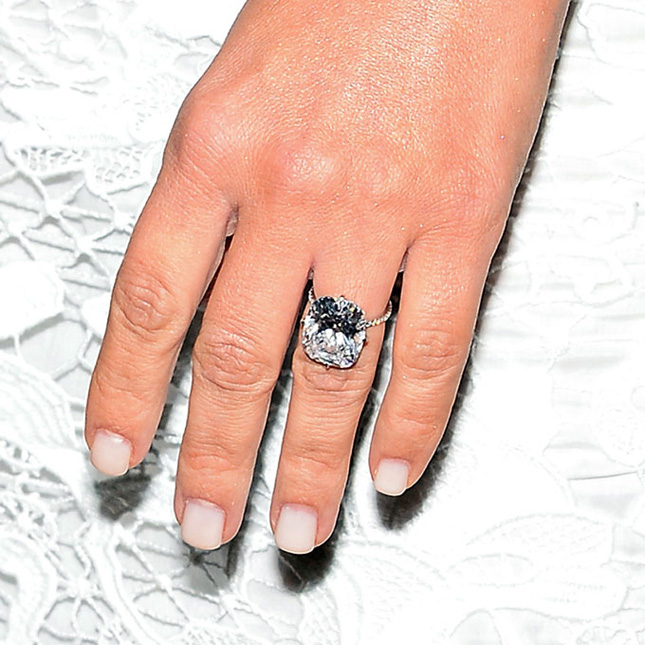 Kim Kardashian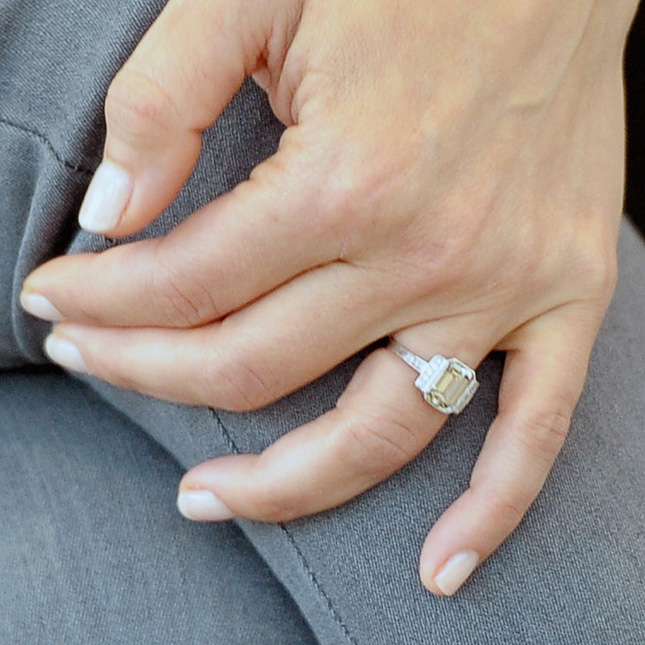 Kristen Bell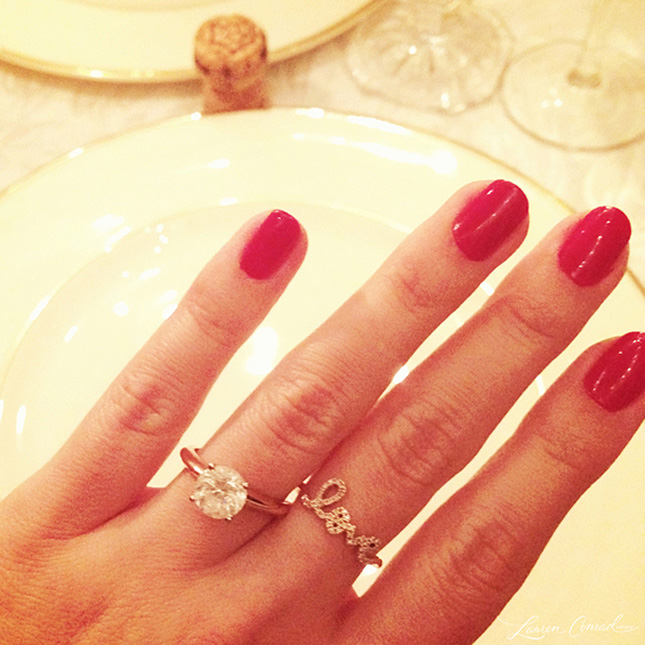 Lauren Conrad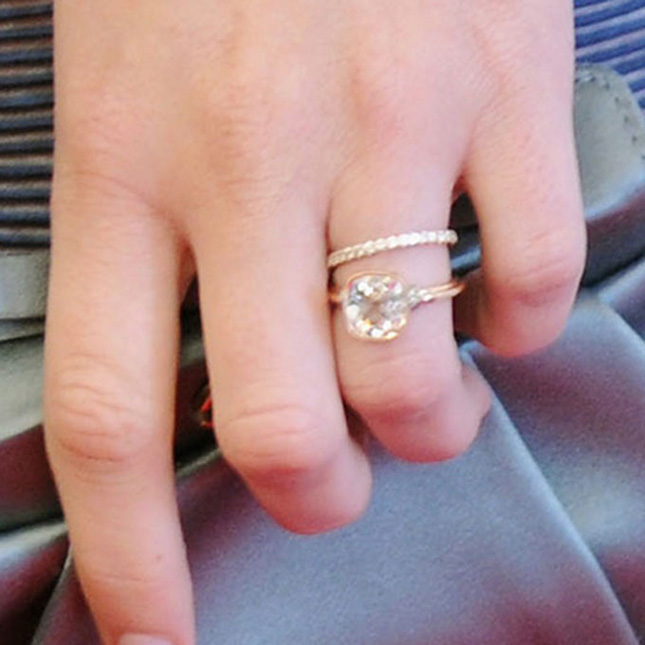 Leighton Meester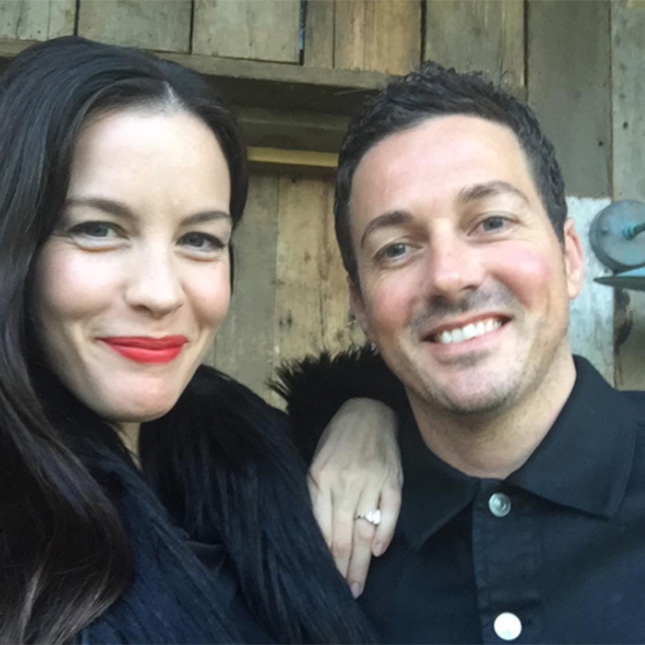 Liv Tyler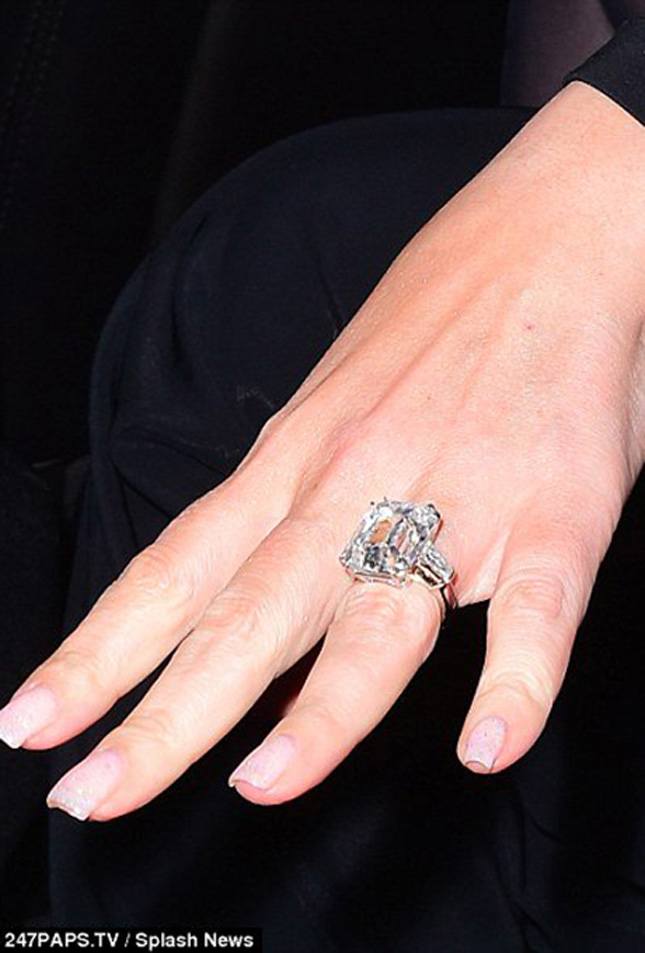 Mariah Carey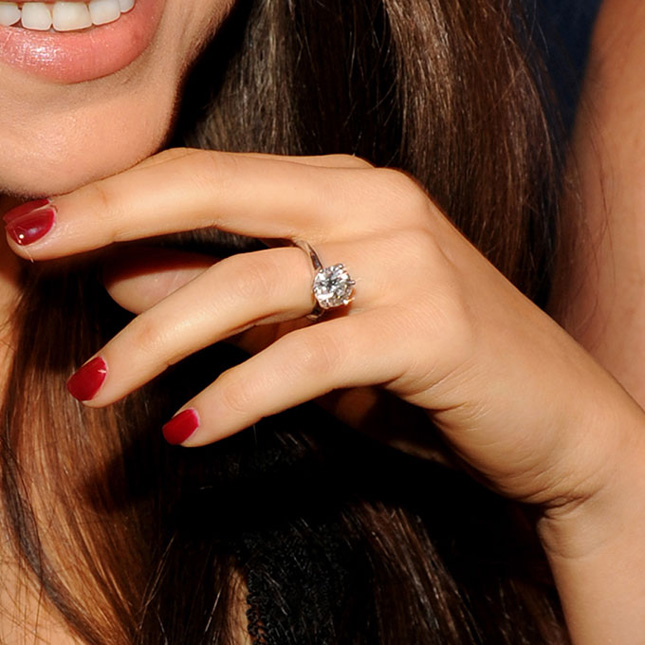 Mila Kunis
Natalie Portman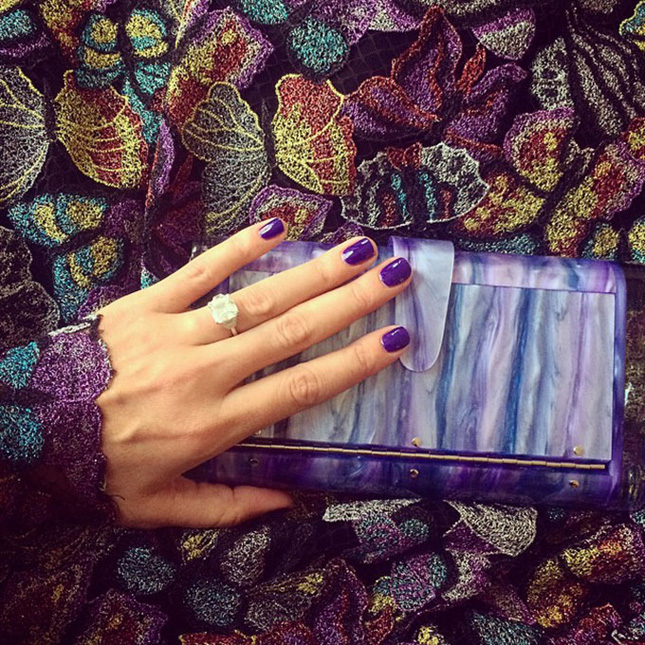 Nicky Hilton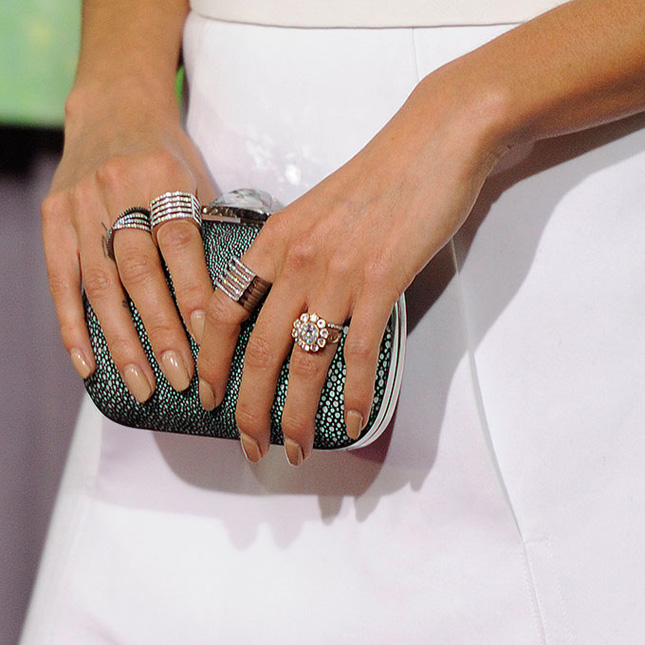 Nikki Reed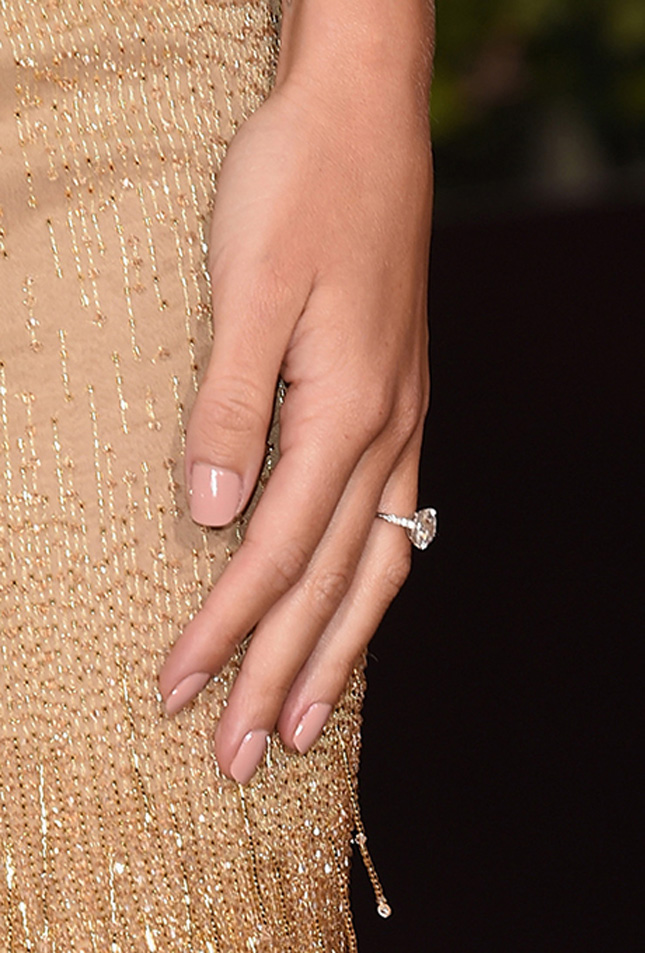 Rosie Huntington-Whitley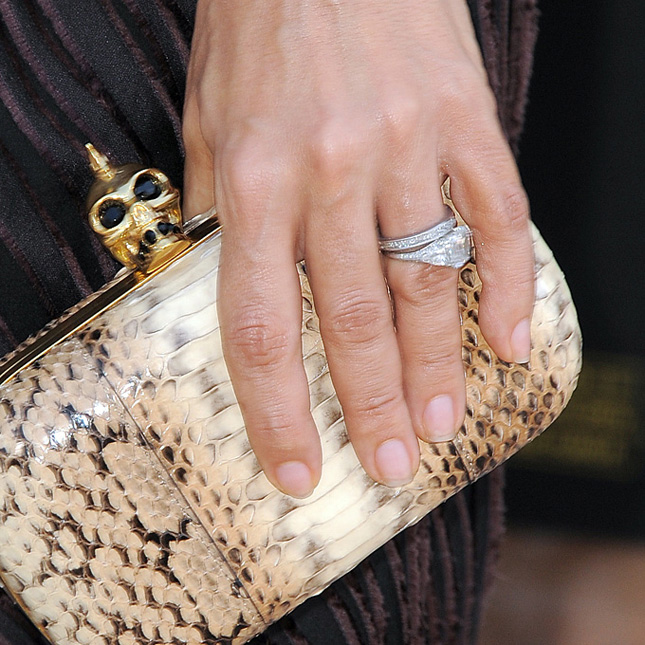 Salma Hayek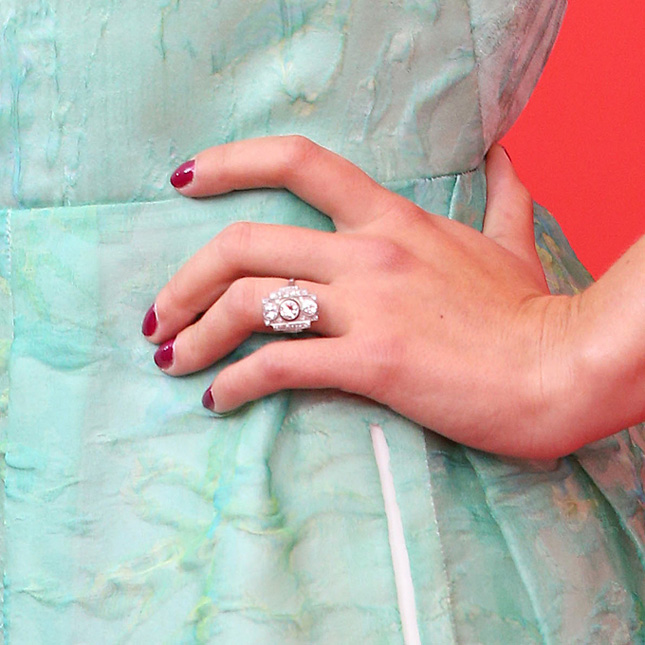 Scarlett Johansson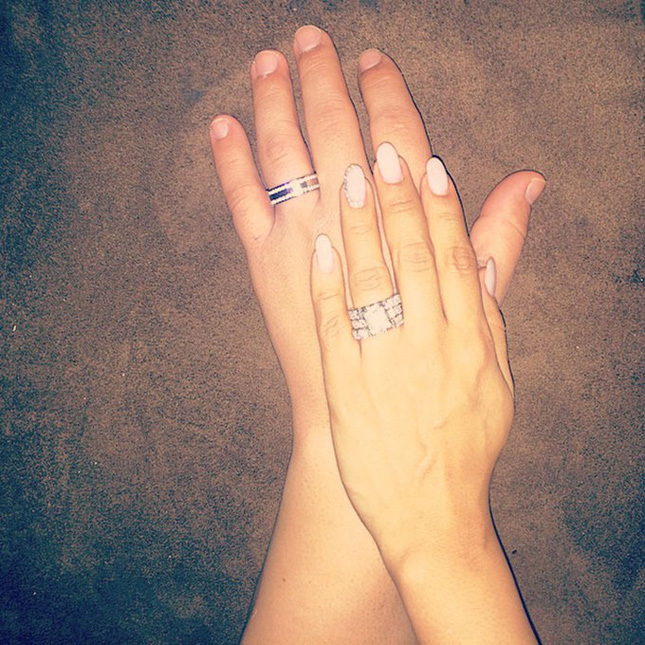 Snooki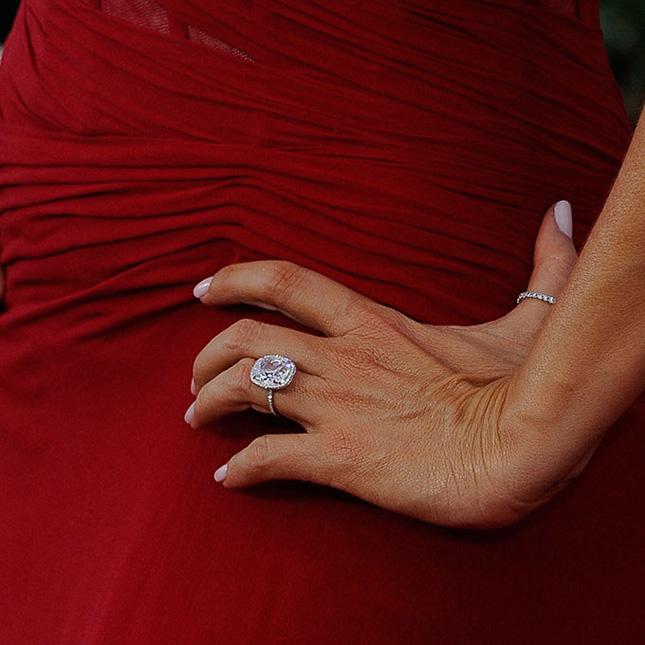 Sofia Vergara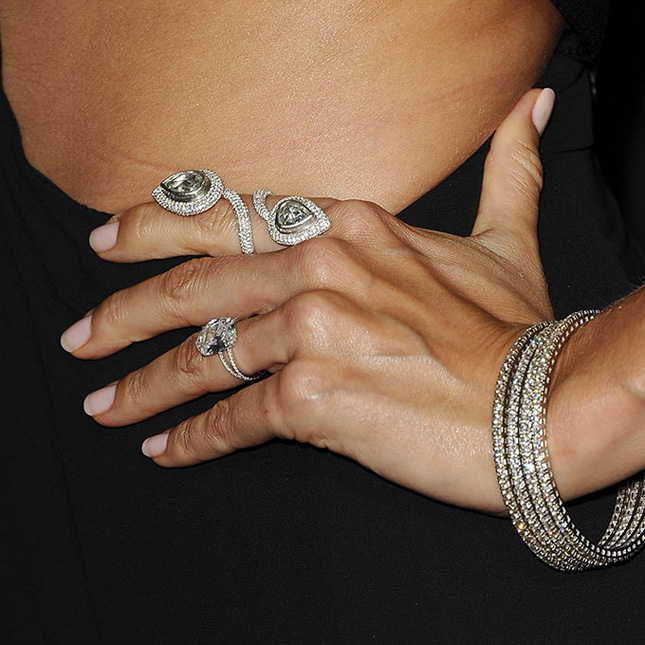 Stacy Keibler
So which one's your fave? And which ones could you take or leave? This one's bound to split the crowd.