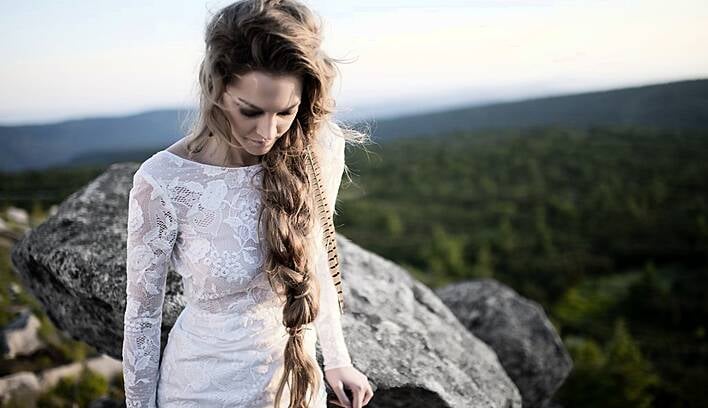 Are you planning a winter wedding and don't fancy freezing your arms off? Or, are you you just not feeling the whole bare arm sitch? Then, boy have we got you covered? (Pun intended!) We've sourced 10 of the most beautiful long-sleeved wedding dresses from around the globe (and FYI, some are available here on our shores!) *happy dance*
Above: This gorgeous Nova gown by Confetti favourite, Rue de Seine, will be sure to ignite the gypsy boho bride inside of you! We adore the sweet lace sleeves and check out that gorgeous gold sequin detailing - we're in love! (Available at The White Gallery)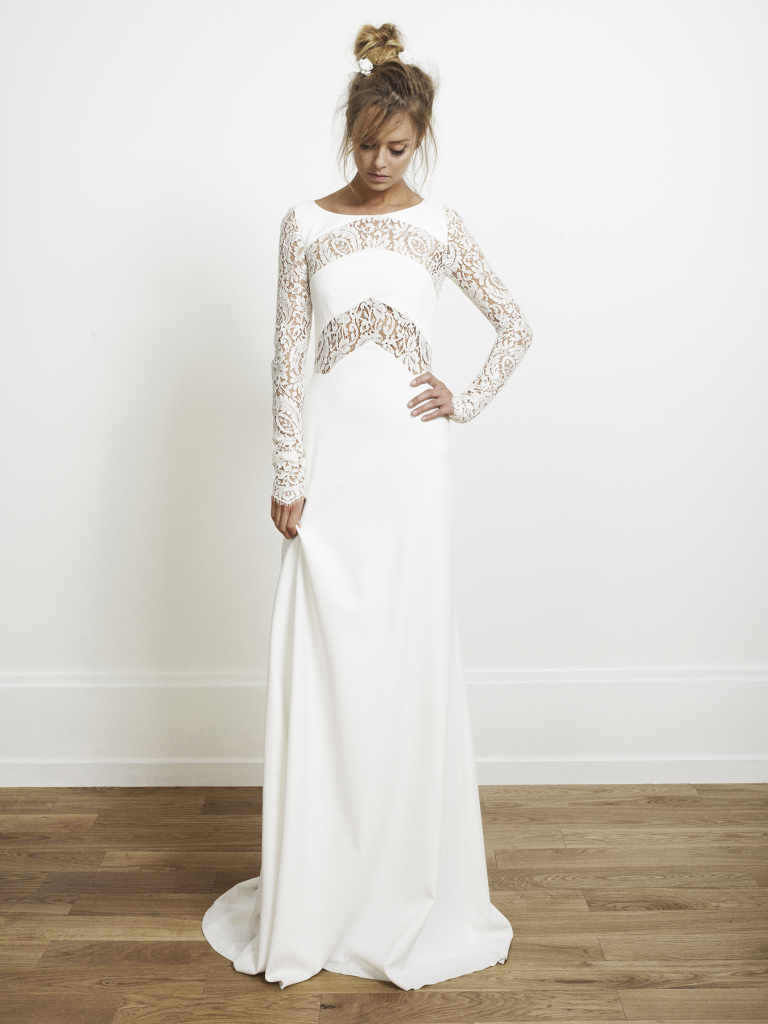 Above: The lace cut-out design on this Olsen gown by Rime Arodaky, is absolutely stunning! Simple, yet beautiful. (Available at The White Gallery)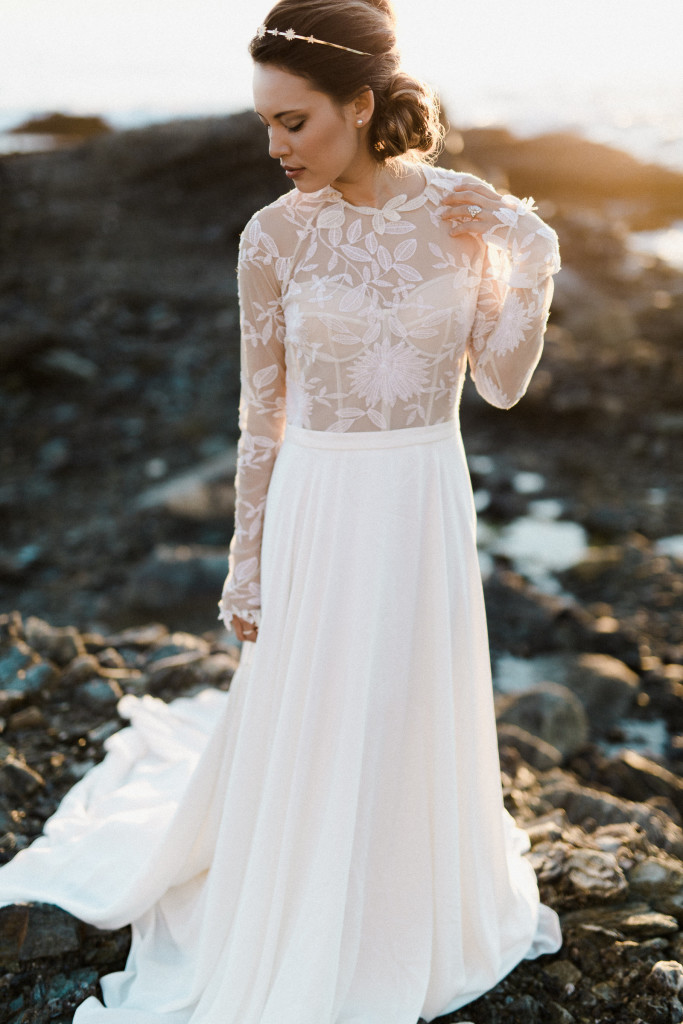 Above: The Roxy gown by Rue de Seine, could turn you into a grecian goddess in no time! A sheer bodice, with leaf embroidering matched with a long, flowing bottom. (Available at The White Gallery)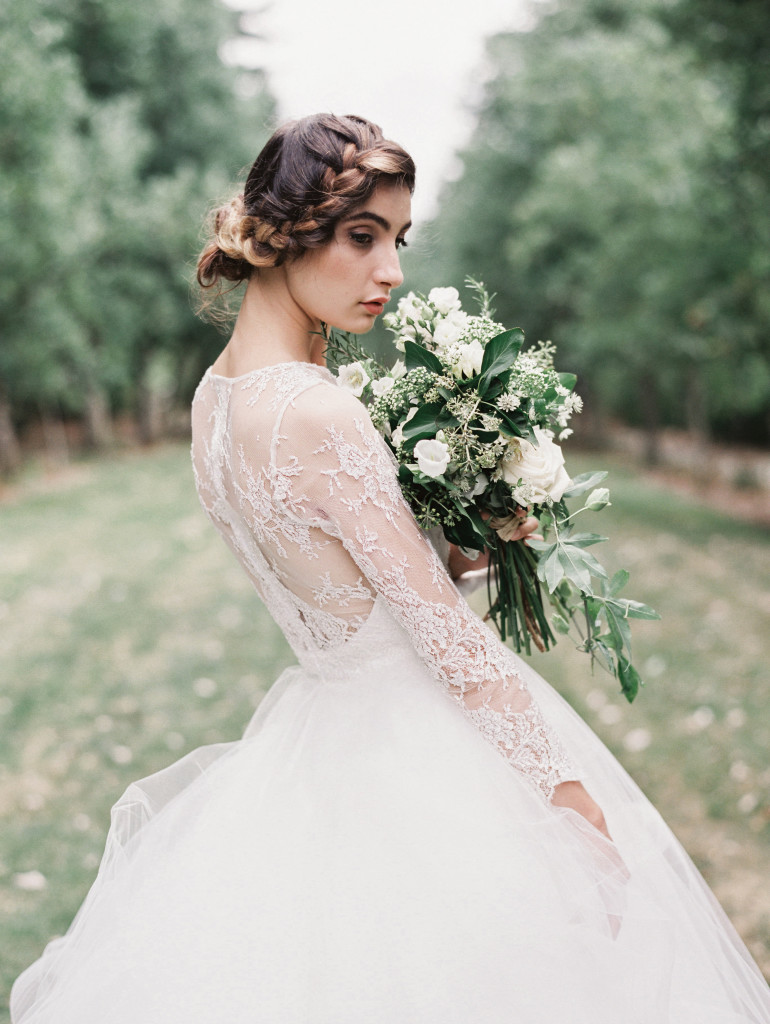 Above: The back of this Esmeralda gown from Sareh Nouri, is ridiculous! We're obsessed!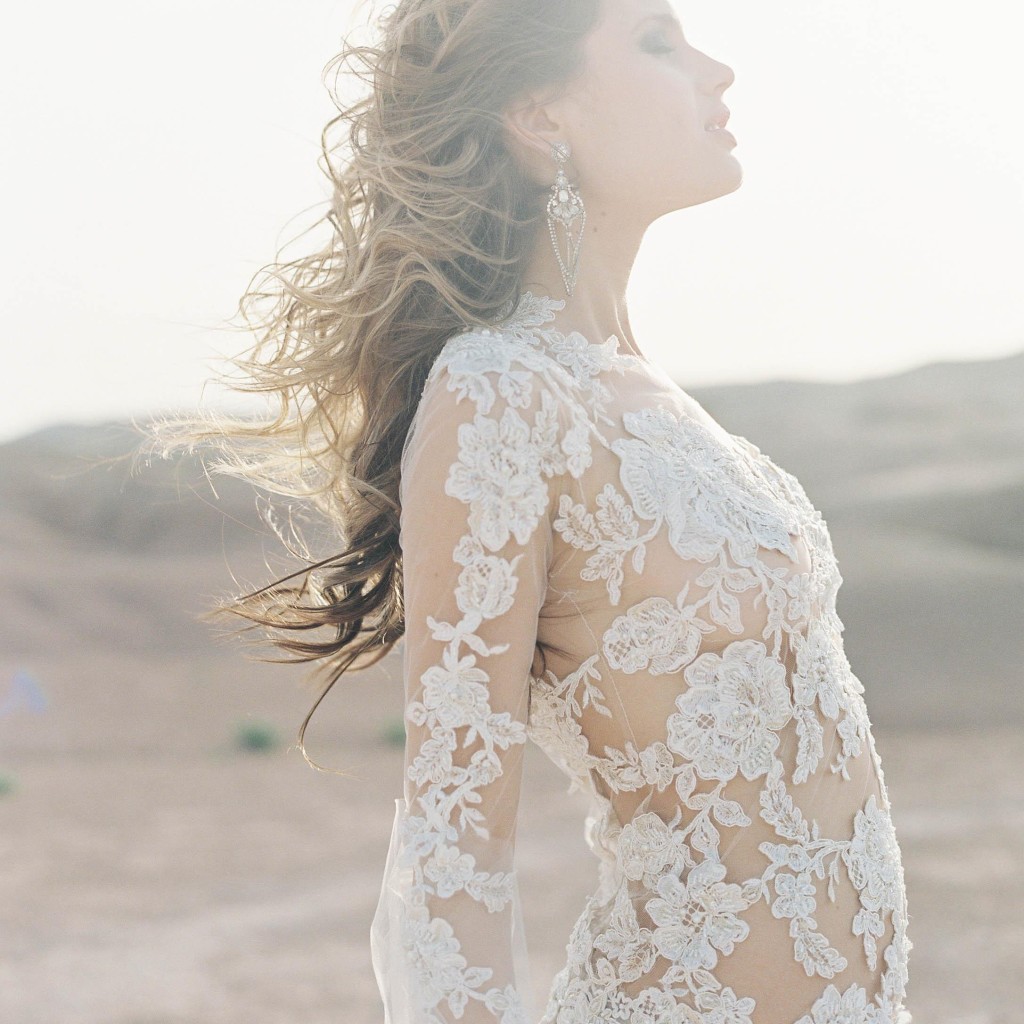 Above: The Arabesque gown from Emily Riggs Bridal - Sheer, floral lace gown adding to the romance of your wedding day.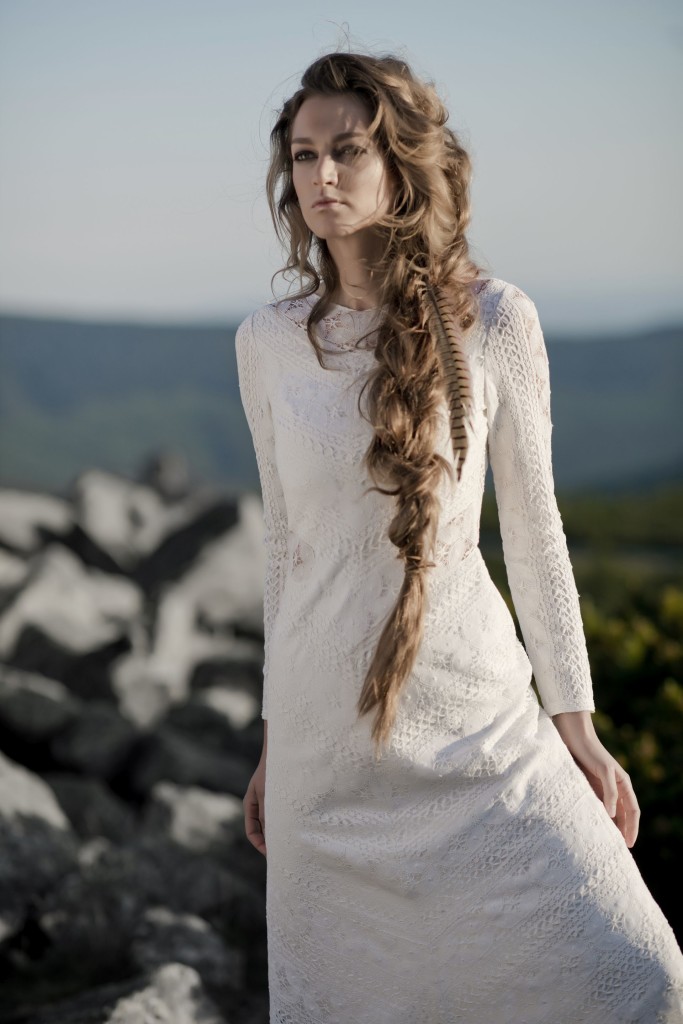 Above: Another Confetti fave is this Nahele gown by Anna Kara which is all of the boho bride goals! (Available at Myrtle Ivory)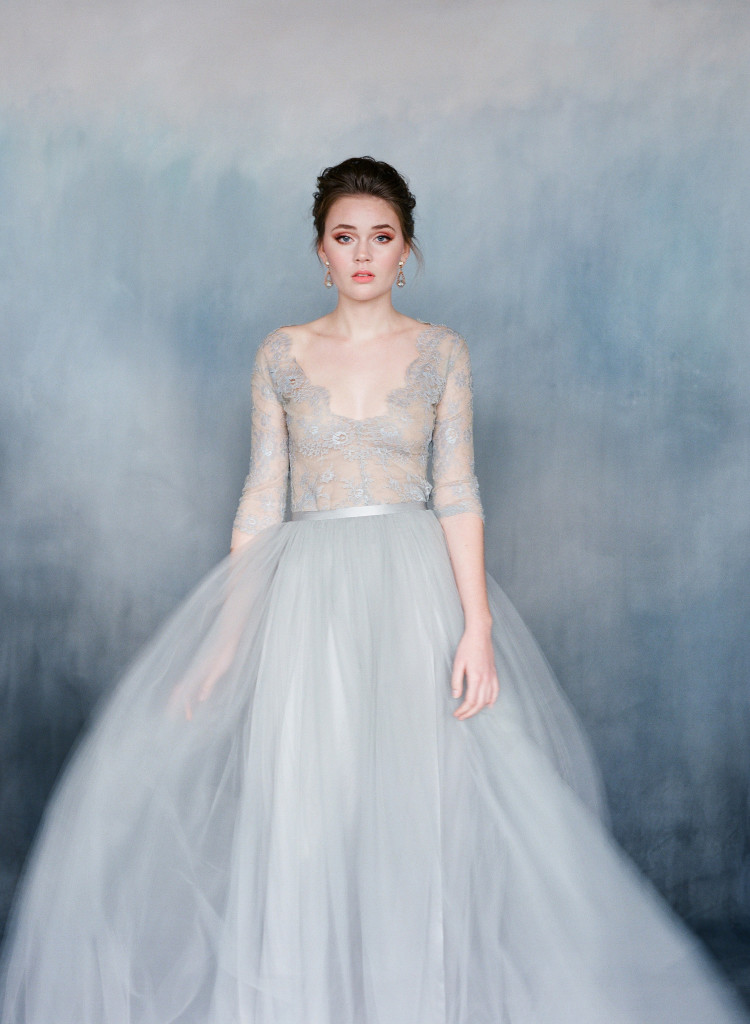 Above: A personal favourite is this Nightingale gown from Emily Riggs Bridal - dream gown! Why not opt for a dress with a difference? This cool grey colour is stunning on and the lace bodice paired with this beautiful tulle bottom is a match made in wedding dress heaven!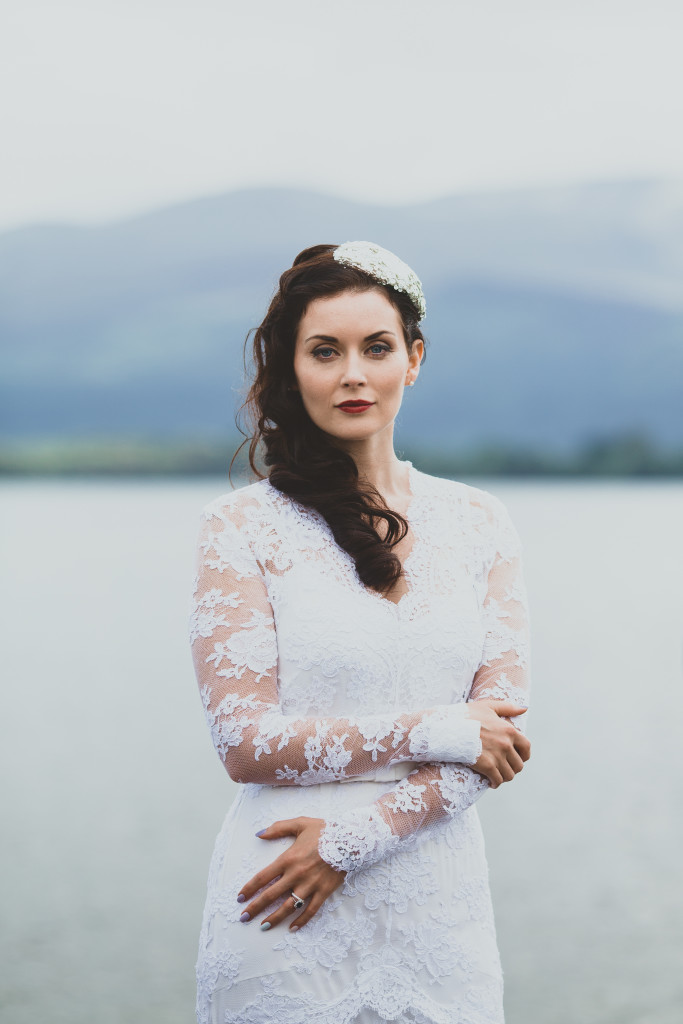 Above: This stunning lace, vintage-style gown is from the equally stunning Temperley London. This bride has paired it with a beaded headpiece and a red lip to complete her vintage bride look. (Image: Katie Farrell Photography)
Above: We love this Claire gown from Emily Riggs Bridal - lace, tulle and sparkle, the ultimate romantic gown!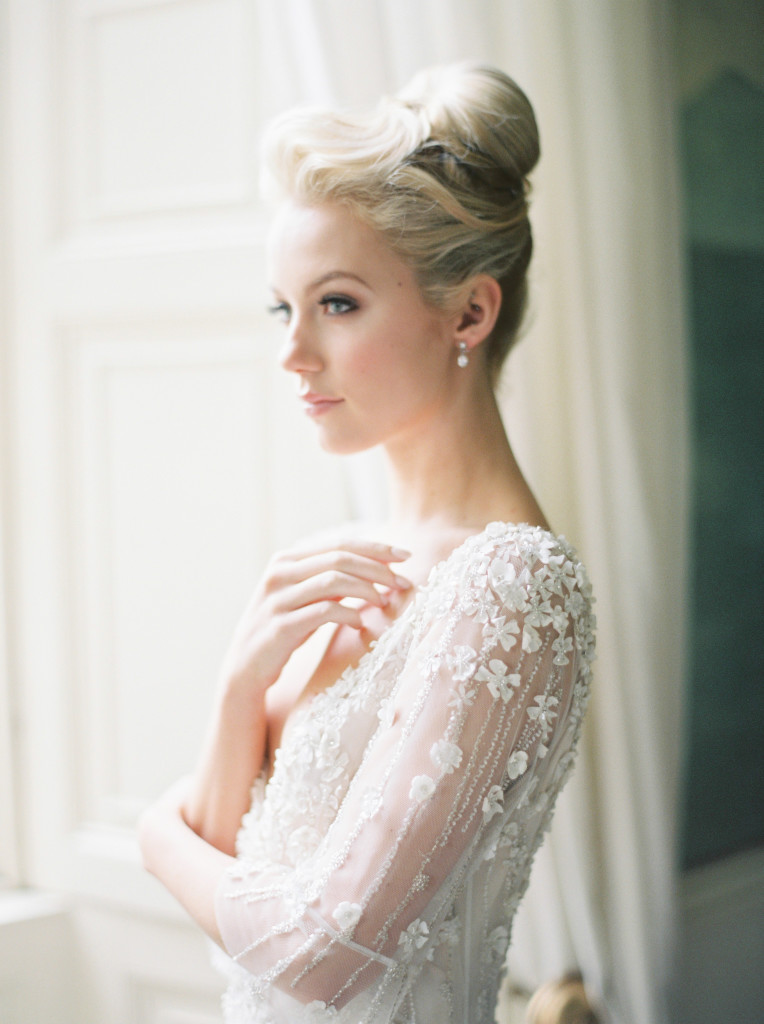 Above: The Evaline gown from Sarah Janks (available at Myrtle Ivory) - we love the beading and tiny ivory flowers that are embroidered all over. If a feminine, flowy gown is what you're after, then this is just the ticket! (Image: Paula O'Hara)