As many of you know, 2018 saw the birth of Confetti's newest baby, Confetti Live. You, our amazing readers, have been asking for an event, but we didn't want to host any old shindig. It had to be totally fresh and different, packed with unmissable content, look spectacular, be heaps of fun and contain all the elements of Confetti that you tell us you love.
So on Sunday, October 14th 2018, gorgeous bridies from all over the country gathered their 'maids and mams and got their glad rags on for a gorgeous day out, filled with inspiration and fun at The Morrison Hotel. The aim? To learn from the best industry experts, get inspired for every element of your day, meet some of your favourite online peeps and dine on delicious treats – and that's exactly what happened.
Want the full low-down? Check out all the amazing details and photos from the day >> here.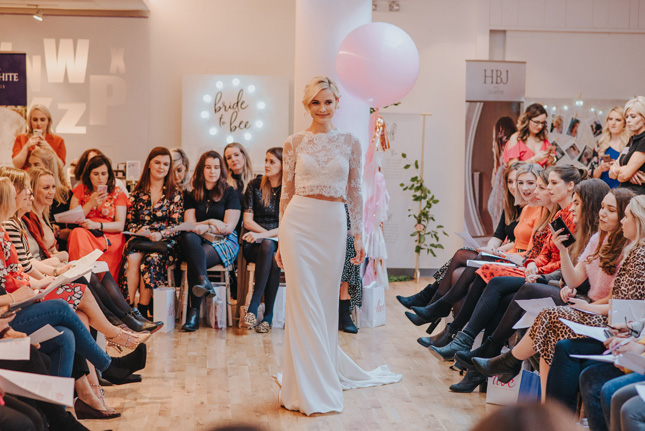 Beautiful surroundings, gorge food, live music, deadly décor and tonnes of bridal fashion inspiration... it was a day that really had it all. Throw in great prizes, fun entertaining extras, a chance to meet the best in the business and hang out with some of your fave online faces and you've got an idea of just how awesome it was.
But anybody who was there will tell you that the real Confetti Live magic was unplanned – it was in the atmosphere, the tears (so many tears), the laughs and bear hugs. Something really special went down in that room and we can't wait to do it all again, very soon.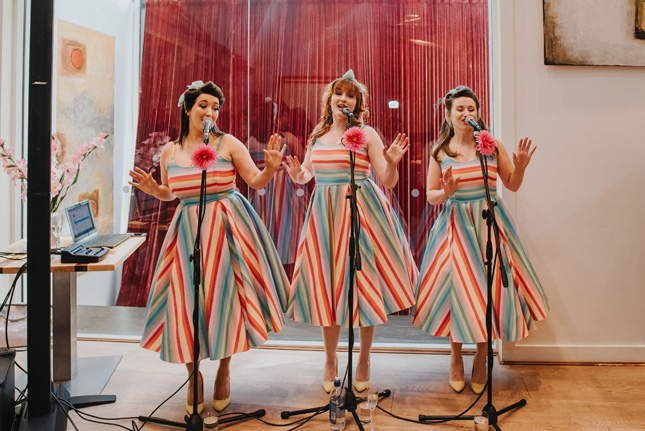 Stay tuned to Confetti.ie, Facebook and Instagram for news of Confetti Live's return in 2019 ...We're already giddy with excitement!