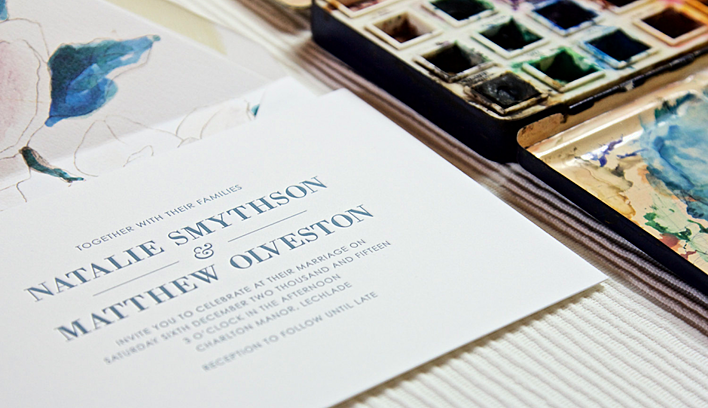 Letterpress invitations are perfect for those of you hoping to make an impression (pun intended!) on your guests.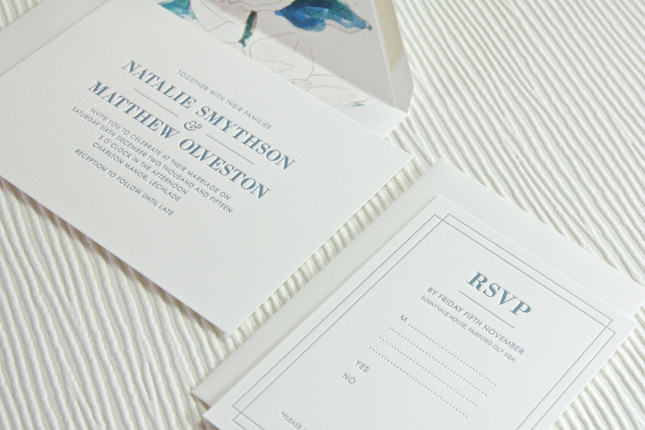 Image via The Whistle Press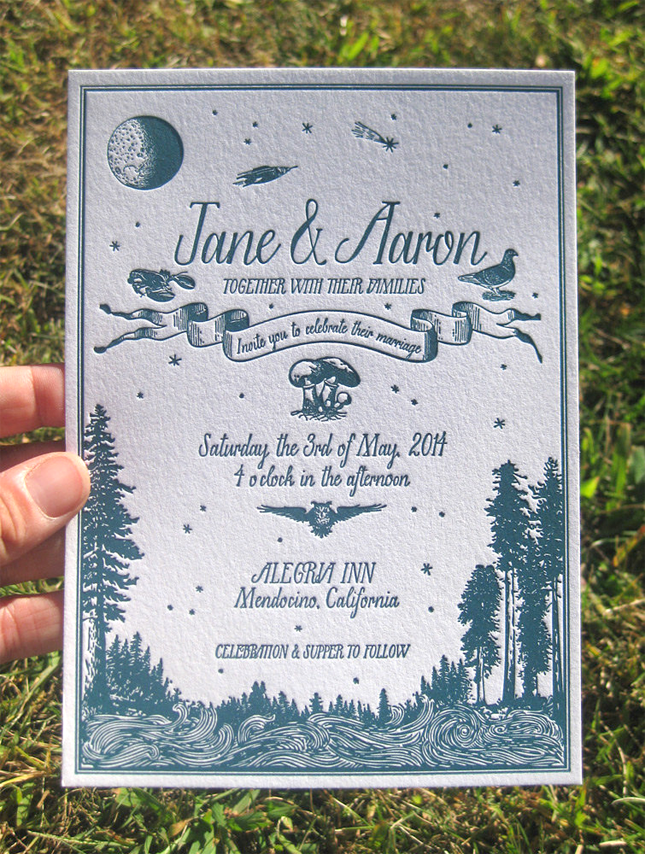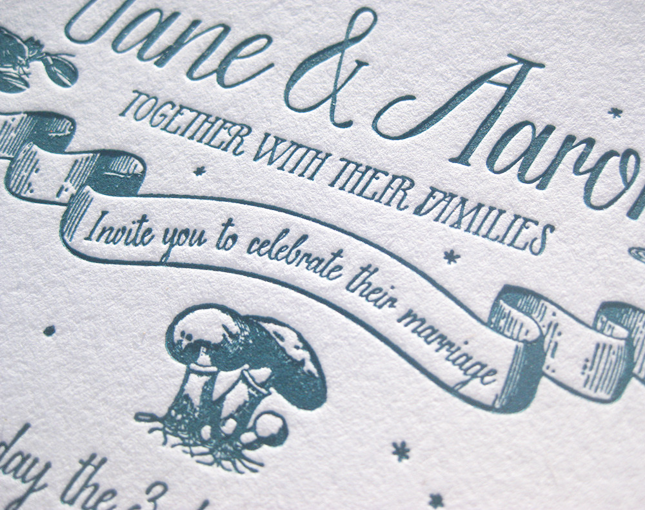 Images via Color Quarry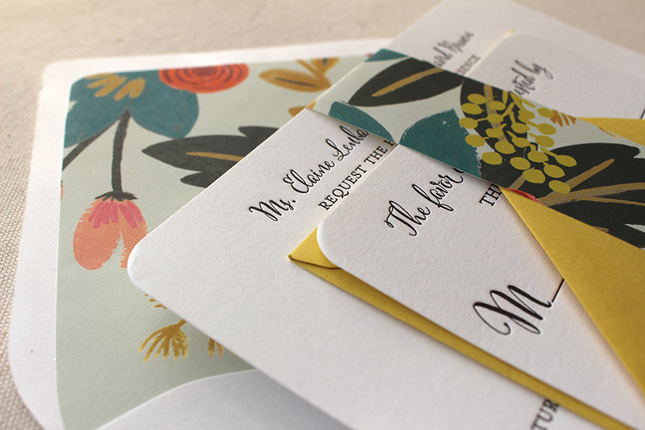 Images via Dinglewood Design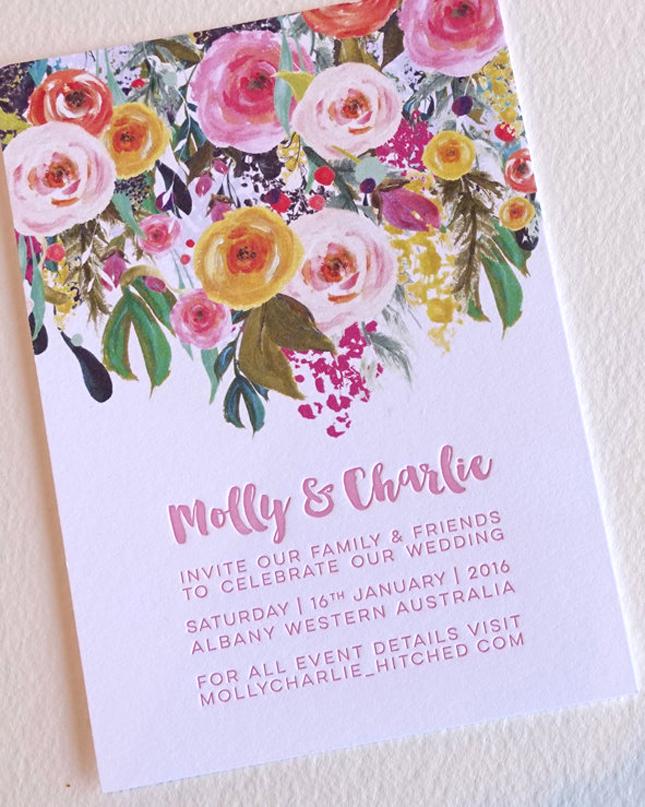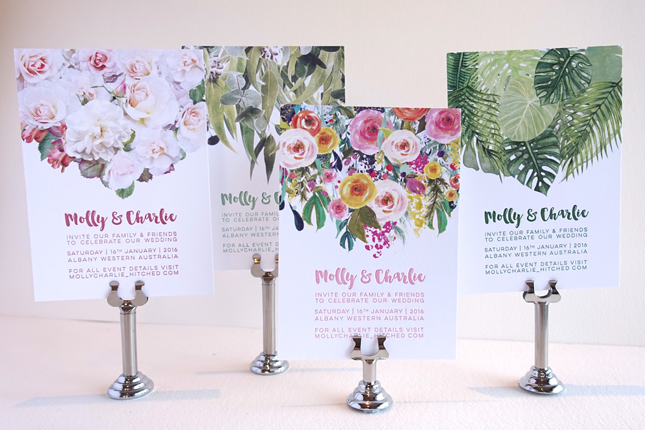 Images via Fluid Ink Letterpress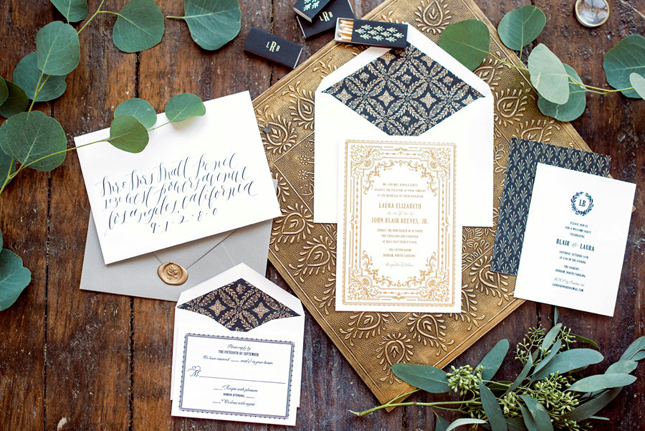 Image via Hello Tenfold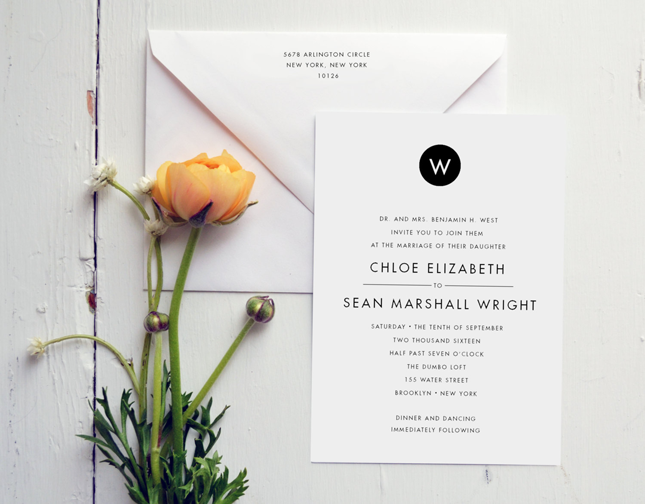 Image via JPress Designs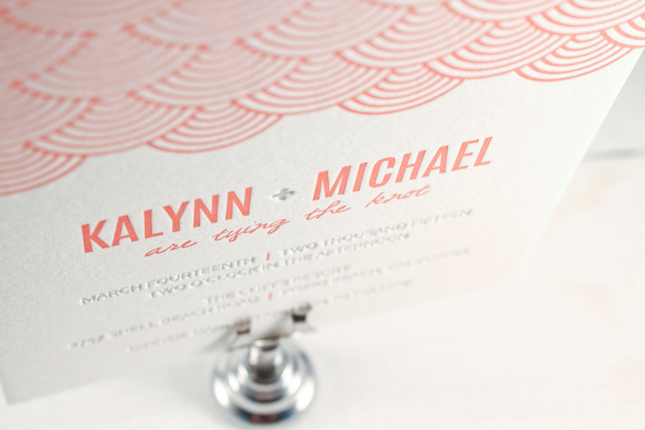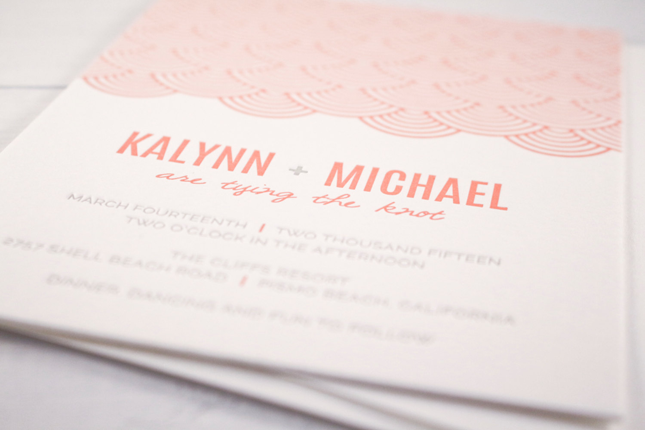 Images via Linen and Luxe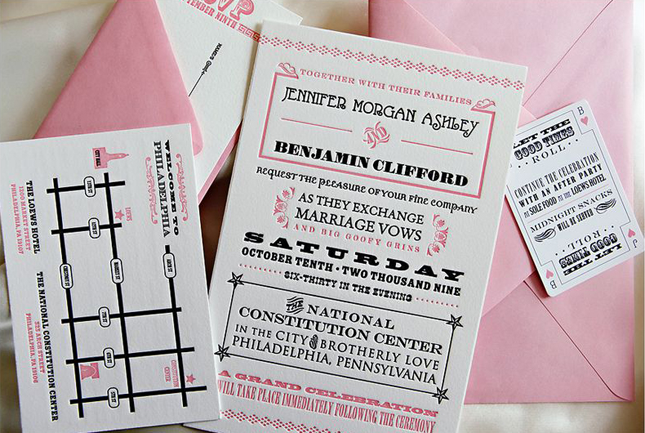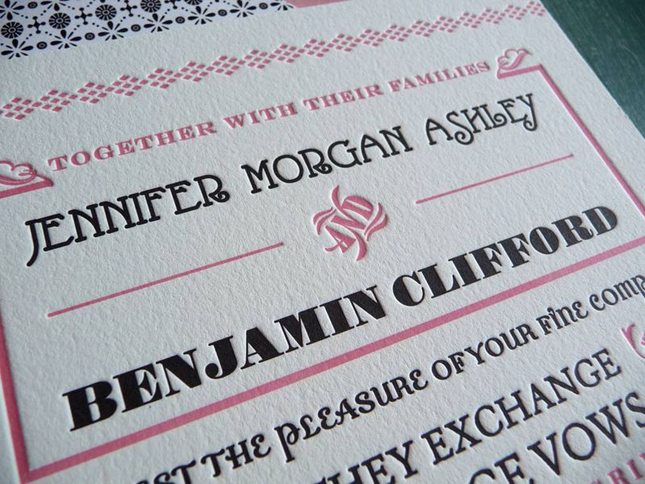 Images via Louella Court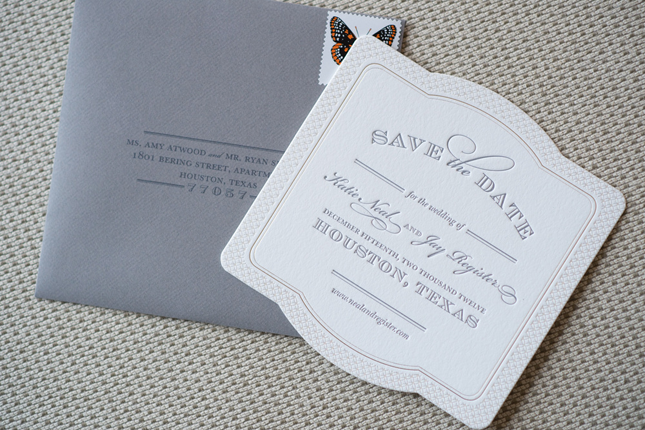 Image via Papellerie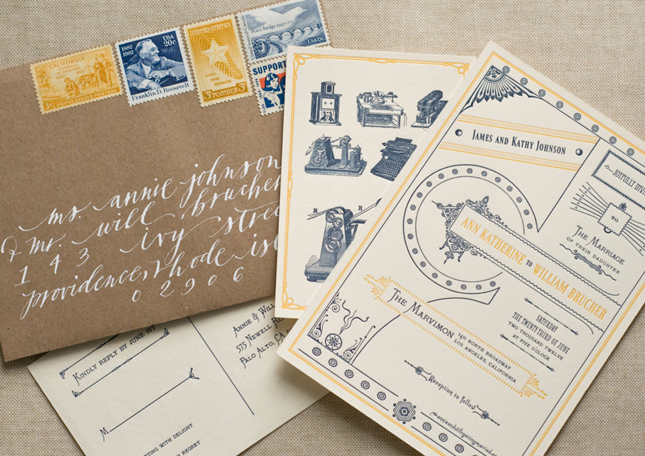 Image via Spoon and Sail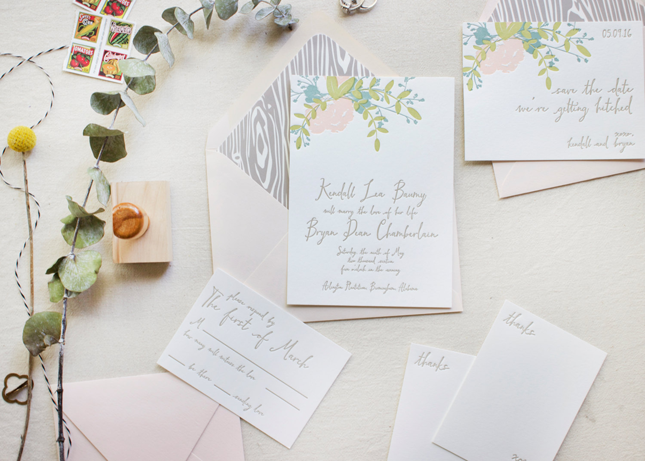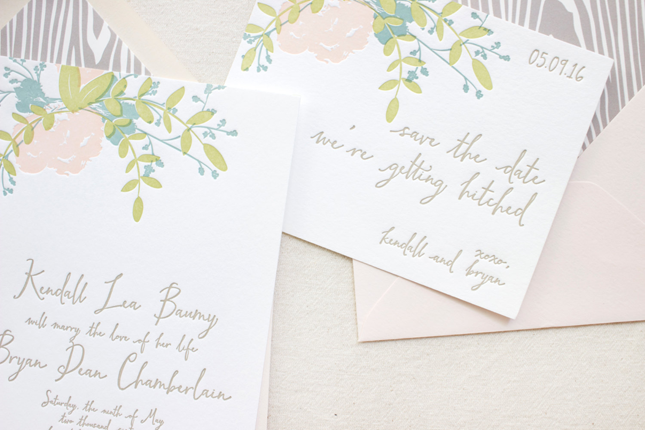 Image via The Little Blue Chair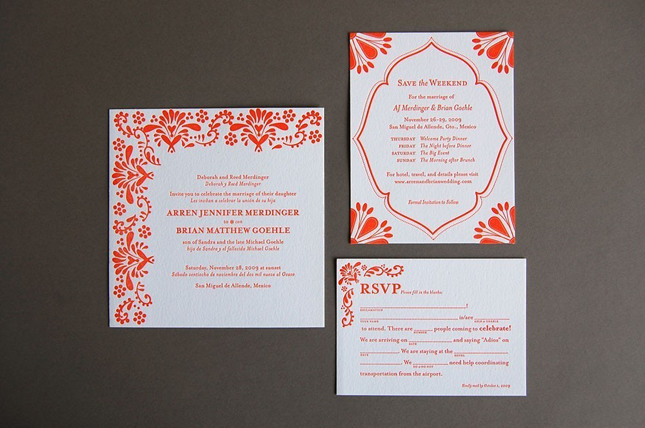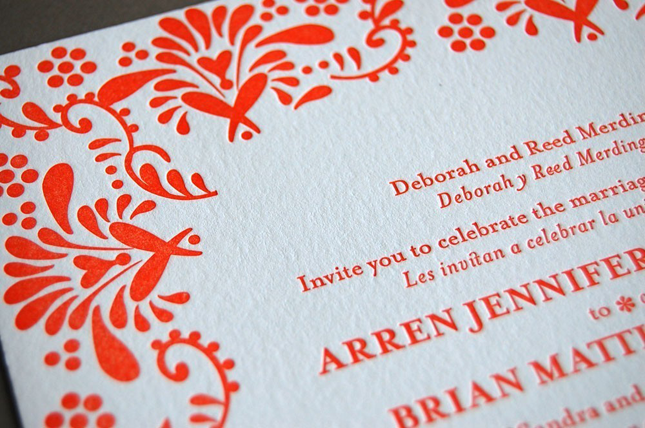 Images via Pistachio Press
After feasting your eyes on those you'll be delighted to hear you can find letterpress invitations in Ireland. Here are a few of these places: Appleberry Press, MAGVA Design + Letterpress, Eva Slade & Letterpress Ireland.