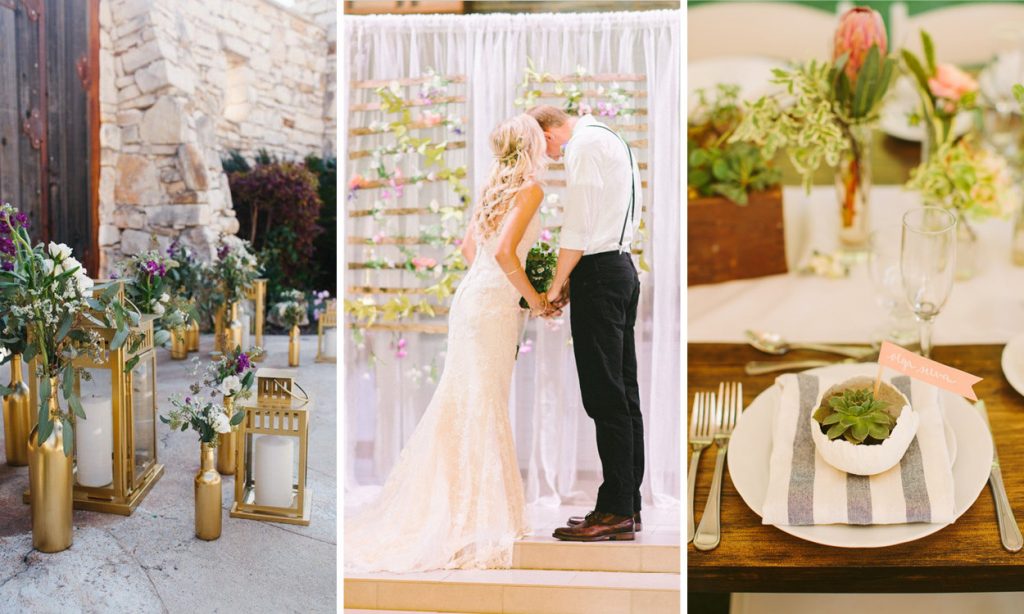 Wedding decor bills can get really high, really fast if you're not paying attention. What feels like just a few bits turns into a few thousand euro before you have time to blink. Often, as well, couples underestimate how much of something they'll need to create an impact in a large room, which means a second trip to top up your collection of decor bits and bobs.
In an effort to keep decor bills low and affordable, a trip to IKEA can work wonders. There are so many bits and bobs to pick up, and plenty of ideas to take from it, and it won't feel like a massive investment. We scoured real weddings to pick out IKEA products and ideas that look so beautiful, you'd never suspect it was IKEA, but that can really make an impact as part of your wedding decor on the big day. Here are 19 of our favourites!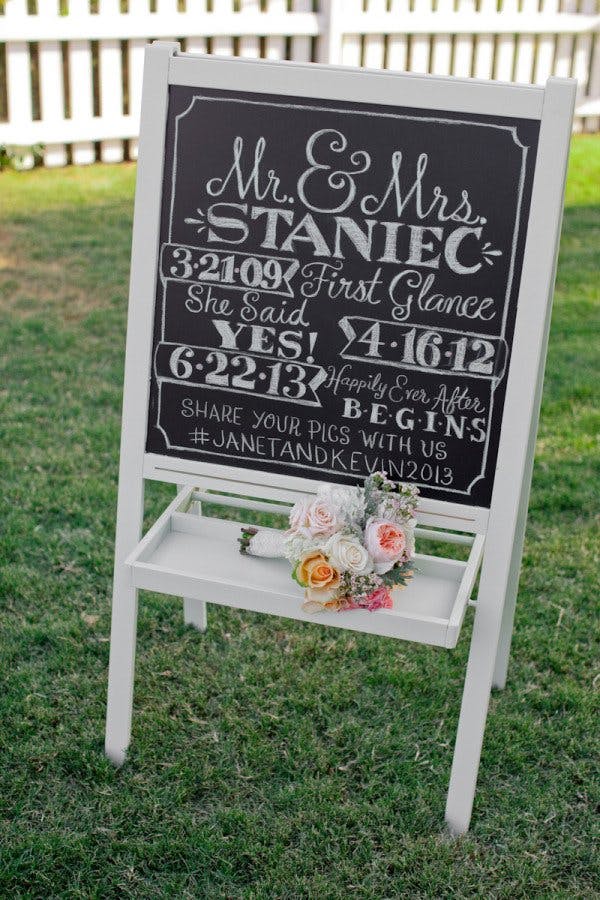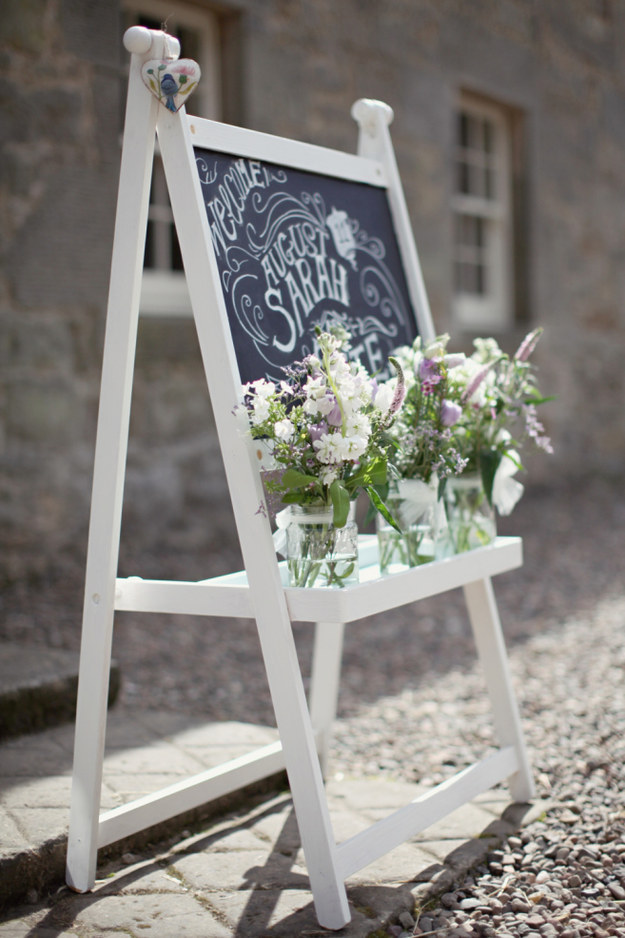 Loving chalkboard signage? This €16 easel will do the job nicely.
Images: Lovisa Photo | Craig Eva Sanders

How cute is this indoor glasshouse used as a place guests can leave cards? It's only €15.
Image: Jonathan Ong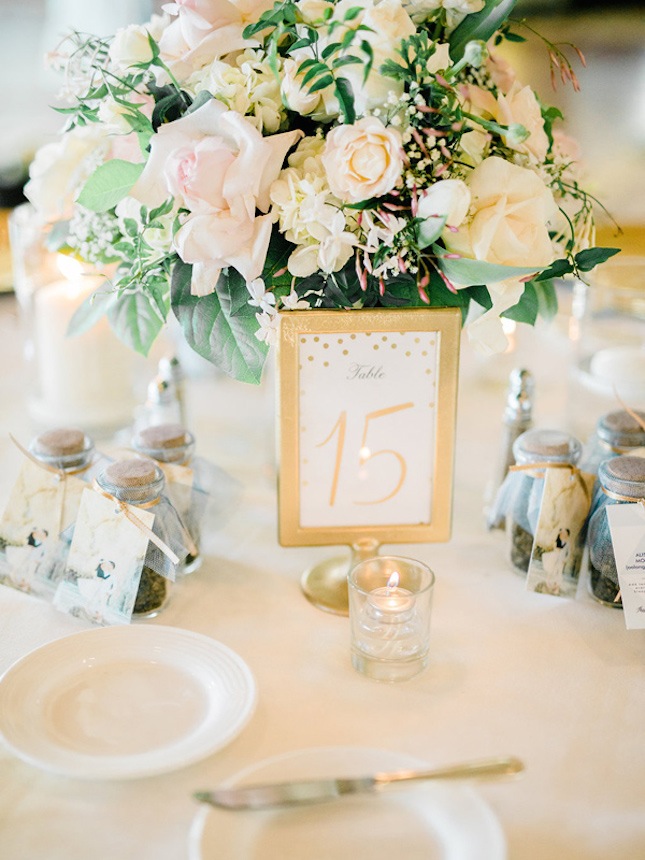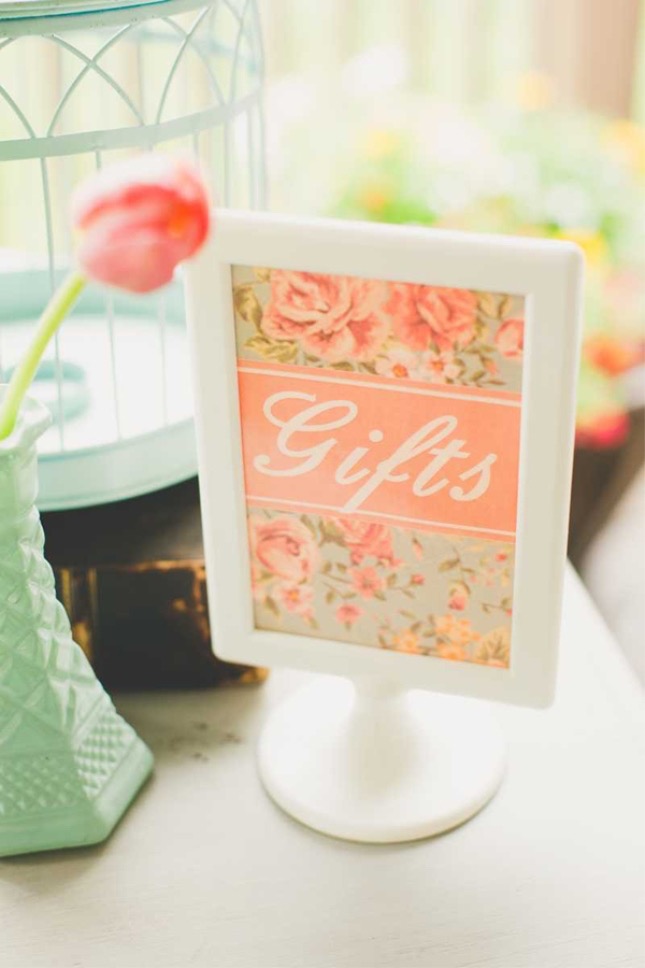 The Tolsby frame is pretty much a wedding staple at this point, and for good reason. It's only €1 and can be dressed up or down to be any style you like, and used in a variety of ways, whether for your table numbers, general signage, displaying your wedding hashtag, or as part of your seating chart. Handy!
Images: Ether and Smith Photography | Mindy Lipcavage Photography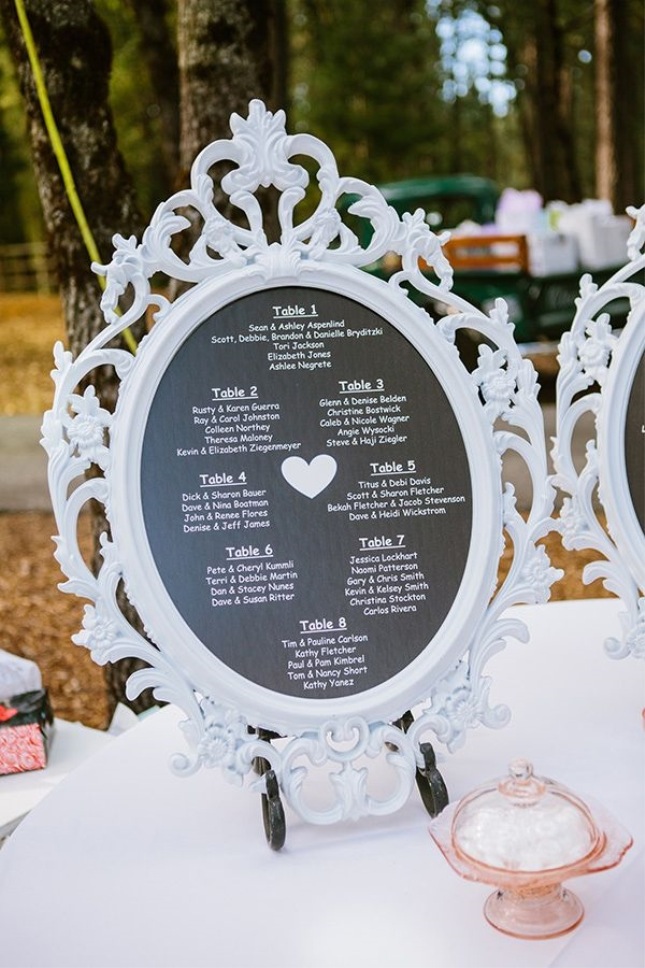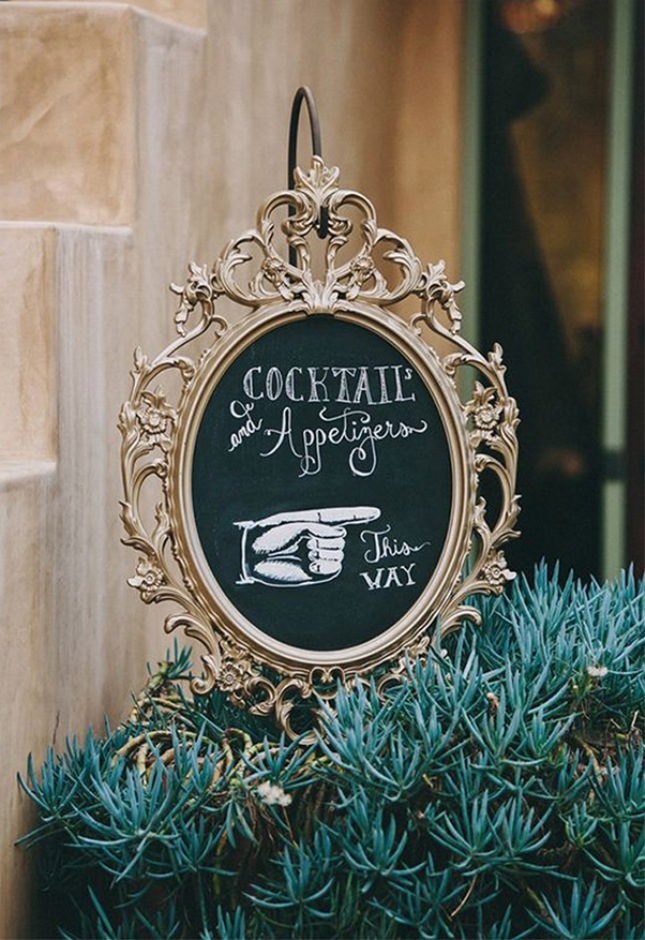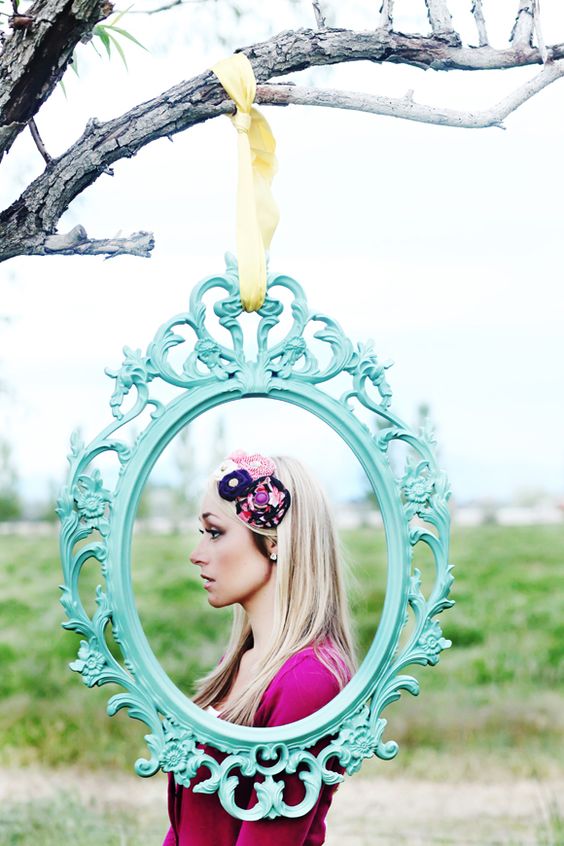 On a slightly grander scale is the Ung Drill frame, which can be used to more ornately display things or as a photobooth prop. Keep the back off it and you can frame one of your photos to put it in after the wedding. It's €30.
Image: Kayla Adams | Lauren Scotti Photography | Emmaline Bride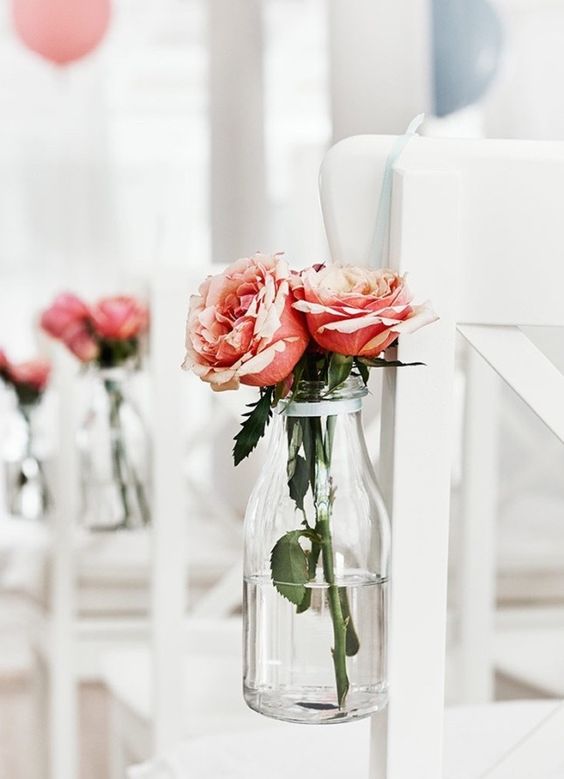 The Ensidig vase is a super sweet, versatile little wedding prop, whether you want to use it for its traditional purpose of holding flowers, or for other decor purposes. It's only €1.30, and IKEA have a range of artificial single flowers that run from €3-5 if you'd like to use it as above, but haven't included them in your florist package.
Image: IKEA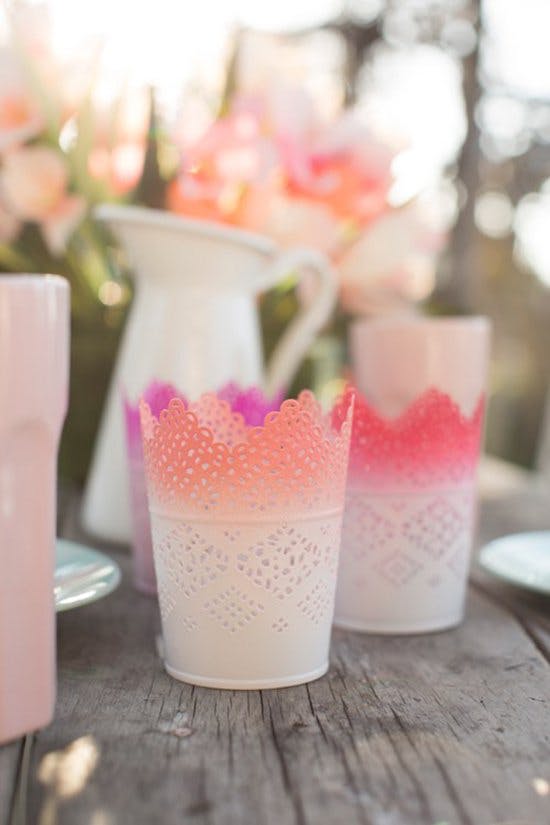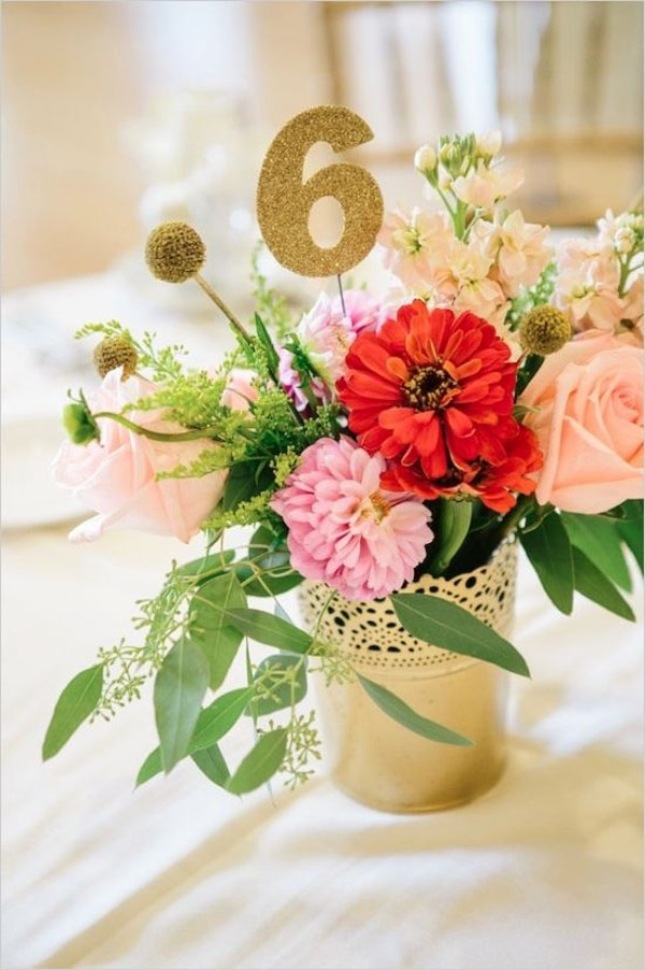 Another IKEA wedding staple, these Skurar candle holders are pretty enough to decorate any table, and they're only €2.20.
Images: The House That Lars Built | Kayla Adams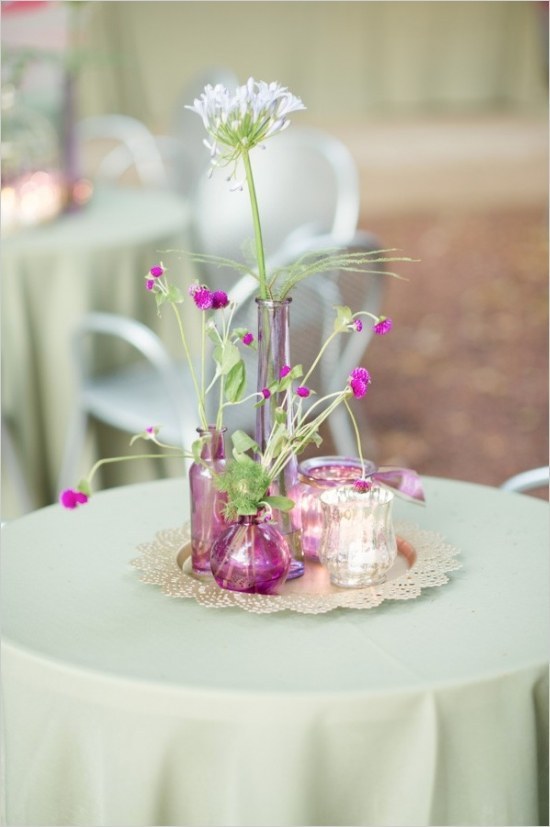 From the same range is this large candle dish, which makes for a great base for a centrepiece, or it's more innovatively used above to gorgeously display various cakes on a dessert table. It's €5.
Images: x | Tamara Gruner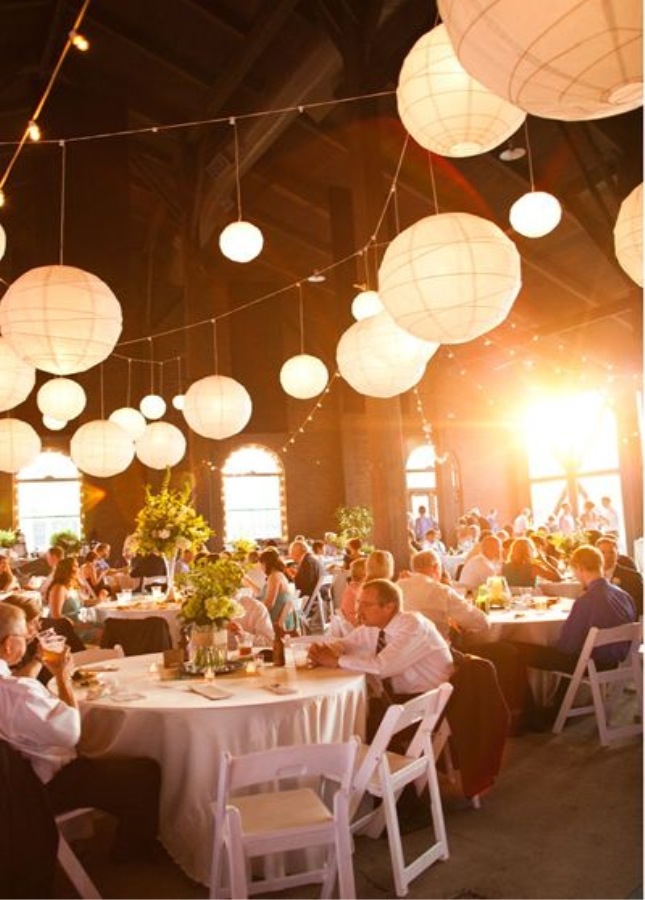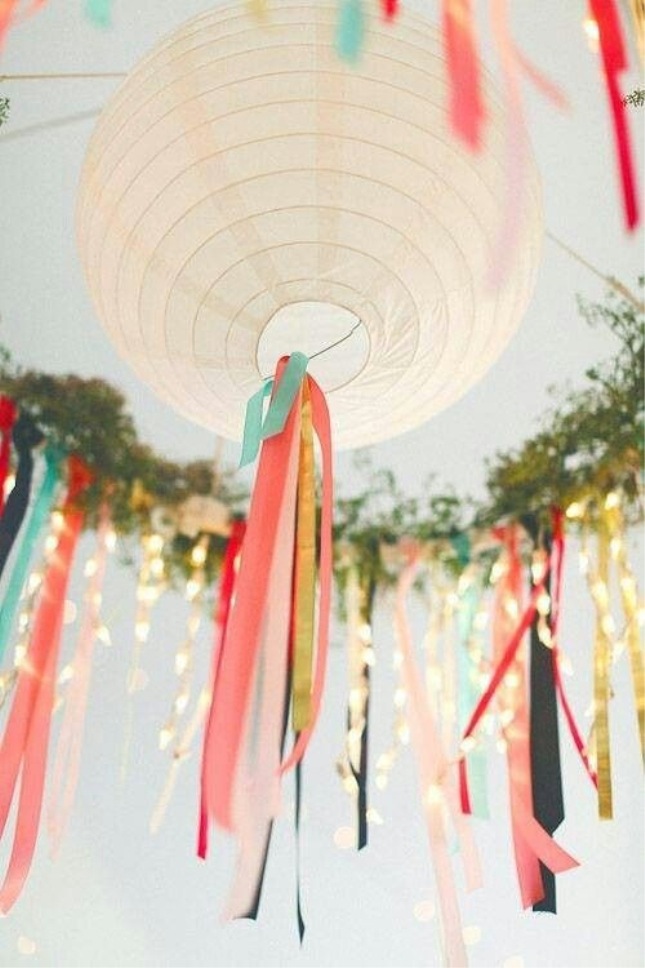 These Solvinden lanterns are €8, and they're solar powered, so charge 'em up a few days before your wedding and you'll be good to go.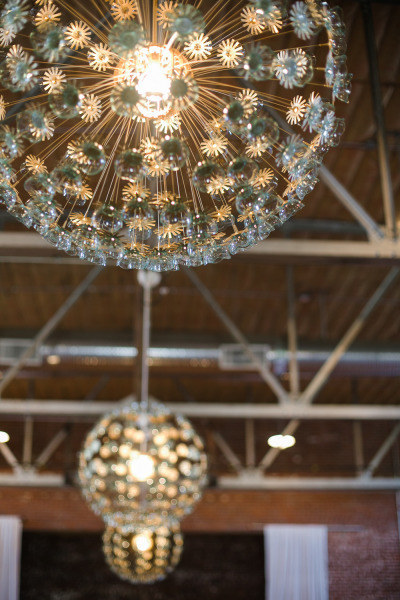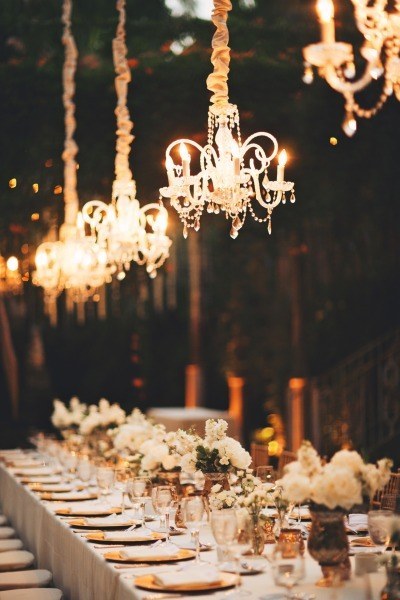 Or, if you're looking for something a little more glam, the Maskros pendant lamp (first), €60, or the Kristaller chandelier lamp, €45, are both good bets.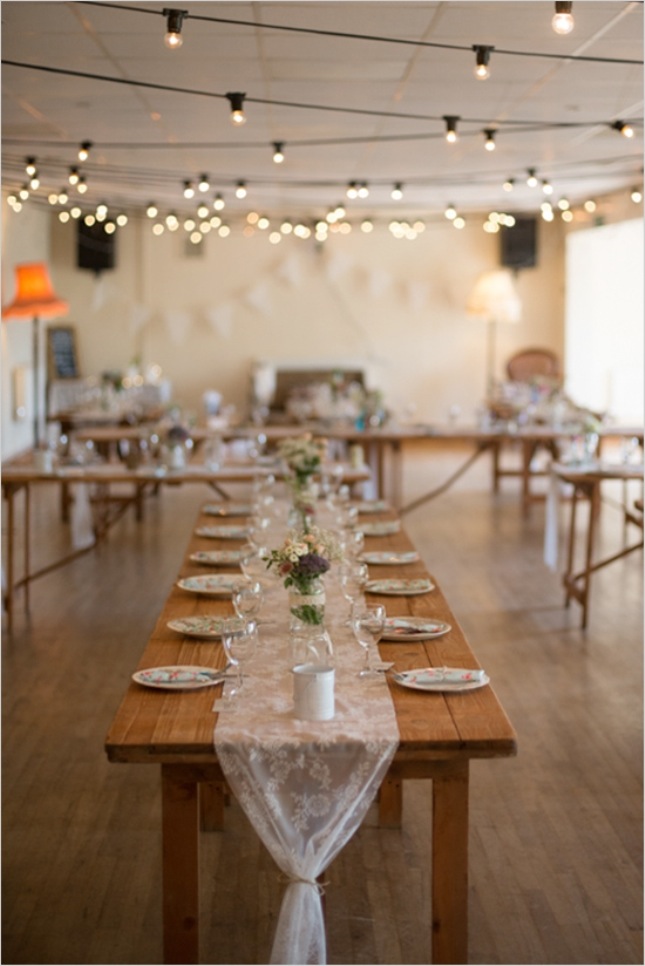 This table runner is actually a €12 pair of Alvine net curtains. Amazing!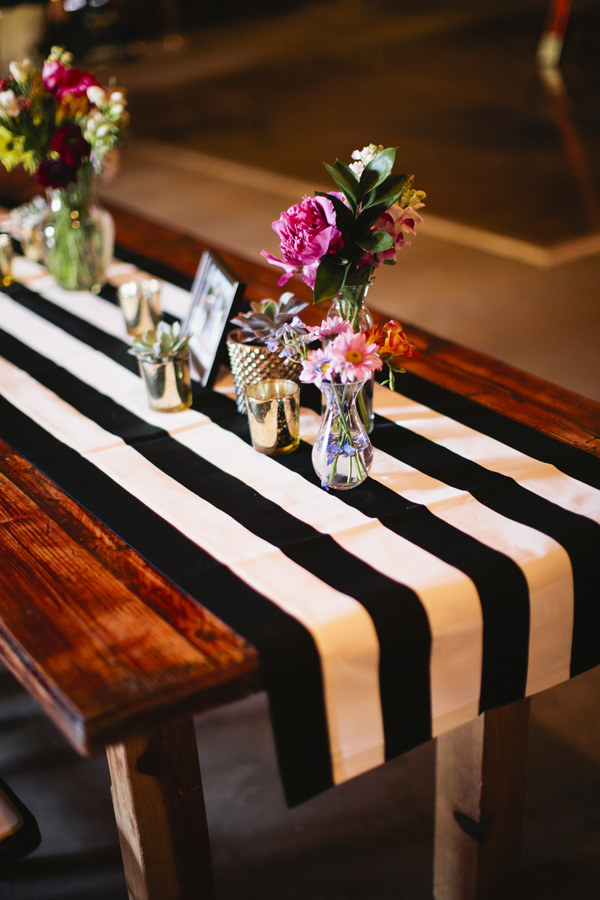 Ikea's Sofia fabric also makes for a good table runner, and at €7 a metre, it's decent value to boot.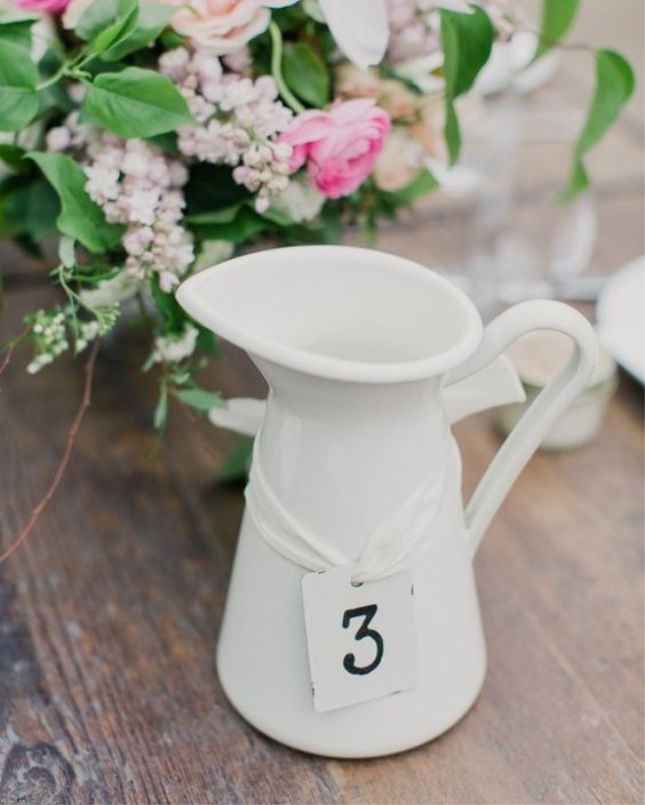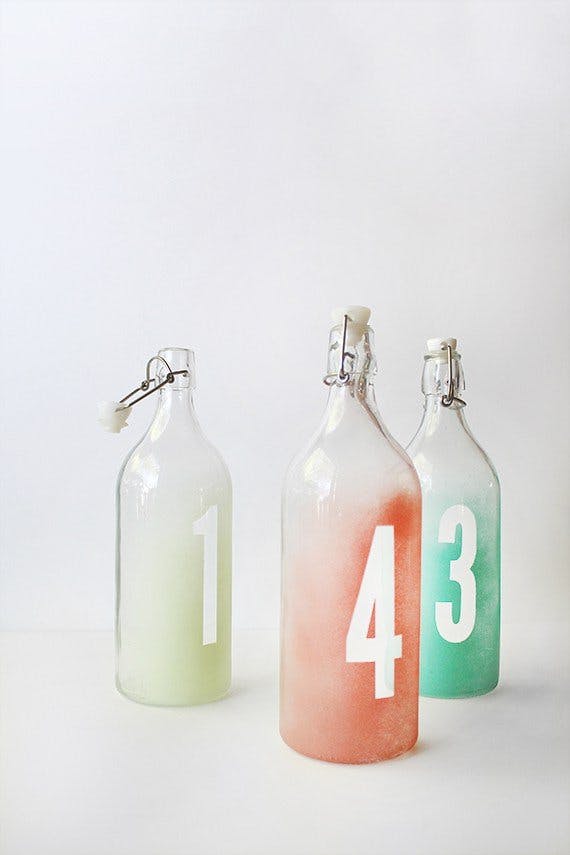 Jugs as creative table numbers? The Sockerart jug can be a vase or minimalist table number for €12, and these DIY watercolour Korken bottles are super cute for €2.75 each.
Images: Martha Stweart | Almost Makes Perfect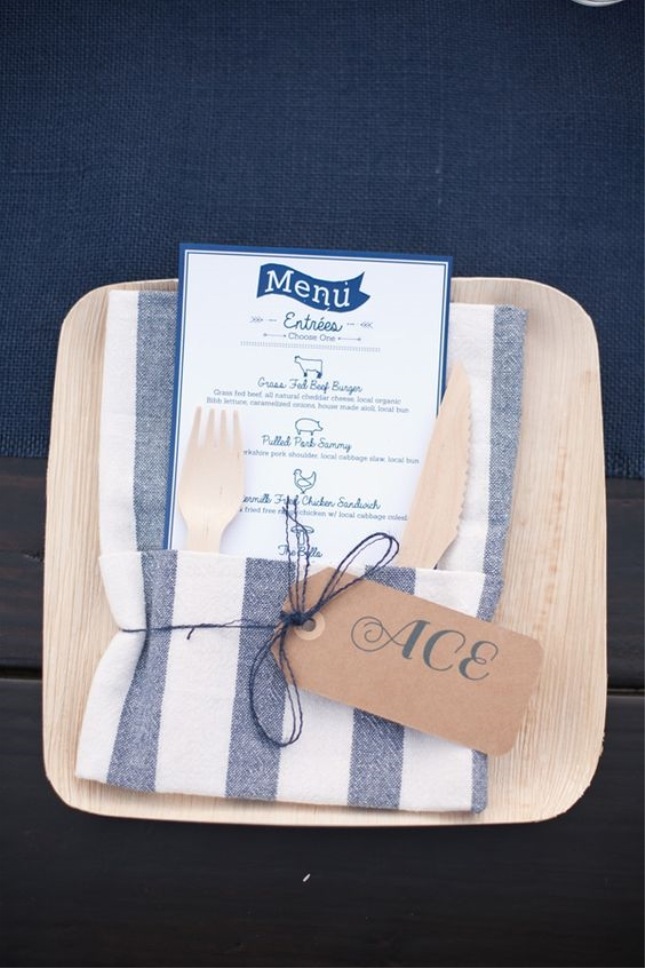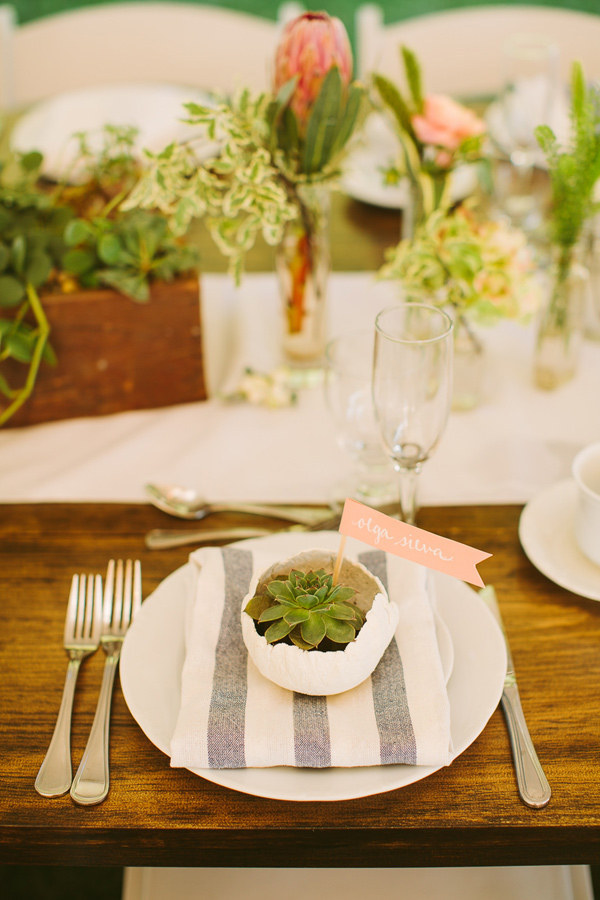 Linen quotes stack up, and fast. If you're not happy with yours, these Elly tea towels make for a pretty perfect alternative, and they're only €3 for a pack of four.
Images: Katrina Louise Photography | Rebecca Arthurs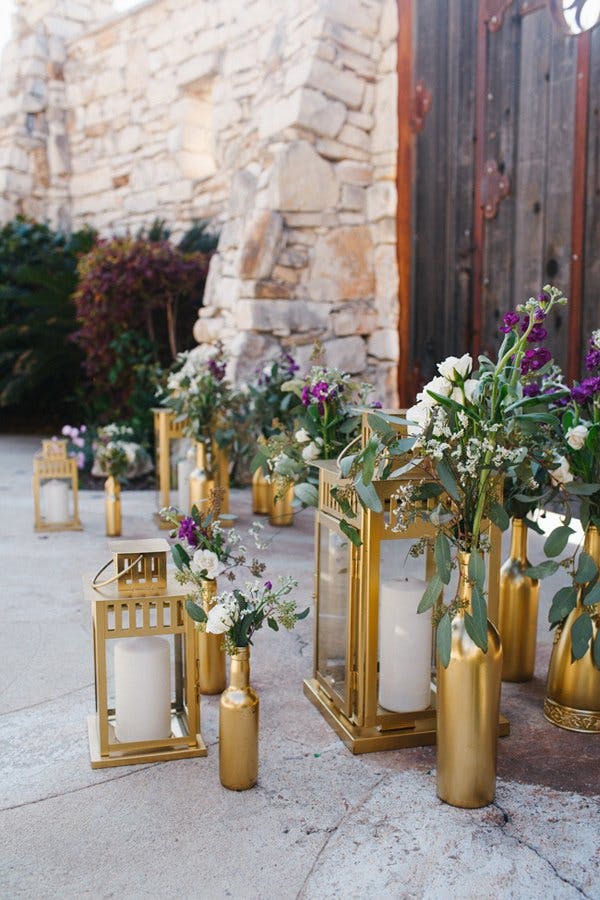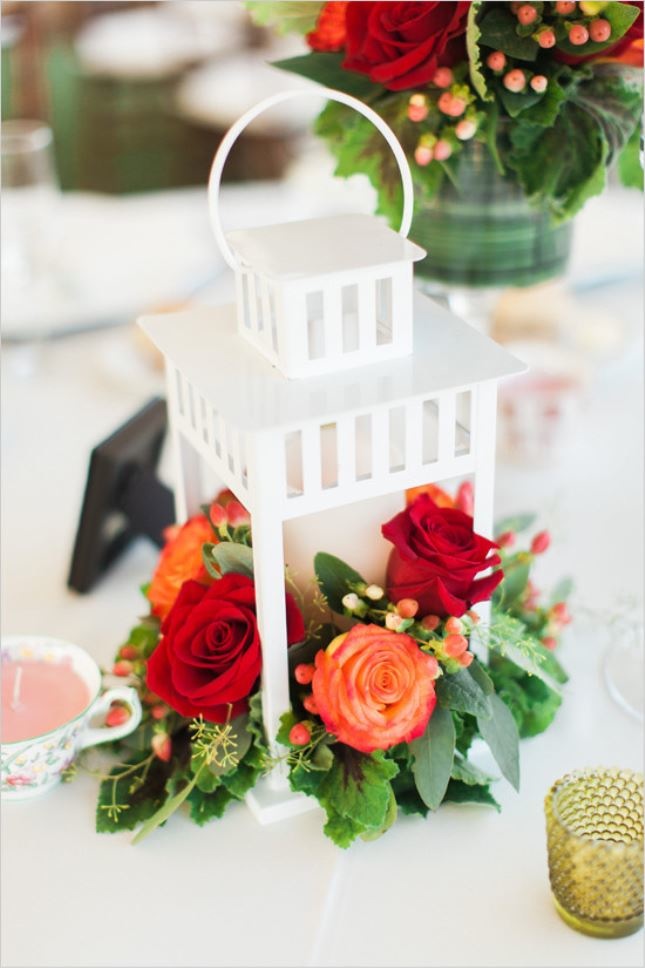 These €9 Borrby lanterns are perfect centrepiece anchors or ceremony aisle decorations.
Images: Sposto Photography | Awake Photographers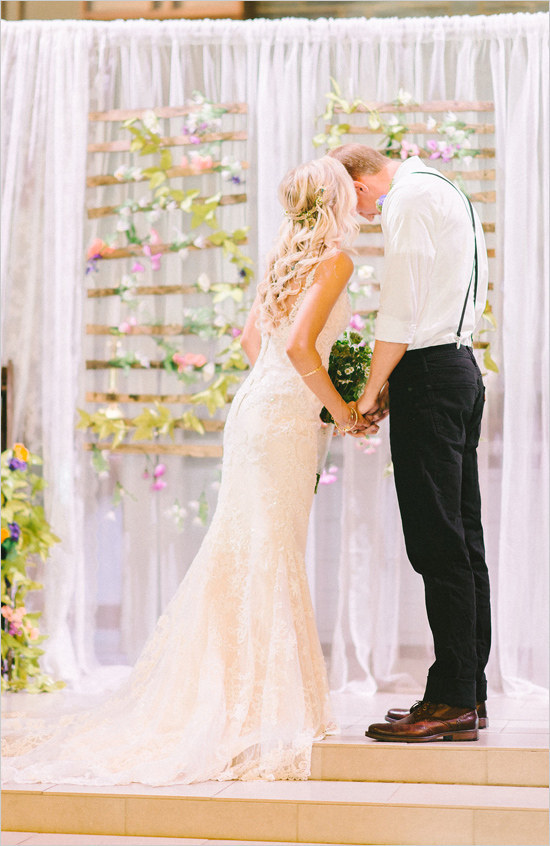 A €12 pair of Teresia sheer curtains makes for an easy and affordable, but still beautiful, backdrop.
Image: Elizabath Forgarty Photography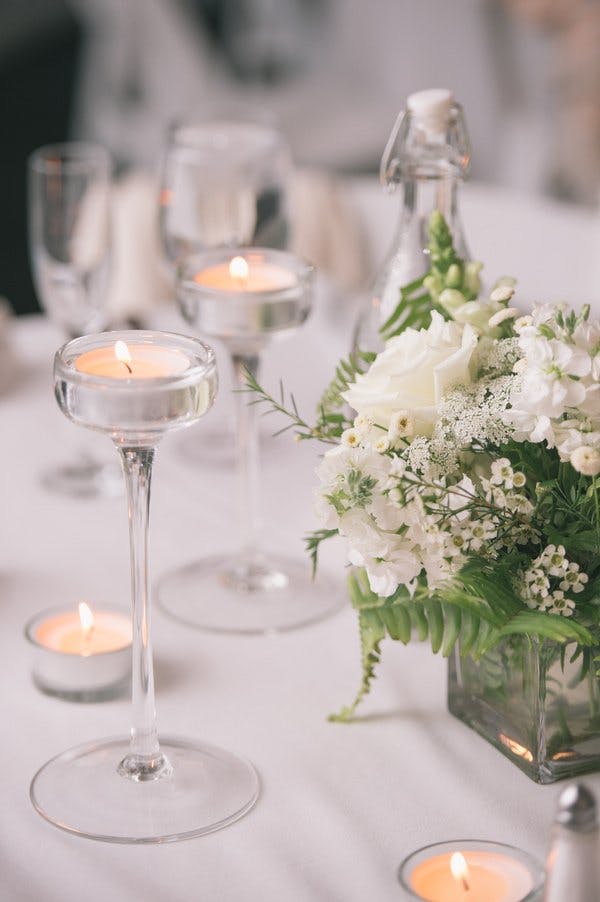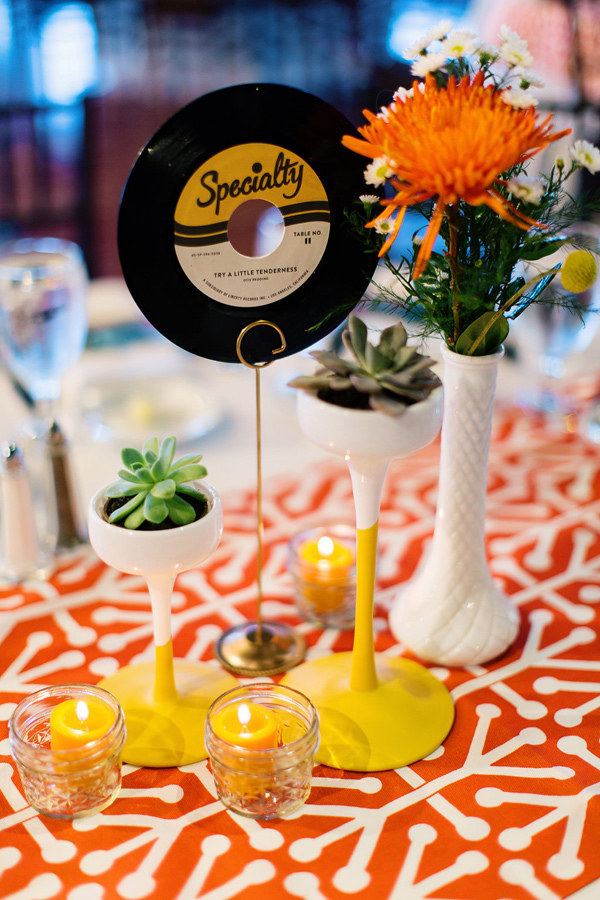 Candles make for lovely decor additions, whether along tables or part of centrepieces, as with these Bloomster candlesticks (€17 for pack of three). Or, like this couple, branch out and use your candleholders to elevate other decor, like succulents. Beautiful!
Images: Katie Slater Photography | Christina Karst Photography