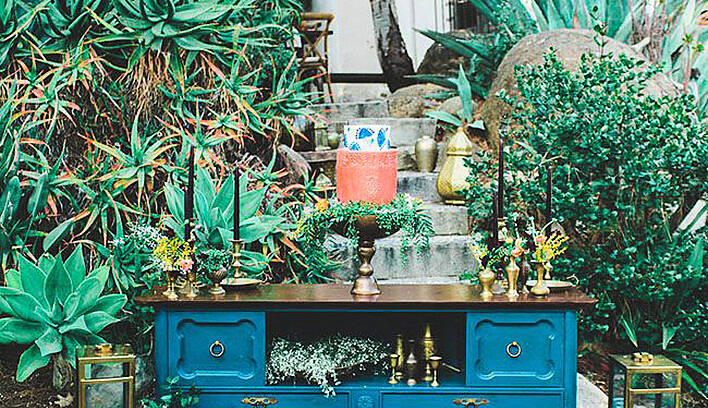 Image via Frost It Cupcakery
It's the time of the year when New Year's resolutions are in full swing, and yet here we are talking about cake! Apologies in advance for what you're about to feast your eyes on! Just keep telling yourself that this is research! Your wedding cake is a very important part of your day and one that should be taken very seriously (and preferably with a fork in hand!) Choosing a wedding cake should be one of the most enjoyable parts of planning your wedding- you get to talk about pretty things while eating cake! Painted cakes are true works of art and we've chosen some of our favourites for you to drool over.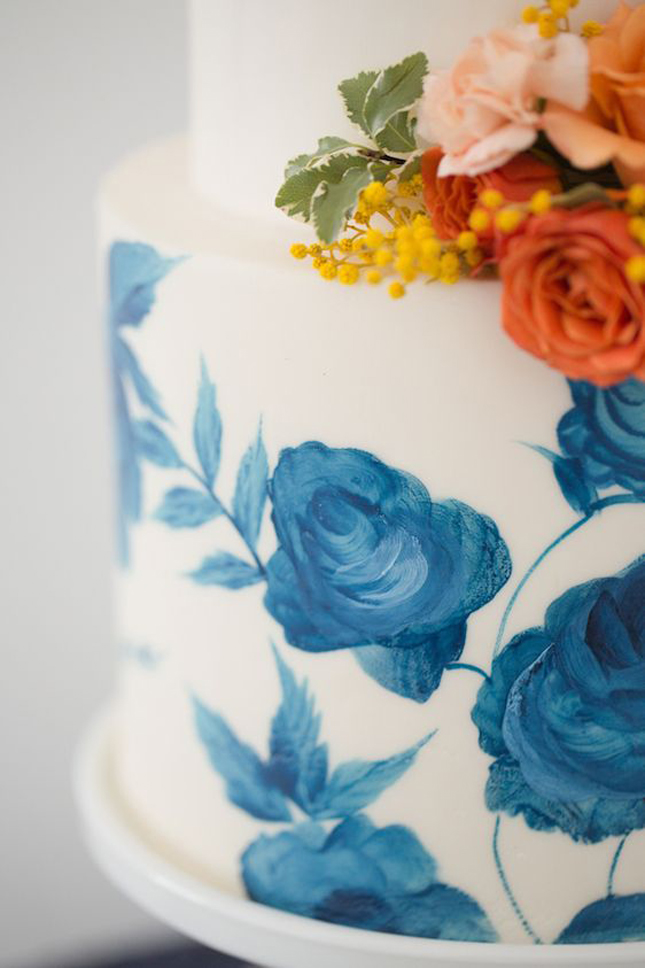 Image via Amy and Jordan
Image via Artisan Cake Company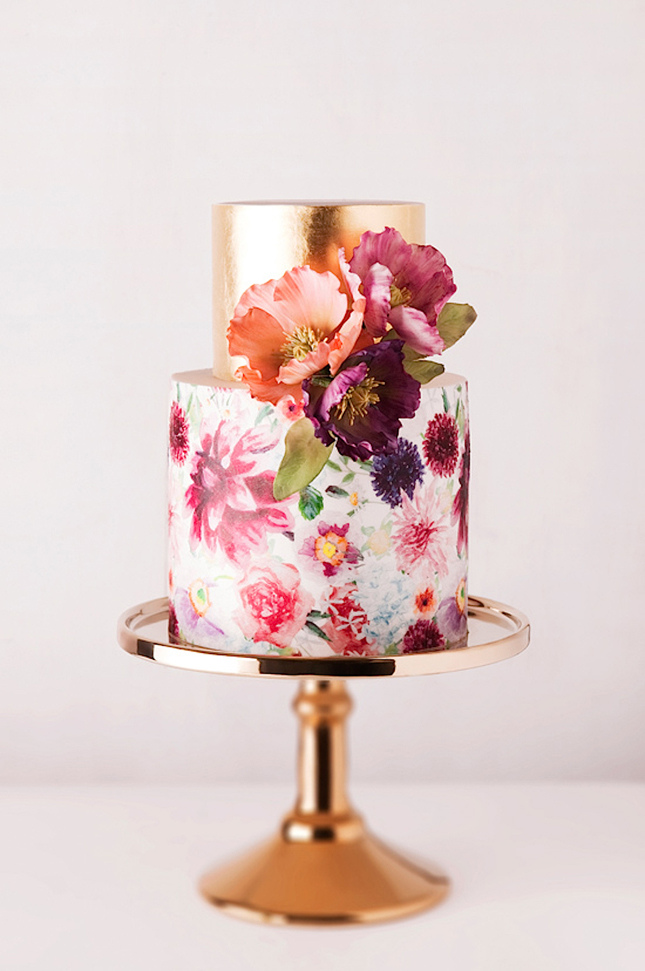 Image via Cake Inc.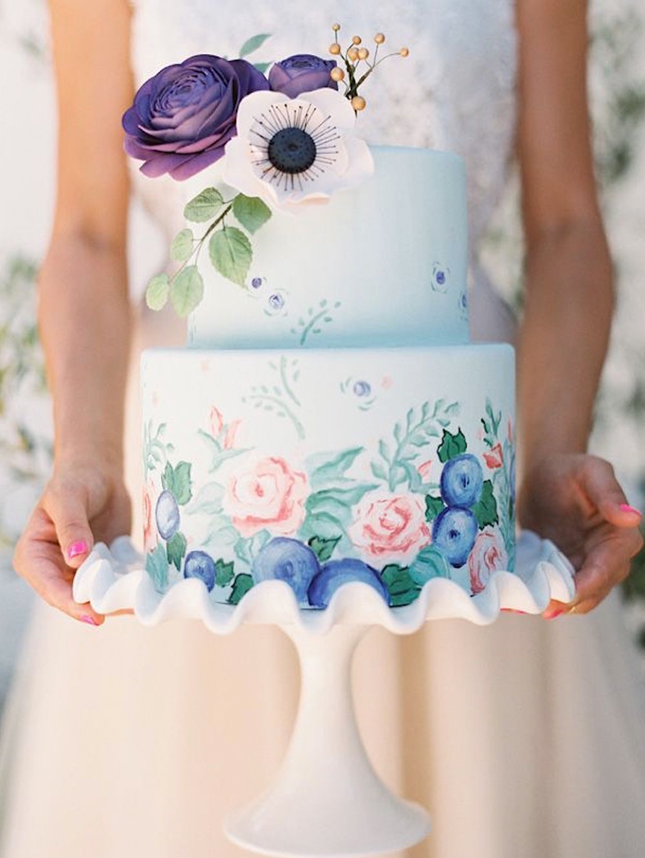 Image via Coco Paloma Desserts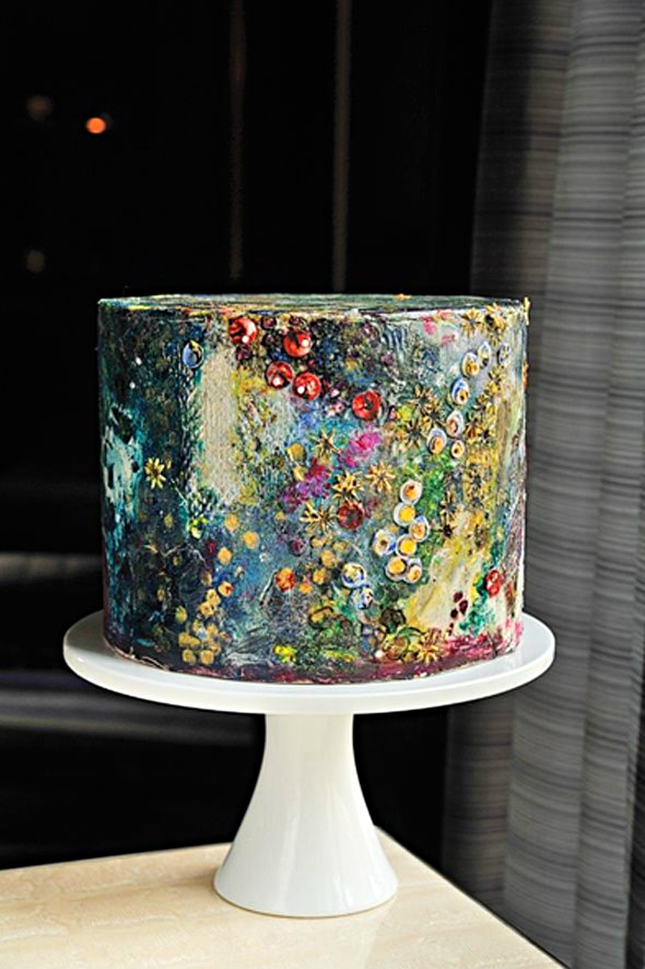 Image via Maggie Austin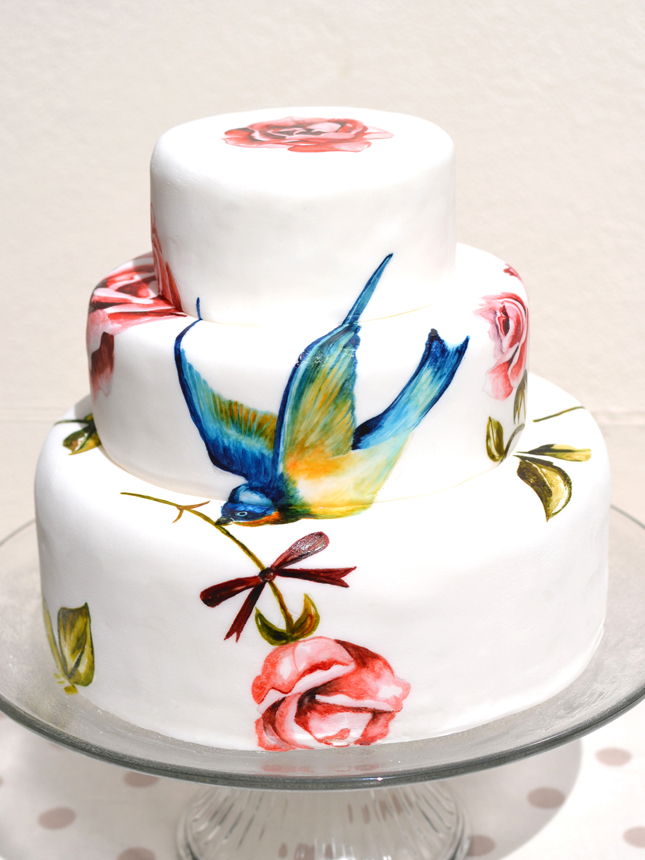 Image via Murray Me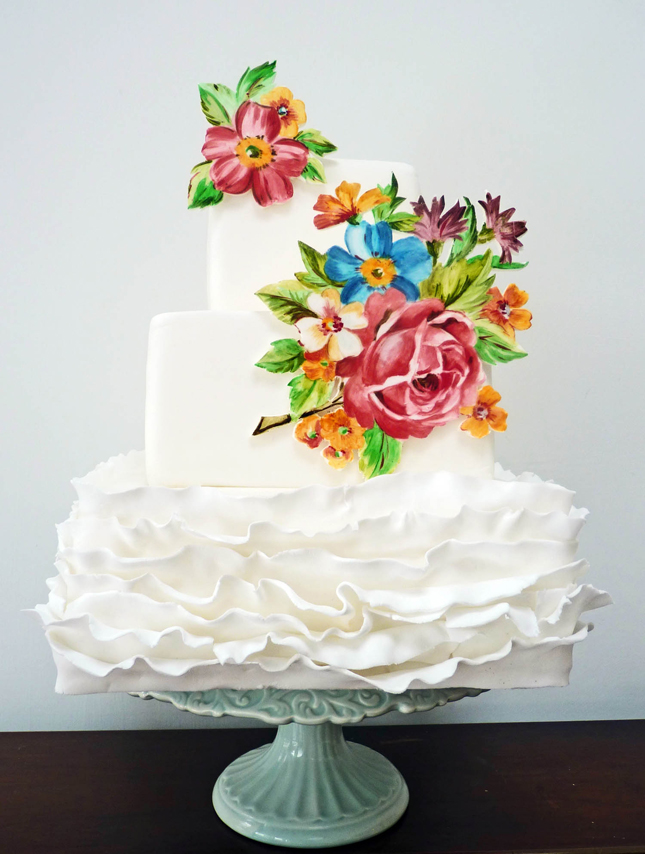 Image via Nevie-Pie Cakes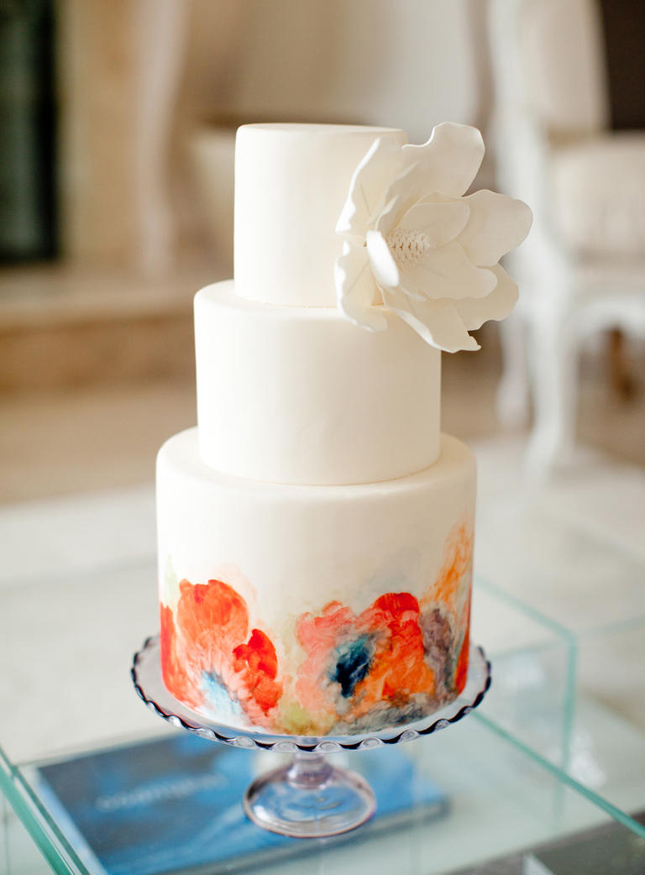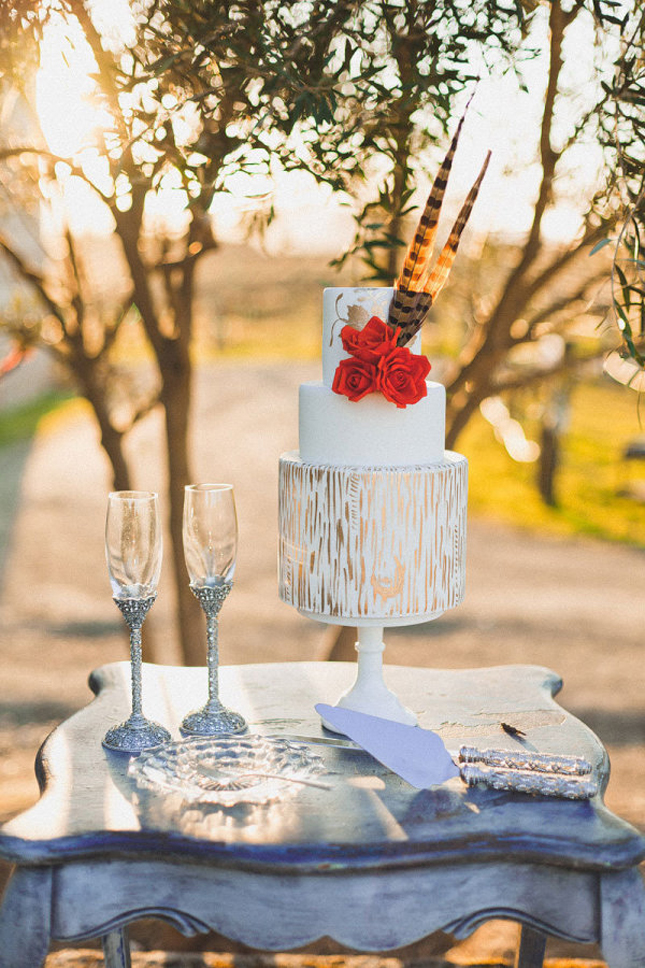 Images via Sweet and Saucy Shop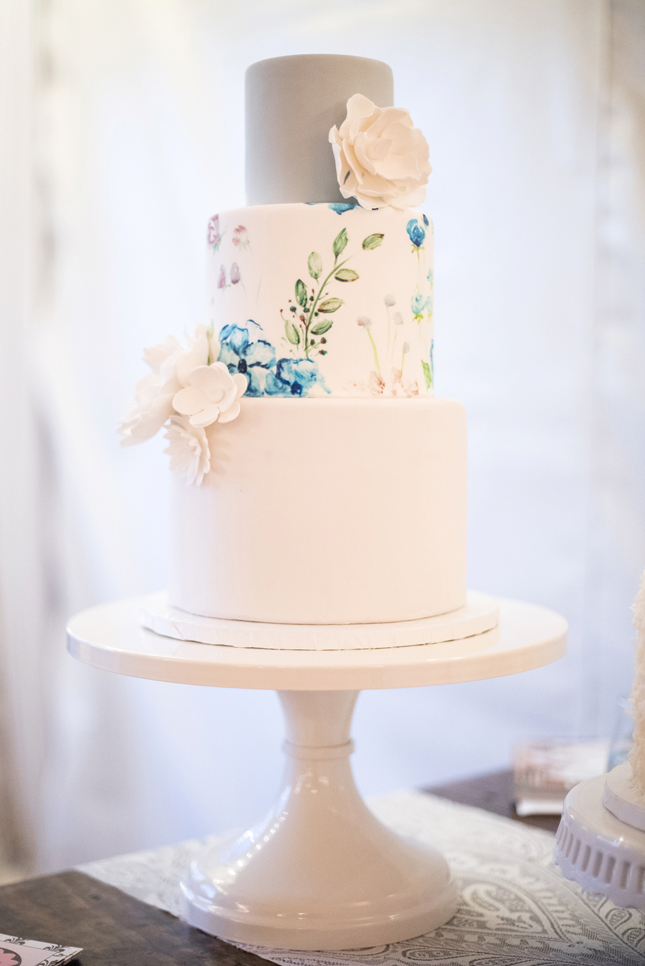 Image via  The Cupcake Shopper Raleigh
If you're feeling adventurous after all of that, here's a tutorial!