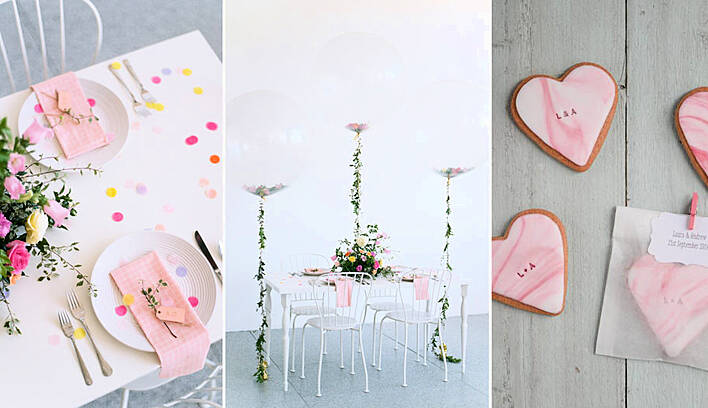 Yeah we know, a wedding is about love, marriage and forever... But you want it to be hella pretty too, right? These six great styling tips will have you well on your way to the most instagramable wedding ever!
1. Give 'em #flatlay fodder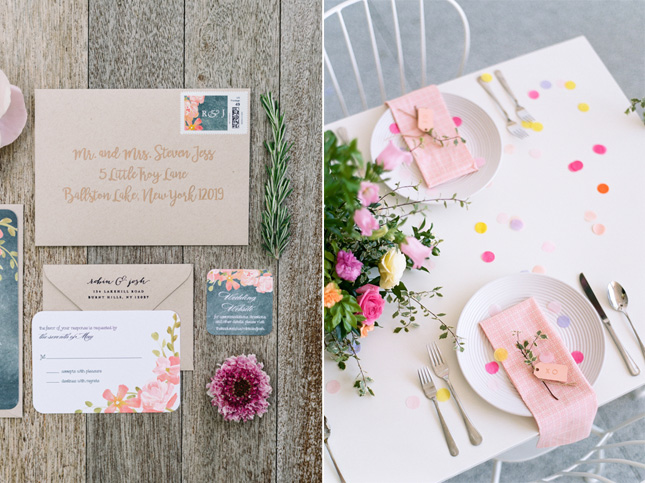 Everyone loves a flatlay, and what better time to share some overhead love than at your wedding? Make your stationery suite sweet enough to 'gram and go the extra mile to make sure the things in your guests' immediate view are utterly snappable. Think, pretty place setting, brilliant blooms and deadly DIY details, all at arm's reach. ...Click!
Images via Wedding Paper Divas and Hooray!
2. Let there be light!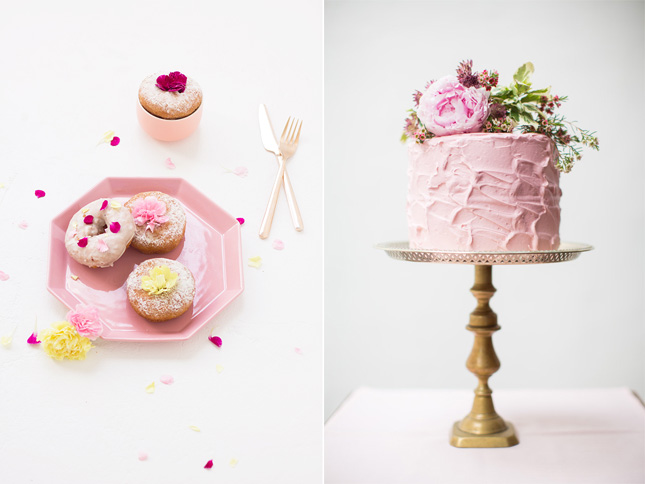 Make sure to place your gorgeous photographable details in good light. Nobody likes a shadowy, yellow-tinged Instagram pic, after all. Analyse your reception room and pick out the best spots for your dessert table, guest book, selfie station and any other activity areas.
Images via Studio DIY and Brosnan Photographic 
3. Personalise all the things!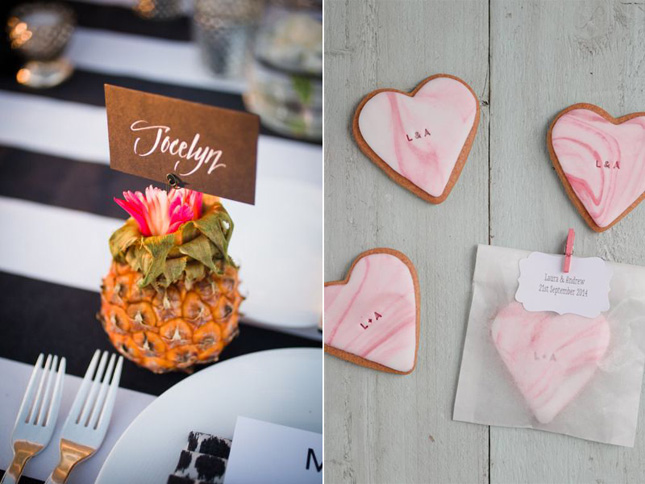 Everyone loves seeing their name on things - just ask Coca-Cola. Personalise your guests' experience by using their names. And make the day your own by monogramming favours with your names too. These details will be online in 5, 4, 3, 2...
Image via Style Me Pretty and Not on The Highstreet
4. Consider your backdrops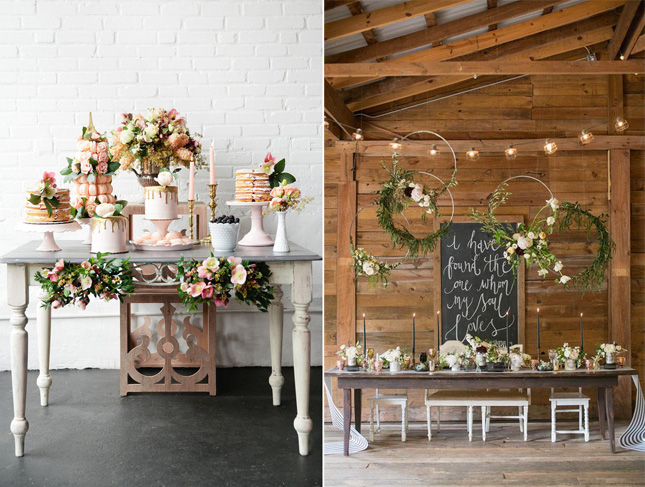 It's no good having a showstopping cake if it's sat against a gnarly wall. Same goes for all your pretty details. Gorgeous exposed brick? Put your dessert table there. Pretty vintage wallpaper? The perfect backdrop for your DIY family photo area. If your venue is not blessed with pretty walls, get creative with drapes, foil curtains and hanging decorations.
100 Layer Cake and Weddings Unveiled
5. Have a selfie station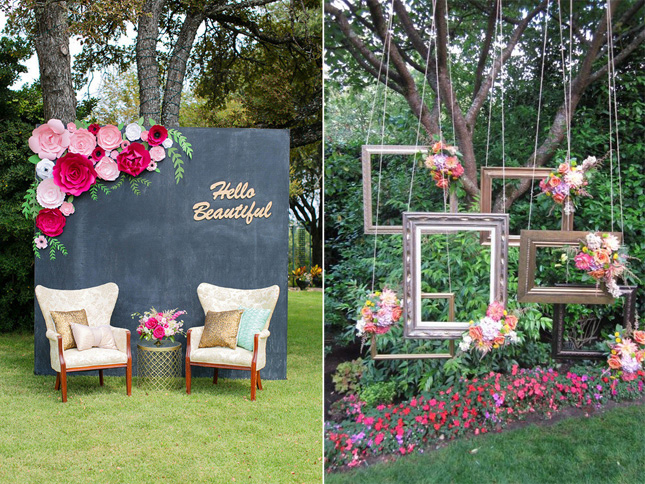 The ultimate backdrop is, of course, your selfie station or photobooth. Give your guests the perfect setup for group shots and future profile pics.
via Paper Flora and Dear Pearl Flowers
6. It's all in the details...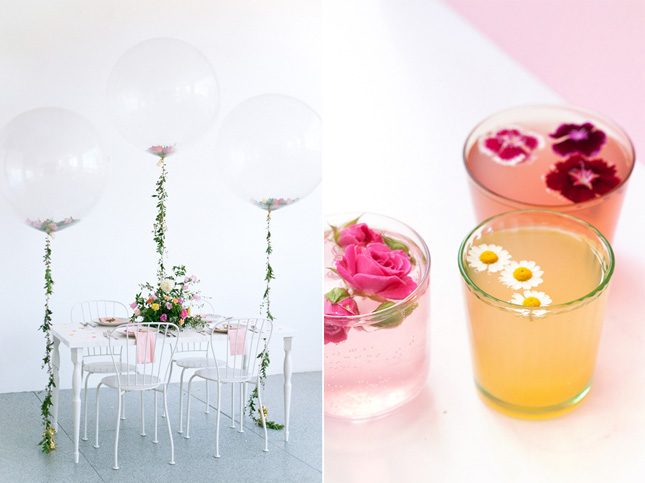 That illusive 'something different' - it's what we're all after, in the hopes that ours will stand out in our guests' minds forever more. Give them something to ooh-and-ahh over, like these stunning floral details.
Images via HOORAY! and Designlovefest
On that note, are you following us on Instagram? We're kinda obsessed. Join us here!