Thinking of going all DIY on your bridal beauty? No sweat, we've got some really handy wedding makeup tips for you, to ensure smooth application and real staying power. You. Are. Welcome.
Perfect your craft
Even if you're a bit of a whizz at makeup application, your wedding day makeup is going to be more important than your regular Saturday night look. Practice, practice and practice some more until you find a look you're 100% happy with. Scour YouTube and Instagram for some inspiration and then customise it to suit you.
All about the base
The key to perfectly flawless makeup is a hydrated, glowing base. The biggest element to making your makeup last is having a good canvas to work with. You can achieve this by getting regular facials in the run-up to your wedding. Don't be afraid to splurge a little on them to get your skin really fresh and glowing.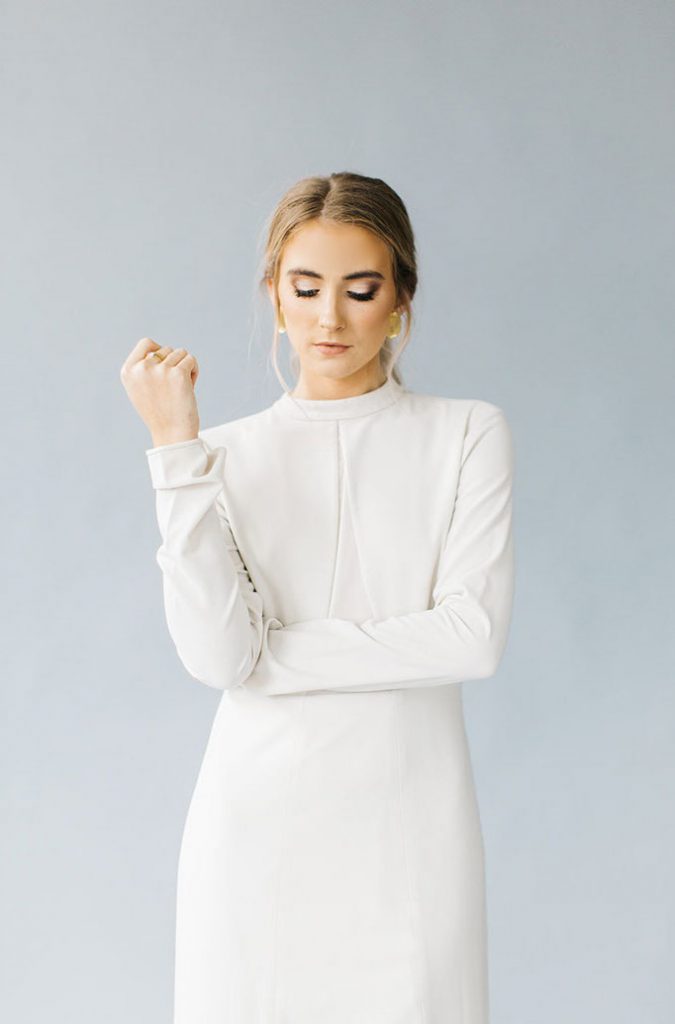 Image by Kenzie Victory
In your prime
You'll want to get yourself a good primer, and not just for your face, make sure you get an eye primer, too. A lot of people forgo eye primers, but they're just as important to keep your peepers popping.
Flashback Friday
Foundations that contain an SPF often create a flashback in flash photography - i.e. making your face look ghostly compared to your body. Instead, use an SPF as a base over your primer and then go in with a good foundation (sans SPF).
Calm down
Along with enough allocated time, make sure you also have a serene and clear space for you to do your makeup. The last thing you want is a hectic workspace.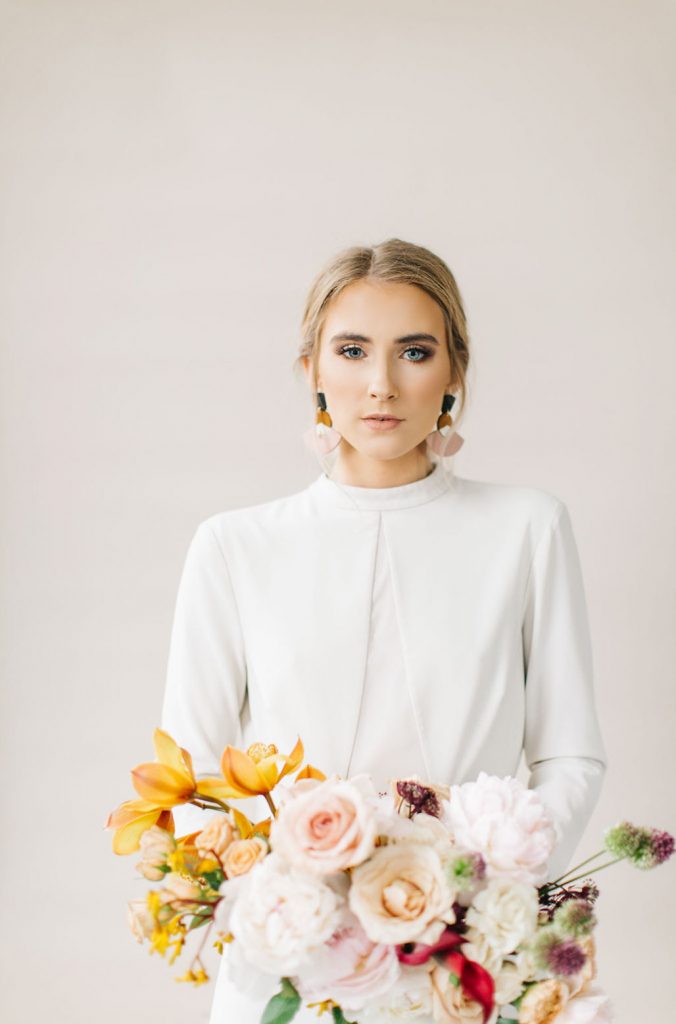 Image by Kenzie Victory
More is more
A lot of the time less is more, but wearing a little bit extra makeup than you would normally, on your wedding day is a good idea. The last thing you want is for your makeup to be disappearing half way through the day.
Glow over glitz
Any highlighter or eyeshadow that's too sparkly or glittery will also create a flashback, like foundation containing SPF. We recommend more muted, matte eyeshadow shades and for your highlighter, think glowing, not glitzy.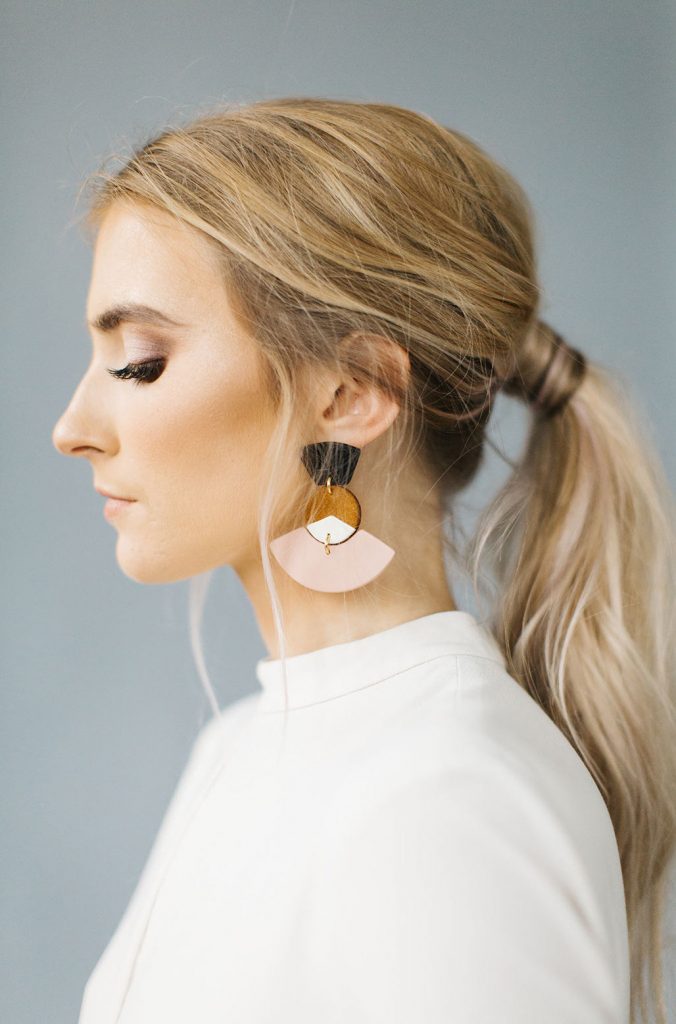 Image by Kenzie Victory
Waterworks be gone
This may seem kind of obvious, but trust us, it's a godsend. Even if you're not a crier, your eyes might get watery from the wind or god forbid, it rains, at least you'll be ready.
Ready, set, go
Splurge on a good setting spray to lock it all in place. This will just really make sure all your hard work won't go to waste.