Blogger and businesswoman Lisa Jordan of Just Jordan talks wedding beauty prep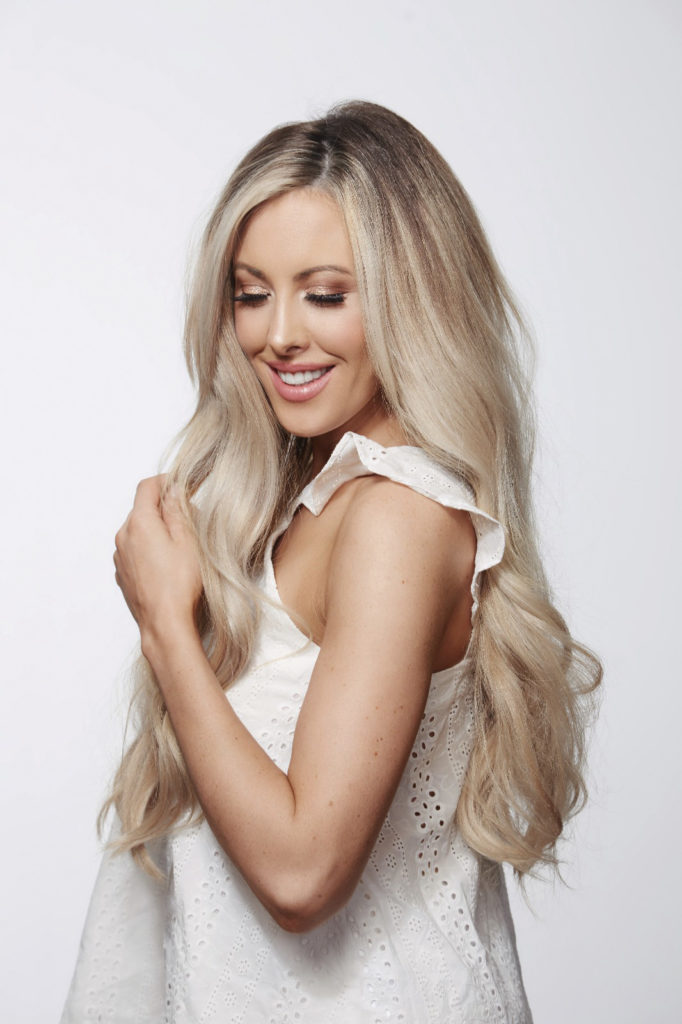 Planning a wedding involves a lot of preparation, between organising the ceremony, the venue, the food, the music, the outfits – there is a lot going on but you can't forget your wedding beauty prep. For me, one of the most important things to prepare is your skin. You will be looking at your wedding pictures for the rest of your life, so you need to ensure you are looking at the top of your game.
Having worked with brides for more than a decade, and having been a bride myself, I have picked up lots of tips and tricks over the years when it comes to wedding beauty prep - here are my top five!
1. Bridal Beauty Bag
Trust me when I say that this is a must have on the day of your wedding. In your bridal beauty bag you should include some powder to ensure you are shine free, your lipstick for touch-ups between meals, spare hair clips to keep your hair intact and a little bottle of the your chosen bridal scent. Give it to your bridesmaids to carry and ask them to be on makeup check throughout the day.
2. Skincare Routine
Flawless, glowing and blemish free skin would be nice any day of the year, but for your wedding I think it's fair to say it's essential. Some people are blessed with perfect skin, but for the rest of us the key to picture perfect skin is preparation. In the months leading up to your big day you should invest in some bridal facials. Most skincare clinics offer bridal packages so it should be easy to find one near you. If you don't already, you should ensure you are following a good night time routine, and ALWAYS wear an SPF.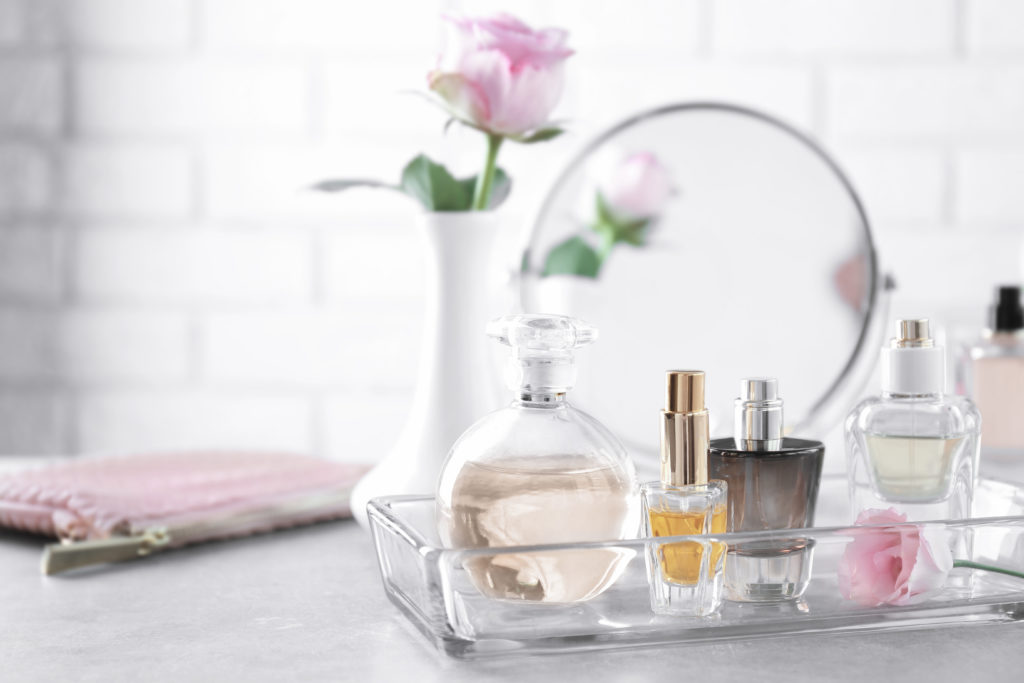 3. Trial Everything
When booking your hair, makeup, nails and tan – make sure that you are going to someone that you trust. Do some research before going for your trials – bring them pictures and inspiration of how you would like to look. Book in a trial for everything a couple of weeks before the wedding, it could be for your hen party or a night out with the girls (make the most of looking glam!) Make sure to take pictures to ensure that everything will photograph ok on the day. If you don't absolutely love everything about how you look, tell them. They won't mind – they are there to help you look and feel amazing.
4. Hair Be Gone
As well as making sure the hair on your head looks good, you should also make sure that hair everywhere else is maintained coming up to the wedding. Whether you're into waxing, shaving or laser – don't forget! As for facial hair – I would recommend waxing or tweezing anything on your face at least one week before the wedding. Otherwise you could be left with red blotches and rashes – and you certainly don't want that!
5. Avoid, Avoid, Avoid
I know people have a lot going on in the week leading up to the wedding, but if at all possible you should try to not wear makeup. This will give your skin time to breathe, giving you a flawless face on the day. You should also try to drink as much water as possible, helping to flush out all the toxins in the skin. Lastly, you should try to avoid stressing, but in the build-up to a wedding this is easier said than done!
Lisa has created a range of beauty essentials perfect for wedding beauty prep. Her miracle hair treatment will give your hair a silky feel and radiant shine, while her blush nude lip gloss collection has a shade to suit everyone. Pick them up on lunabylisa.ie!