From the moment you got engaged, people have probably been telling about how you'll want to look your best for the big day, but bridal beauty perfection is easier said than done, and it's not even that easy to say. There are a lot of things to keep track of, a lot of appointments to be made, and probably some things you hadn't even thought to consider that you may want to jump on the bandwagon for in the run up to your wedding. We figured what you needed was an easy checklist to keep an eye on what needs doing and when. Of course, not all of these will apply to you - you may be perfectly happy with your eyebrow routine, have no plans to start becoming a gym bunny, or growing your hair out to Rapunzel-esque lengths - in which case, just skip past those steps. All the more easy for you!
Follow our foolproof schedule to keep your beauty routine on track in the months leading up to your wedding, for bridal beauty perfection!
12 MONTHS TO GO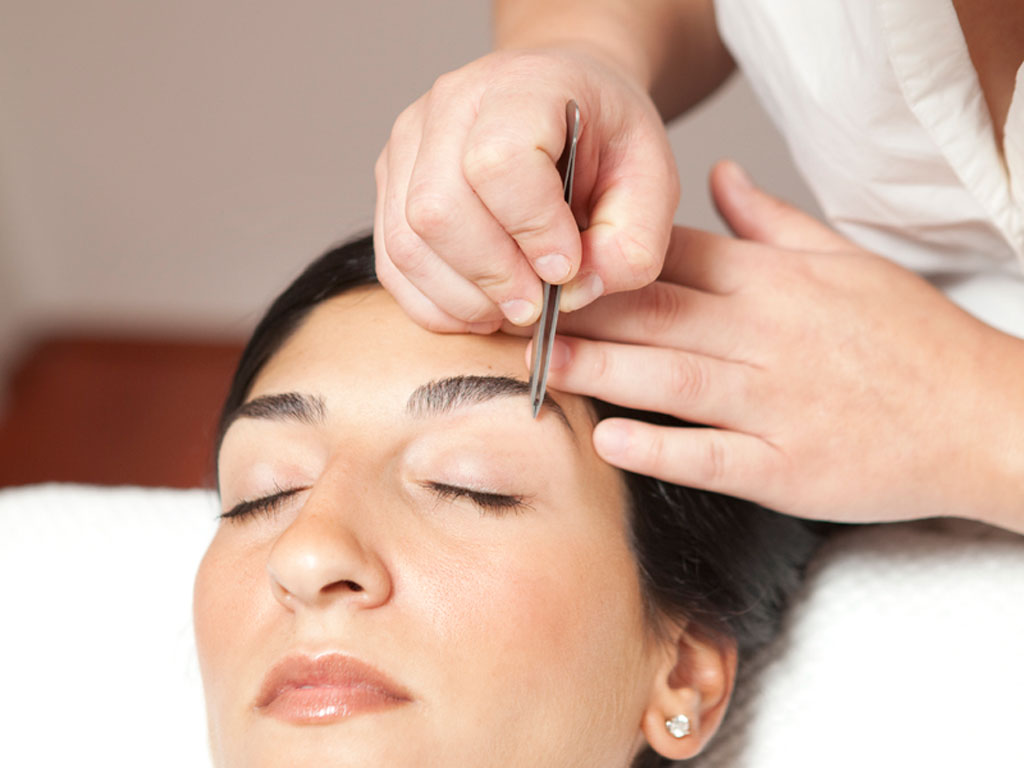 Grow out brows and get a patch test
Begin laser hair removal
Start your at home hair and skincare regime
9 MONTHS TO GO
Begin taking supplements
Commence workout regime
Have your first Olaplex treatment
6 MONTHS TO GO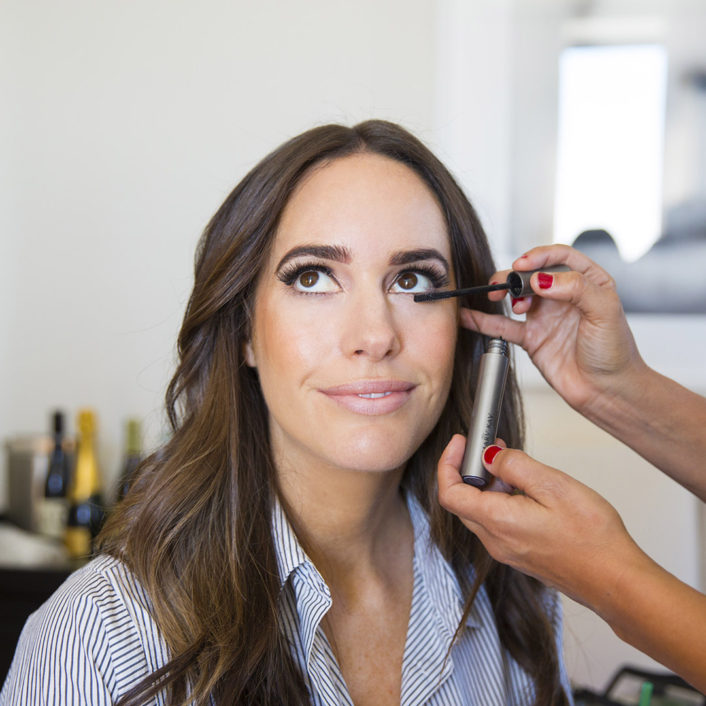 Have your first hair trial
Have your first makeup trial
Visit the clinic for botox consultation (if you wish)
3 MONTHS TO GO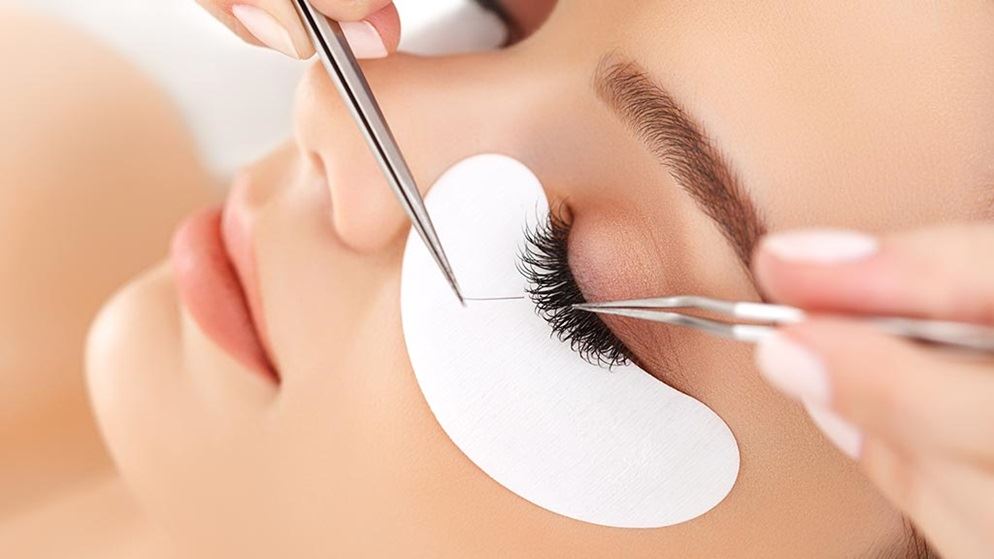 Lash extention trial
Start regular manicures
Have a facial

1 MONTH TO GO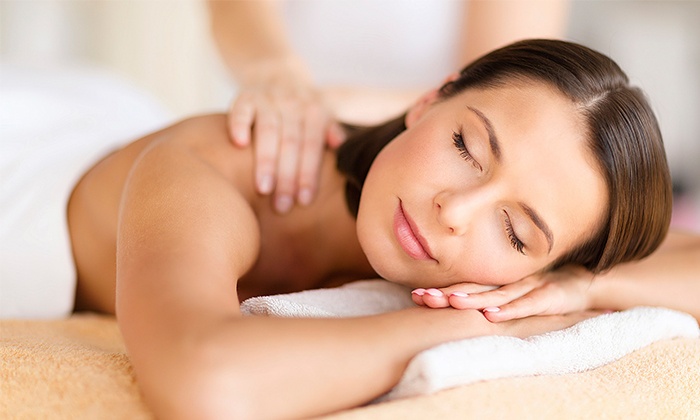 Have a massage – it's going to be a big month!
Final hair and makeup trials
Get some light exercise if you can
2 WEEKS TO GO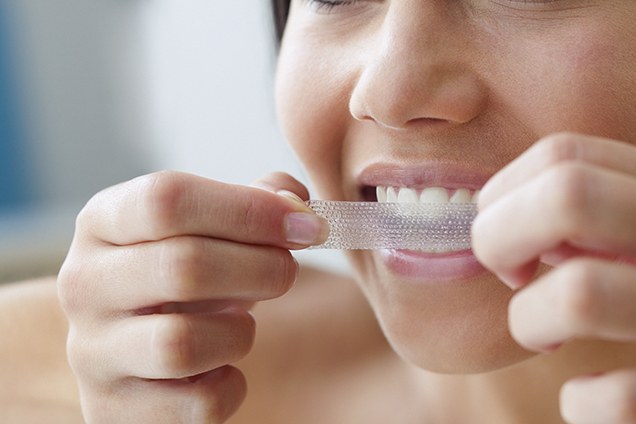 Final teeth whitening appointment
Let your skin breath as much as possible
Practice mindfulness and calm
1 WEEK TO GO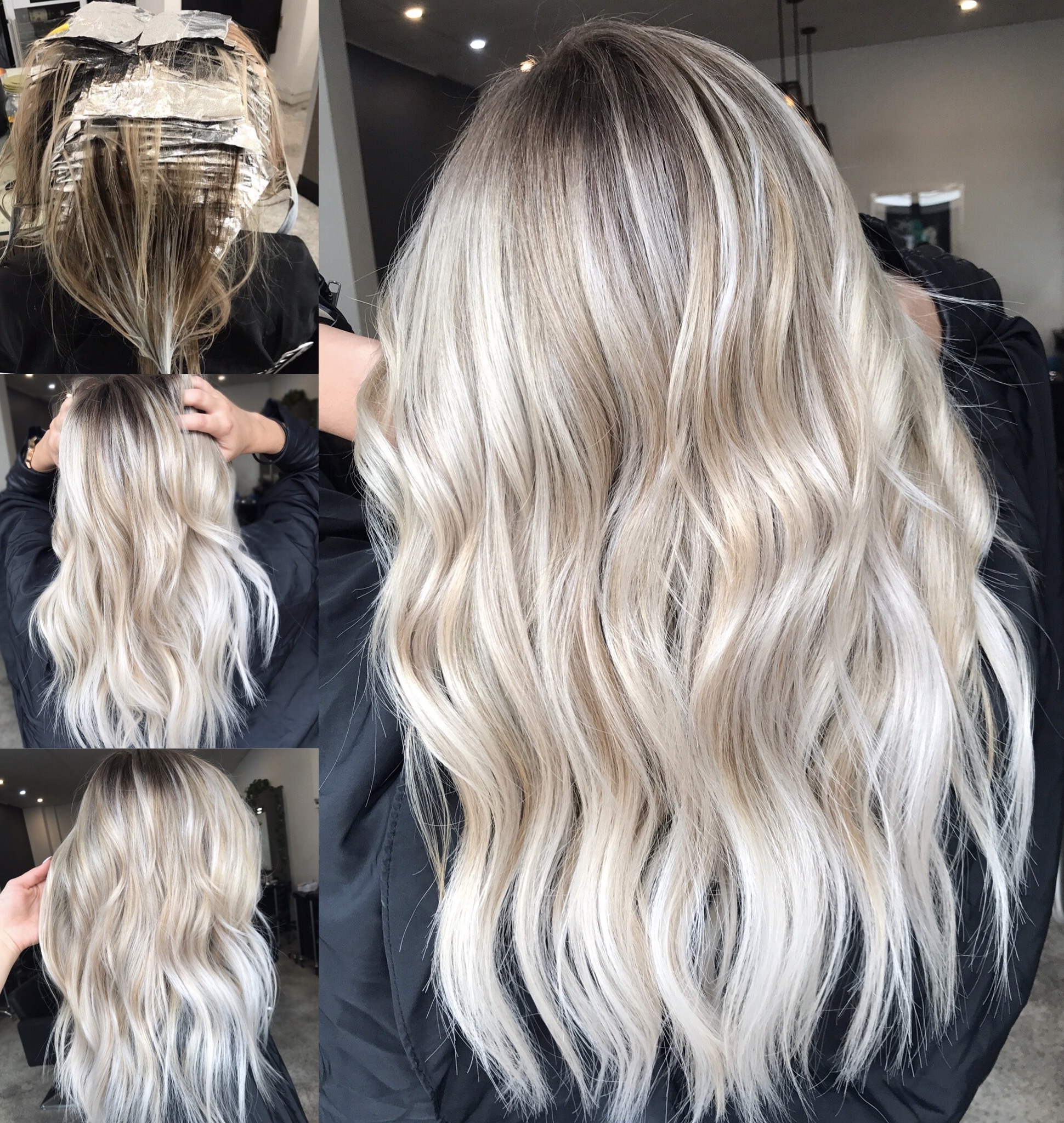 Get your final hair colour and treatment
Last visit the lash extentionist for a top up
Take a long walk
3 DAYS TO GO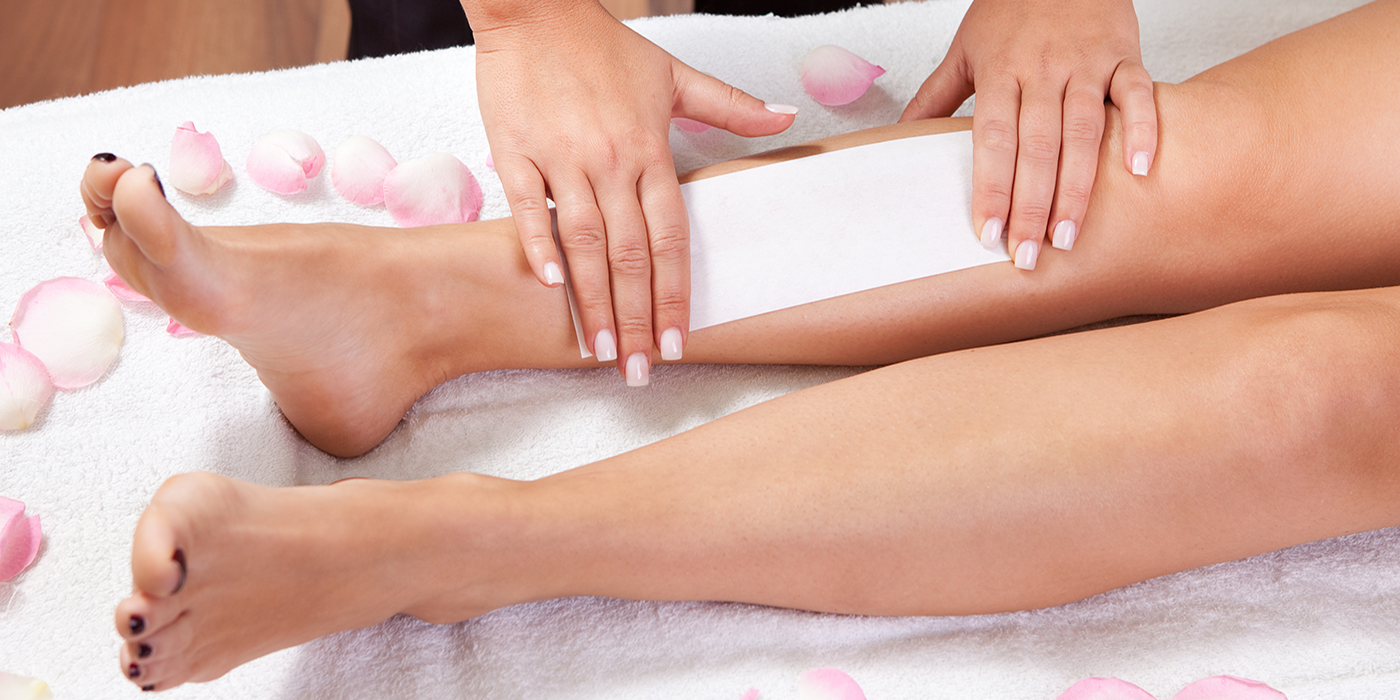 Have your brows done
Take care of any waxing
Take a long bath!
THE DAY BEFORE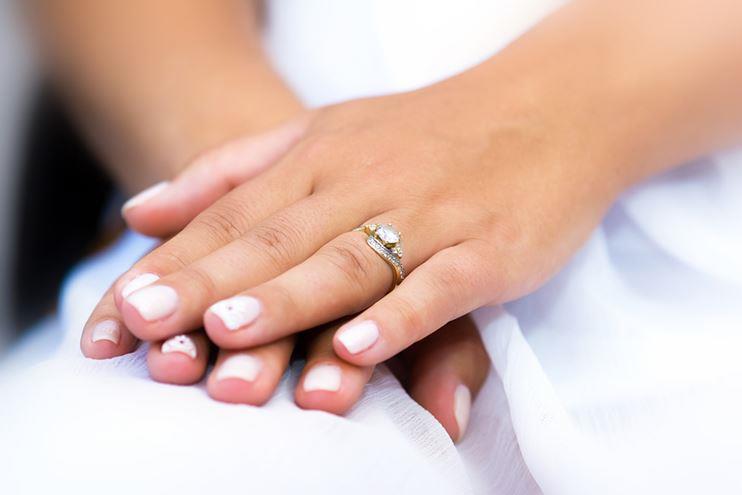 Have your wedding nails done
Get your spray tan done
Breath!
ON THE DAY
Leave plenty of time for hair and makeup
IT'S TIME – ENJOY IT!