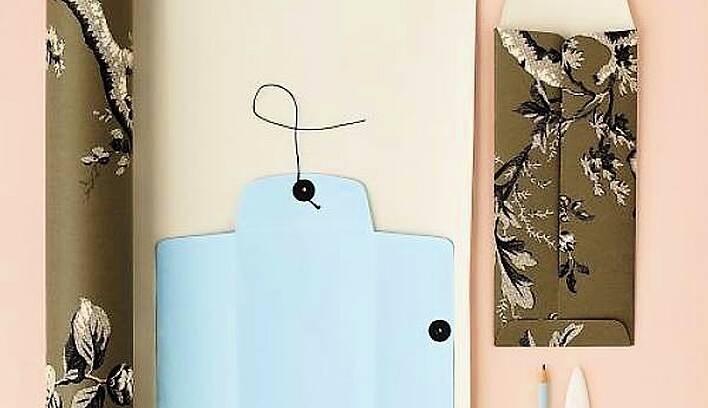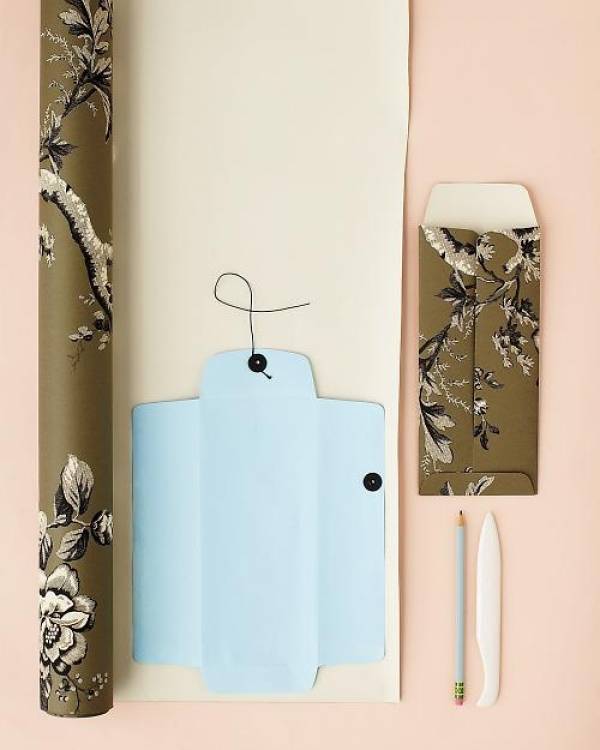 Happy Friday, friends! We hope you've all had a chance to pick up our new winter issue of Confetti magazine. It's BEAUTIFUL, even if we do say so ourselves!
Now that the nights are getting colder and the summer has officially finished, you're probably spending more evenings at home. If you're getting married, you're probably glad of the time to sit down and work on your planning and DIY projects. Speaking of, here's a money-saving top tip...
If you're making your own stationery, favour packaging or menu cards yourself, look for rolls of wrapping paper, or even wallpaper, instead of expensive sheets of craft paper. You'll still have to buy the basic card stock, envelopes and embellishments, but every saving helps! When choosing a wallpaper design, remember that you will only be cutting out a very small portion, so opt for a small-scaled pattern or a plain colour. Buying in bulk also means you'll be well-stocked up won't run out of materials midway through a crafting session.
For more bridal DIY inspiration, check out our Pinterest board here.
Image: Martha Stewart