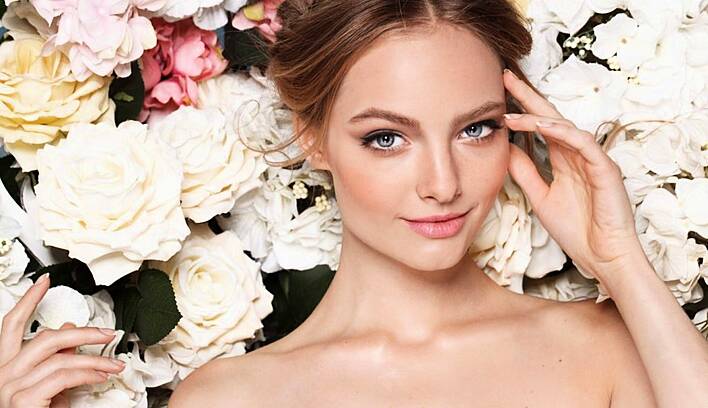 It's the week before your wedding, and you're probably running around getting all the last minute things done for the big day. Checking and double checking the venue, florists, and everything else, as well as picking up suits and dresses. You're most likely exhausted, but you don't want that to show on your wedding day. We've put together some pre-wedding facial beauty treatments to do the week before your wedding.
Sleep
There's nothing like a good night's sleep to give you a fresh complexion! It can be hard in the lead up to your wedding with all there is to do, sometimes family and friends arriving from all over the world. But it's important to try and get some good quality sleep in if you want to look your best on the big day. They say one hour's sleep before midnight is worth two hour's sleep after midnight. So try to get an early night, even if you get up early the next morning.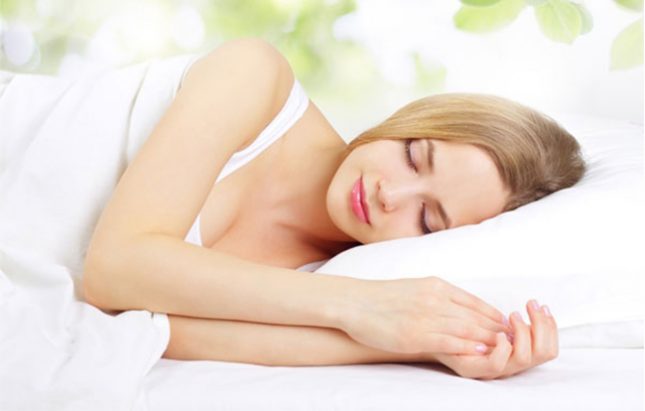 Water
You can never drink enough water. Have a bottle that you take with you to various appointments, errands or just when you're running around. Dehydrated skin will look dull, dry and aged.
Brows & Lashes
The week before your wedding is the best time to get your brows waxed and tidied up to have them looking on-fleek. If you're wearing lash extensions for your wedding and honeymoon, now is a good time to get them applied to give them a week to settle and you the chance to get used to them.
Face Mask
Silky smooth, glowing skin is vital to any bridal makeup look. If you need some exfoliation and brightening, the Pumpkin Enzyme Mask by Peter Thomas Roth is a firm favourite. This resurfacer treatment will exfoliate your skin with pumpkin enzyme, peel with alpha hydroxy acids and polish. For a less intensive treatment using this mask, don't rub it in, but let the enzymes and acids get to work. If you're got some pre-wedding blemishes, or redness to the skin; the Clearcalm3 Clarifying Restoring Mask by Ren is great! It takes reduces redness and any angry spots without bringing them to the surface and making it worse before it gets better. It's best to do these kind of facials early on in the week so your skin can calm and re-balance itself.
Sheet Mask
To give your skin the best start right before your wedding day, pop on a good hydrating sheet mask the night before. Anything with hyaluronic acid high up on the ingredients list is a good one, like the Hydraluron Sheet Mask available from Boots. Sheet masks are perfect with a glass of champagne and a couple of cucumbers on the eyes.
A subtle tan
If you've applied fake tan yourself to your body, a great one for the face is the new Overnight Bronze & Glow Mask by Charlotte Tilbury. Smooth on like a moisturiser the night before your wedding and you'll wake up with a beautiful, subtle tanned glow to your face the next morning ready for your makeup. Also, this is great for the guys too, so don't be afraid to drop a few hints to the groomsmen too.