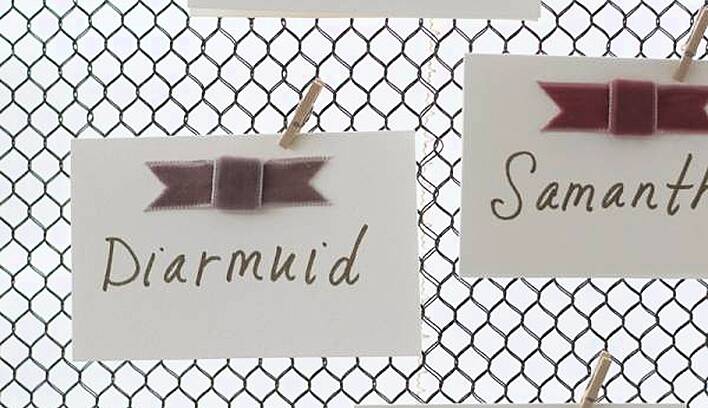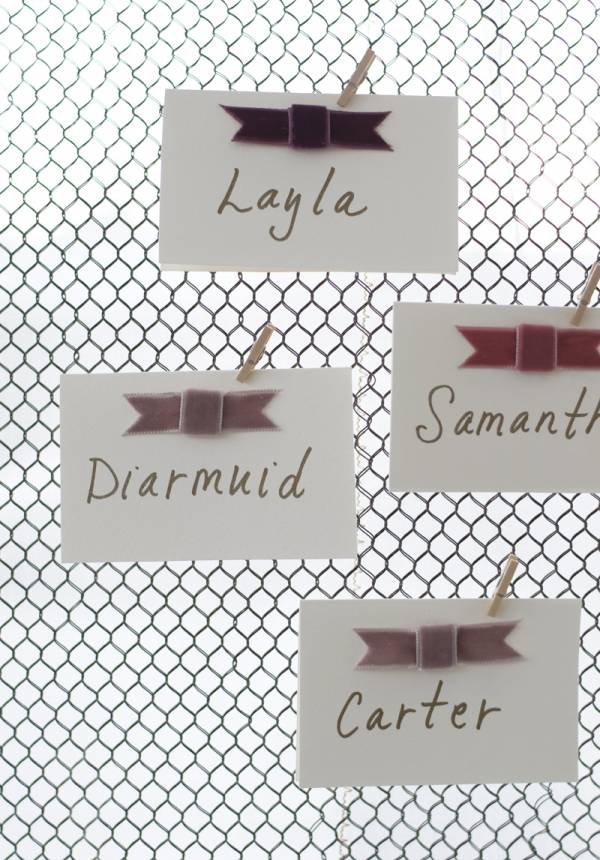 It's DIY time again! This time we took a crack a table plan with this ultra simple DIY. We reckon even if you're having a 200 person wedding you could manage this DIY and it looks expensive without breaking the bank! Let's have a go!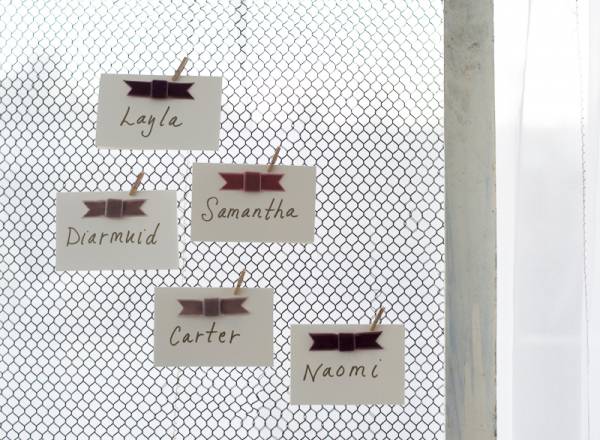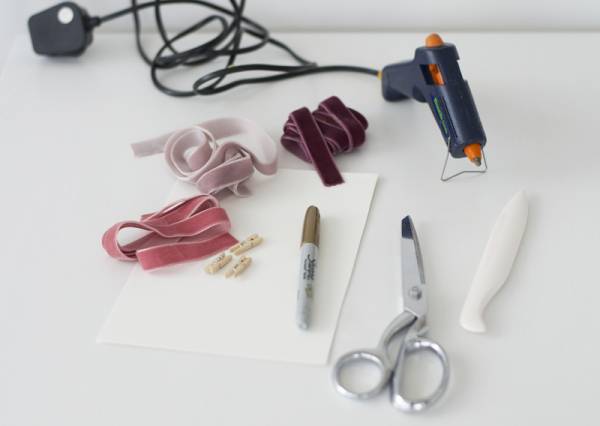 Here's what you'll need:
thick card
velvet ribbon
hot glue
scissors
gold permanent marker
bone folder or hard edge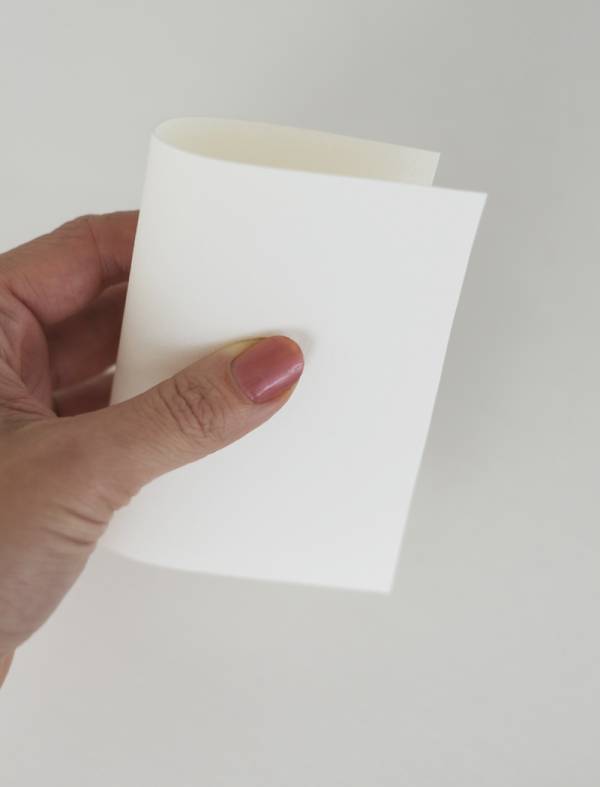 First, cut 6x8 inch pieces of paper and fold in half.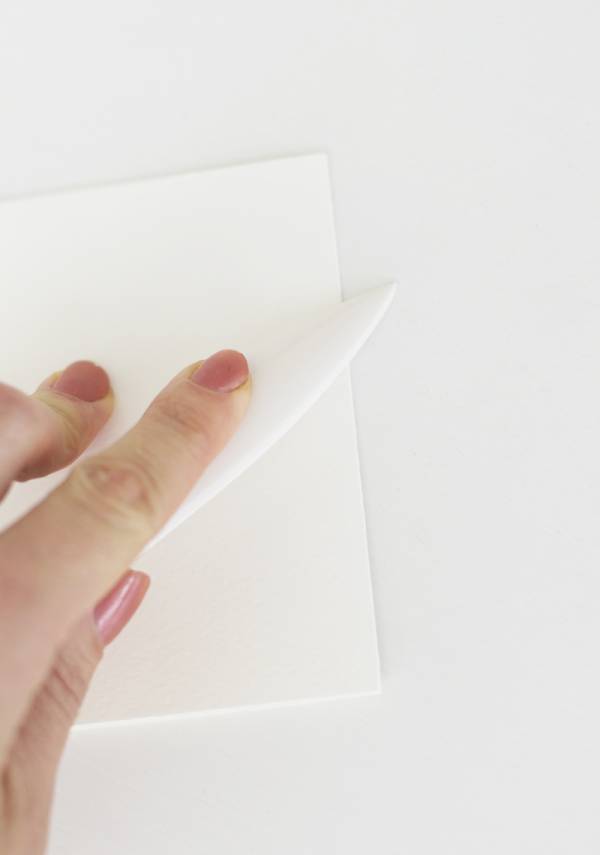 Use the bone folder or the back of a pair or scissors to make the edge crisp.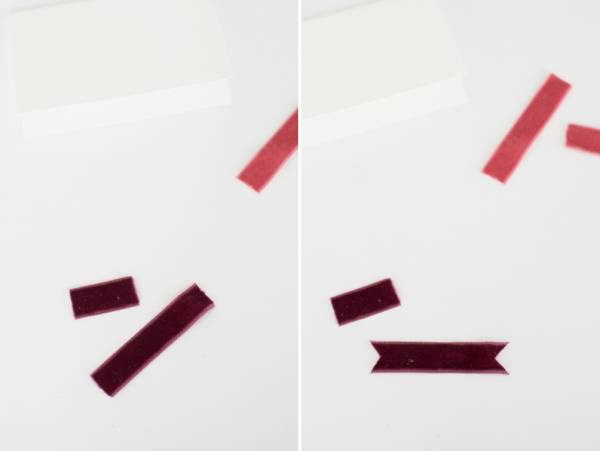 For the ribbons, cut a one inch piece and a two inch piece for each bow you'll make. Cut out small triangles from each end of the longer piece, as shown above.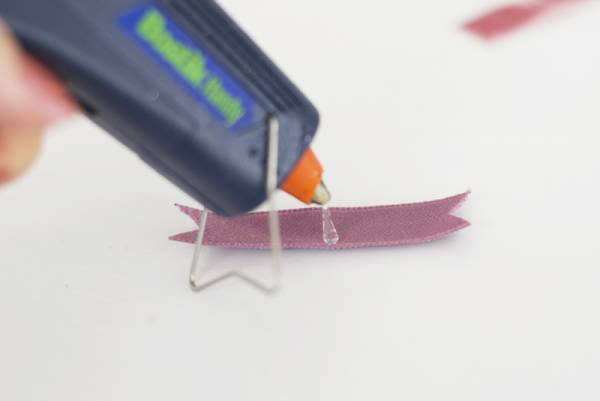 Place a dot of hot glue on the back of the longer piece, then wrap the short piece around the ribbon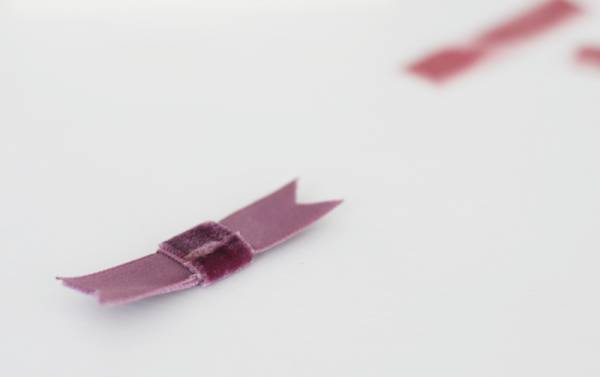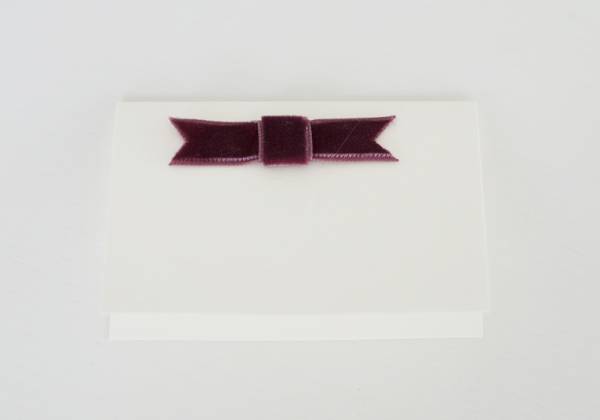 Just another dot of hot glue will attach the ribbon to the paper.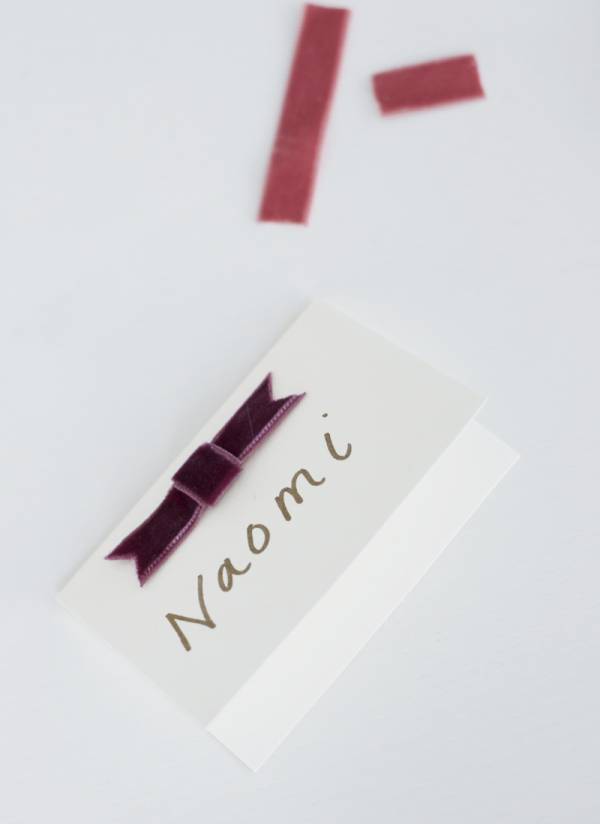 Write your guest's name under the ribbon and their table number inside.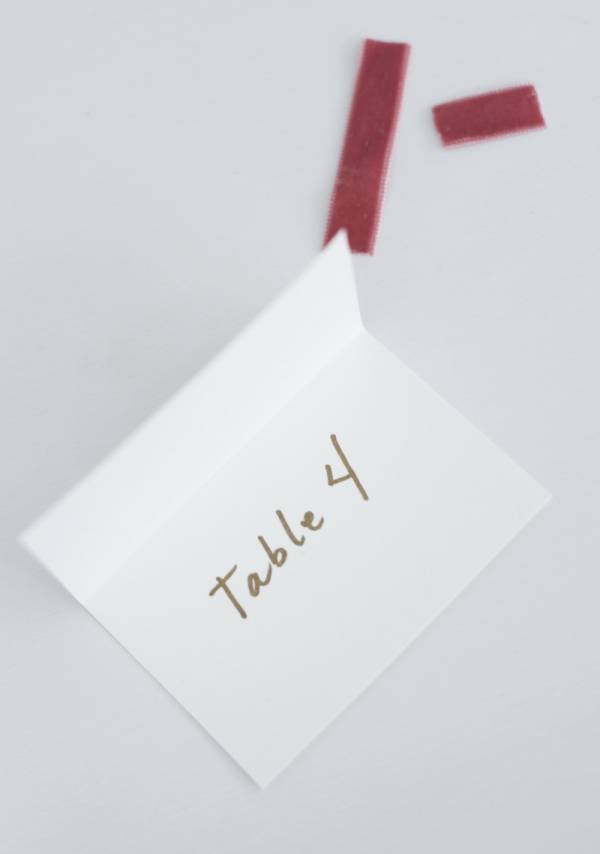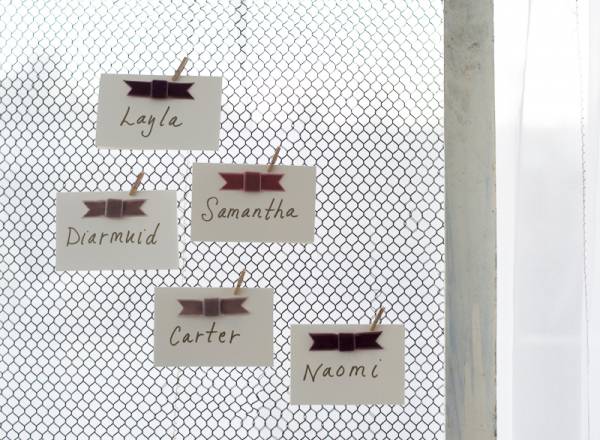 Then attach your place name cards to a board or mesh screen with teeny tiny clothes pins!