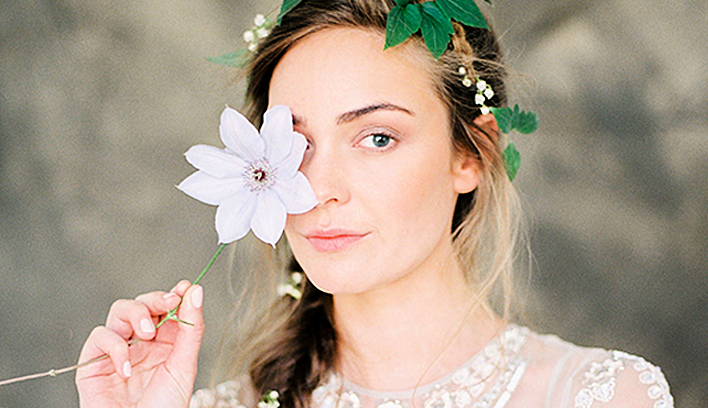 Image via Magnolia Rouge
The Princess Braid: For fuss-free wedding hair look no further than a good aul' braid. The options are endless; from fishtail, to messy updos and wait for it... braids within braids! One of our faves is the classic milkmaid braid. Let's face it, milkmaid braids are freakin' adorable! It's great for that beachy, bohemian look too.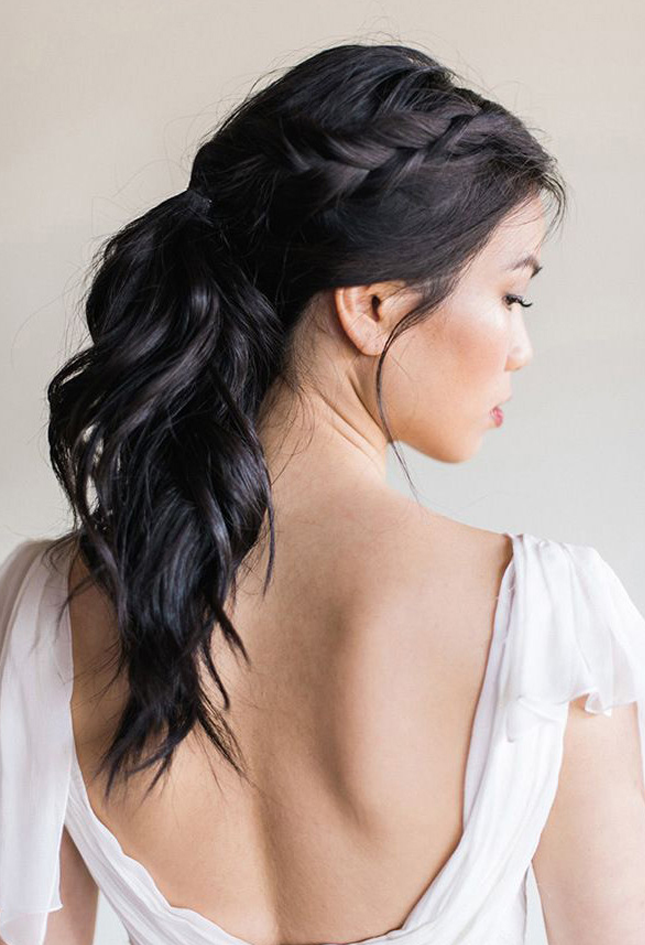 Image via Alea Lovely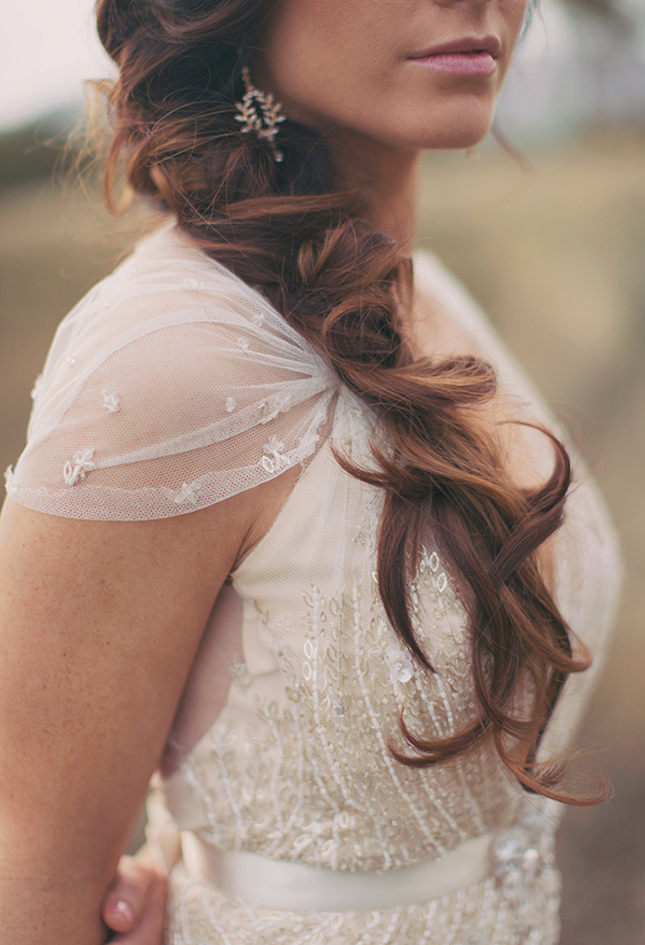 Image via Alixann Loosle Photography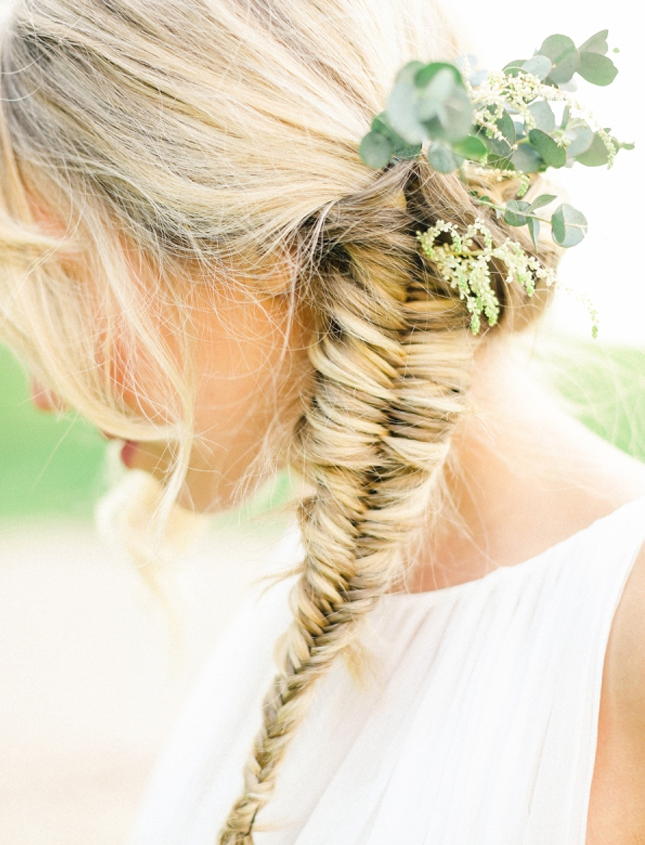 Image via Belle and Beau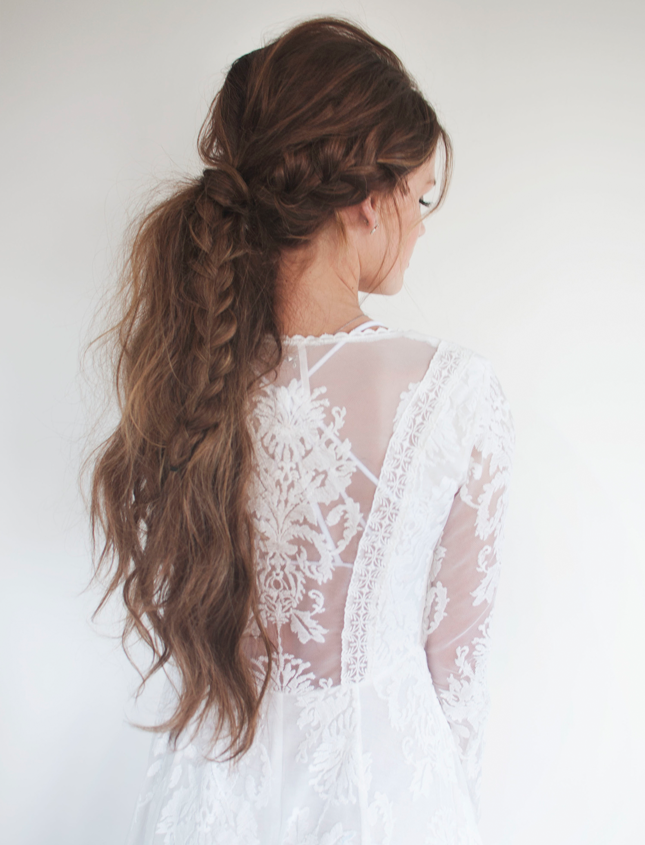 Image via Free People Blog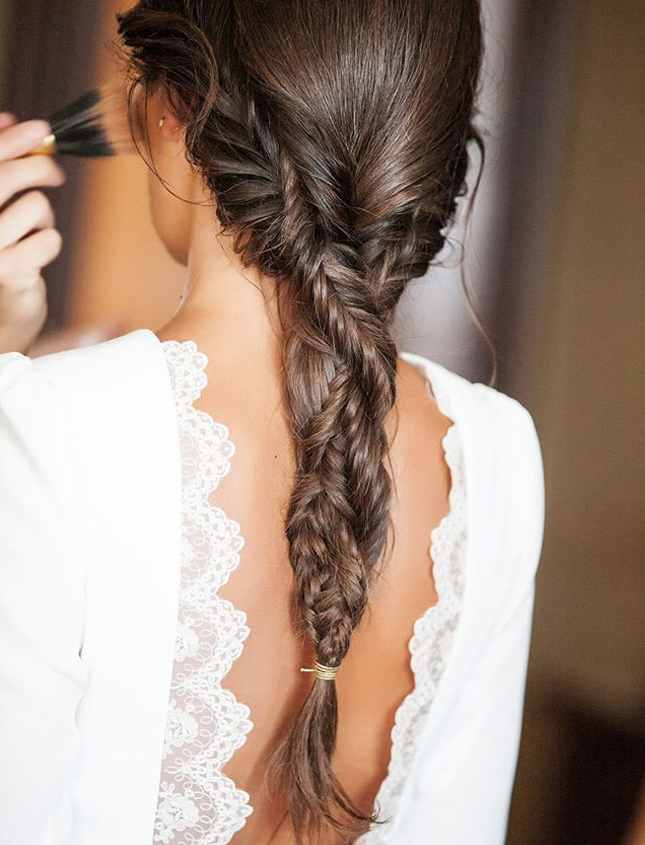 Image via Christa Elyce Photography
Looking for a way to show off that oh-so-fabulous back of your dress? A side braid is the perfect solution. And if an updo isn't your thing, the side braid is a happy medium - you show your dress in all its glory, whilst maintaining some length with your hair. Add some  accessories for that extra wow factor or channel your inner hippie with a messy boho side braid.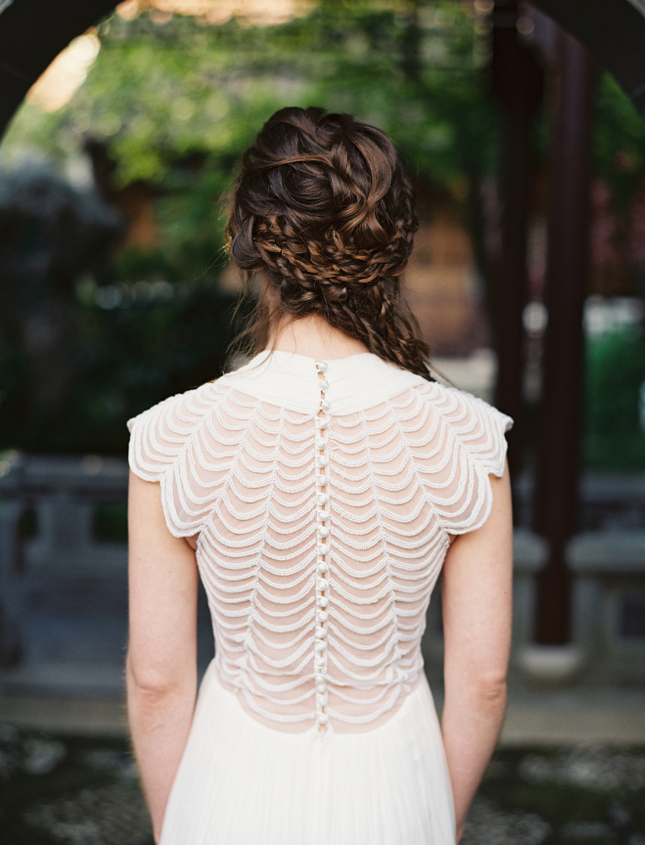 Image via Corinne Krogh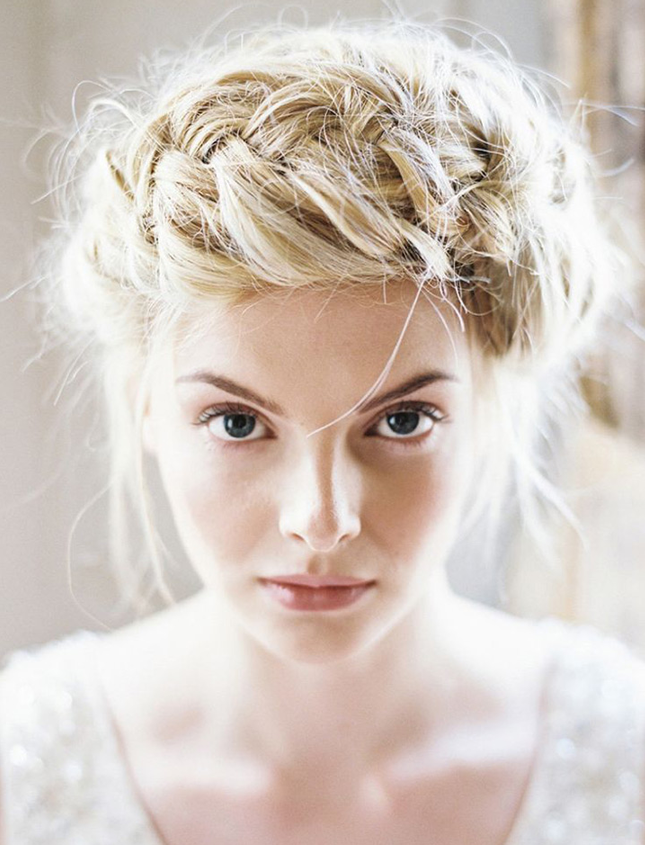 Image via Joel Bedford Weddings
Adding a flower crown is always a good idea in our eyes. Summer is, of course, the best time of year to wear a flower crown but it's not limited to it either. They are a fresh alternative to traditional veils and come in all shapes and sizes. Why not use them for your bridesmaids or flower girl too? Cuteness! Fresh flowers always look fab, but there are plenty of other options, like silk flowers available too.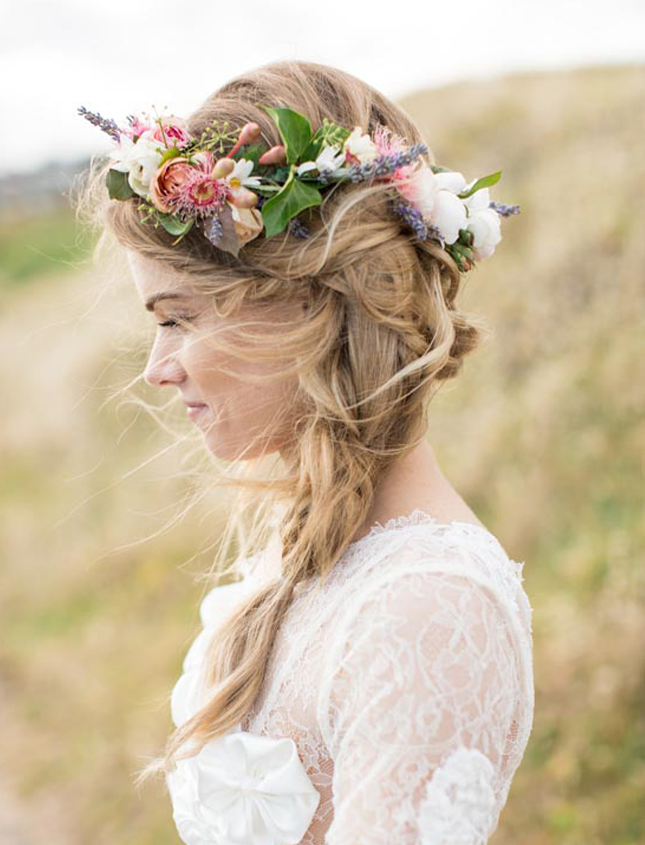 Image via Lovedale Photography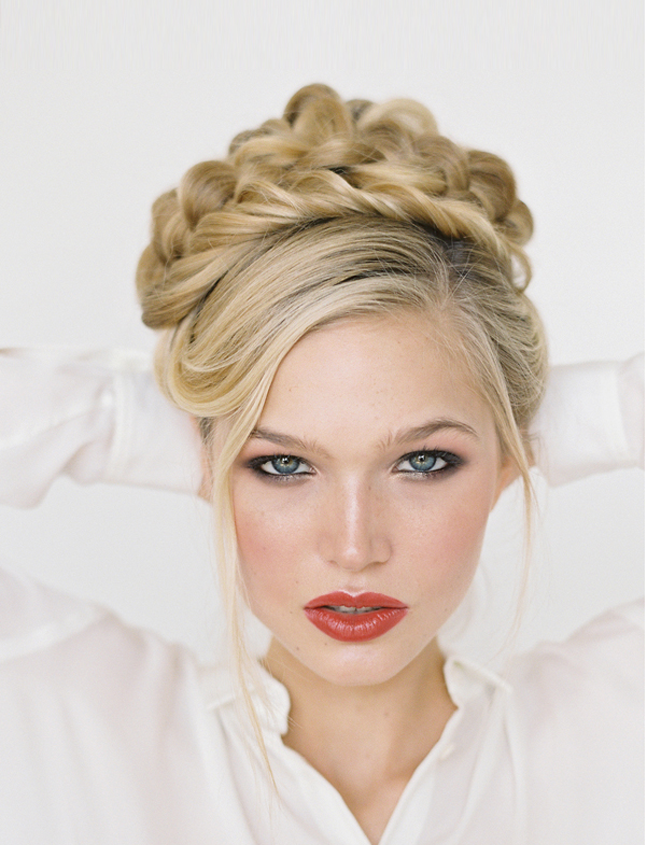 Image via Bryce Covey Photography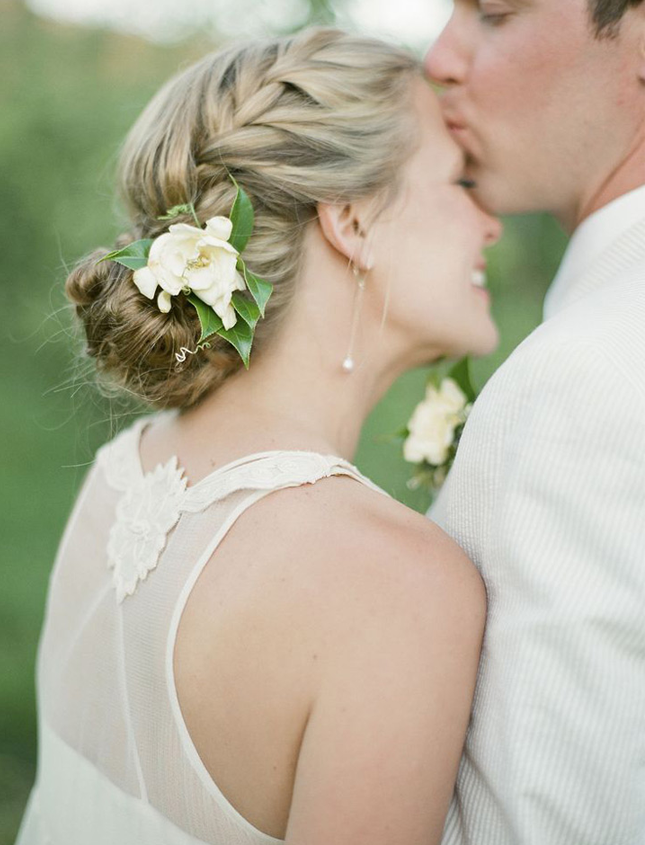 Image via M.K. Sadler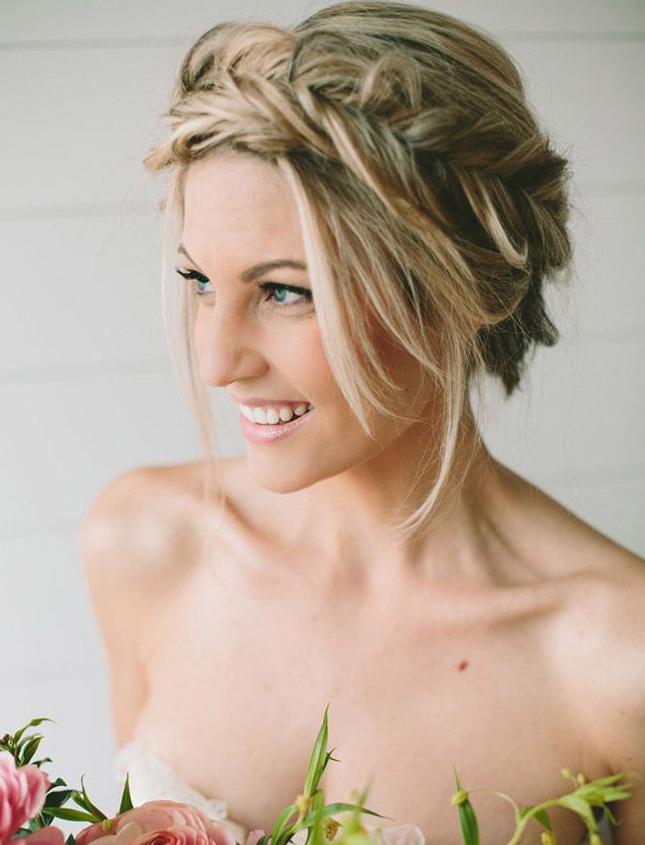 Image via Whiskers and Willow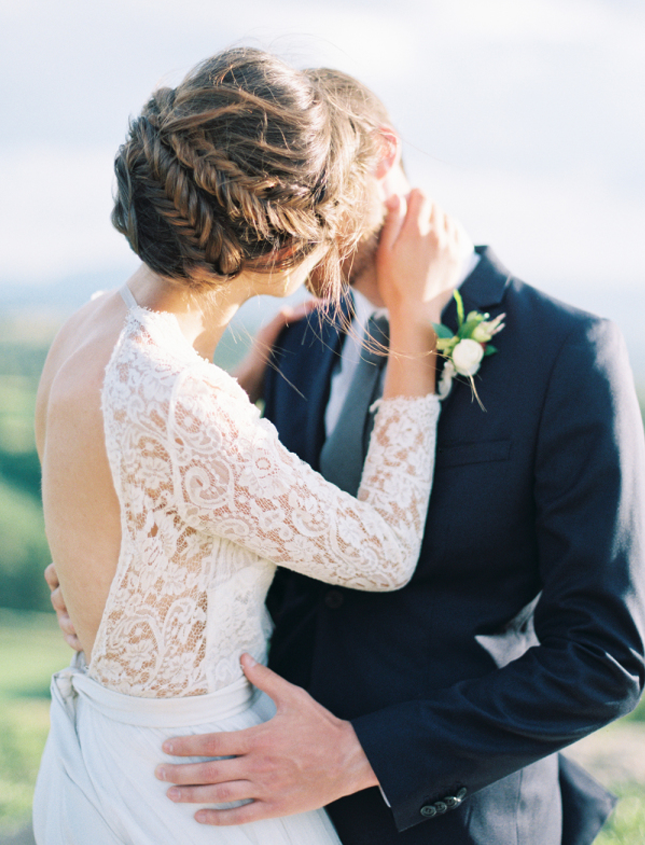 Image via Winsome and Wright Photography
So there you have it folks! If a formal updo just isn't your thing, experiment with braids. Not sure where to start? We've got that covered too! Check out these braid tutorials here, here and here.
Happy braiding, lovely peeps! x