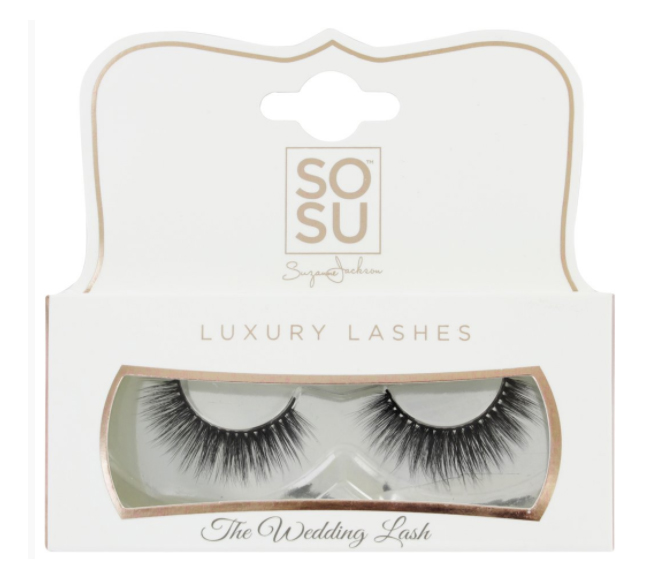 1. SOSU by Suzanne Jackson
Super blogger, Suzanne Jackson's empire just keeps growing and, with her recent nuptials in mind, she's branched into bridal. We're loving her new Wedding Lash - just the right side of dramatic and as fluttery as you like. Get yours for €14.95 on sosubysj.com.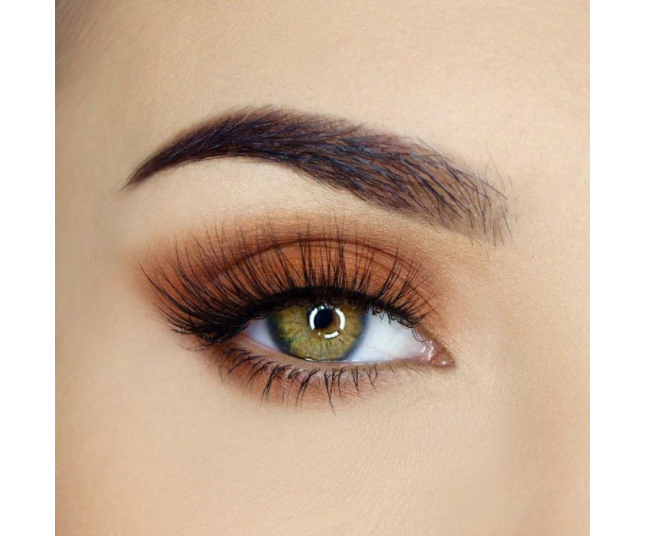 2. The Skin Nerd
Jennifer Rock's rise as the queen of skin has been meteoric and you can now register to have a personal consultation with Jennifer or one of her Skin Nerds via skype or whatsapp video call - how fab?! Registration also grants you access to purchase professional skin care brands not usually available to buy online. This latest launch has been such a success that it's fully booked out at present, but new appointments will be released soon and, in the mean time, you can pop your name on the cancellation list here.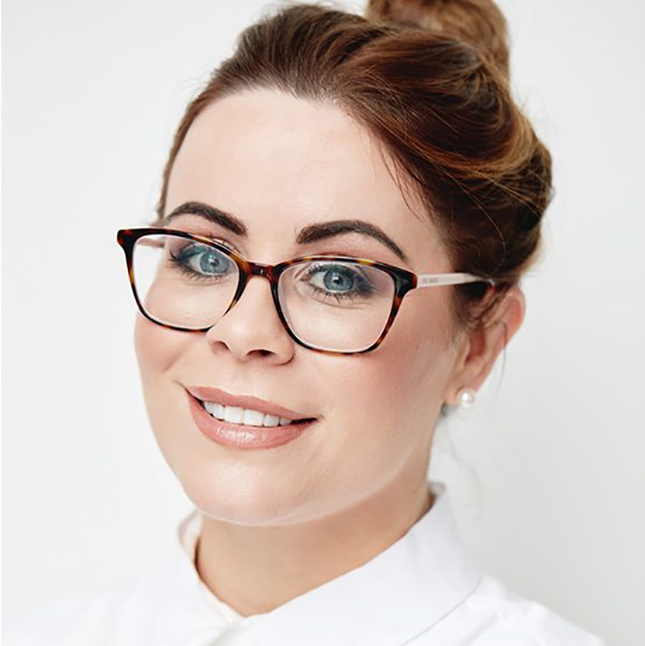 2. Bellamianta
In what is a very crowded market, this Irish brand is killing it when it comes to tanning products. This is a firm fave in the Confetti office - the Self Tanning Tinted Lotion in Dark. They've now branched into dry oils, lashes and even candles - who knows what's next for the lovely Irish brand! Check them out here.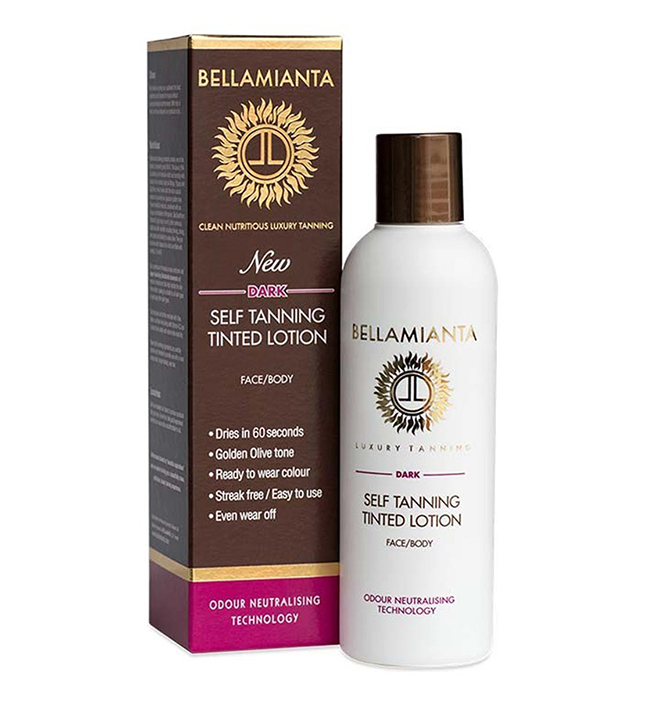 3. Enchant by Joanne Larby
The second beauty release from the blogger-turned-entrepreneur has been a mega success and we can see why. Joanne's lip kits come with three shades of matte lippy and a 3D wonder gloss, if you fancy some shine. For your wedding, we love Laid Bare from the Bare Collection and Apricot Totty from the Bright Collection.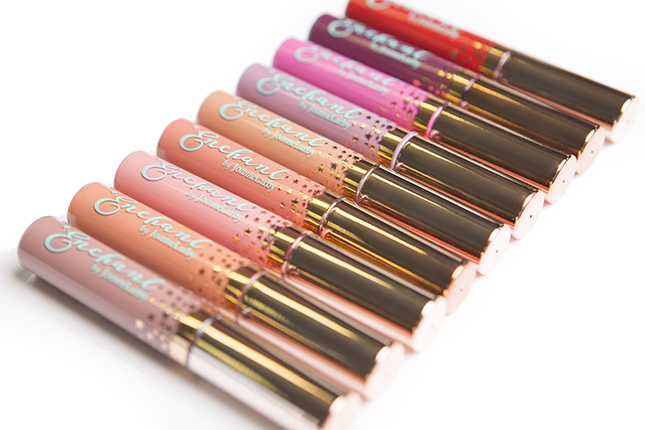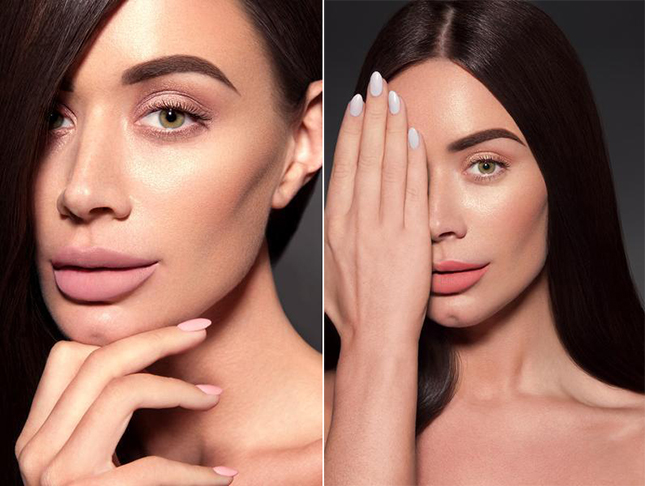 4. Spotlight Whitening
This brand is the brain child of (gorgeous!) Irish dentists Dr Lisa and Vanessa Creavan and has taken Ireland by storm. No more stocking up on teeth whitening strips on visits to the states - we have our own, effective Irish brand at home. Hurrah! Get yours here or in your local pharmacy.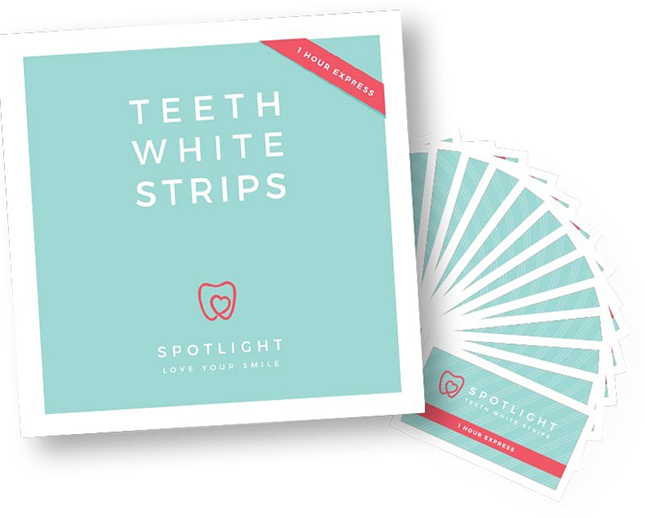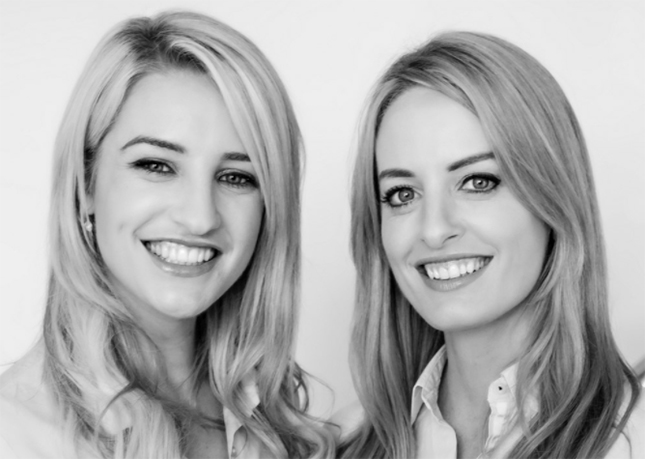 5. Holos
Dragon's Den fans will recognise this brand, as owner Niamh Hogan was a success on last year's show. If natural skincare is your bag (and even if it's not), you'll love their now cult fave Anti-Aging Facial Oil. We sure do!